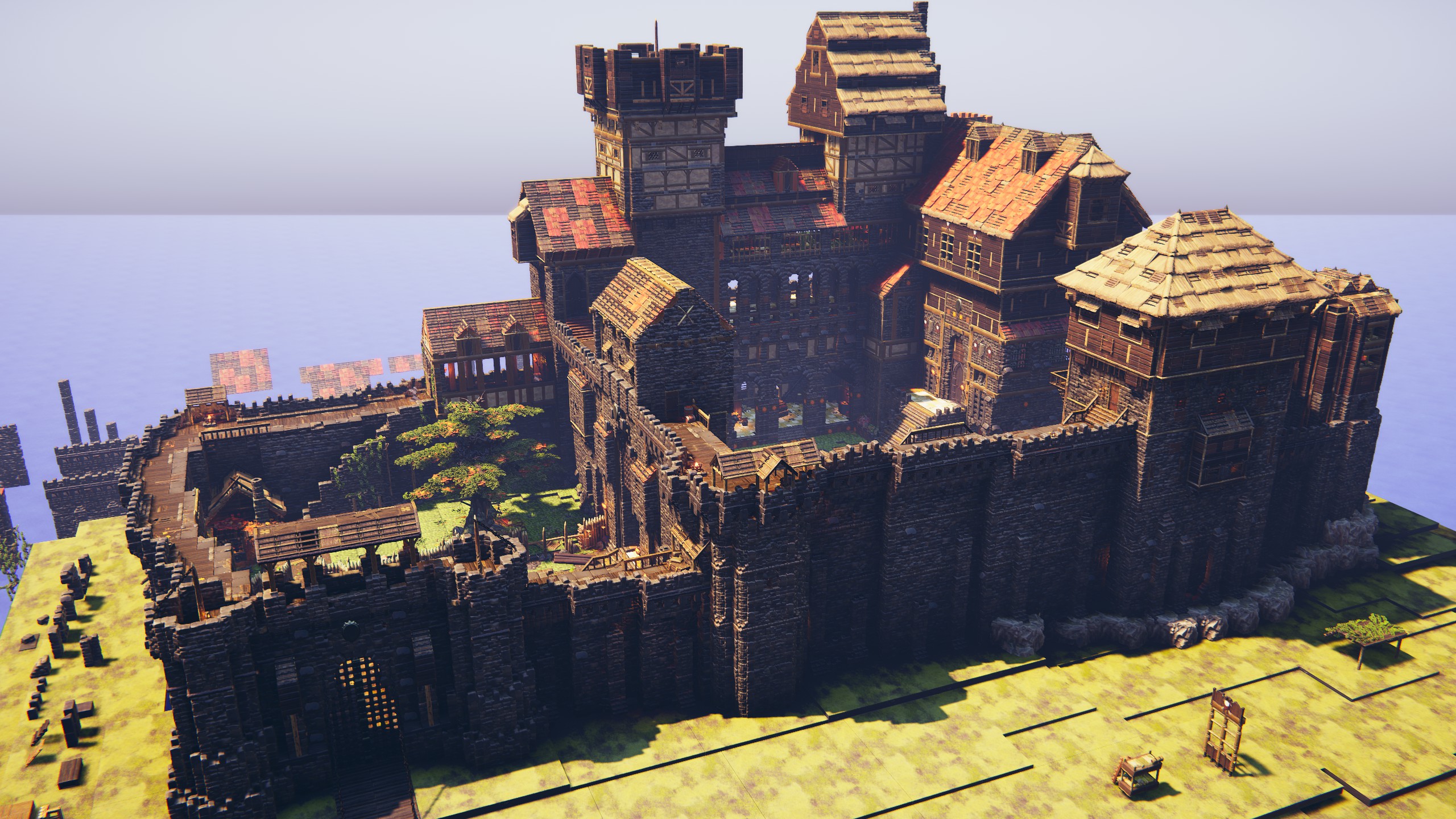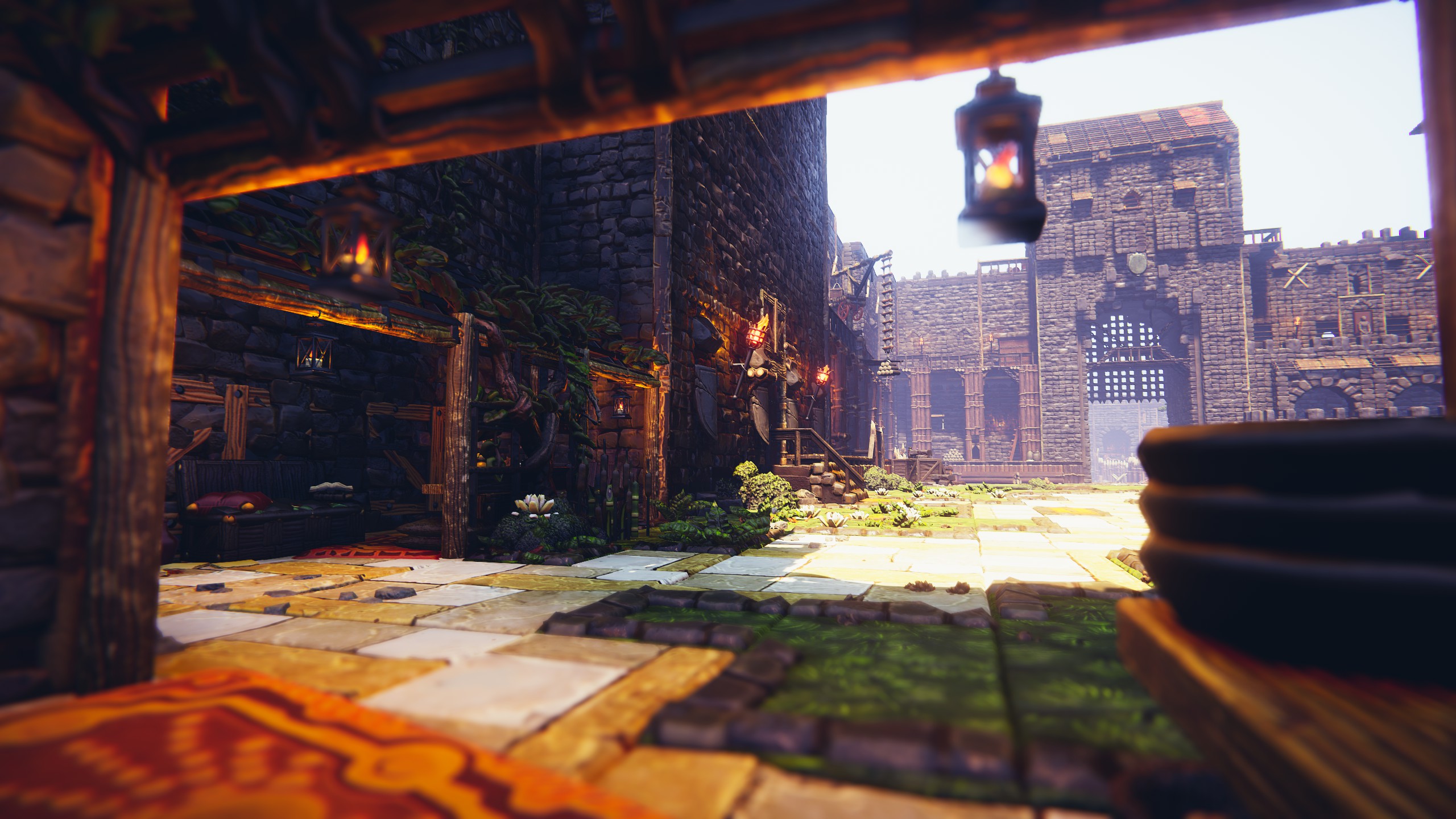 I had to show this to you. It's the castle Istallri has been building. It is built according to medieval European specifications. If you watch his building streams (which I forbid you to if you're playing in my world), you will see him talking about his research. At the level that he's creating, this research is absolutely essential. You can't just drop into TaleSpire and design something like this without knowing anything about the subject matter. You won't even be able to design a cool house, let alone a castle.
If it looks small to you, you don't understand the scale. That front gate is 5-10 times the size of a human miniature.
In our world, this will be the castle of the king of Riven, if you remember the city from my intro to the
West Marches
campaign:
https://www.patreon.com/posts/63789736
That thing is so detailed inside it has a stunning greenhouse, bath rooms, captain's quarters, it's insane. It's so complex you could run an entire adventure inside it without anyone getting bored. And it's just a TINY part of the region lol; Riven utterly dwarfs it.
There has NEVER been a more detailed videogame world than I am building in TaleSpire right now. So please continue being patient with me as I build it, as you have been doing.
P.S. The terrain around the castle isn't done, that's why it's just green slabs. The entire thing is still WIP.