https://store.steampowered.com/app/720620/TaleSpire/
I am putting this in the D&D Battlegrounds forum because it's a Fantasy Grounds competitor, but taking the visual aspect to a whole new level that competes with and rivals even some full-blown videogames.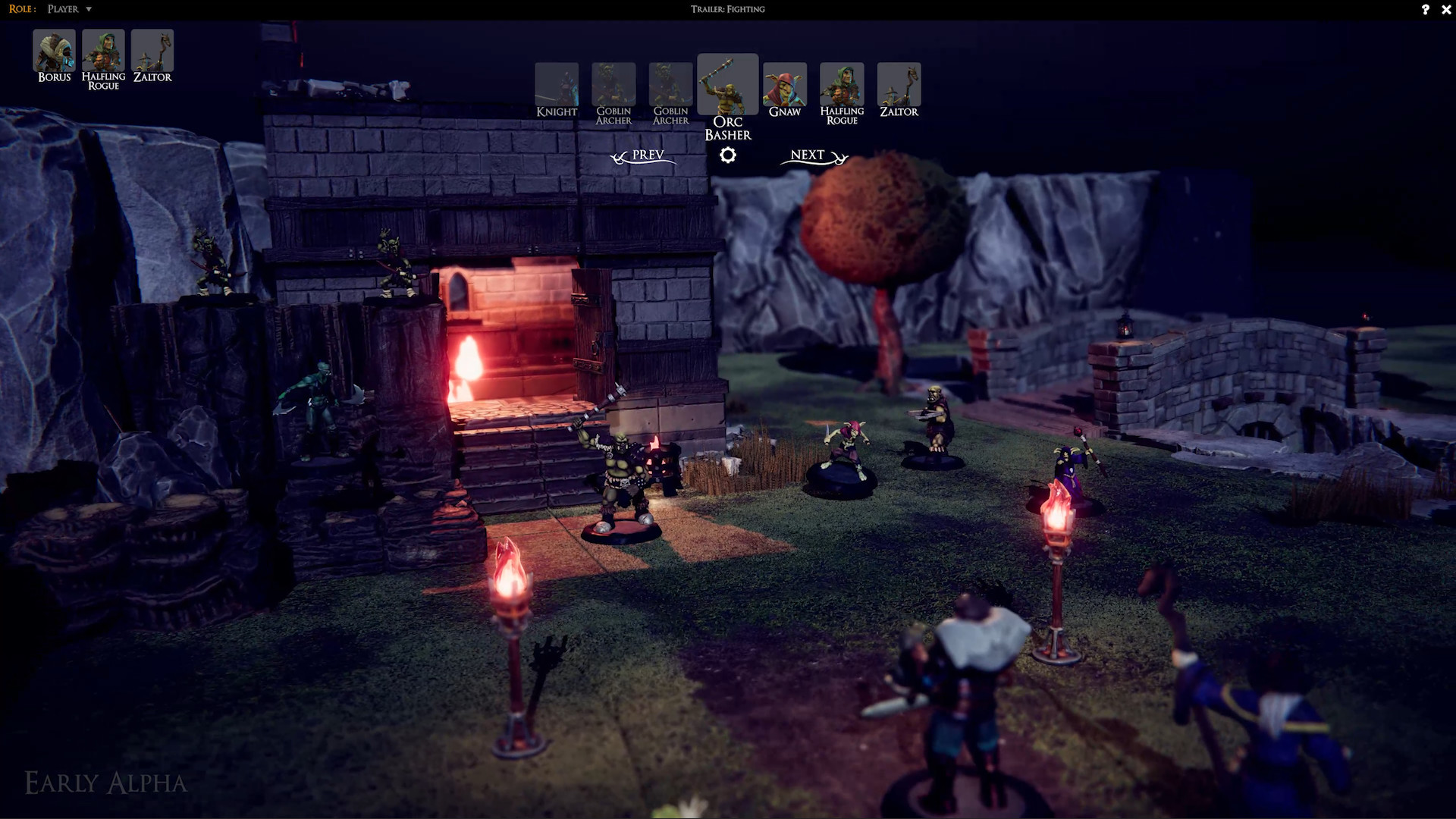 It includes powerful 3D map-building tools. Note that Fantasy Grounds and the like only do 2D maps. Here you're essentially designing an entire world, building by building, not just a map of a world.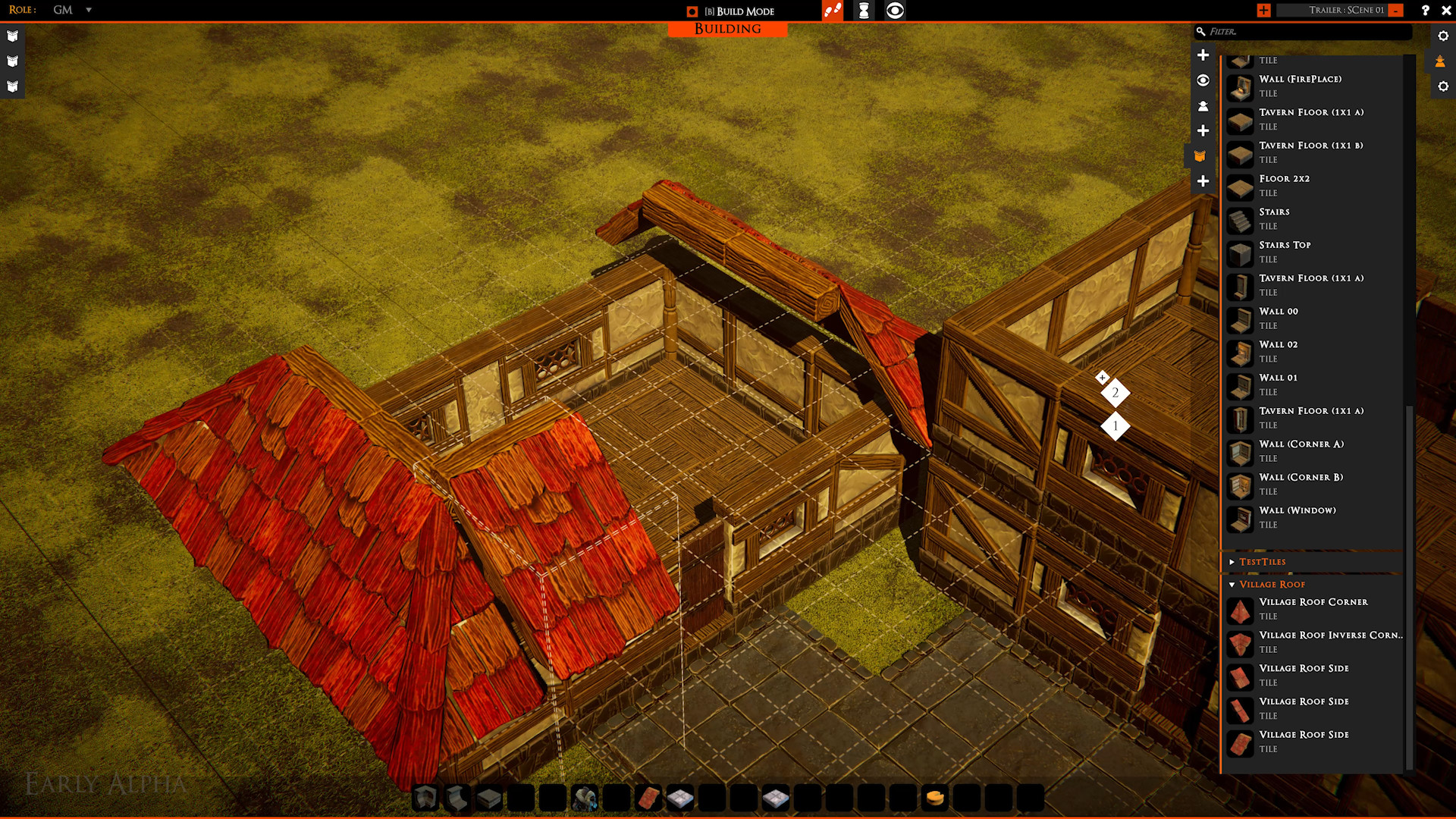 The end result is that you're playing in stunning environments like this, that rival even videogames: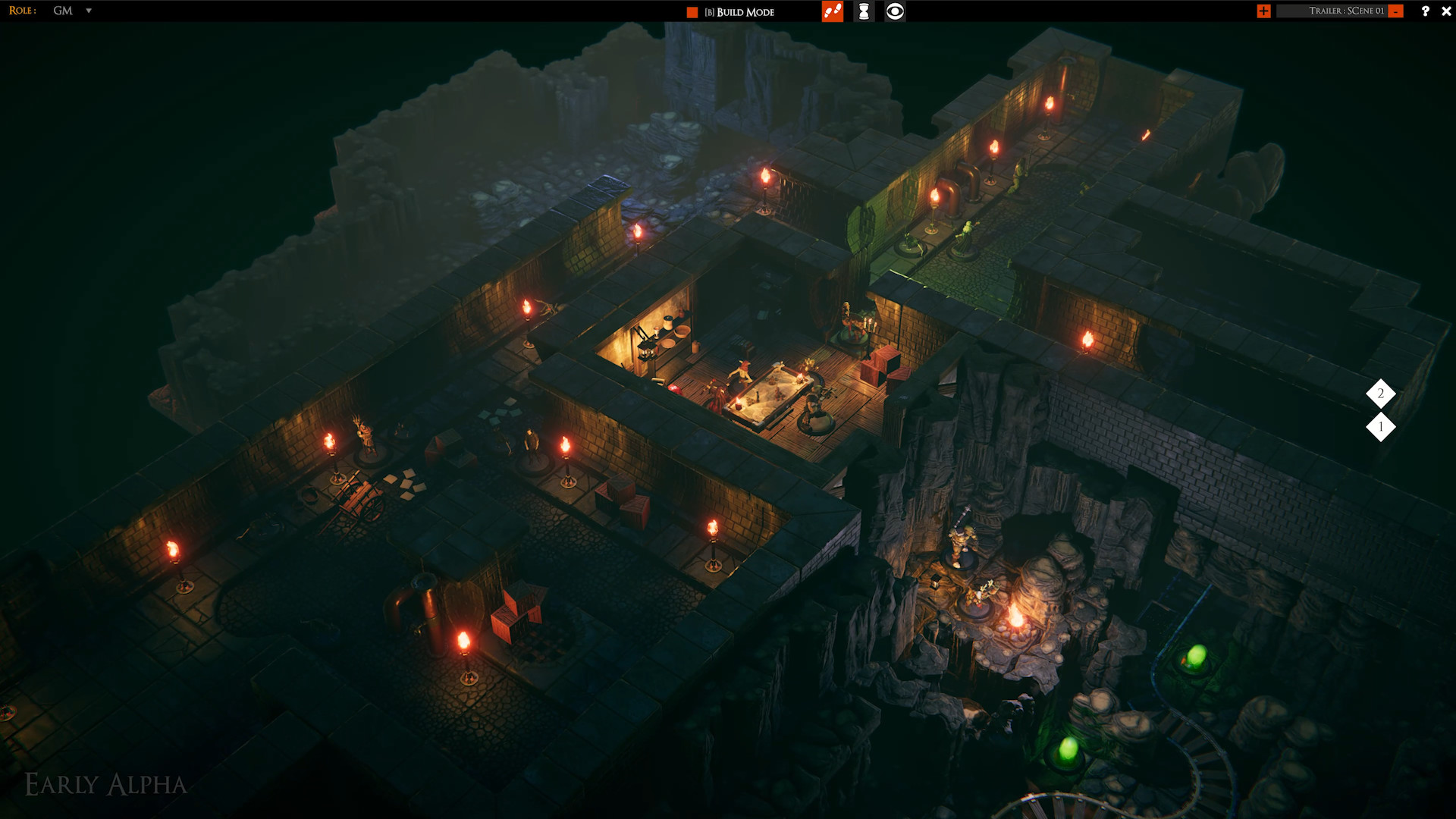 Of course as GM you can manage events, music, and even cutscenes.
Bouncyrock Entertainment wrote:Want to destroy a wall to reveal a secret passage? Do it! Want to rain down piles of gold from the heavens? Sure! At any moment the GM (or multiple GMs) can jump into building mode and change the world without interrupting anything else.
Love how they even mention "multiple GMs". These guys are ambitious af and they know what's up.
More info on the official site and the successful Kickstarter page.
https://talespire.com/
https://www.kickstarter.com/projects/bo ... /talespire
And, whatever you do, don't miss their Kickstarter trailer. It's mind-blowing stuff. You can turn the incredible D&D adventures into full-blown videogames with this and won't need Larian's pathetically small worlds, stupid plots and crappy dialogues any more.
Kickstarter Trailer
https://www.youtube.com/watch?v=PkwX3G_WRF8
If you run an image search you can find ridiculous things that people have already built with the engine.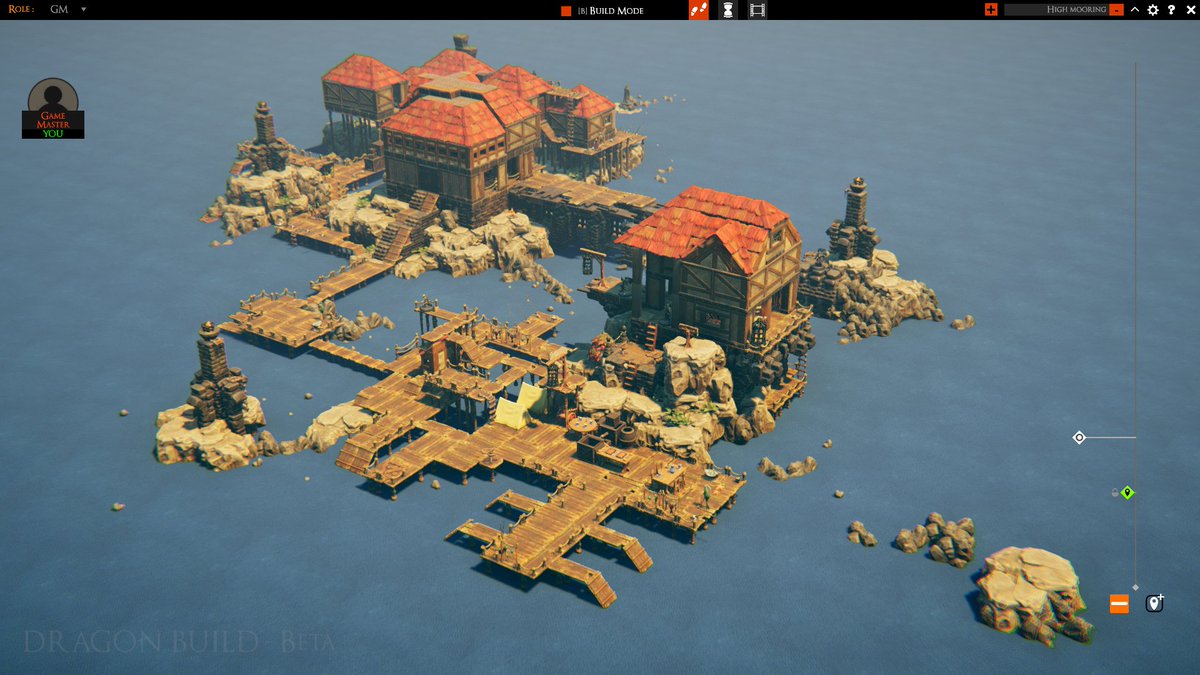 And these are BEFORE the thing has gone on sale in Early Access. If they some day start turning out official conversions of D&D adventures, I swear I'll die from happiness.
Some bits of interesting information I collated from their giant FAQ page:
https://talespire.com/faq
Bouncyrock Entertainment wrote:

Q: Can we share things we made in the game, like houses and stuff?

A: YES. Simply select and copy some tiles and then you can paste it into discord or other text sharing service. Other people can then copy the text and paste it into the game and they get the same slab! One of our community is also making a site for this and we will possibly do something there too if it make sense for the players.

Q: How will modding work?

A: Adding tiles and minis to the game will be easy if you know how to model them. We will be providing TaleWeaver, which is how we get content into the game. TaleWeaver is a Unity project (that works with the free version of Unity) which takes models, audio, etc and packages it up in the way TaleSpire expects. Tiles will also be able to have scripts attached to them to give them behavior.

Q: I know this is pretty far in the future, but what is your perspective on VR/AR in TaleSpire?

A: It would be amazing right? An AR system that really leaned into the in room experience would be the best.

Q: Once it ships, have you considered other themes? SciFi, Cyberpunk, <awesome existing game IPs here>

A: Totally. Making cyberpunk, modern and other kinds of sets would be amazing but we will need to have a solid foundation first so it's not going to be before the Early Access begins.

We did hit our stretch-goal for Cyberpunk, so that will start rolling out sometime during Early-Access.

Q: This looks like too much work

A: GMs do indeed put in a lot of work to make the adventures. Regarding things specific to TaleSpire:

Building gets much faster once there are a good selection of premade slabs to use in the game. In future searching 'tavern' from the game will get you many prebuilt buildings so you would only need to focus on the details (if you wanted to).


Just like playing at a table there is nothing to mandate you have to make everything. Maybe you keep 90% in the theater of the mind and only break out TaleSpire for more geometrically complicated scenarios. Or maybe just for battles! We won't be forcing you.

All that said we are already seeing good evidence that the building time is not going to be a big issue for those who don't want to get into the nitty-gritty of that. Watch this space :)
The cyberpunk assets look pretty cool. The possibilities with this stuff are endless.
Cyberpunk Pledge Goal
https://www.youtube.com/watch?v=RdjUXGi9fIs
Another great feature I love is that you will be able to communicate with the GM and other players entirely via in-game text chat, so that it will feel exactly like you're immersed in a videogame to you. I will be able to copy-paste description text in the chat, and you won't be able to tell the difference between stuff I improvised and the written adventure. And all the while I am changing the soundtrack seamlessly for you and modulating the weather effects. It's freaking incredible.
Steam Early Access is TBA 2020.