https://rpgmakerunite.com/en
https://twitter.com/RPGMakerUnite
https://store.steampowered.com/app/1650 ... aker_Unite
Gotcha Gotcha Games wrote:Using the highly popular Unity Engine, RPG Maker Unite is here to provide a brand new experience for users old and new! Creating the RPG of your dreams has never been better!
This program might end up being the very best D&D campaign manager for those willing to put in even more effort than they would in World Anvil and the like.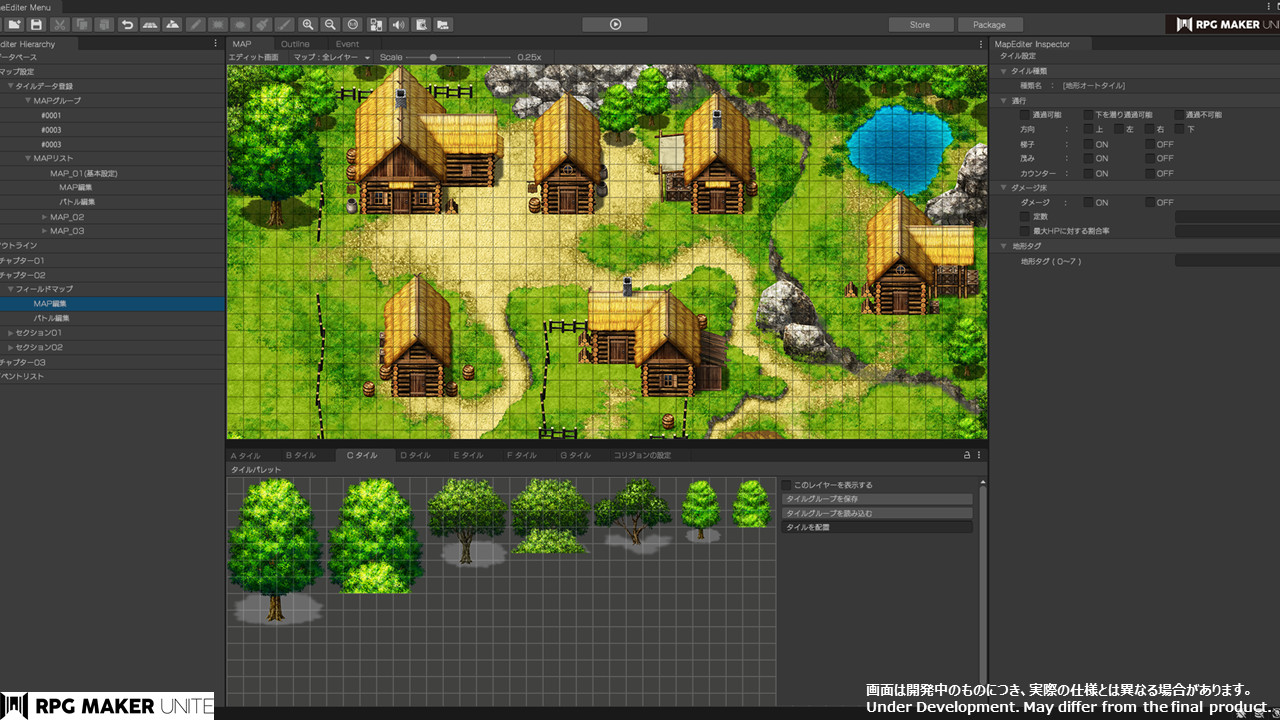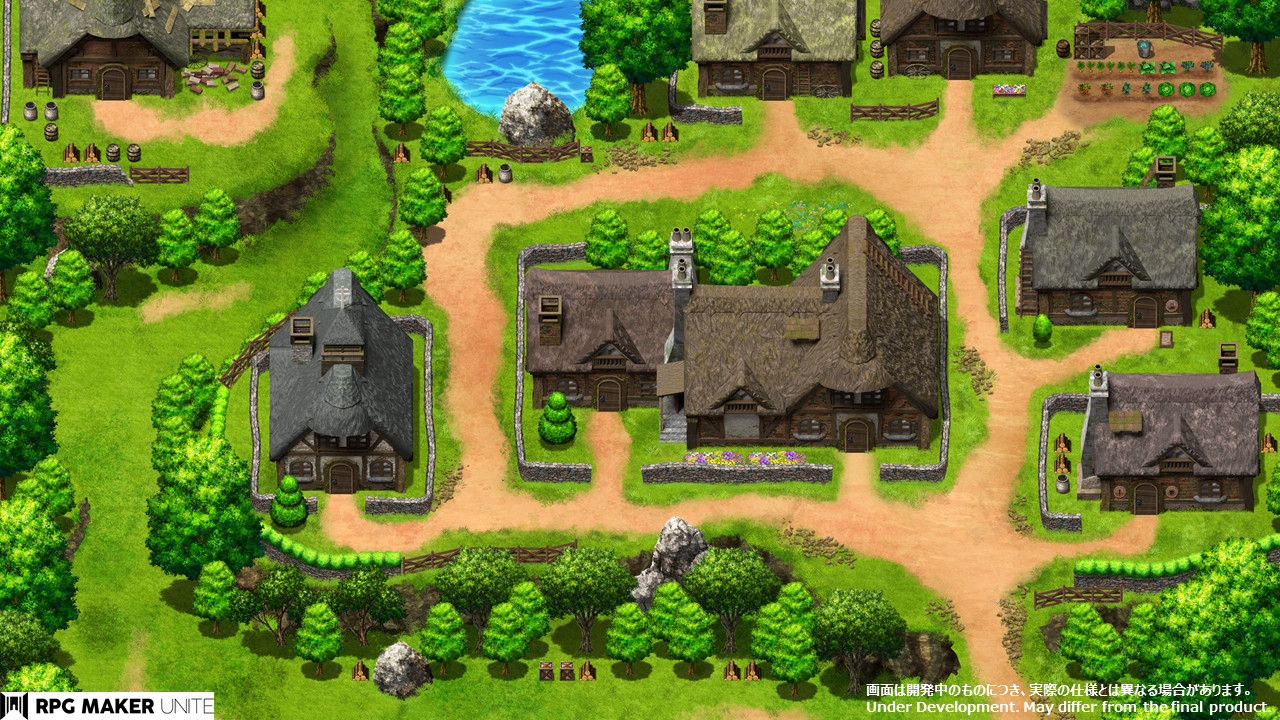 This is coming out soon, and I've been thinking of building my
Battlegrounds
on it. First off the overworld, to bypass all the issues with World Anvil (lacking music features, limited hard drive storage, and copyright issues above all), and then as much of the zoomed-in tactical features as possible, with clickable links that launch TaleSpire etc. when needed.
Keep in mind that in World Anvil you can't move tokens around on the maps. They have said they might add this feature in, but who knows when, and they have DEFINITELY said they won't be adding autoplay music because apparently gays on the internet hate music. There is an entire gay contingent that actively blocks music on the internet and refuses to visit sites with music. Never mind that my "site" won't be a site but an online videogame served through a browser: the gays still hate music and stamp it out everywhere they find it on the internet.
So if we had the overworld inside an actual executable videogame on your hard drive, we could have all the teams, the ships, the armies, moving around on vibrant animated overworlds. On World Anvil, you can't add animation. You can't make the water on the giant Golarion map animate for example. But you can do it on Fantasy Grounds and Foundry, and you'll be able to do it in RPG Maker Unite.
Apparently you need ZERO coding knowledge to work this thing. One negative is that they say it tops out at 1080p, which won't do for us. They actually advertise this as an improvement over past iterations of the program, but for us it would be constraining as I have plenty of 4K+ maps, and new Paizo adventures come with 4K images and maps on Foundry. But maybe you'll be able to hack in 4K and above.
So I want to keep a close eye on this program as it could really take my
Battlegrounds
to the next level. So I am pinning this thread to this forum to help me remember to keep following news on this.
TBA 2022.