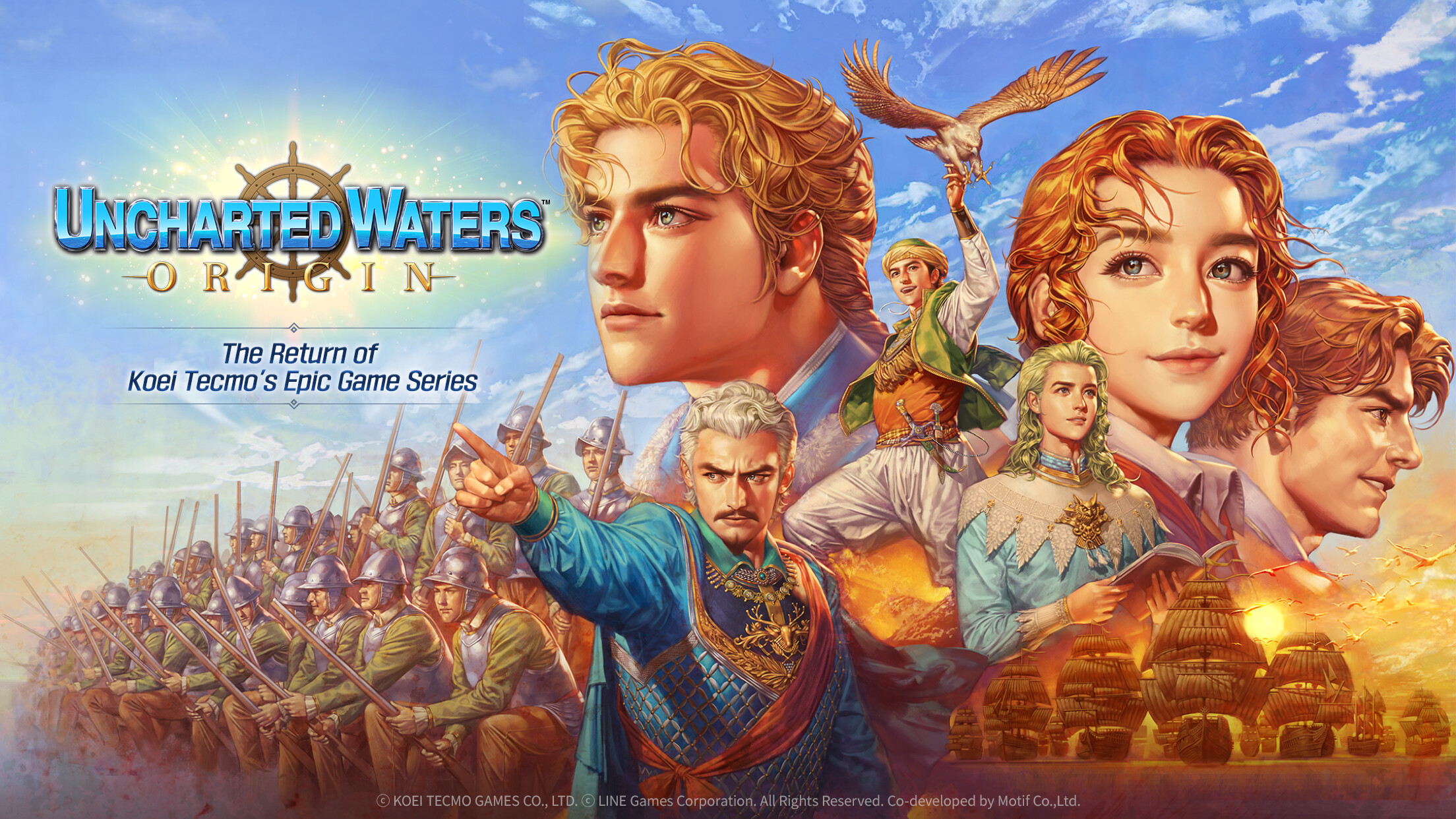 https://uwo.floor.line.games
https://store.steampowered.com/app/1574 ... ers_Origin
KOEI TECMO wrote:Commemorating 30 years of the Uncharted Waters series. Sail through the vast oceans, massive worlds and contents. Open world exploration RPG

Uncharted Waters Origin

.
This is one of Koei's strategy series (it's strategy, not "RPG") that I wanted to play on my Amiga back in the early-'90s, but couldn't find a translated version. Not sure if any of them were translated back then. Maybe fan translations exist today.
What's intriguing about this is that it's labeled an "MMO". I thought it would be a typo, just Japs not knowing what the term means, but looking in the Steam forum it seems the series has been MMO for a while. There's some grumbling about P2W also, and some more grumbling about imbalance or Koreans or whatnot. Check it out:
https://steamcommunity.com/app/1574360/ ... 3088105990
Sharpe wrote:The game is very p2w, or was when i last played it on the Korean/Australian server a couple of months ago. For example you could buy port investments, higher level ship blueprints, officers etc with diamonds. But the p2w aspect didn't bother me, the main issues were the way too long turn based battles and the nation imbalance. Also they allowed cross-nation guilds which makes no sense at all in this setting. Official English forums have been dead for a few months now. BUT they released a ton of patches since i quit so there is hope. Will try it again when a european or US server opens in 2023.
https://steamcommunity.com/app/1574360/ ... 3088113077
Sharpe wrote:The server was dominated by Spain (by p2w korean players) when i quit.
I am definitely up for trying this with a team when it comes out.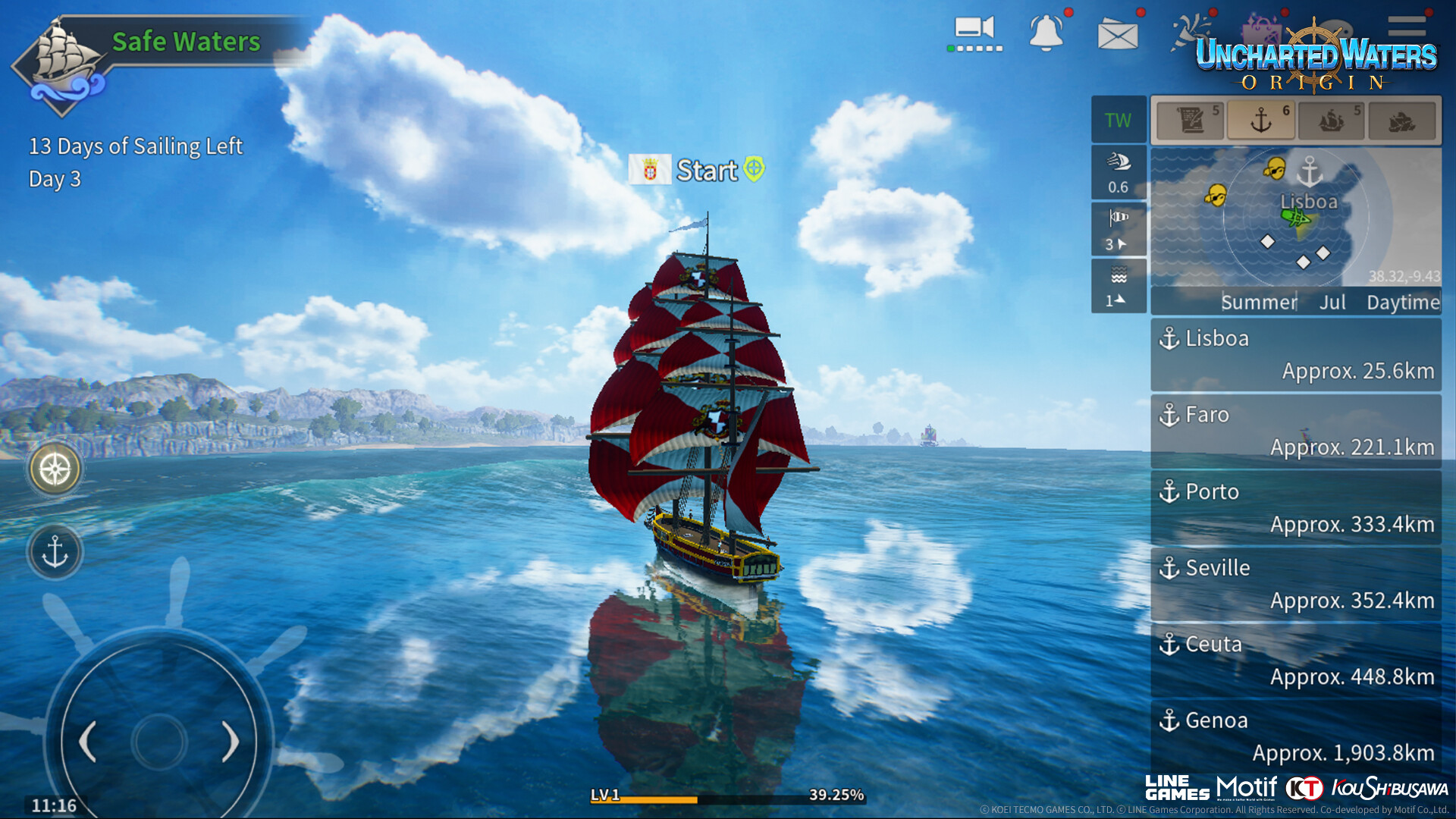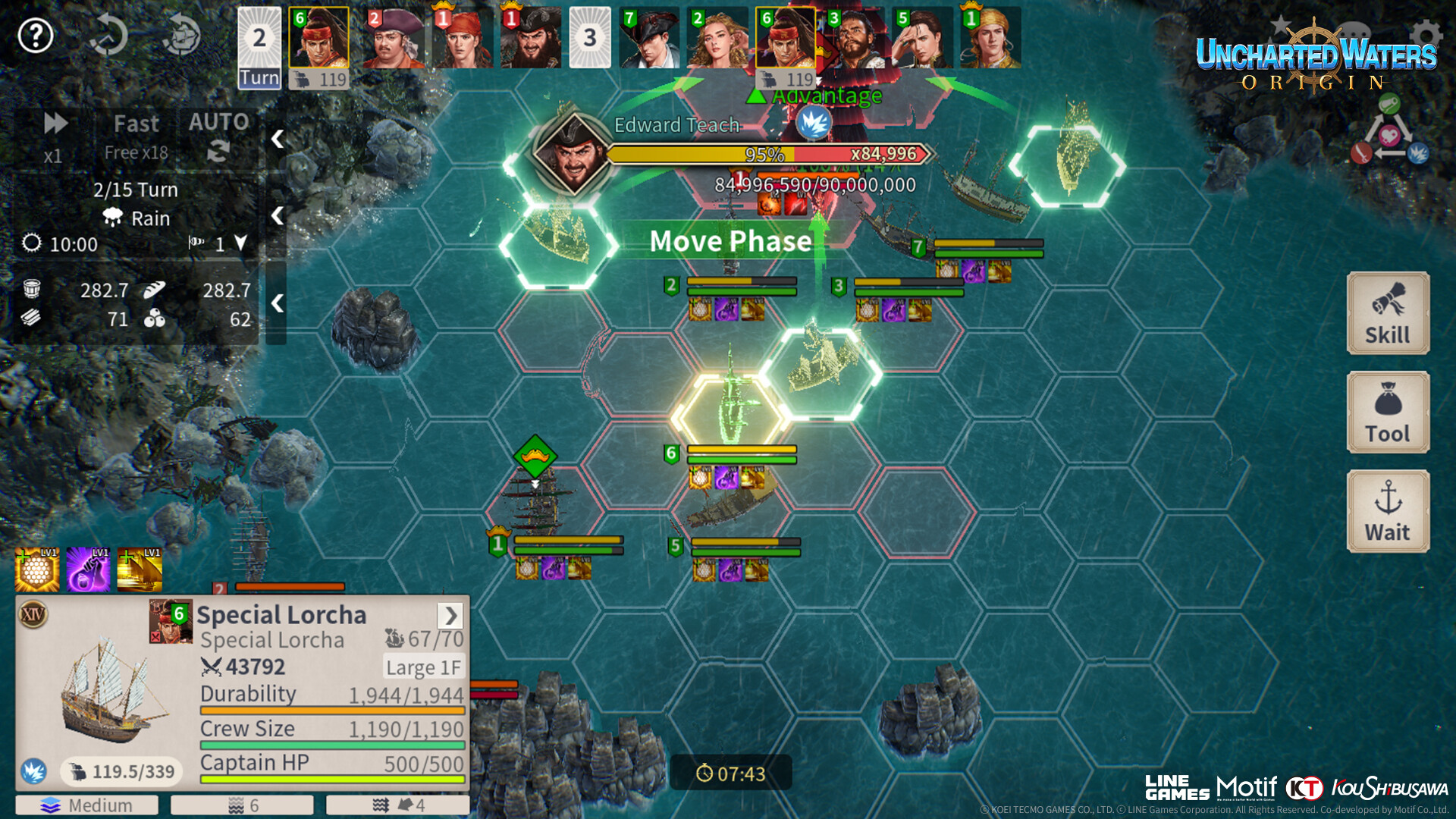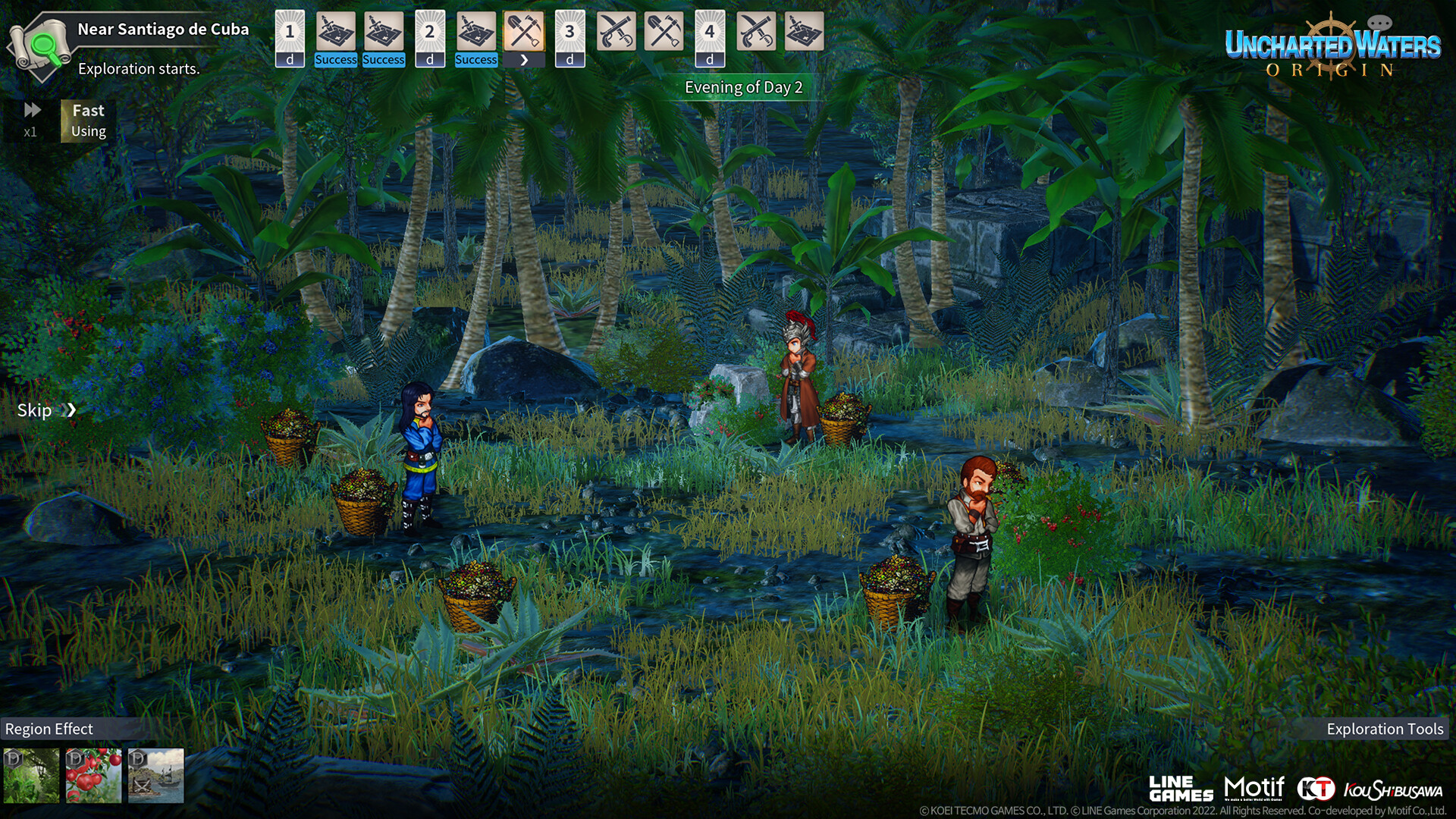 KOEI TECMO wrote:

About This Game

The Return of Koei Tecmo's Epic Game Series

Enter into the Endless Possibility, 'Uncharted Waters Origin'

A story that unfolds in the 16th century, a time that was still shrouded in mystery.

Now, it is time to set sail into an open world with excitement you've never felt before!

Experience freedom and joy as you journey across the globe through the game's various features, including sailing, adventures, combat, and trading!

[game Features]

■ Enter into the Endless Possibility 'Realistic Open World'

A vast world that shows 1/320 of the real world.Detailed weather conditions and environments based on historical data.

Historically accurate sailors, landmarks, and relics.

Experience the vast seas of the 16th century within Uncharted Waters in 4K 3D graphics!

■ A Massive World you can Experience through Uncharted Waters Origin

Experience an expansive, detailed world with 8 national powers, 200 ports, 60 villages,over 300 battlegrounds, and over 20 types of weather.

■ Create Stories with Admirals and Follow their Chronicles

Follow the admirals recreated from the original series,collect historical figures from the 15-17th century,

and experience the game's rich campaigns!

■ Real-time Trade System

With numerous regional specialties and goods,and market prices that fluctuate depending on demand and supply,

strategize your investments and use the golden routes to obtain your riches!

■ Endless Freedom of Gameplay on the Vast Seas!

Become a big fish through trading to invest in developed cities.Become an unbeatable pirate king using strengthened ships.

Experience free and fluid gameplay befitting of the Uncharted Waters series!

■ Moving OSTs and a Lineup of Passionate, Veteran Voice Actors

More than 104 fully orchestrated soundtracks, including the famous soundtrack that represents the original Uncharted Waters series, composed by the famous composer, Yoko Kanno.

Our lineup of passionate, veteran voice actors will help players immerse themselves in the game.

CAST

- Japanese: Kensho Ono, Yui Ishikawa, Takuya Eguchi, Kenta Miyake, Jun Fukuyama,

Takehito Koyasu, Akari Kito, Noriaki Sugiyama, Junta Terashima, Yoshimitsu Shimoyama

Set sail now on

Uncharted Waters Origin

!
Pre-Register Trailer
https://www.youtube.com/watch?v=mriluGD ... XVyolQO3wj
TBA 2023.