https://www.kasedogames.com/ixion
Bulwark Studios wrote:IXION combines city building, survival elements and exploration, into a thrilling space opera as you explore the stars.
https://store.steampowered.com/app/1113120/IXION/
Bulwark Studios wrote:Authorised by DOLOS AEC, you will guide the Tiqqun space station onwards in a perilous journey to find a new home for humanity. Station infrastructure, population management, exploration, survival, these responsibilities fall to you. Will you find hope out there in the dark? Good luck Administrator.
What intrigues me about this is that you send probes out to a solar system etc. You aren't just building up a tiny part of a planet, as in
Industries of Titan
and similar games, so it scratches my PA itch much more than anything else. Or maybe you could see it as taking aspects of Homeworld. Production values are also atypically high for the genre, which is always a good sign, though with somewhat less character than in
IoT
or
Frostpunk
. You can play a demo right now on Steam. They are calling it a "Prologue", so maybe it's a finished chapter instead of a random demo.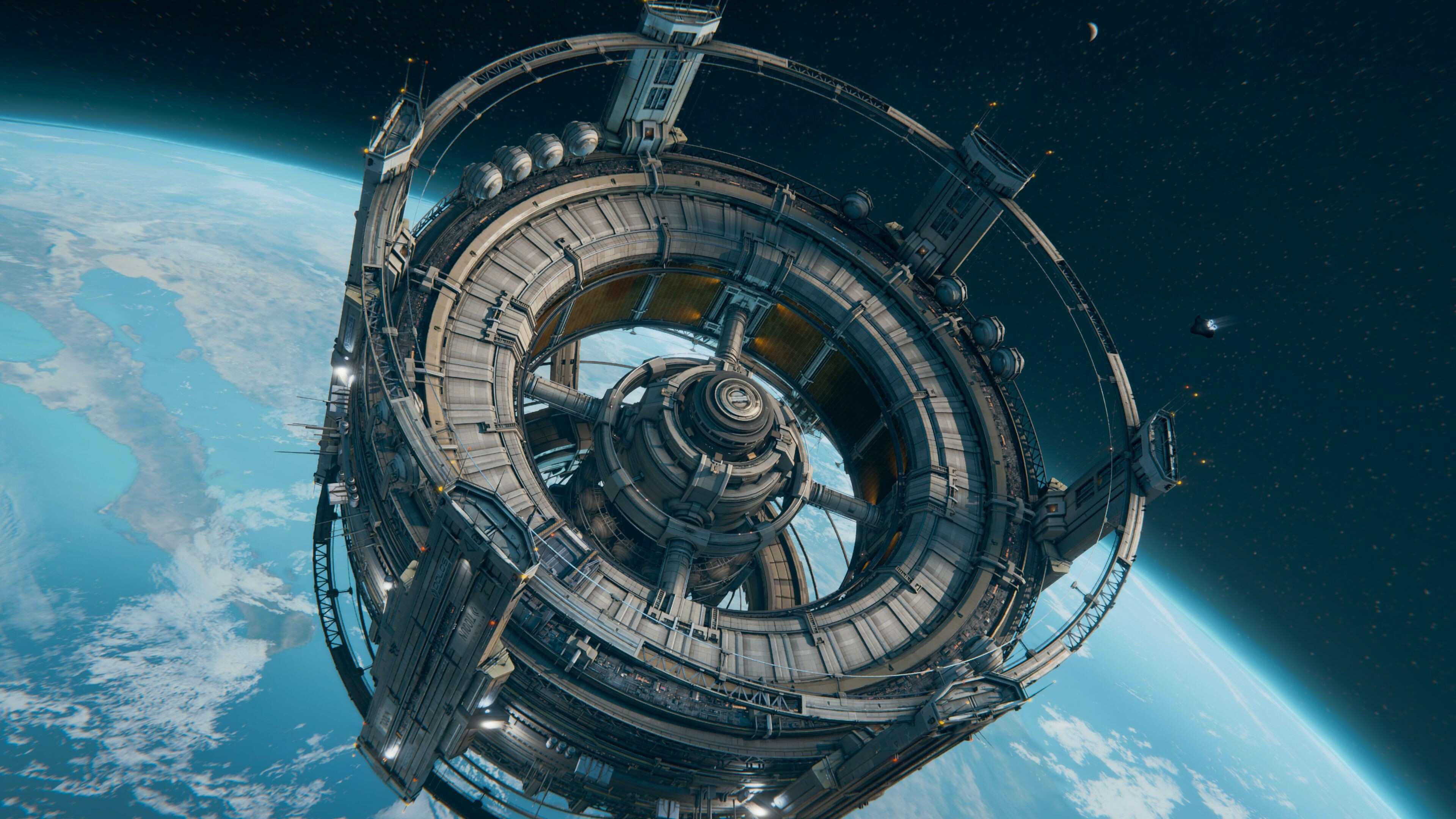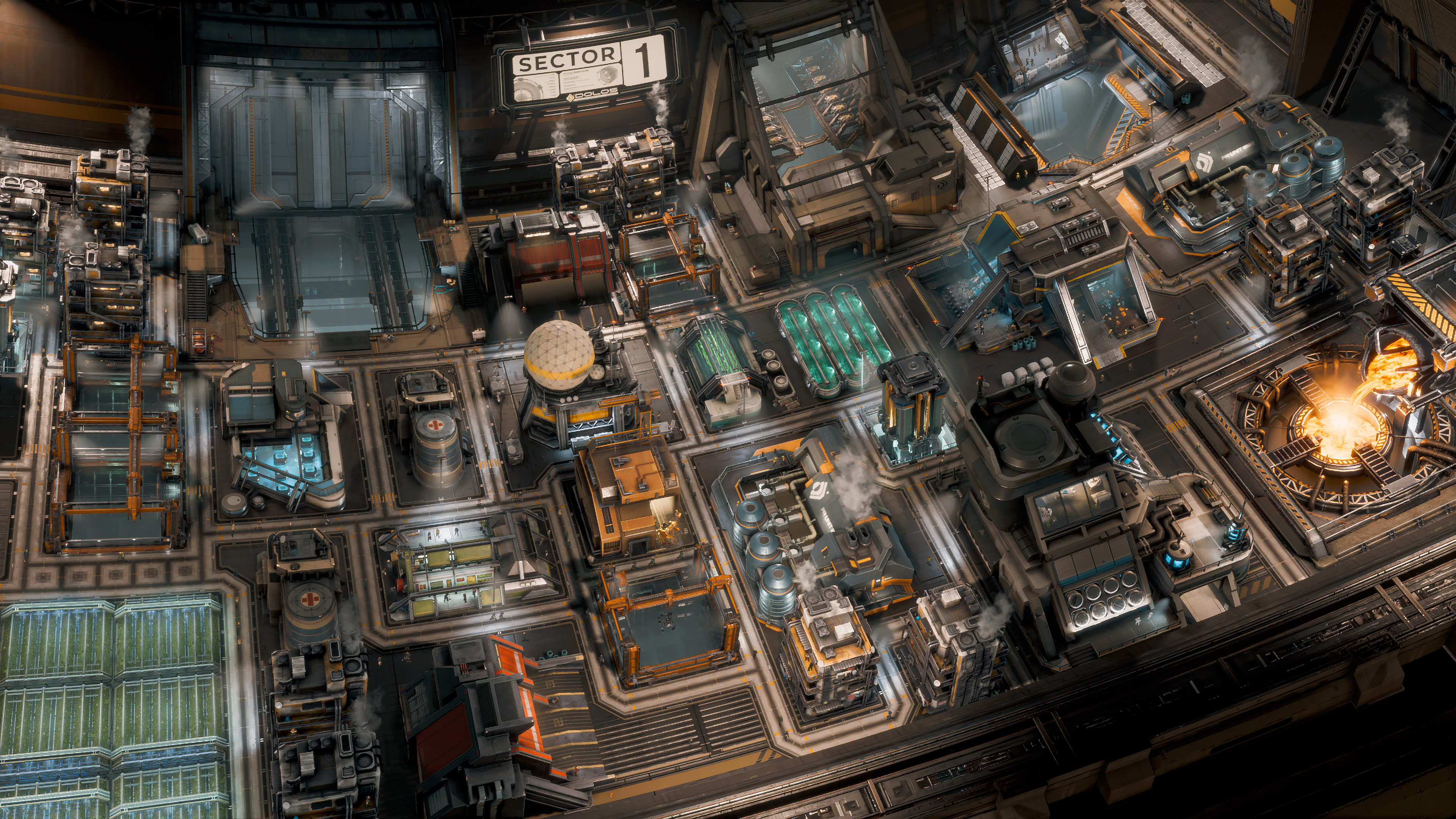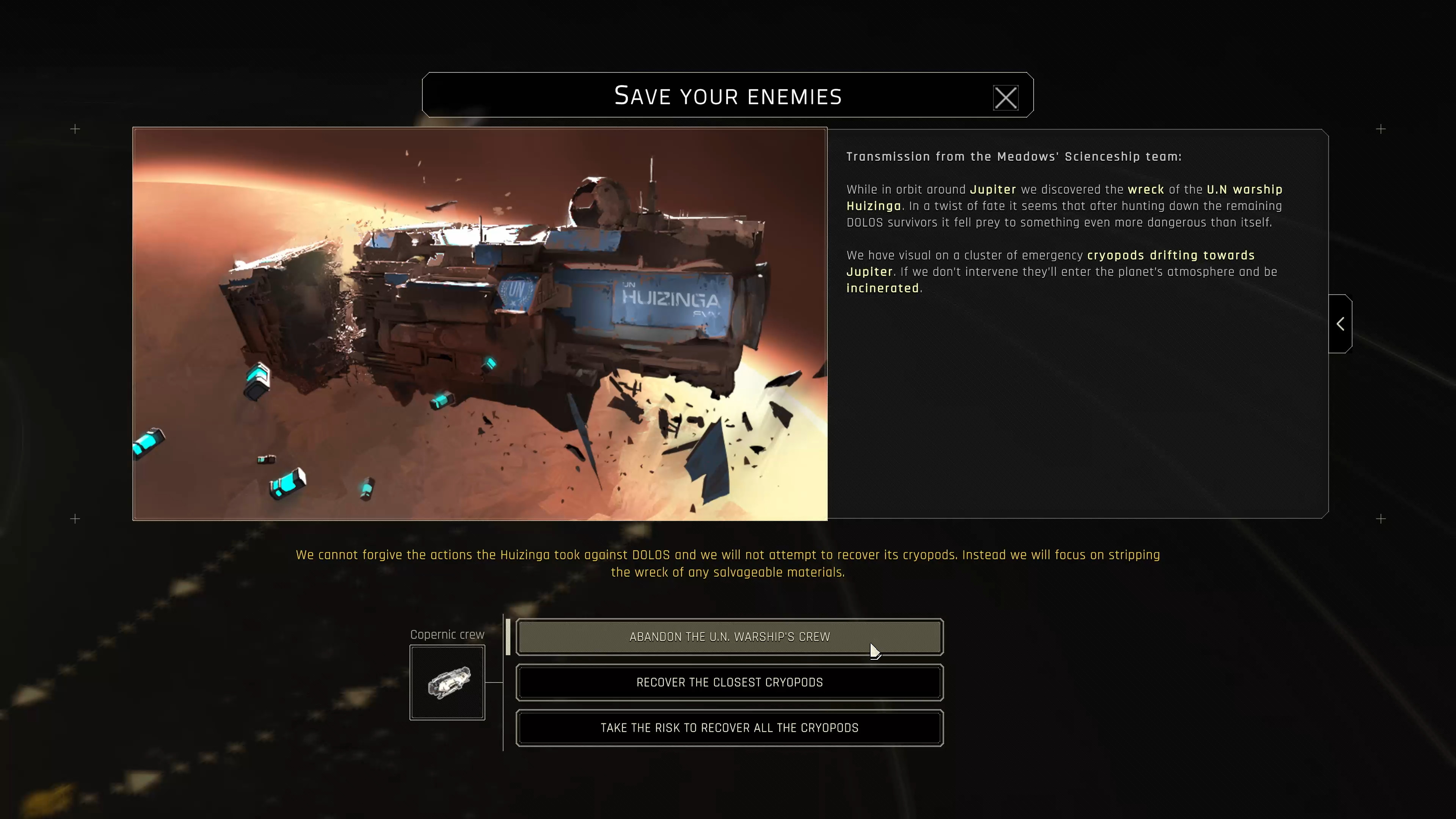 Epic Gameplay Trailer!
https://www.youtube.com/watch?v=AGlFvRp ... XVyolQO3wj
TBA 2022.