http://store.steampowered.com/app/39216 ... undations/
Steam wrote:X4: FOUNDATIONS, the long awaited sequel in the successful X series, brings our most sophisticated universe SIMULATION ever. Fly every ship, EXPLORE space or manage an empire; TRADE, FIGHT, BUILD and THINK carefully, while you embark on an epic journey.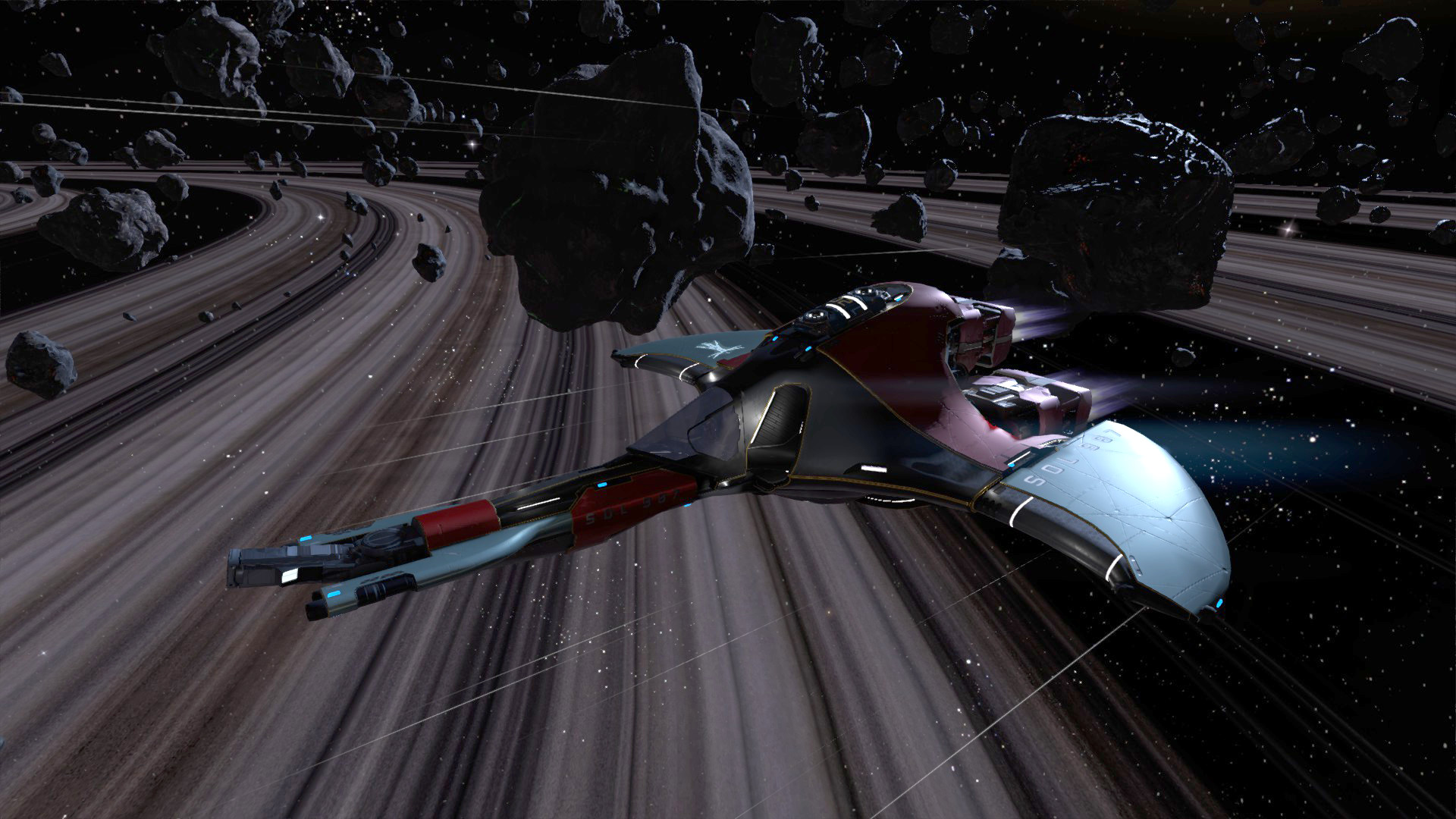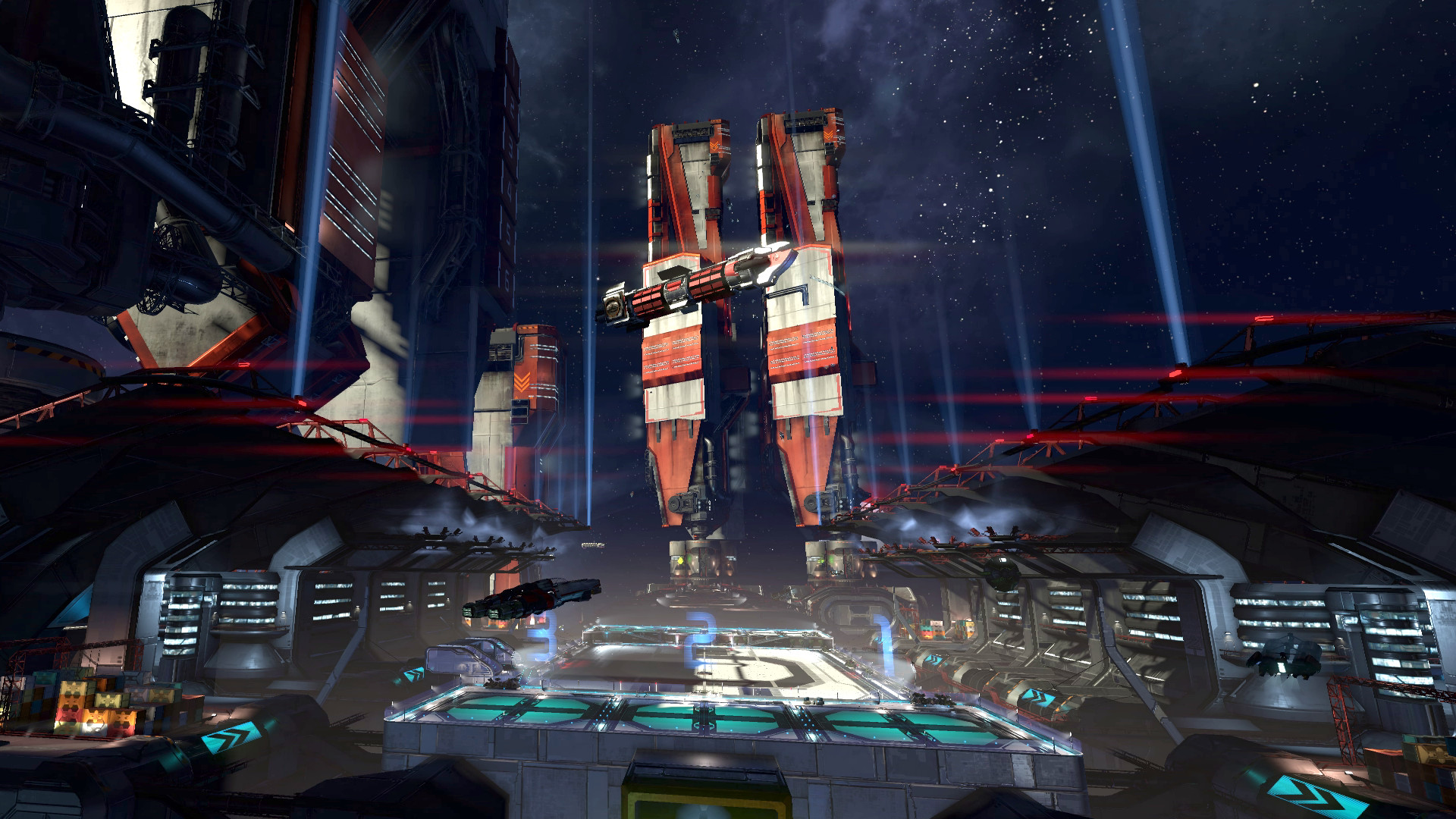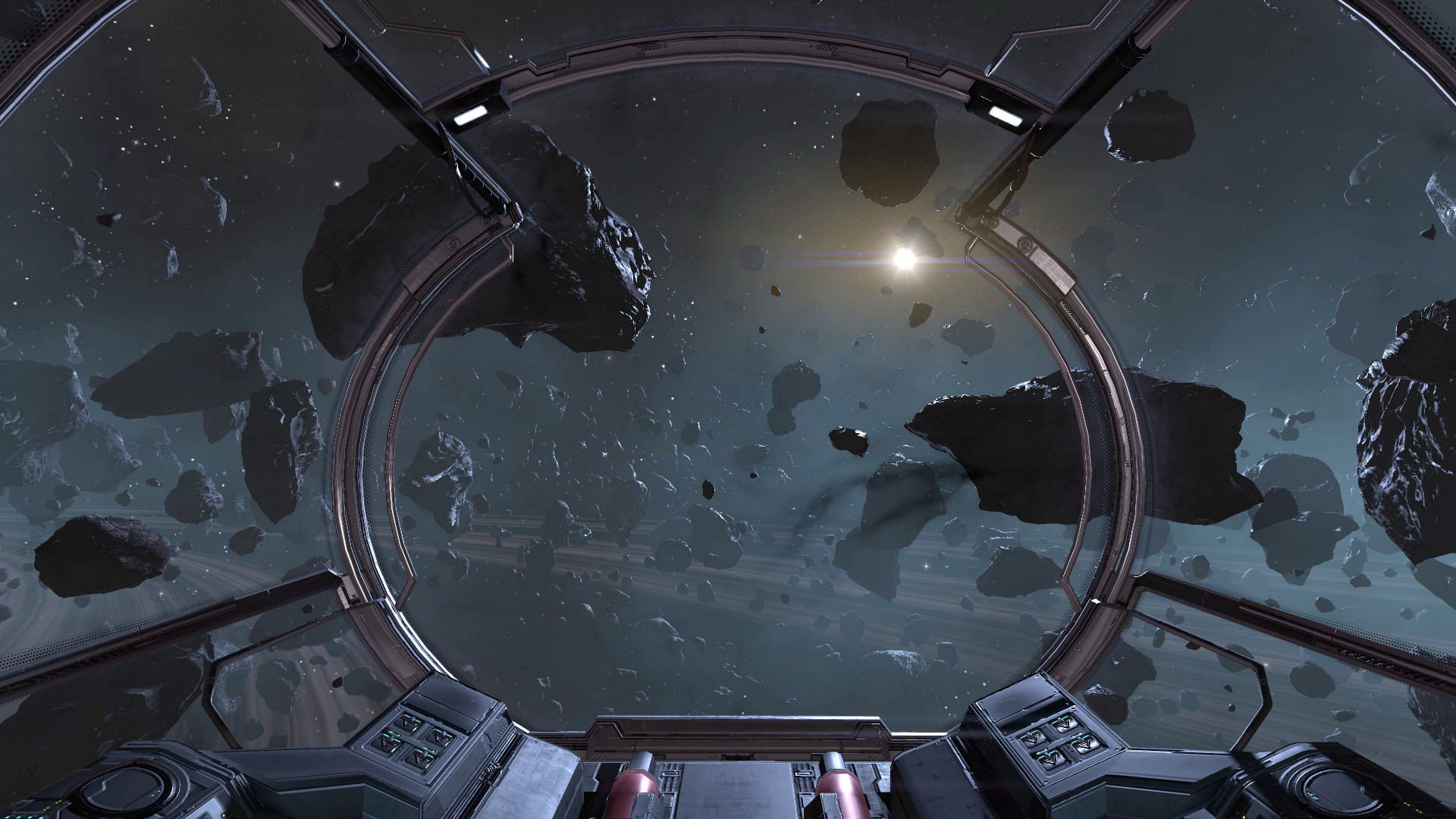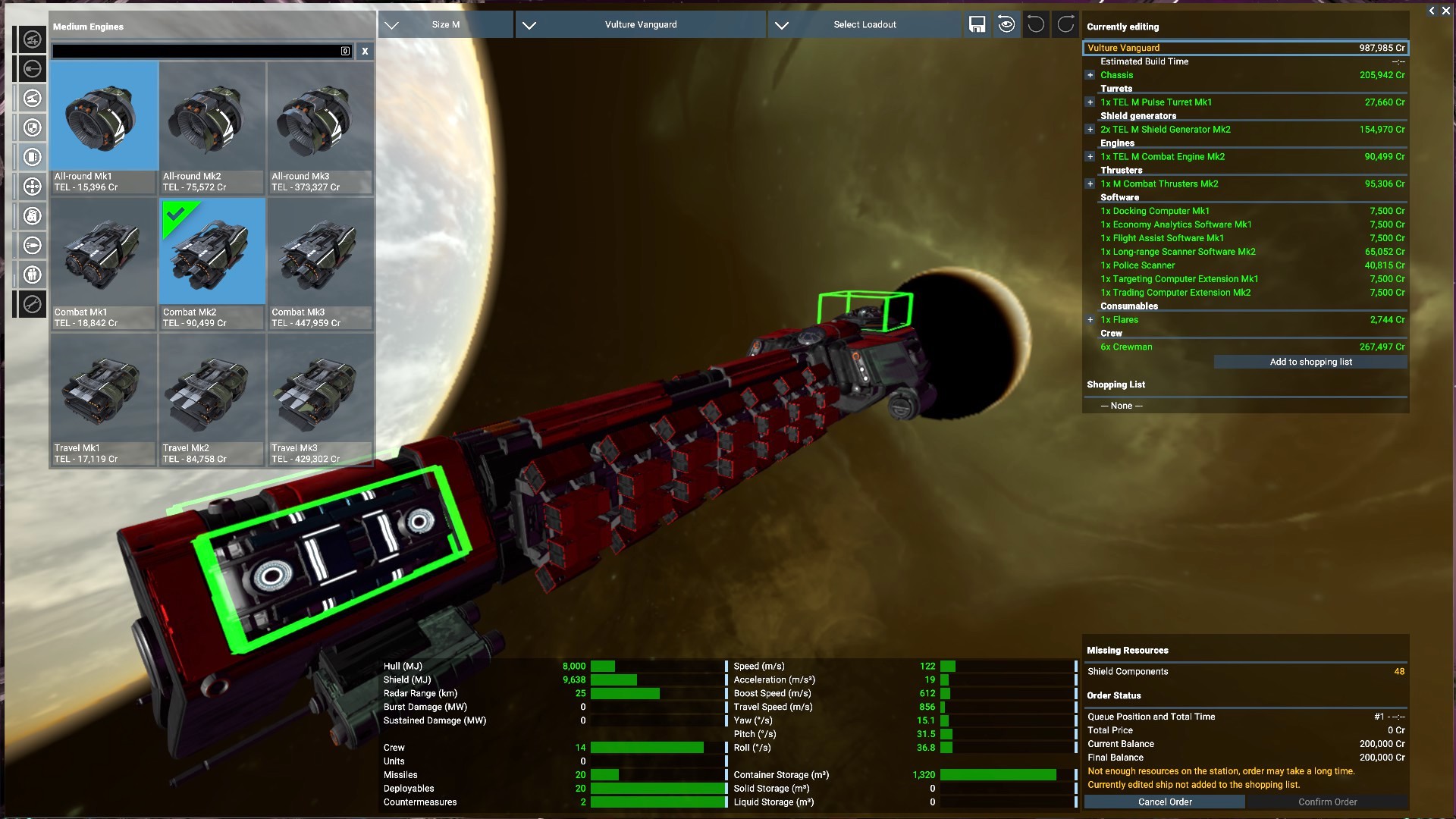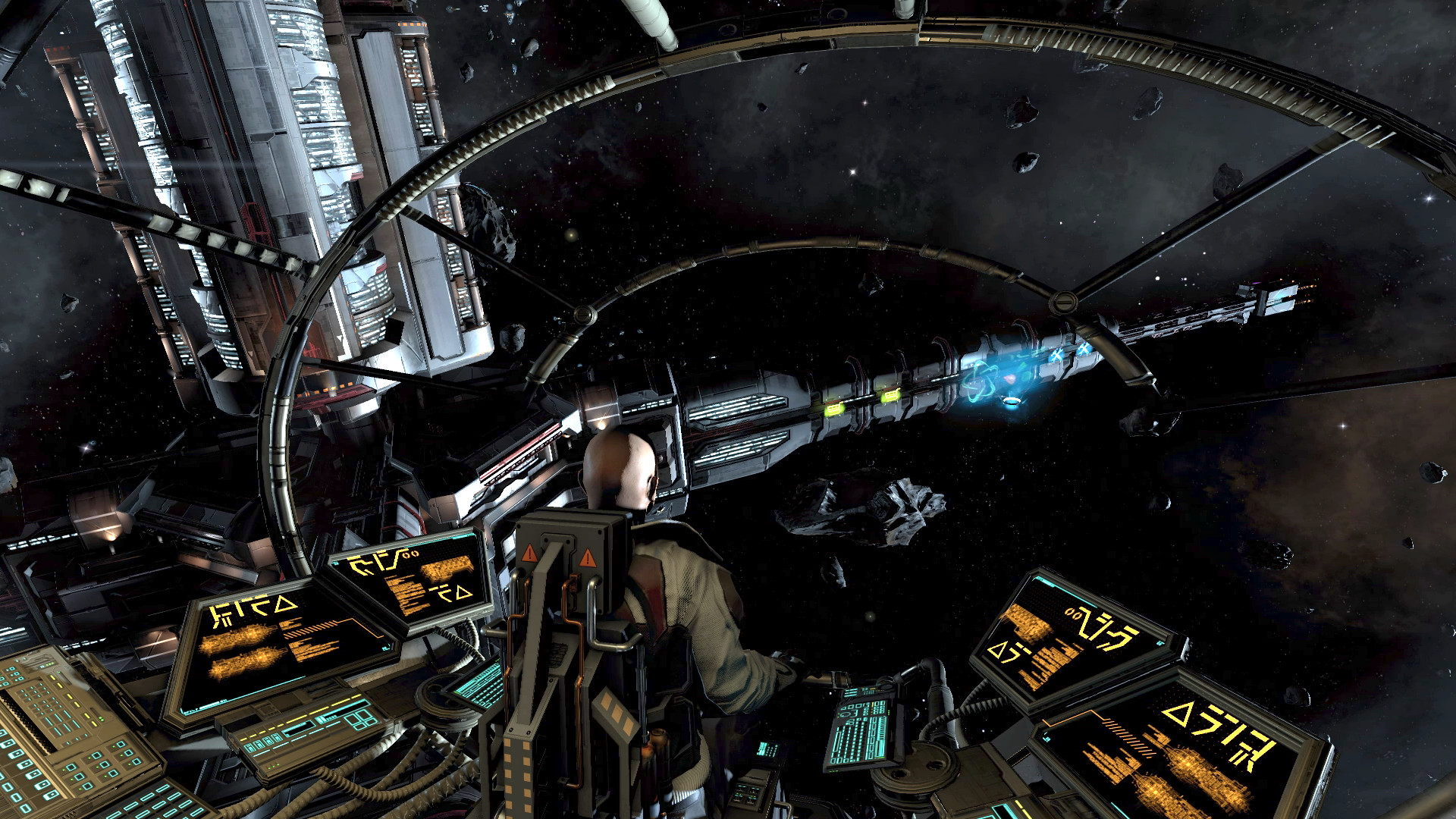 Announcement Trailer XCON 2017
https://www.youtube.com/watch?v=FuIeKMYaIAk
The space sim renaissance continues.