Looks like a tactics game by a Swedish studio that's done a couple of small PSN games before, but now they seem to be ready to move to the big leagues and have a couple of experienced devs on board to facilitate that. I am not a big fan of the character design, to say the least, but mechanically the game seems like a solid XCOM clone with a lot of effort put into it. The Steam page is already up:
http://store.steampowered.com/app/76006 ... d_to_Eden/
The Bearded Ladies wrote:A tactical adventure game combining the turn-based combat of XCOM with story, exploration, stealth, and strategy. Take control of a team of Mutants navigating a post-human Earth. Created by a team including former HITMAN leads and the designer of PAYDAY.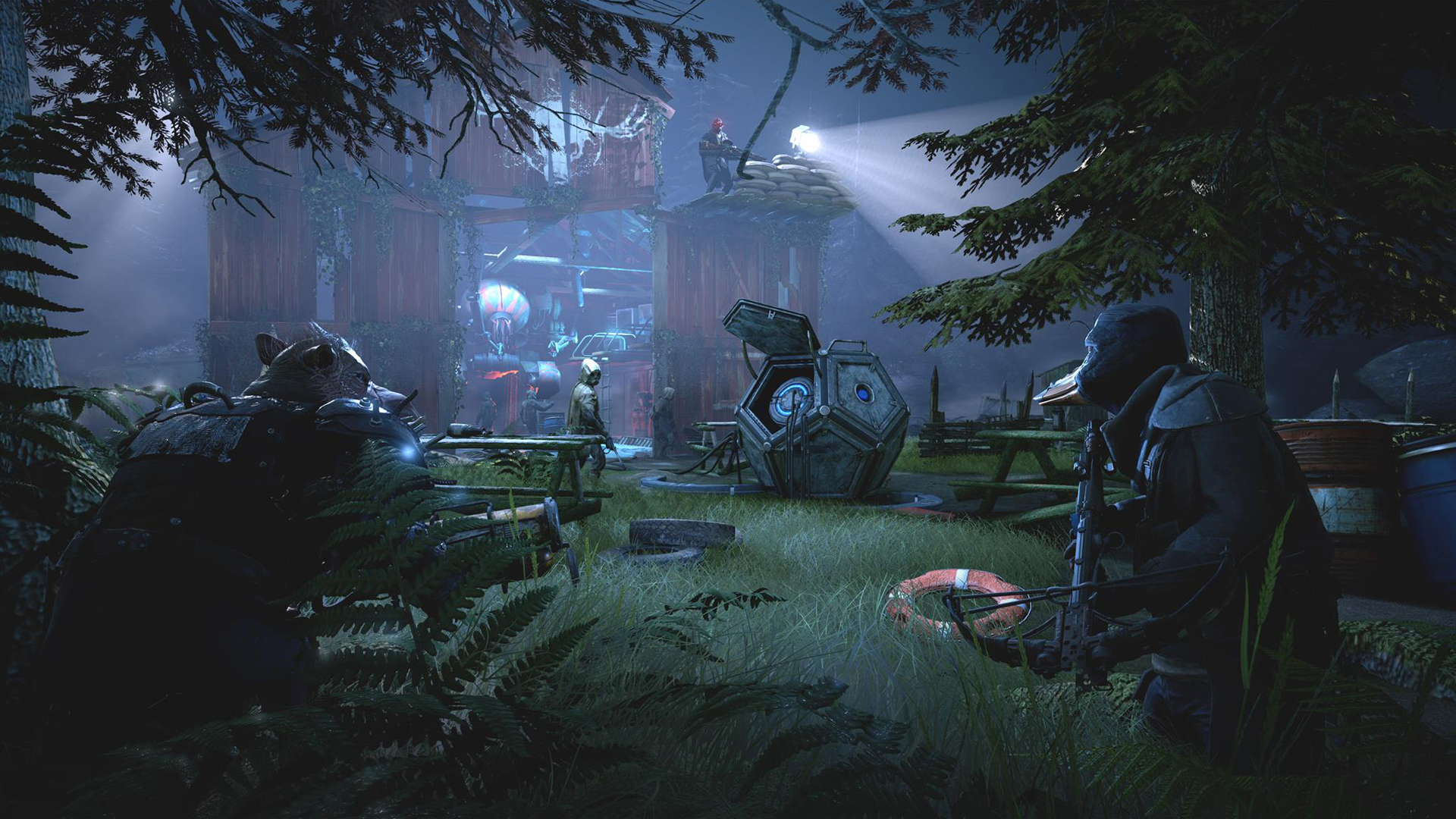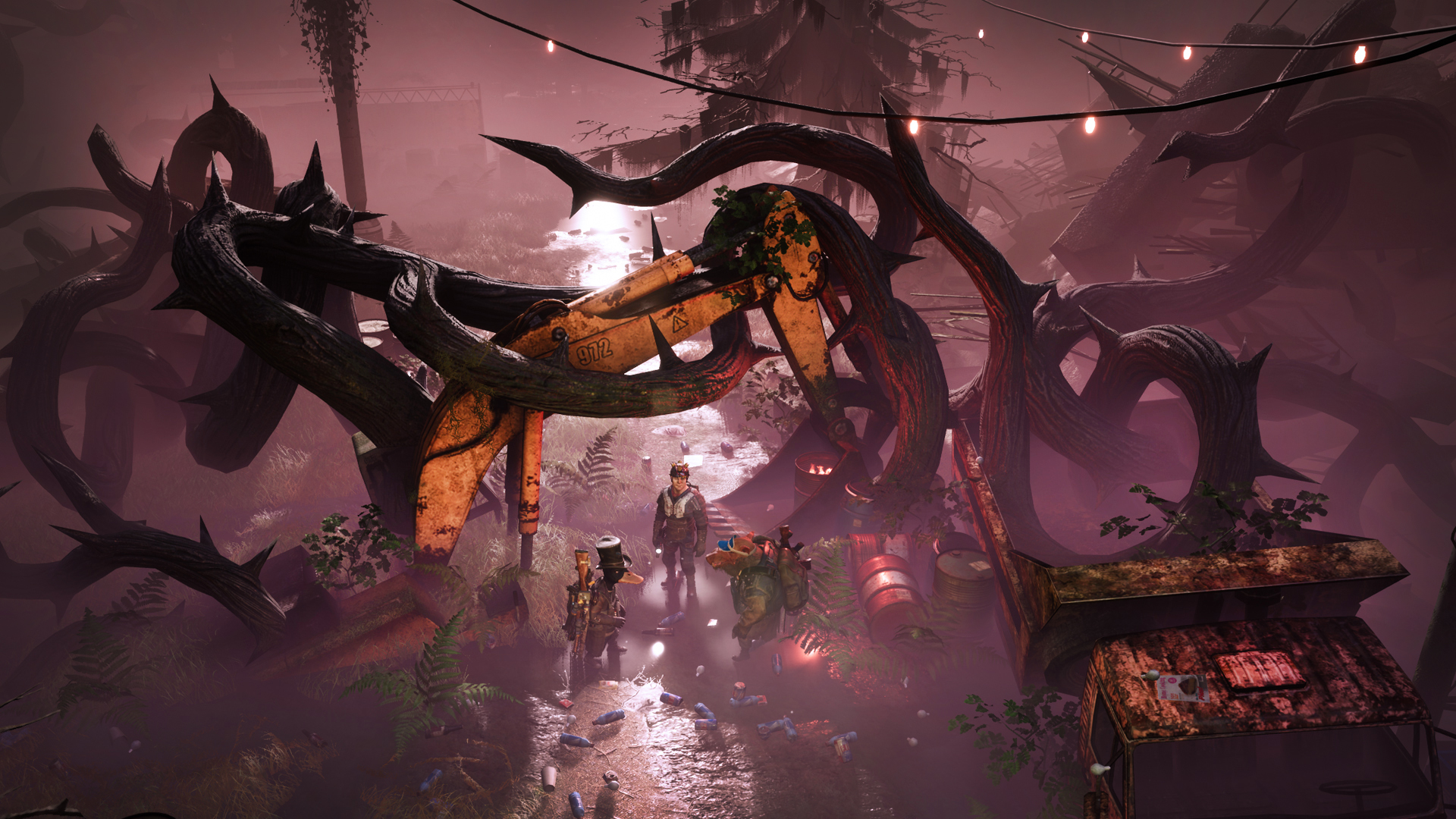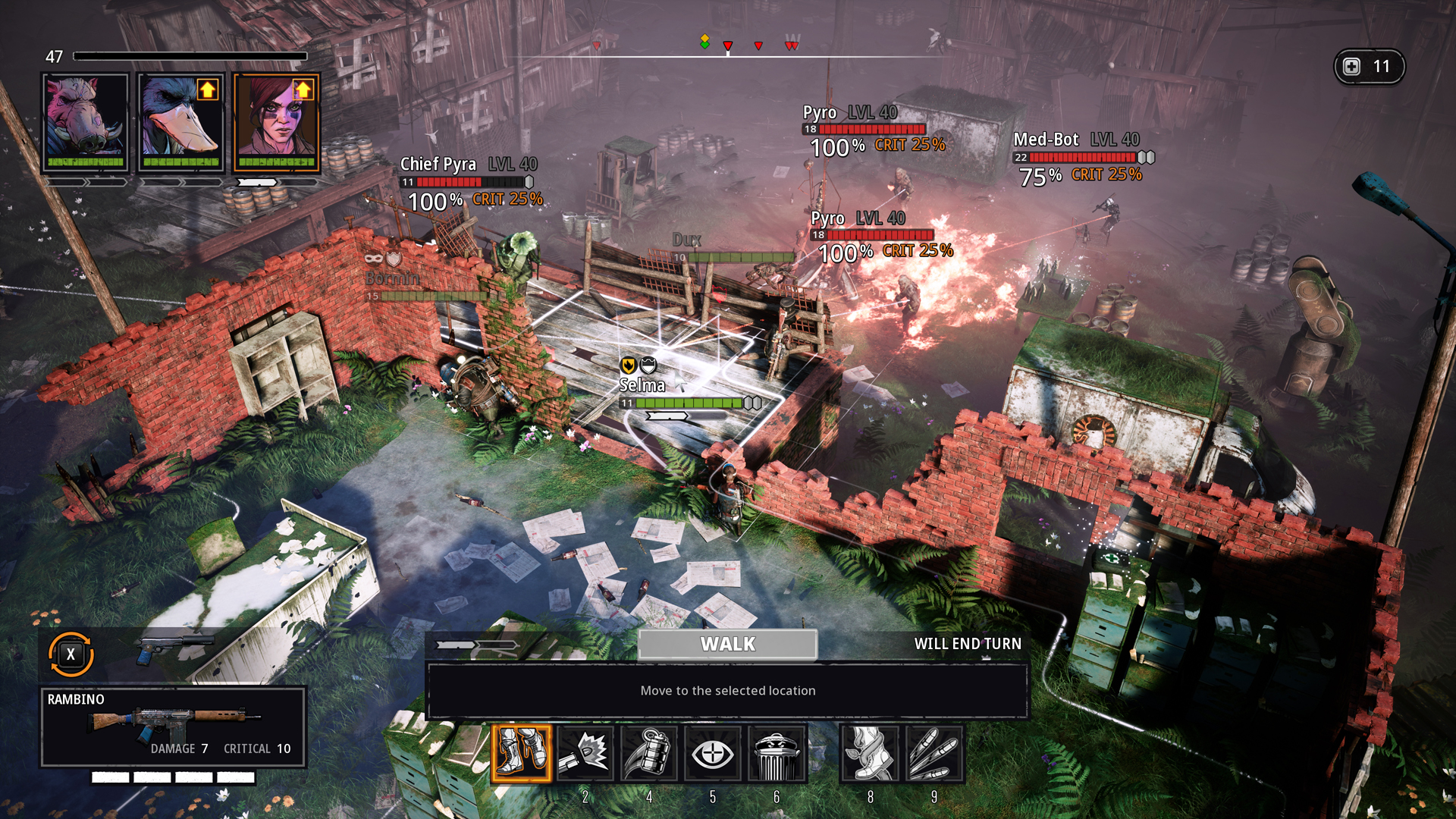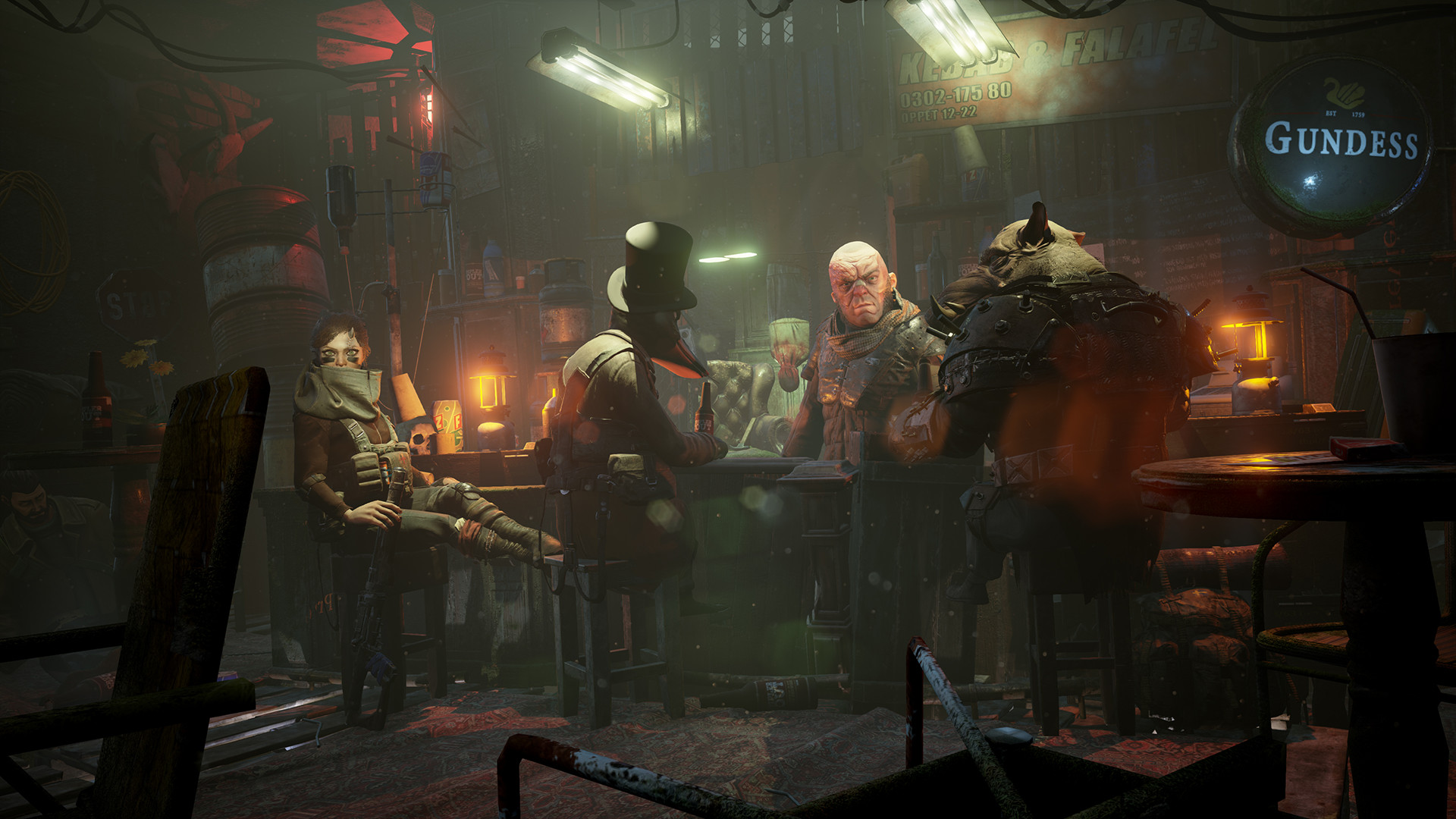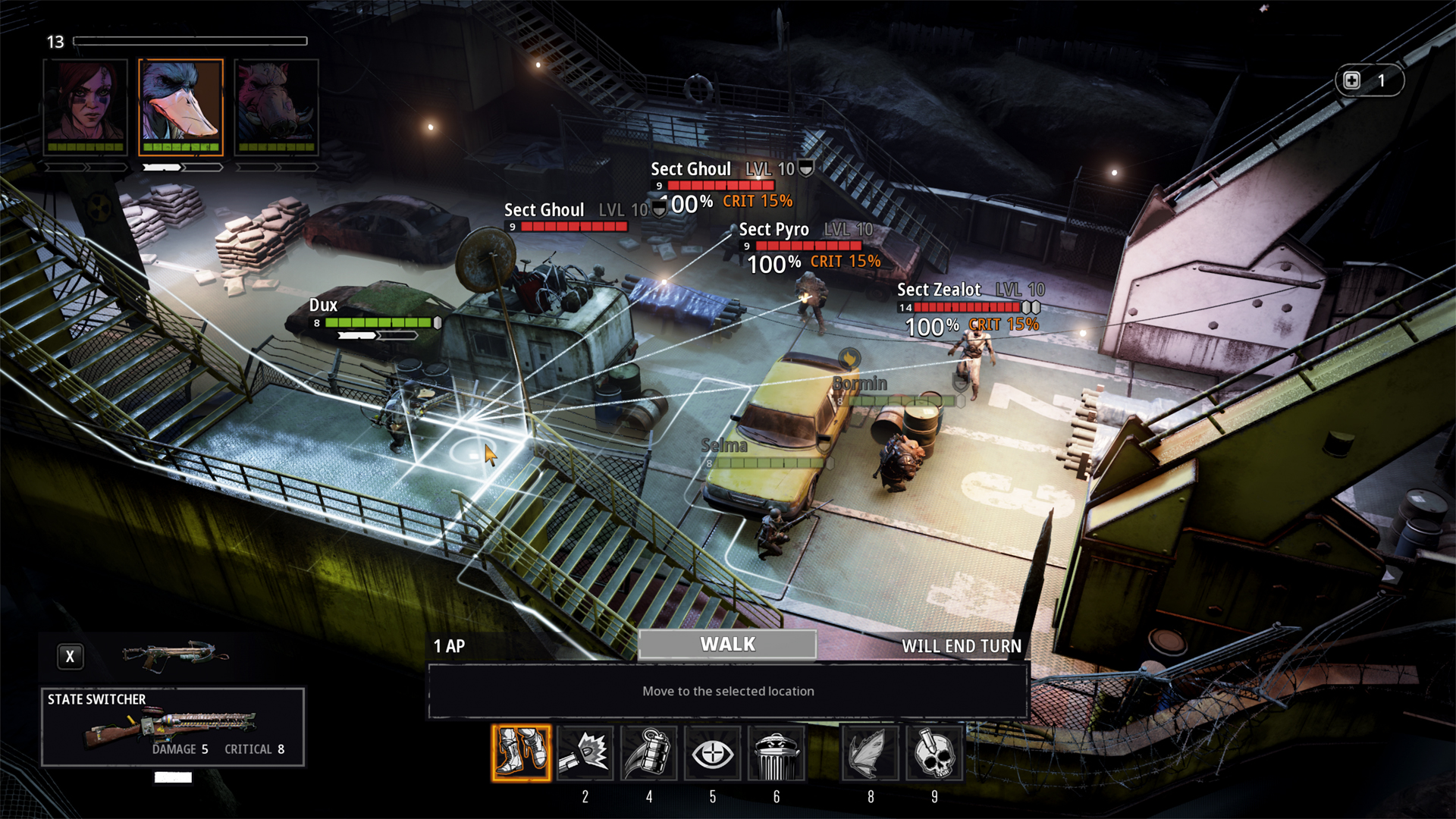 Cinematic Reveal Trailer | PS4:
https://www.youtube.com/watch?v=dHcfwONzO7I
Comes out December 4.