http://store.steampowered.com/app/53063 ... id=6528969
Steam wrote:Empires Apart is a Real Time Strategy game set in medieval times. Play as one of six uniquely designed factions. Gather resources, raise an army and lead your civilization to victory in a multiplayer focused classic RTS, brought to the modern age.
culture.vg wrote:Another AoE2-level "RTS", following up on the success of They Are Billions, and stealing even the name from the beloved franchise. But hey, at least this one has a naval layer.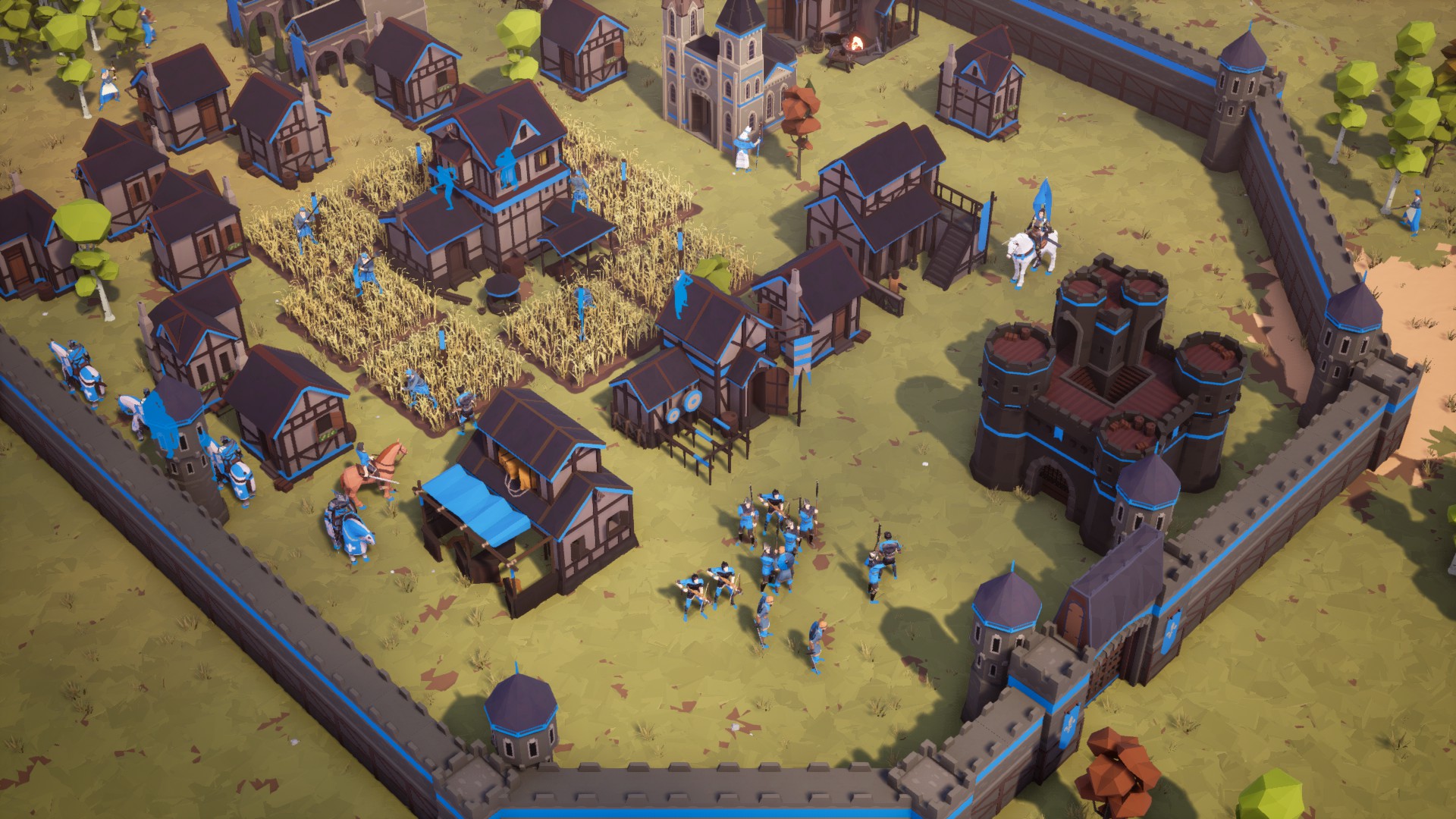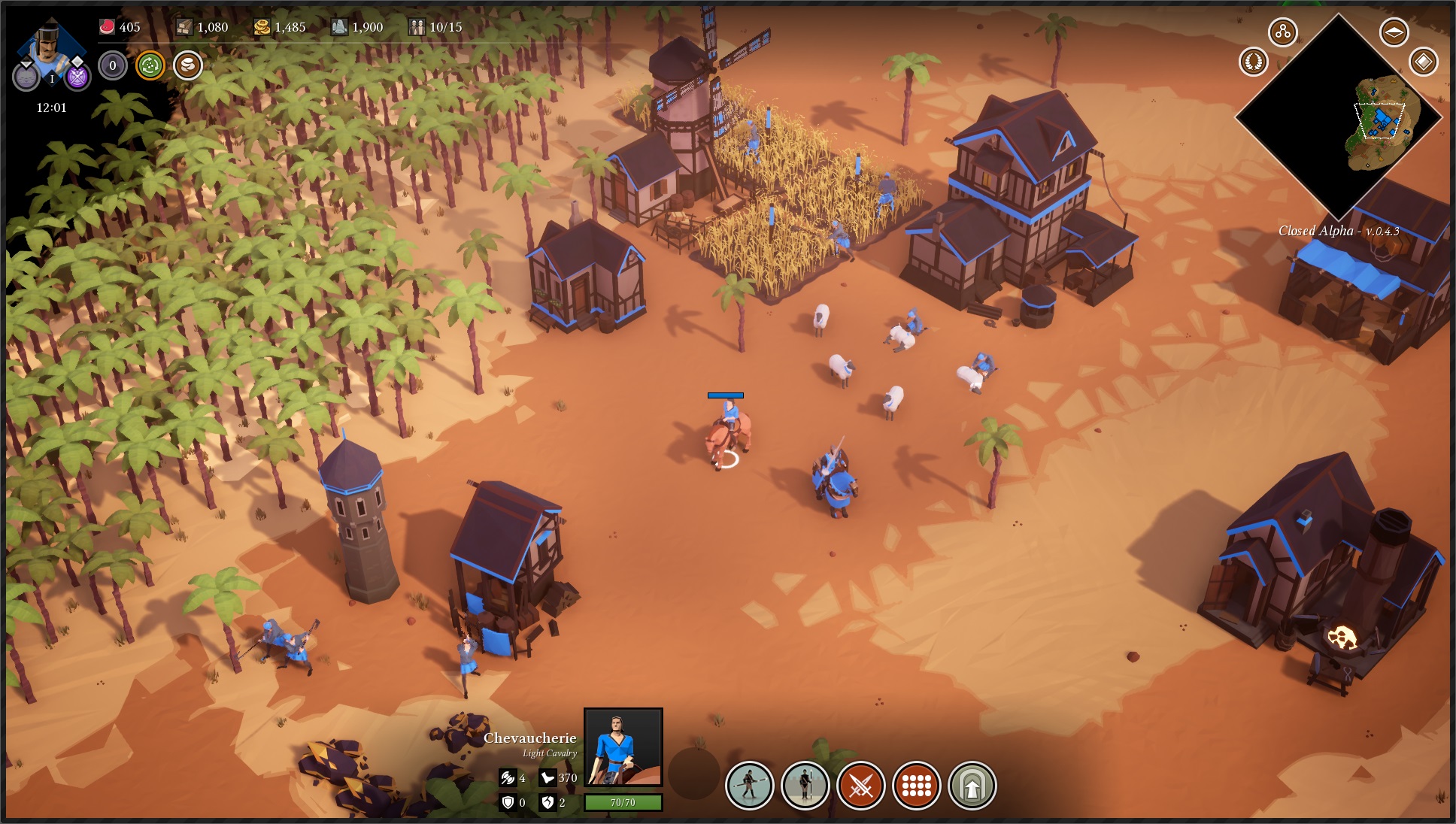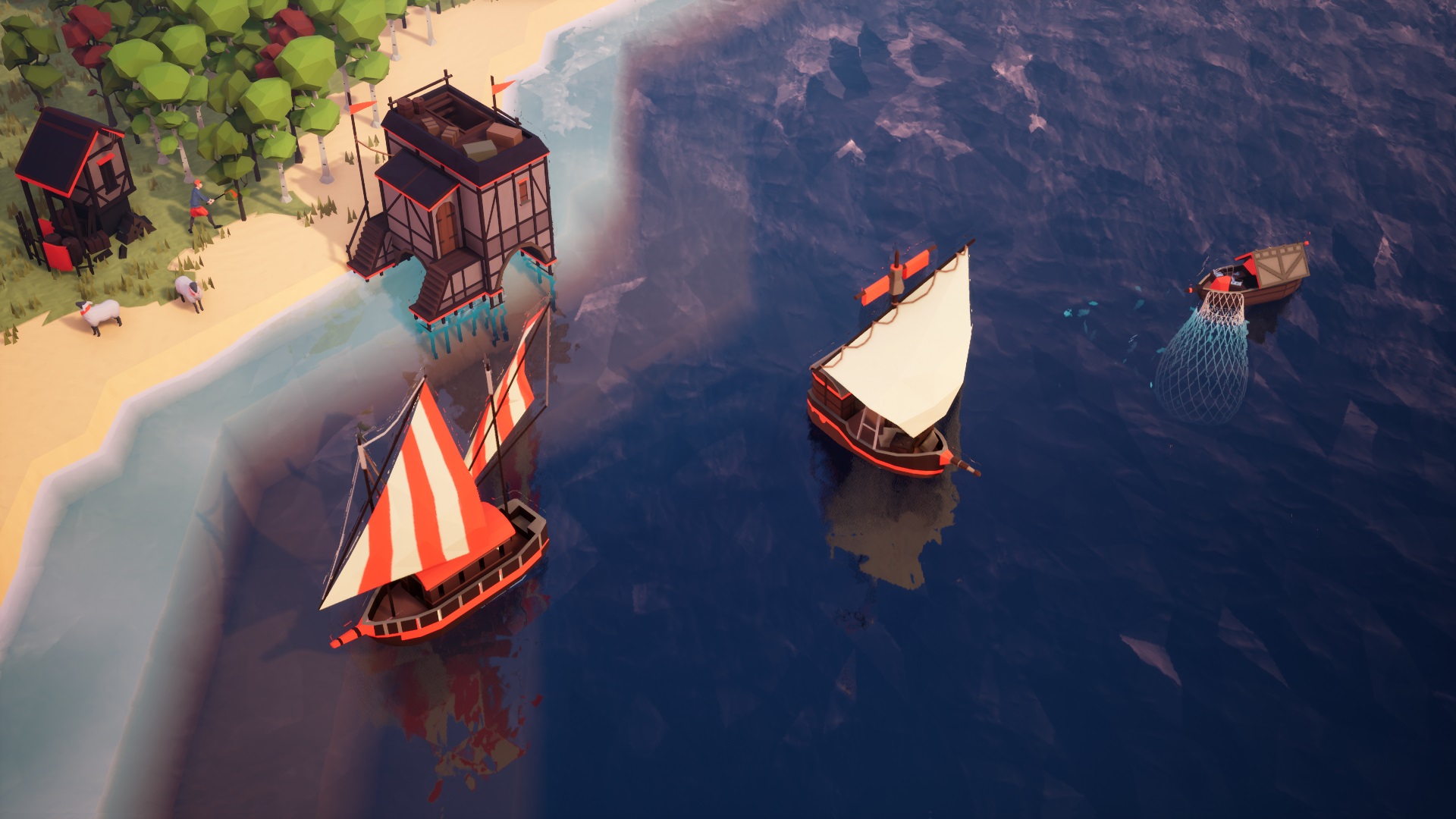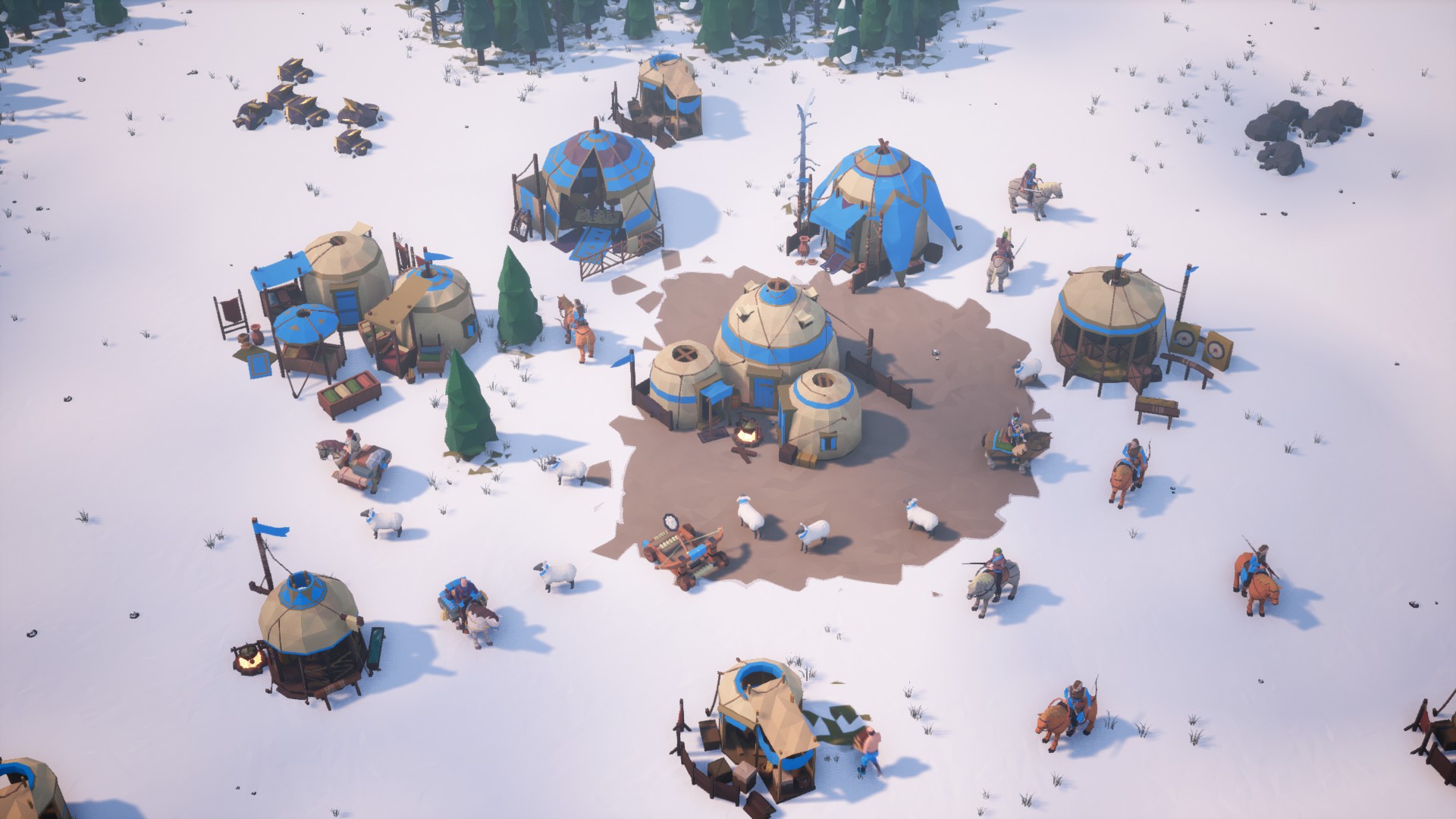 From Discord:
I wrote:They ripped off even the name
The stunted empire "RTS" crowd
Forever left at the level of AoE2 (edited)
It's in the top 10 or so bestsellers right now
Looks good anyway
At least it has a naval layer, unlike TAB
I wrote:"Collect Food, Wood, Gold and Stone."
Same exact resources lol