This is something special. Steam is flooded with imitations of SFC-era JRPGs by fledgling Western studios, but not with many PS-era ones, and this is a PS-era one but with clean, high-poly models and an attractive art style. I.e. the game does exactly what a retro game should do: it takes you to the past while buffing out its rough corners, which in this case were the crappy early 3D graphics. The dev was nice enough to send me a key, so I'll take a look at the game and report back.
Light Fairytale Episode 1:
https://store.steampowered.com/app/5393 ... Episode_1/
neko.works wrote:A modern turn-based JRPG inspired by the retro classics.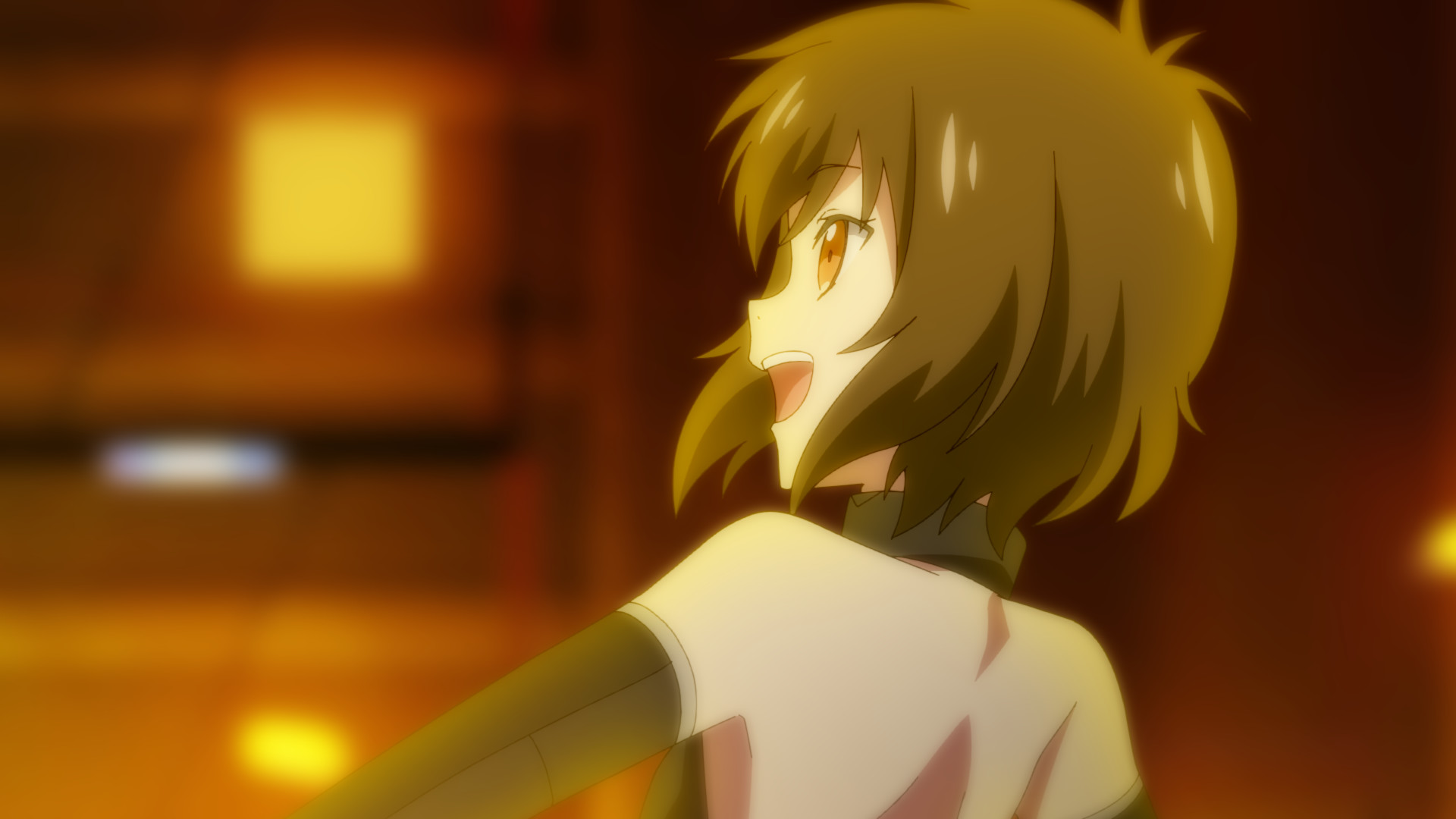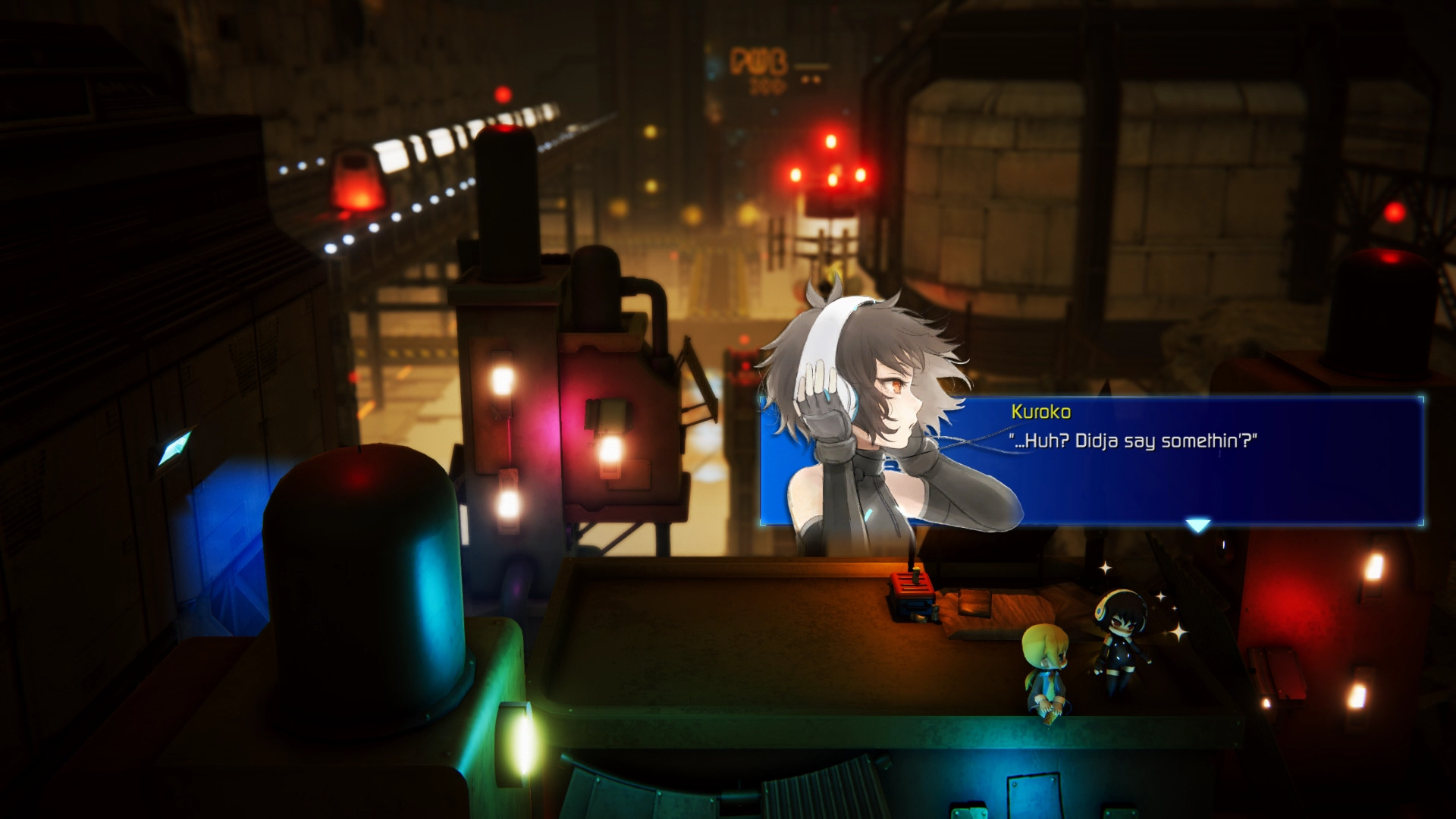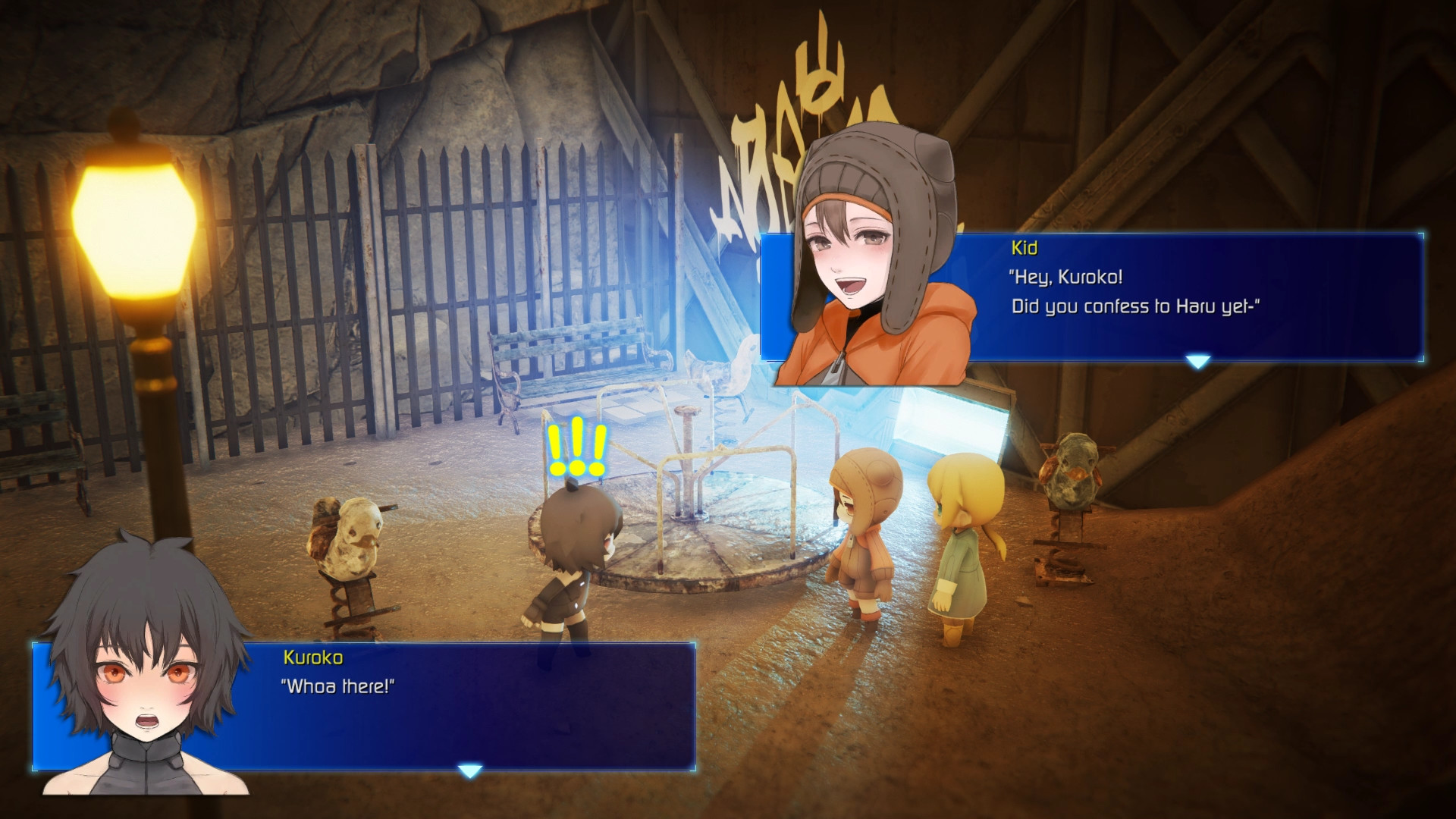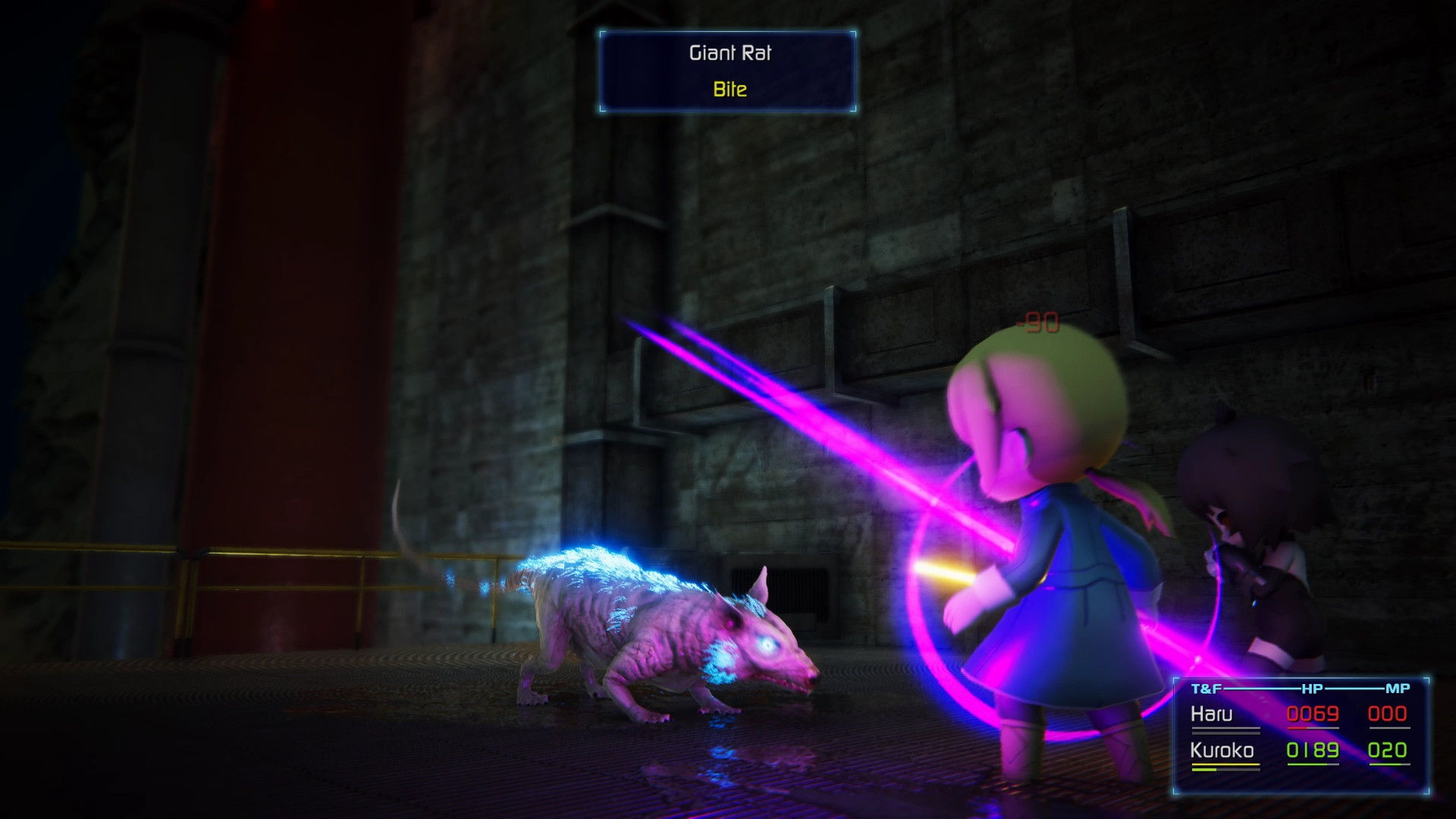 The First 5 Minutes (REV.4):
https://www.youtube.com/watch?v=68zC34G9GvQ
One criticism I have right away is of the Steam description. Ever see Ubisoft describe say
Rainbow Six Siege
as simply "A follow-up to Counter-Strike with classes and destructible environments?" No. Because that wouldn't be cool. It's good to list your influences somewhere, but not as the first line the prospective player will see. Talk about the setting, the characters, the story, and finally the mechanics, and preferably use some exclamation marks if you can fit them in there. Just basically look at what the big devs are doing and learn from that, because there is a reason that they are big.
The game is already out, btw. It was released November 12 in Early Access.