This came out a couple of weeks ago on Steam. Seems like first-person
For Honor
with some limited building thrown in, and perhaps more complex multiplayer modes. The developer has sent me a key, so we'll be seeing more of this, hopefully soon.
https://store.steampowered.com/app/672040/WarFallen/
Frosty Elk AB wrote:

WarFallen

is a True FPS action game set in a medieval themed fictional world. Online multiplayer, Team Objective game. Build, Heal, Siege, Burn, Destroy, Kill and Defend! 2 factions, 4 classes and lots of infected. Play as Archer, Crusader, Plague Doctor or Blacksmith.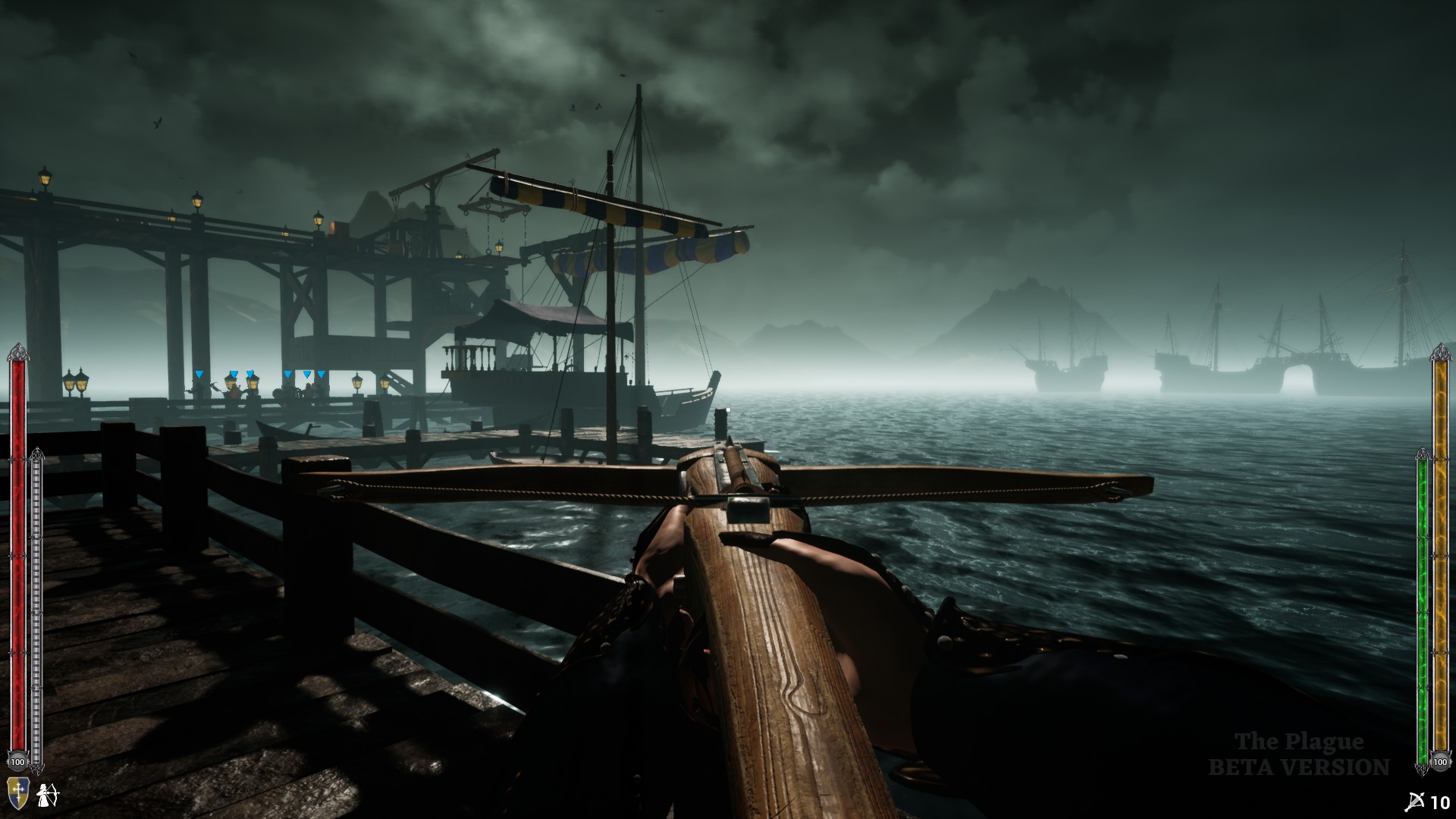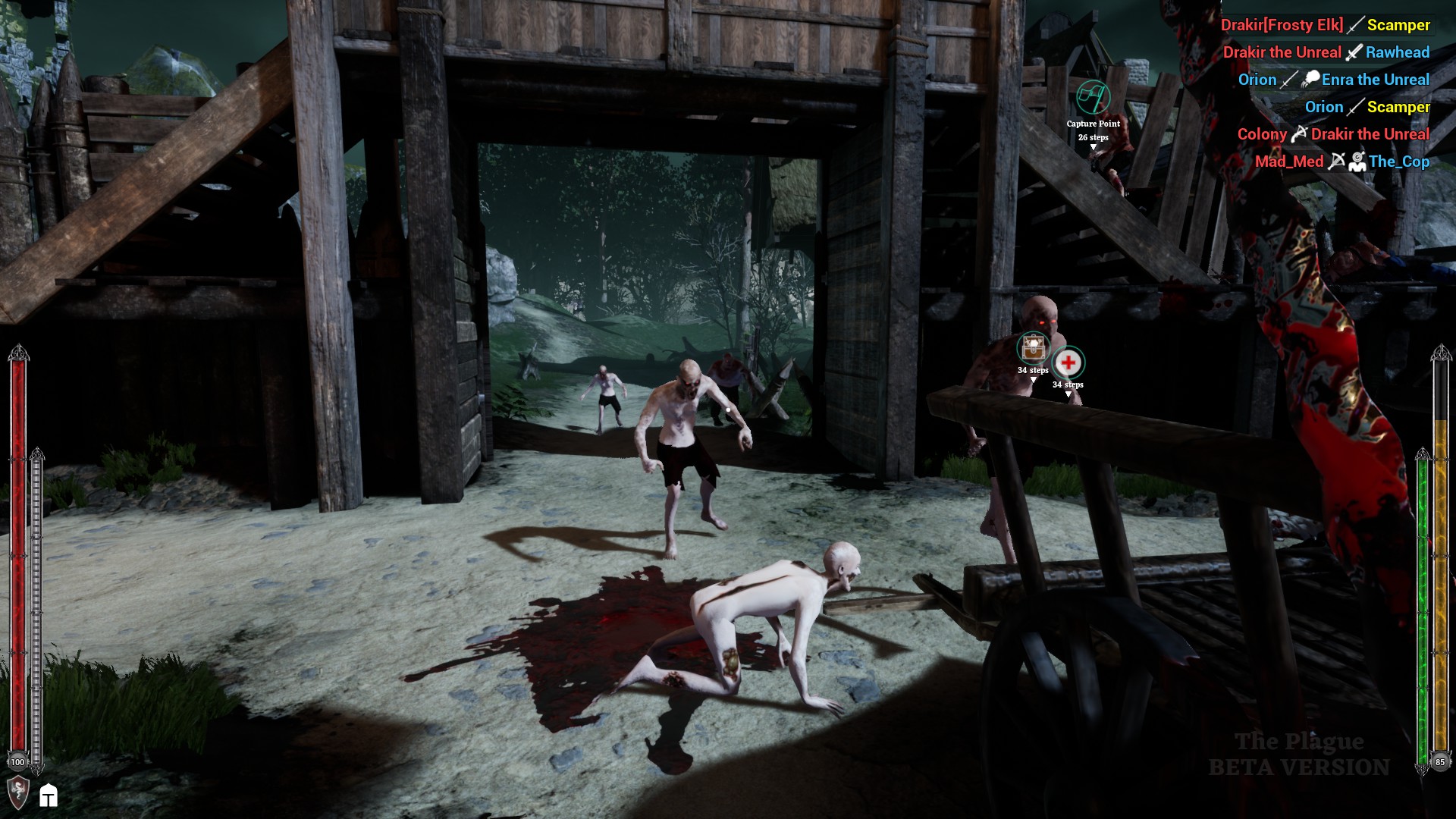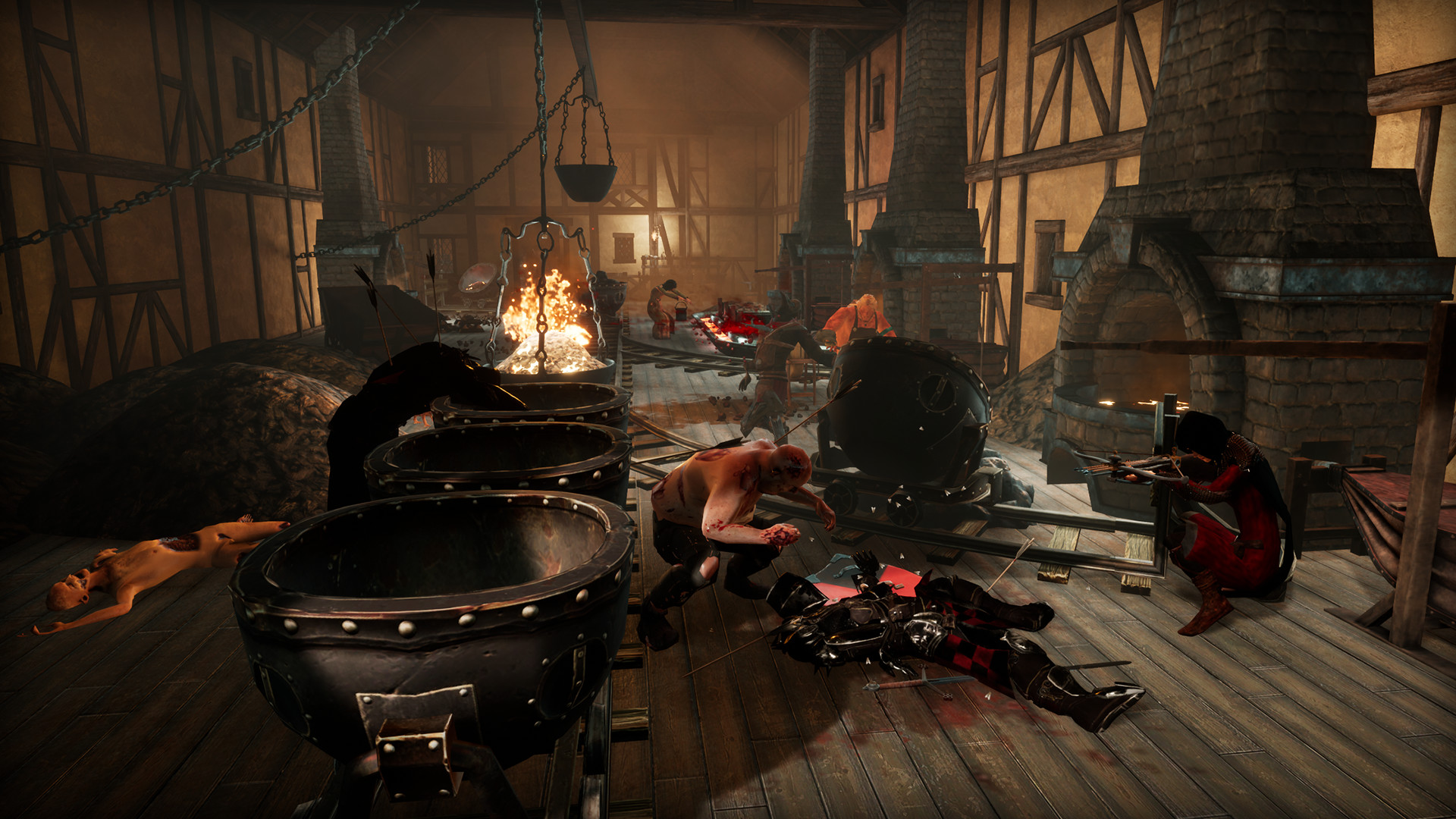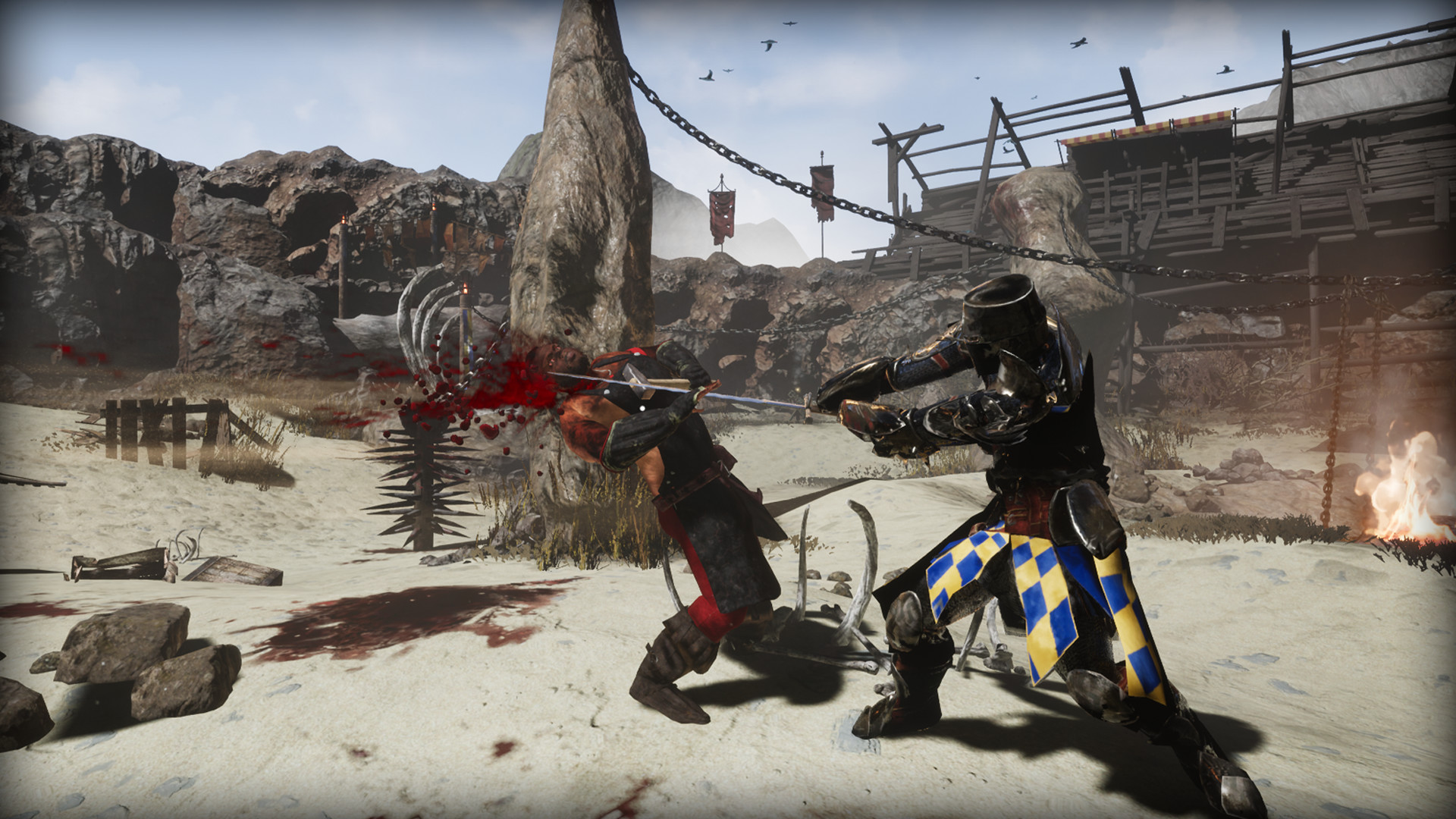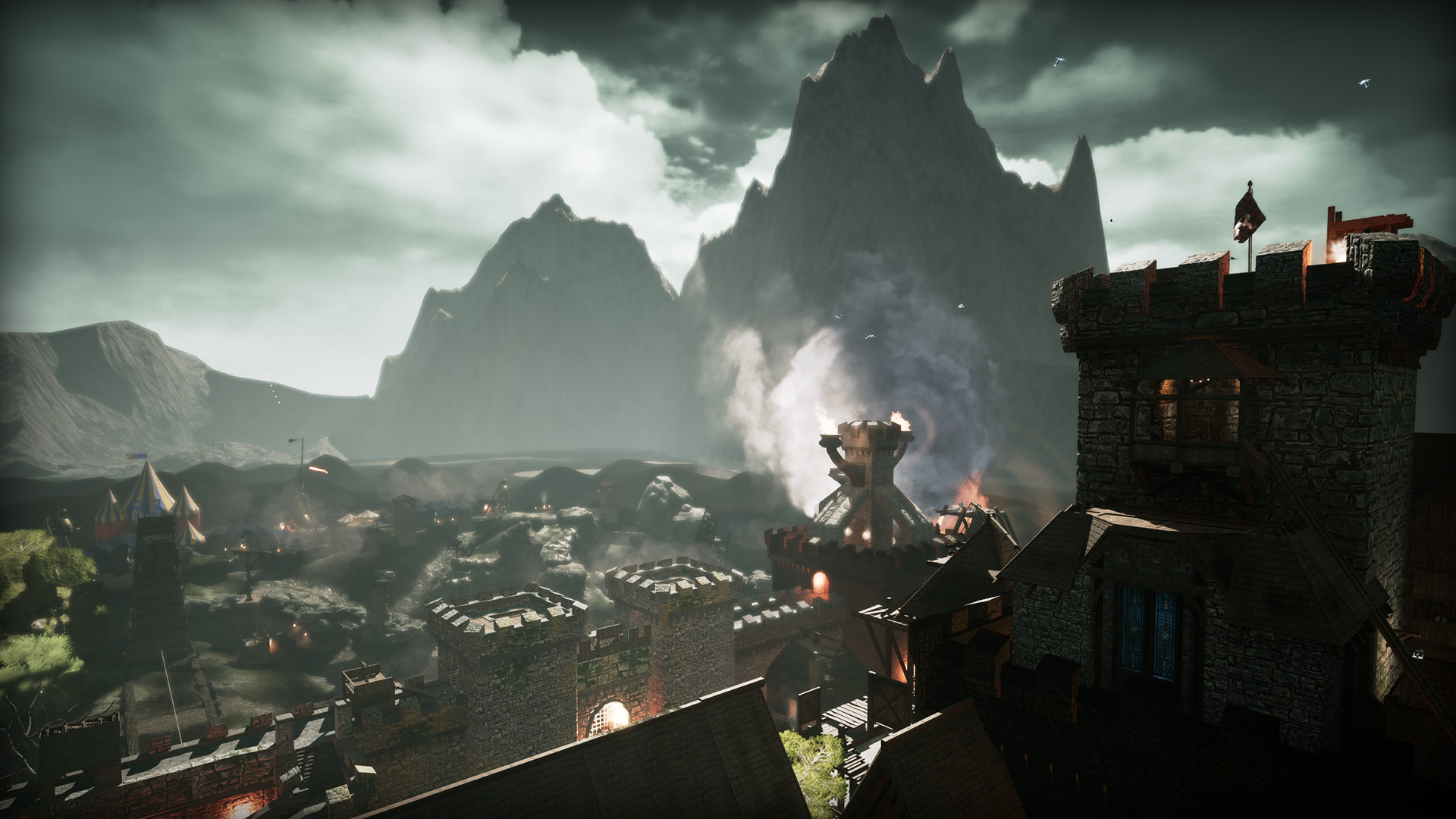 Early Access Gameplay:
https://www.youtube.com/watch?v=I2NOmOVdeGs