While Annapurna's game publishing arm is known for putting out primarily pretentiousness-based games,
Outer Wilds
, which is coming to Steam and Xbox one sometime in 2019, seems different, being what looks like a solid space exploration game with a decently attractive cartoony aesthetic (which breaks down when it comes to characters though: pretty ugly character design). Check it out and see what I mean.
http://outerwilds.com/
https://store.steampowered.com/app/753640/Outer_Wilds/
Mobius Digital wrote:

Outer Wilds

is an open world mystery about a solar system trapped in an endless time loop.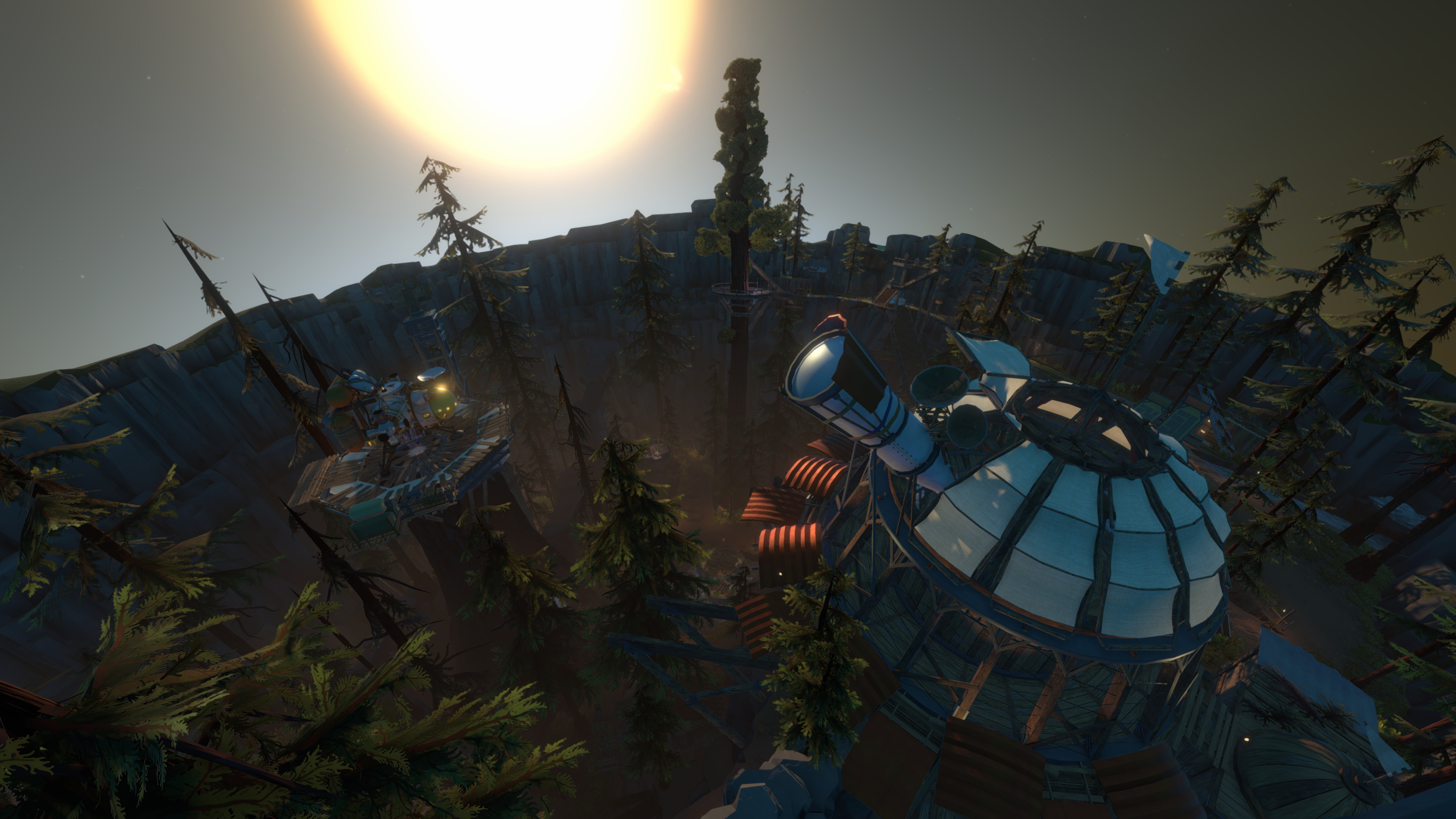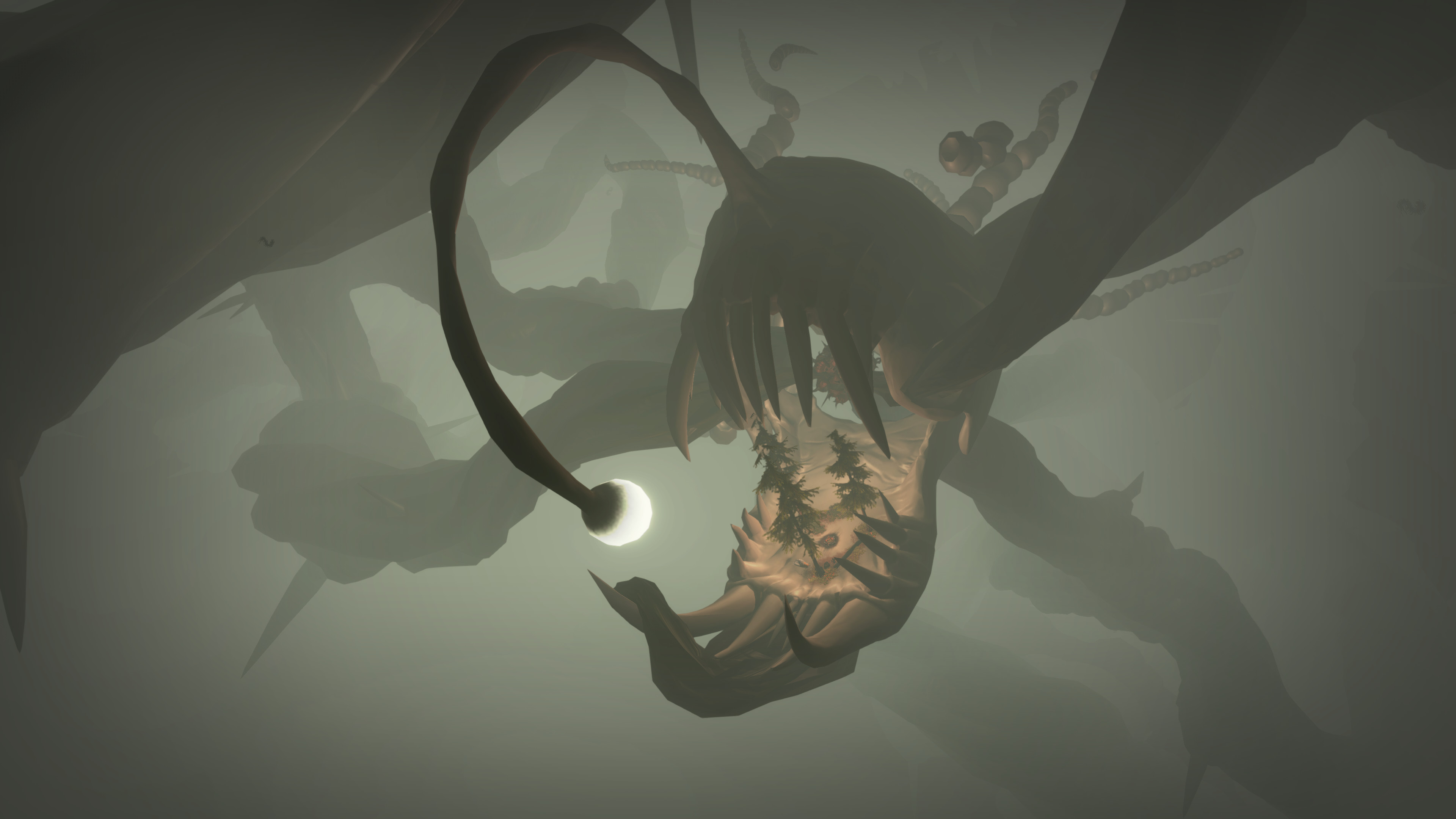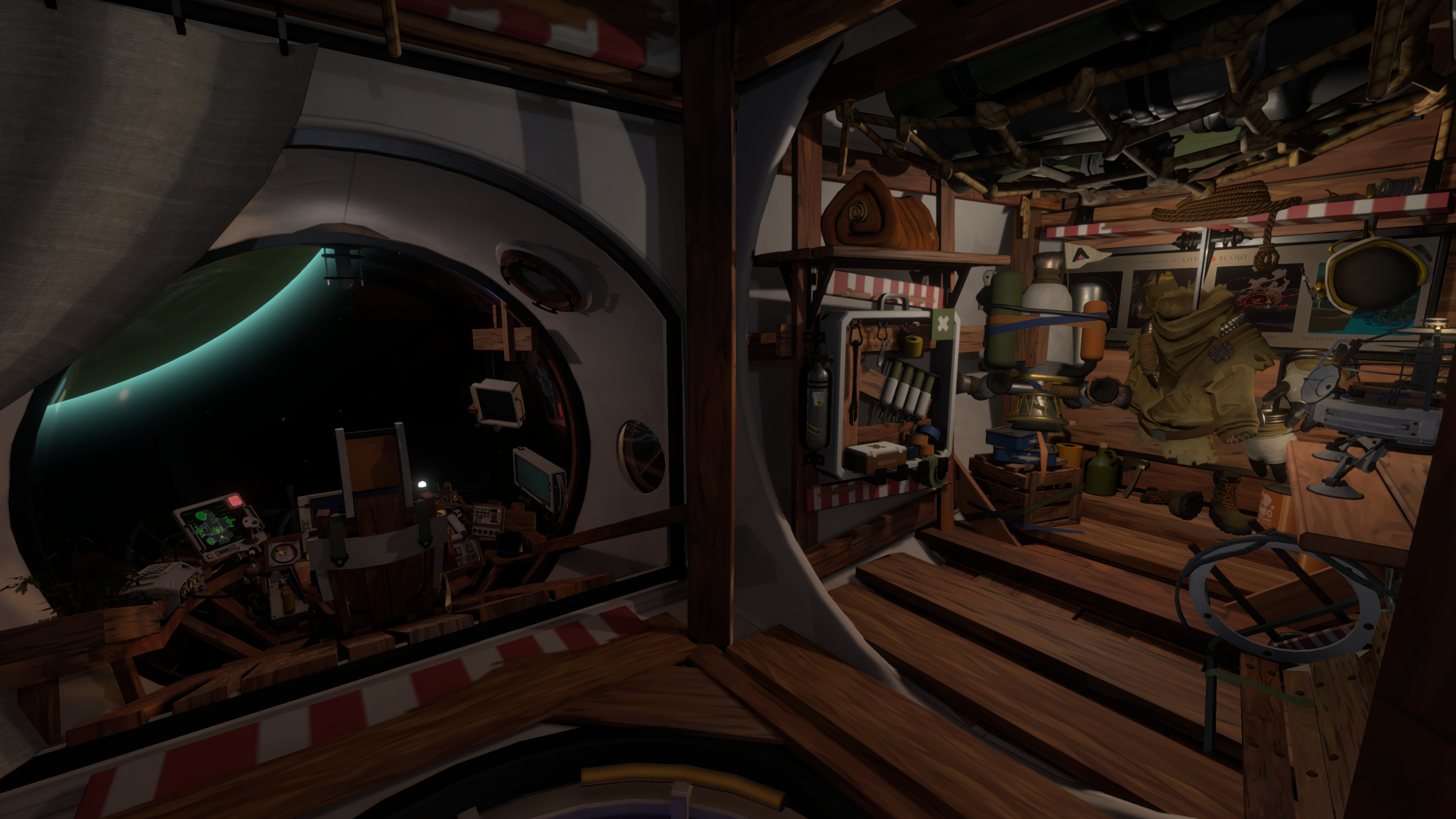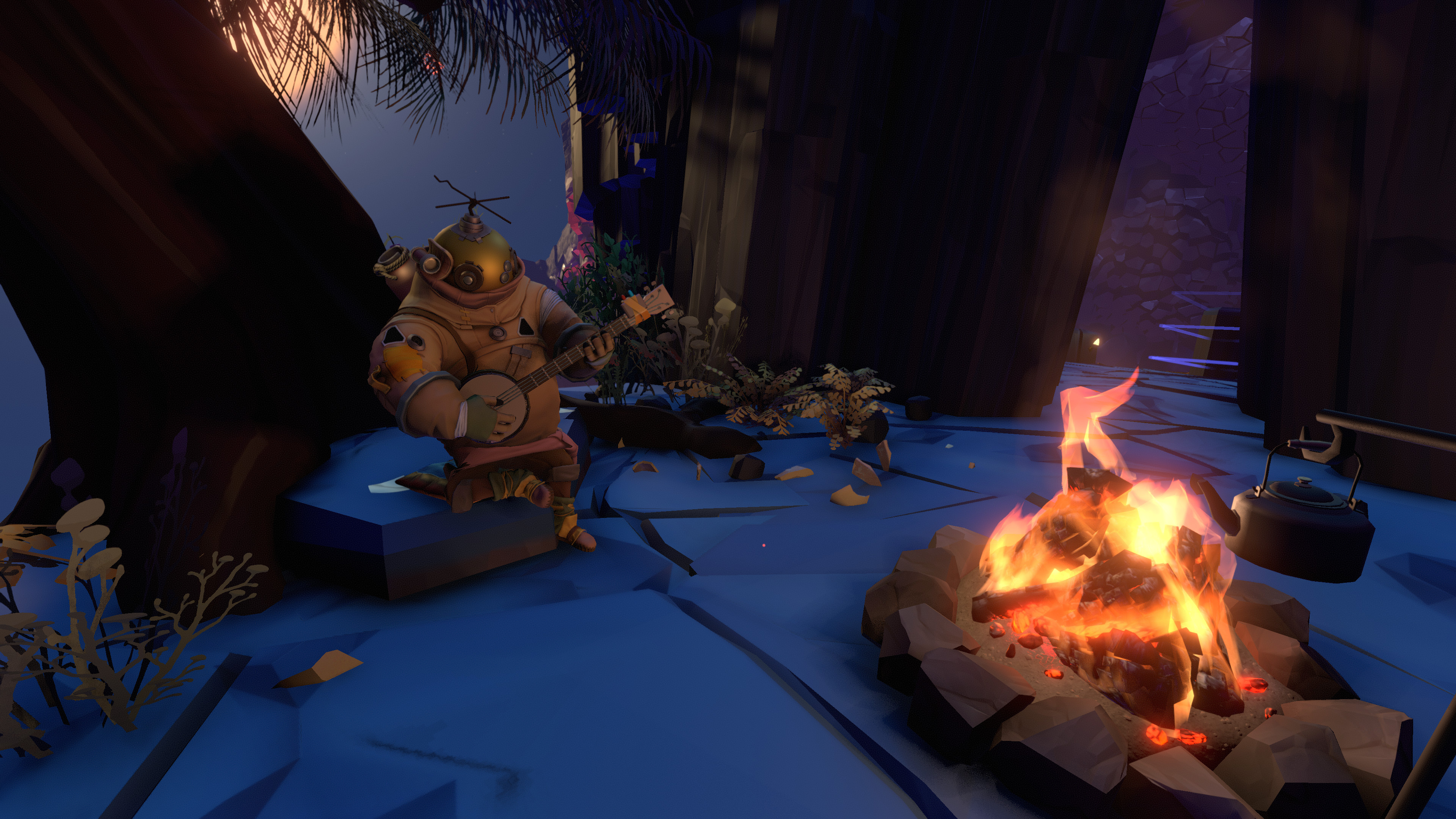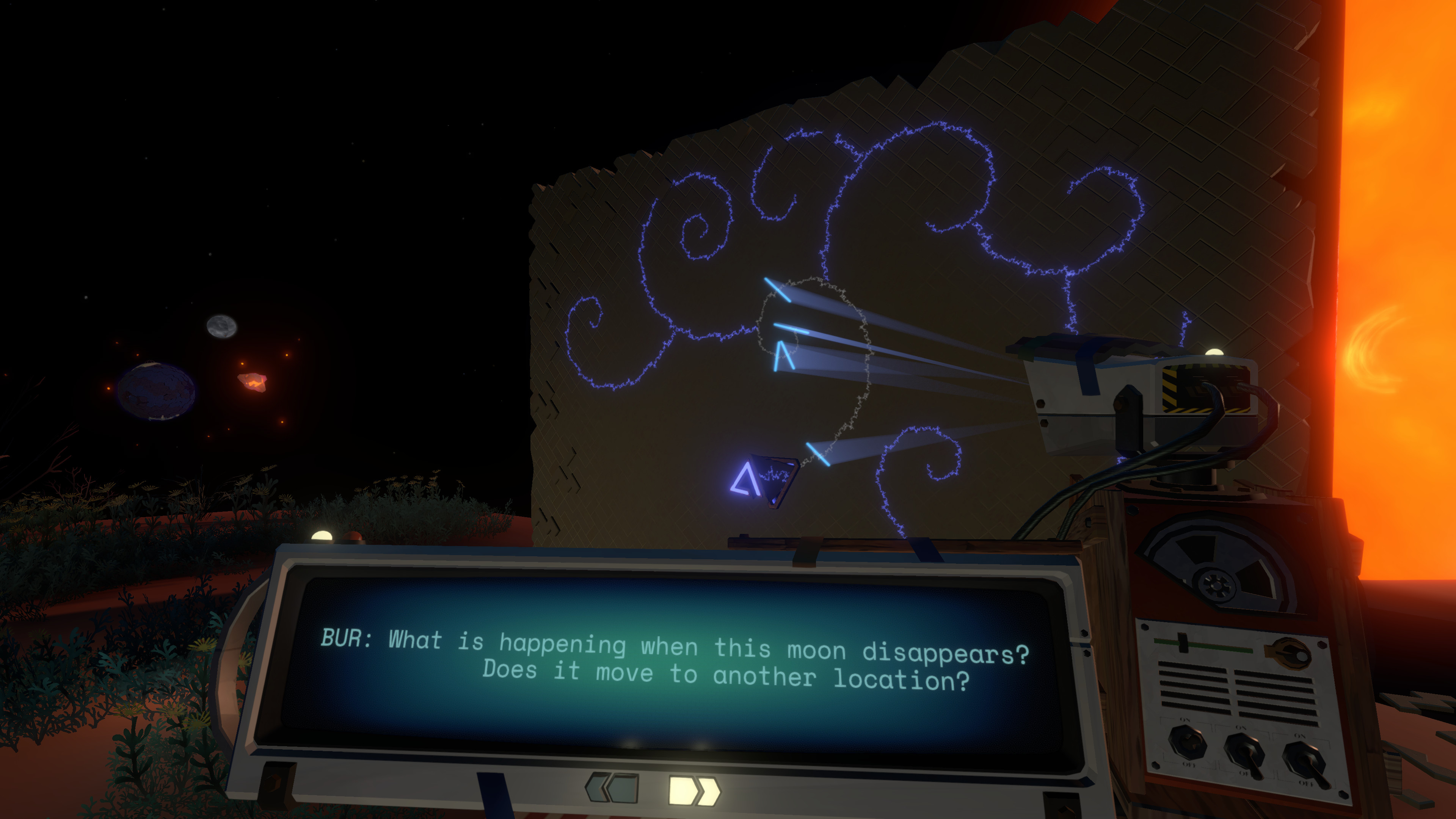 Reveal Trailer:
https://www.youtube.com/watch?v=YS2KB_cFrTo
Looks like a kind of
Myst
without the reading.
I am not saying I have high hopes for it or anything, but at least it looks like a proper game.