Pathway
is a really cool upcoming 2D turn-based adventure-tactics game in an Indiana Jones-style setting and with great pixel art and music. This is the real deal: the kind of game we would have gone gaga over in the early '90s, and probably better than all those Indiana Jones adventure games LucasArts put out over the years (not that those were bad, mind you, but adventure-tactics has more meat to it than a straight-up pixel-hunting adventure game, as far as I am concerned). Check it out.
http://pathway-game.com/
https://store.steampowered.com/app/546430/Pathway/
Robotality wrote:

Pathway

is a strategy adventure game featuring turn-based combat and unique story encounters. Explore temples, tombs and the desert wilderness in a grand pulp adventure!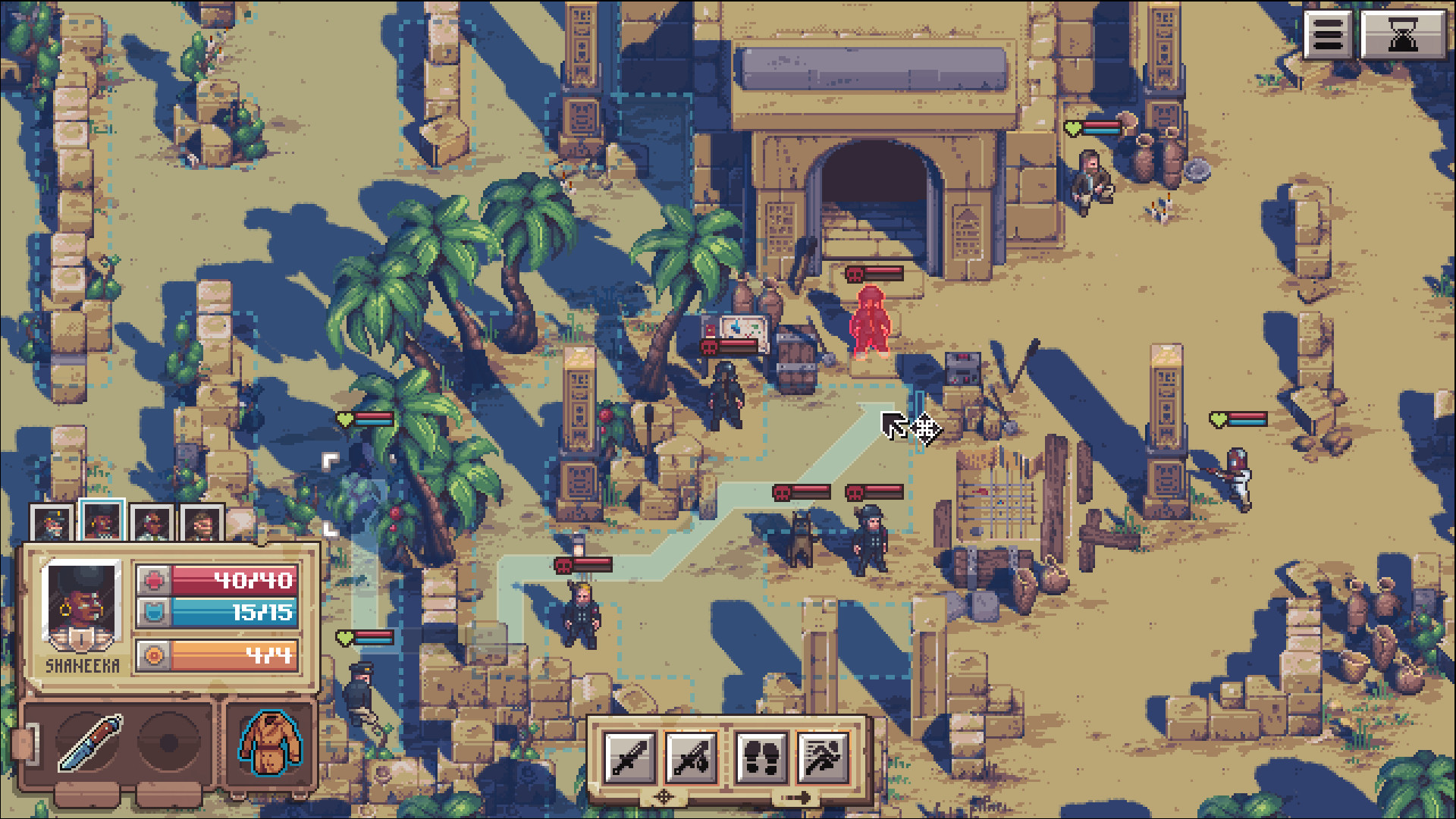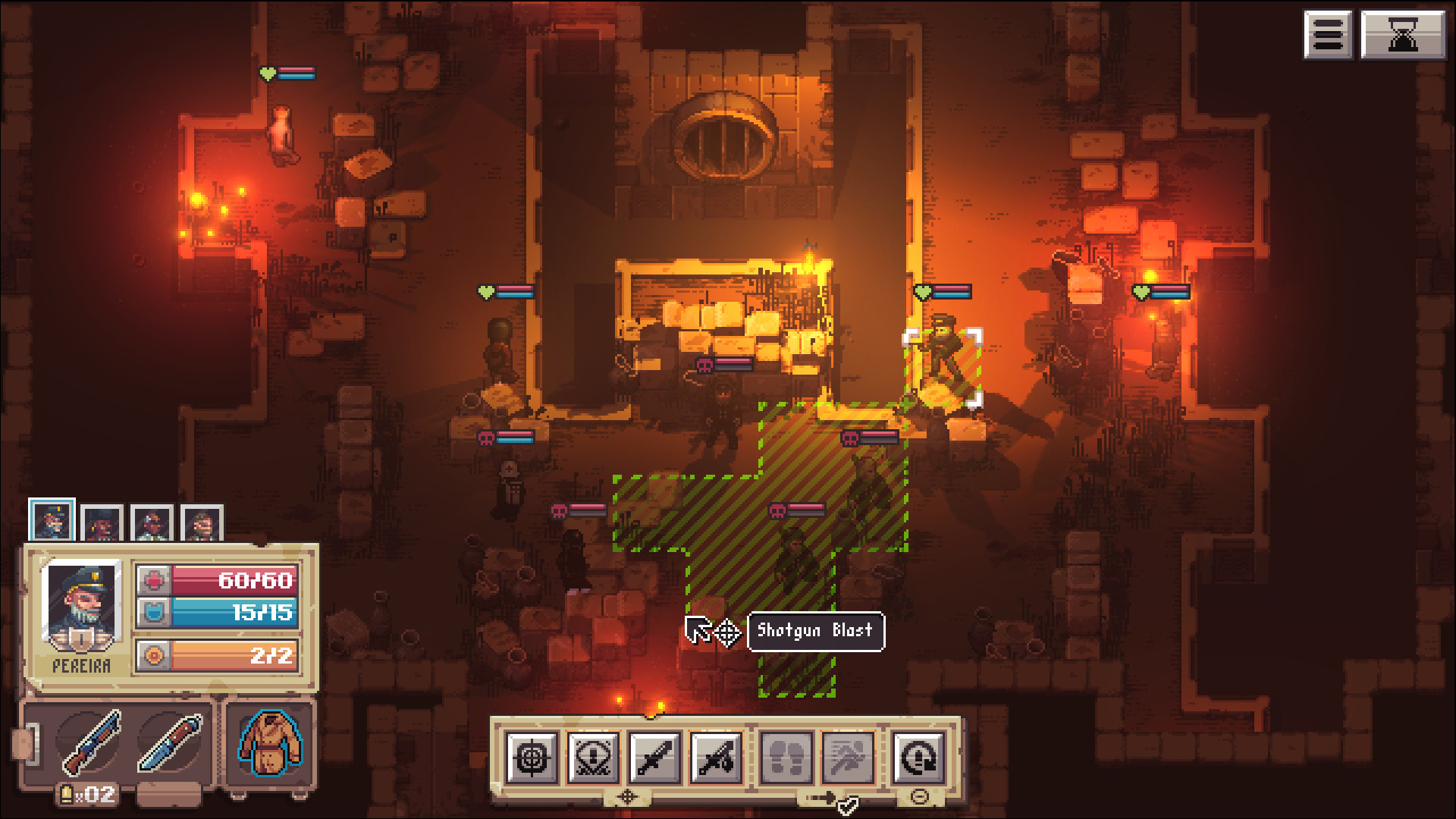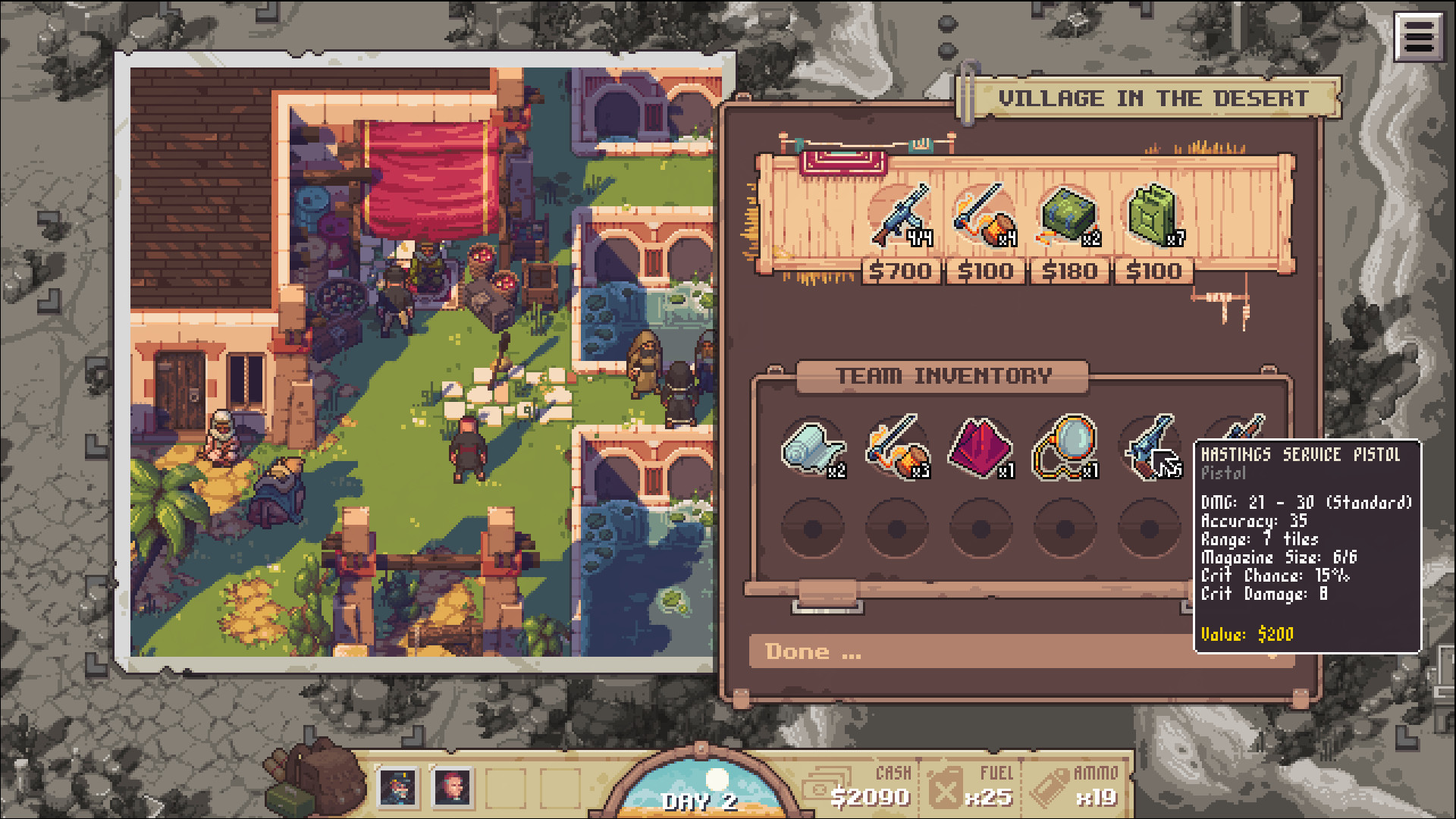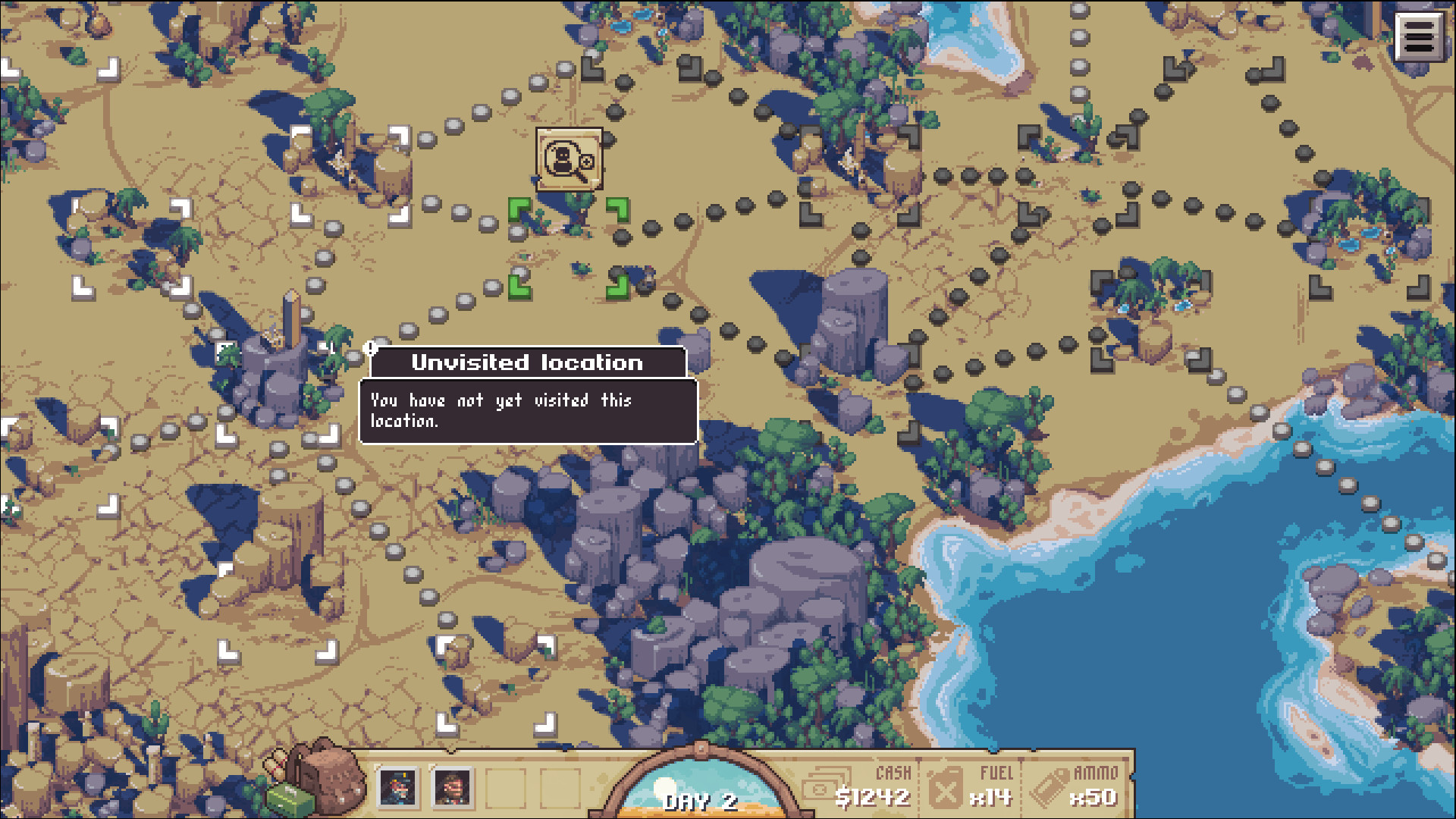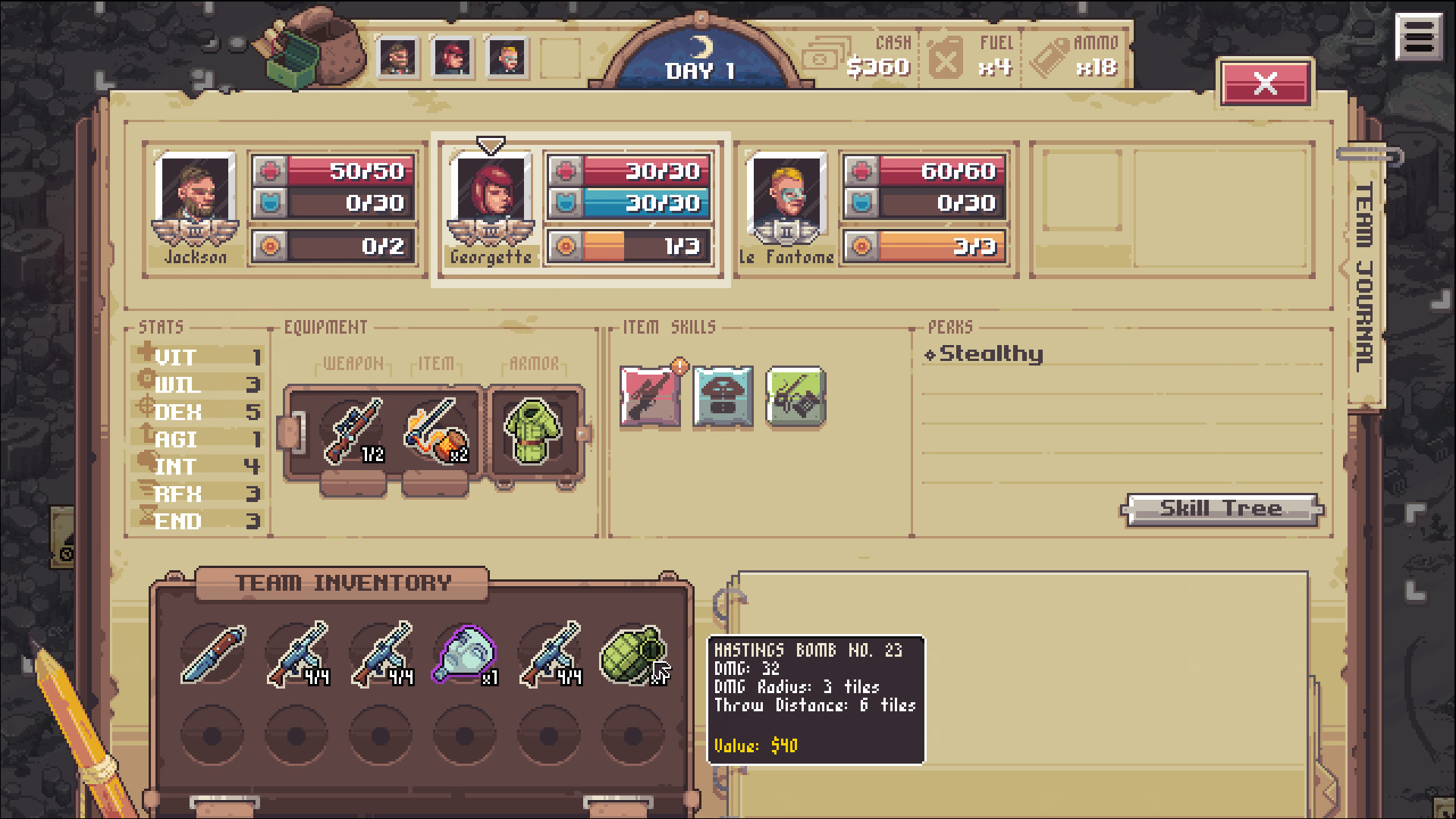 Official Trailer:
https://www.youtube.com/watch?v=JW7HkW8866M
Worth pointing out that
Pathway
looks like the successor to the same dev's previous game,
Halfway
, so if you like the look of the new game and can't wait for the new one, grab the old one and get a taste of what's coming to us in the same vein in 2019:
https://store.steampowered.com/app/253150/Halfway/