A port of the arcade classic is coming to Steam on January 30 as
Psyvariar Delta
.
https://store.steampowered.com/app/9989 ... iar_Delta/
CITY CONNECTION wrote:

Psyvariar Delta

is a classic shooter known for the Buzz System, where players level up by grazing enemy fire and chaining Buzz. Also included in this version are 2 HD remakes of the arcade classic

Psyvariar Medium Unit

and

Psyvariar Revision

with new additional features.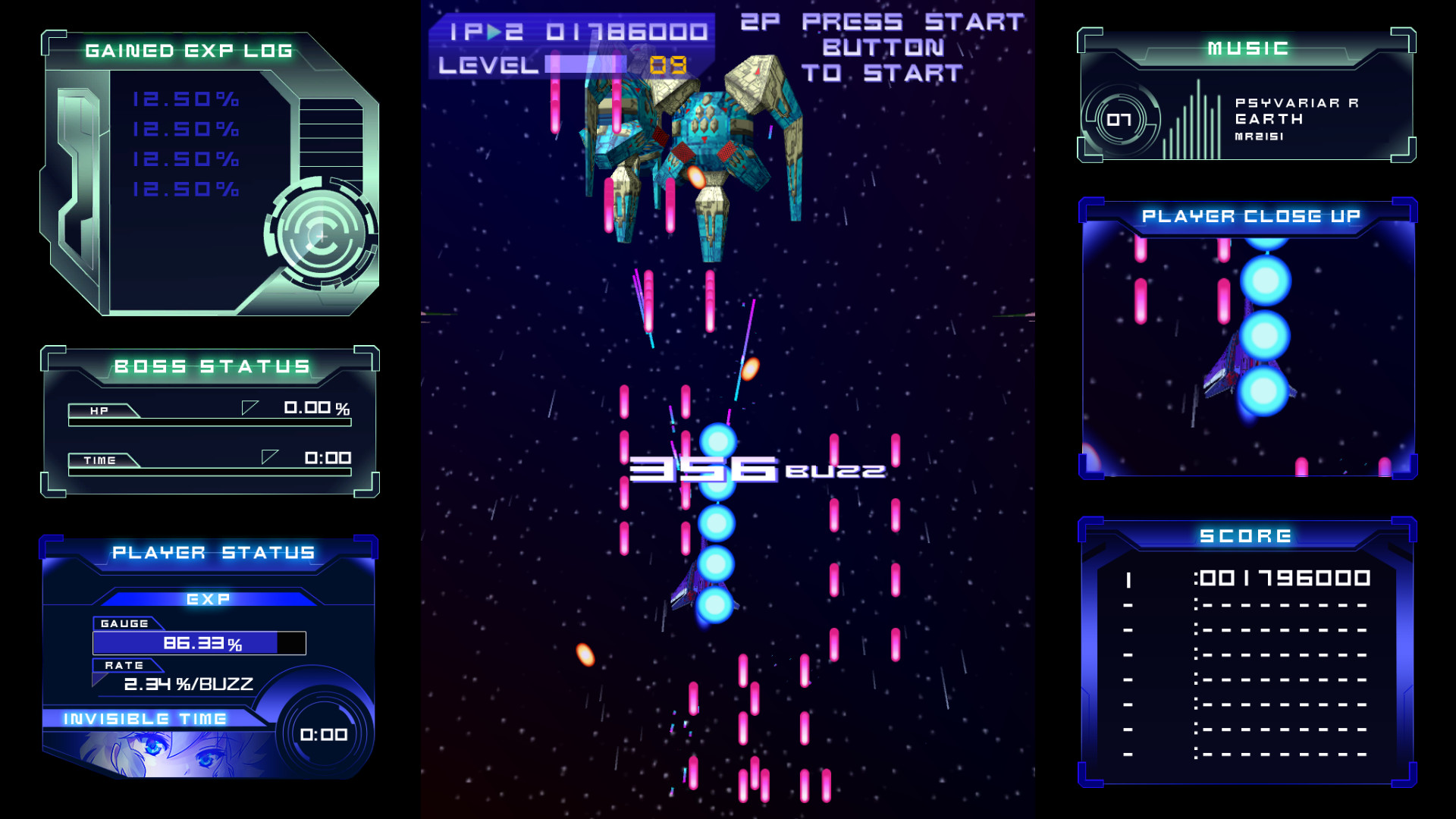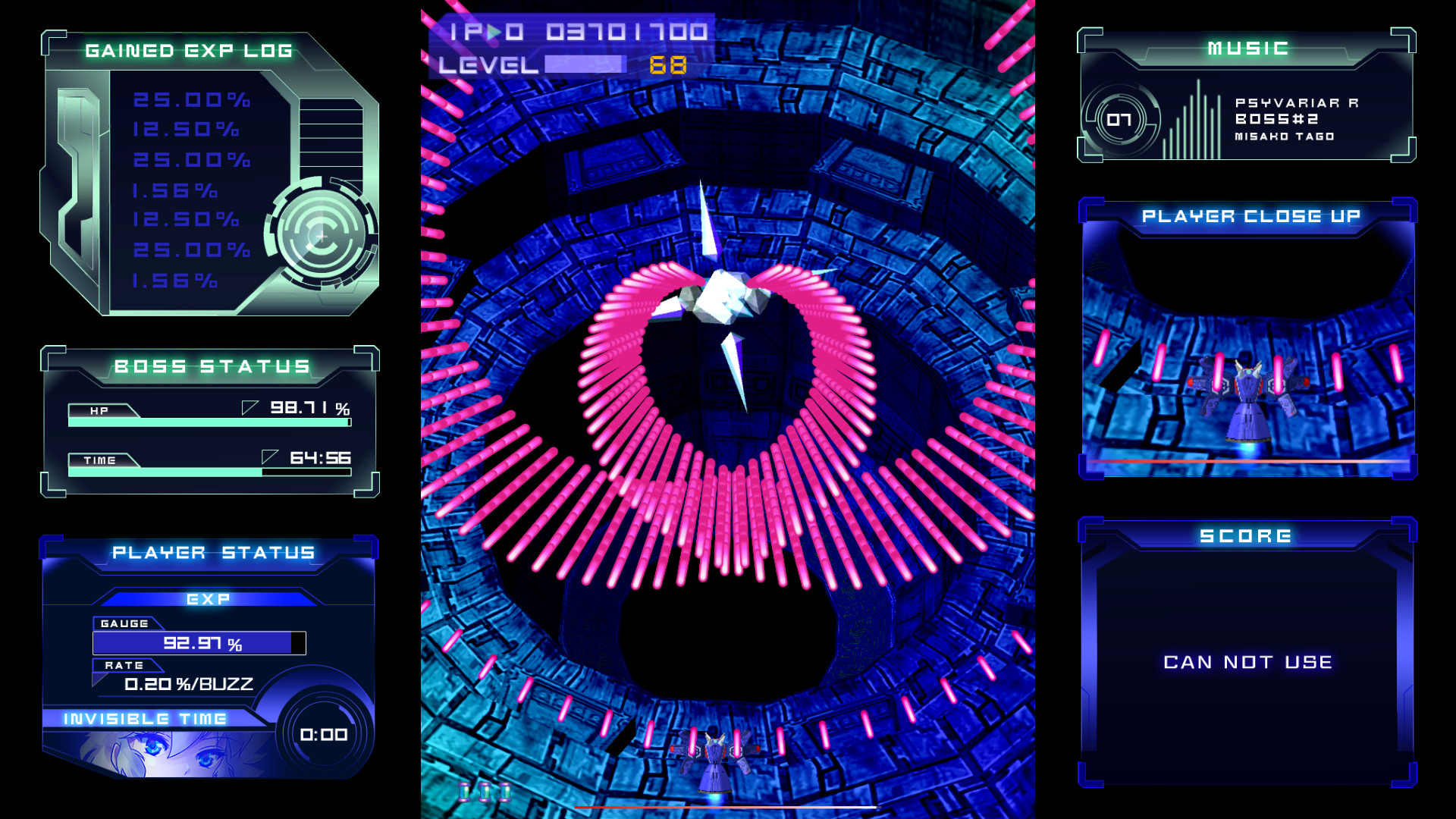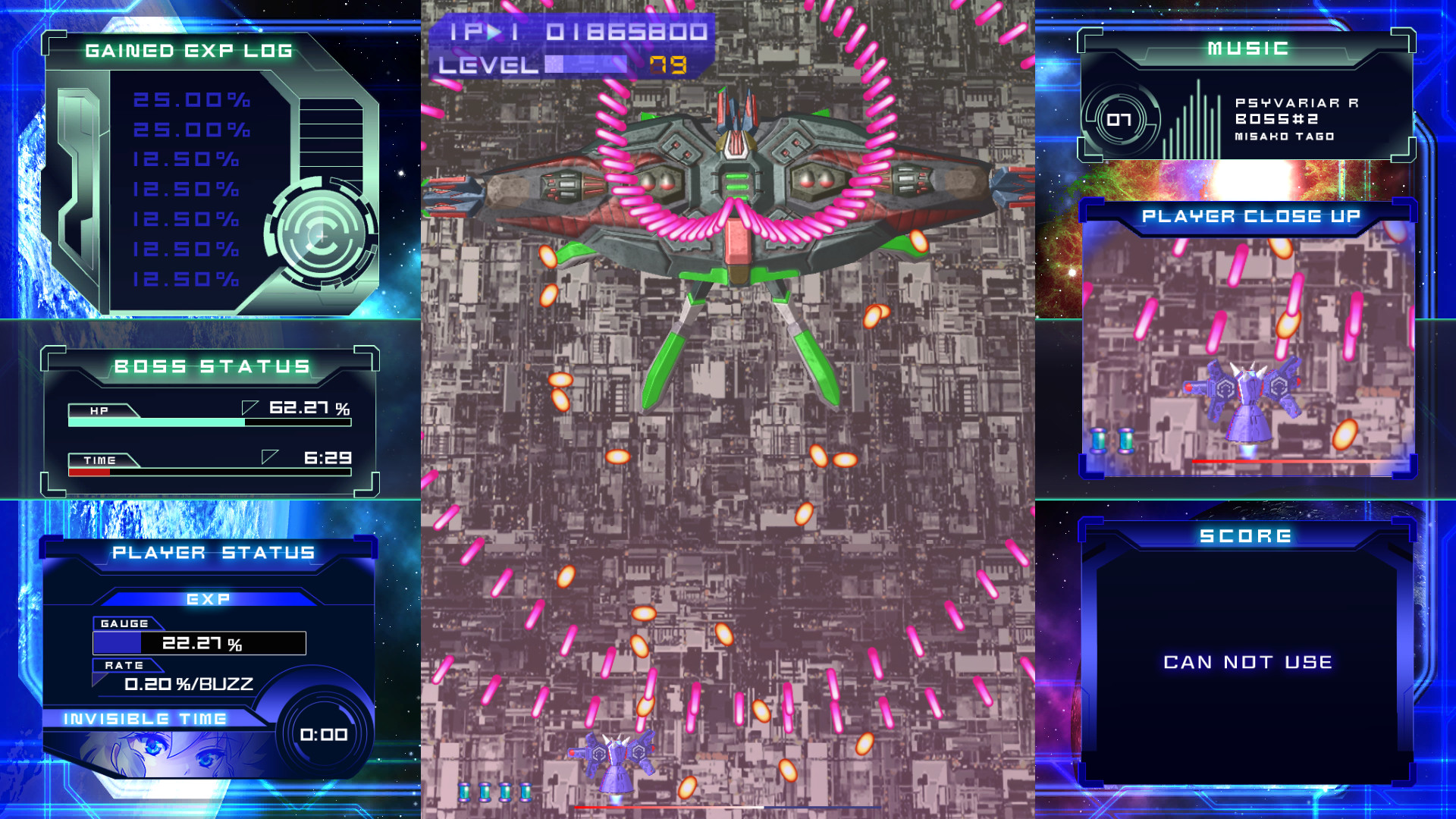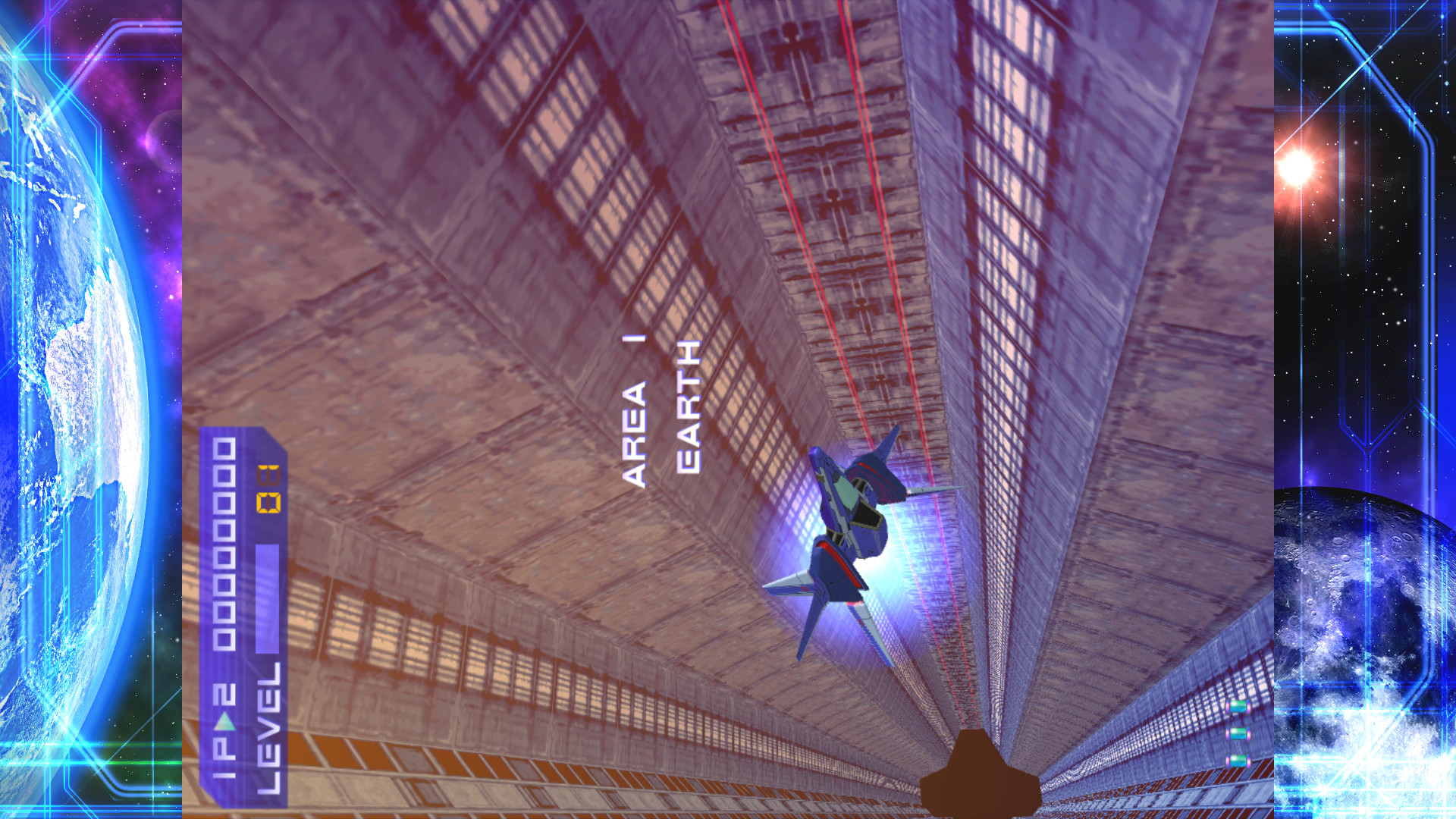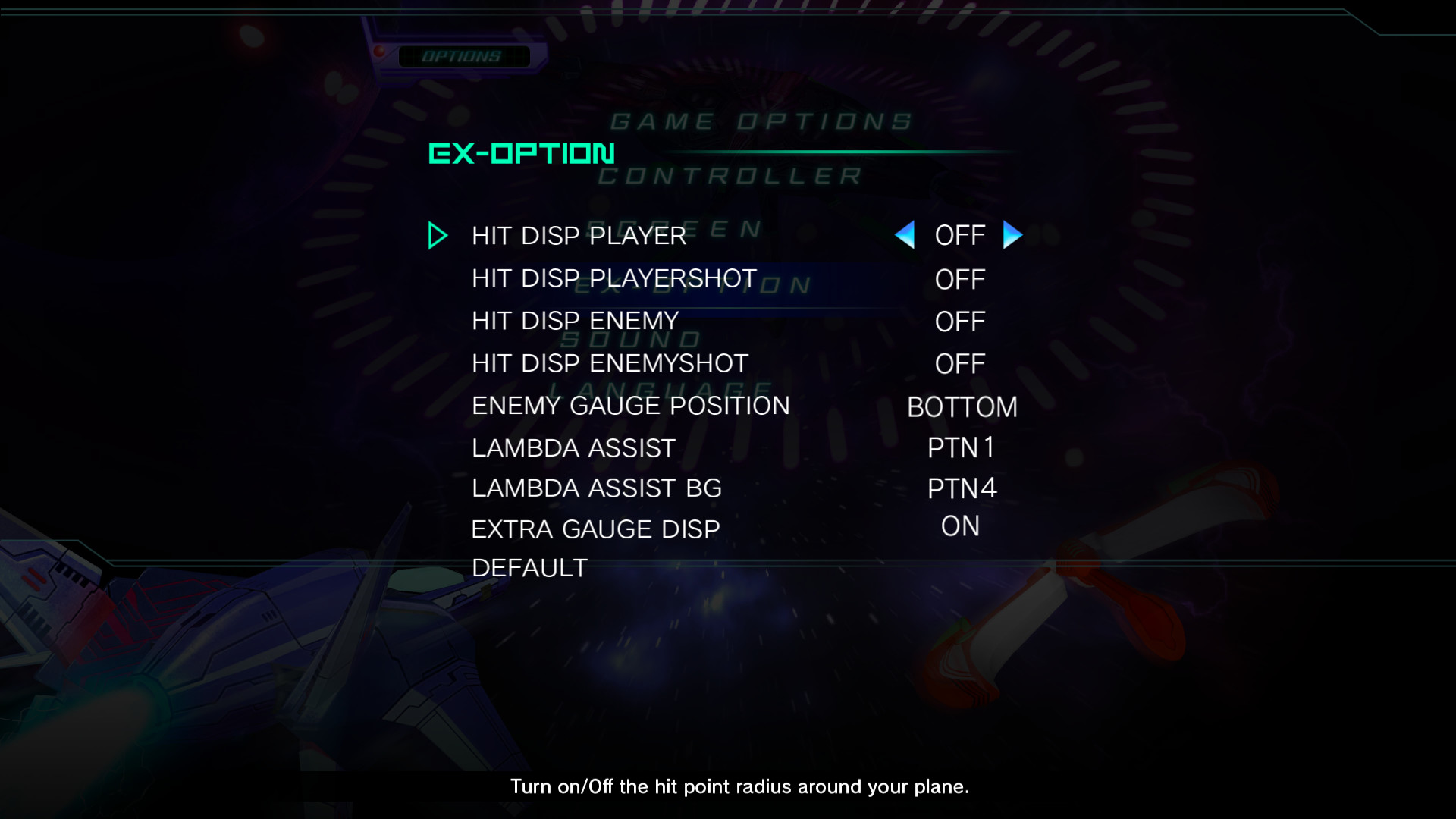 Looks rough, but with scanlines it'll look better. Use ReShade if the game lacks an option:
https://culture.vg/forum/topic?p=28029#p28029
PS4 and Switch versions were released last August in Japan, and according to the below trailer in the West too.
Announcement Trailer:
https://www.youtube.com/watch?v=03S8m3MoFYs
For more info head on over to the
Shmups
thread:
https://shmups.system11.org/viewtopic.php?t=62326