http://www.13amgames.com/doublecross/
This came out January 10. Apart from the protagonist's face, which is just generic bad art, the stages seem very bland too, and very disconnected from each other (explained by the "multiverse" nonsense in the trailer). Animation seems limited too, etc. etc. The game just doesn't look good. It even looks better in stills than in motion, which is always a bad sign.
https://store.steampowered.com/app/838010/Double_Cross/
13AM Games wrote:Explore alternate dimensions, fight interdimensional criminals, and solve crimes in this thrilling action platformer!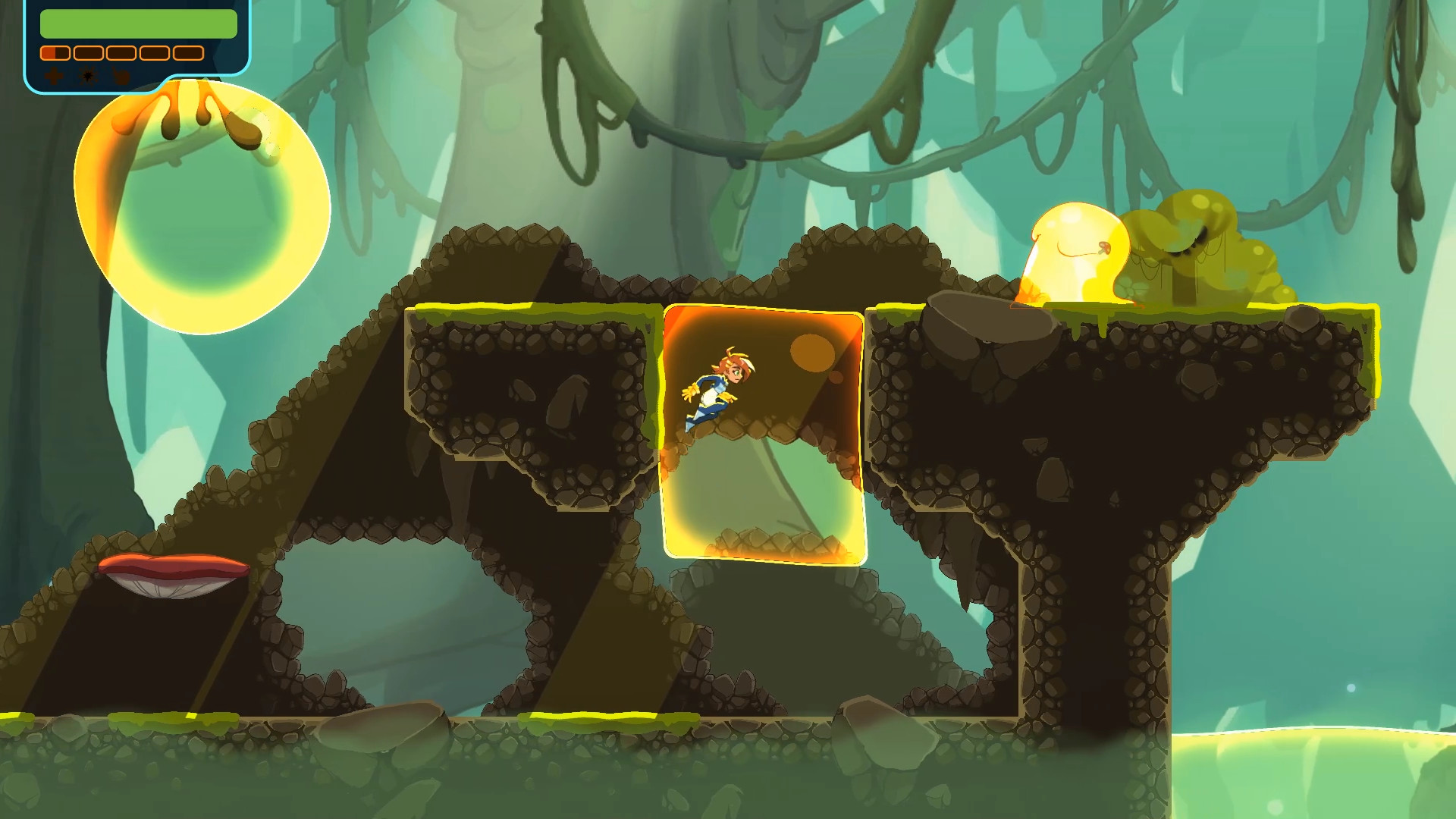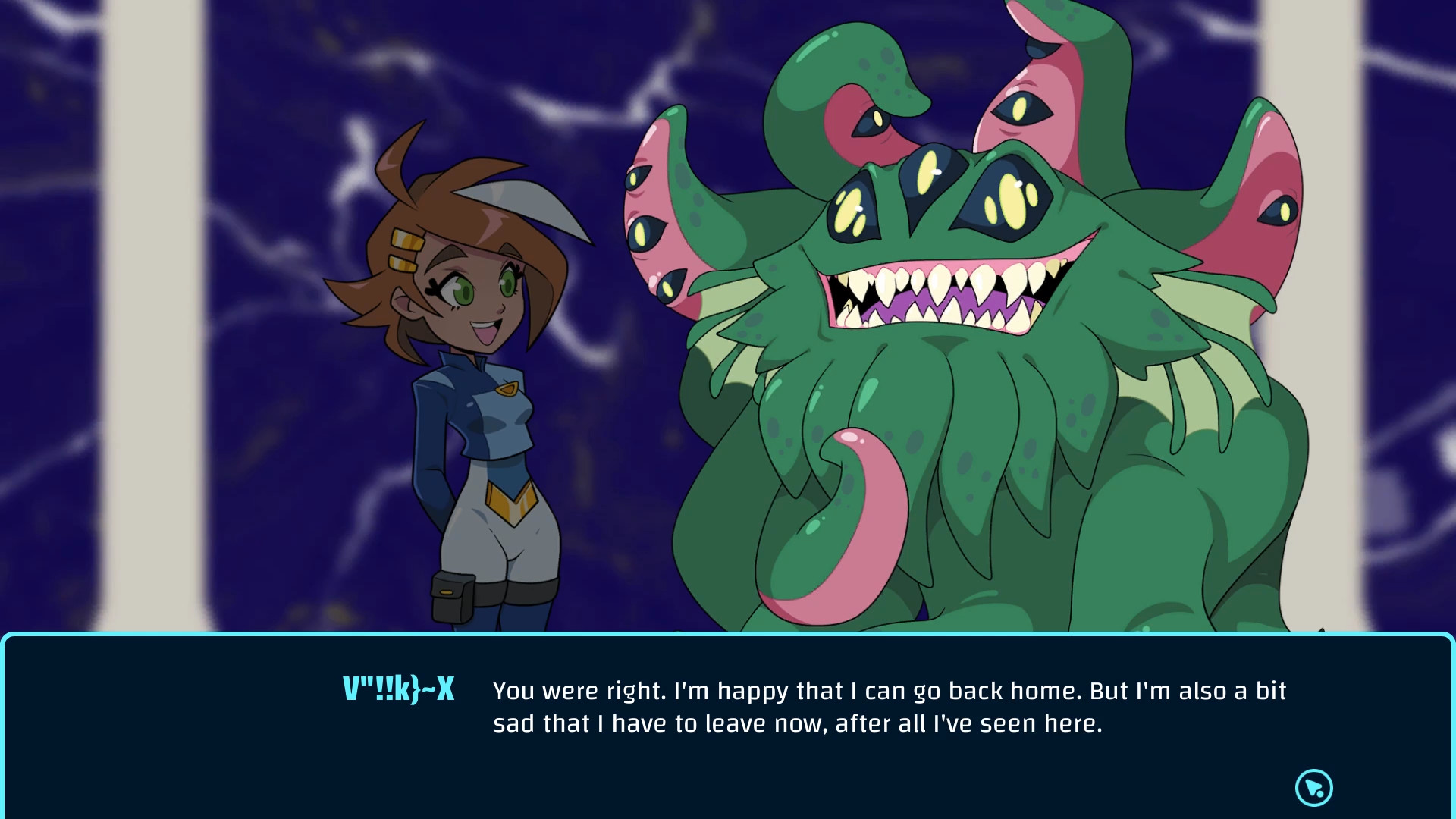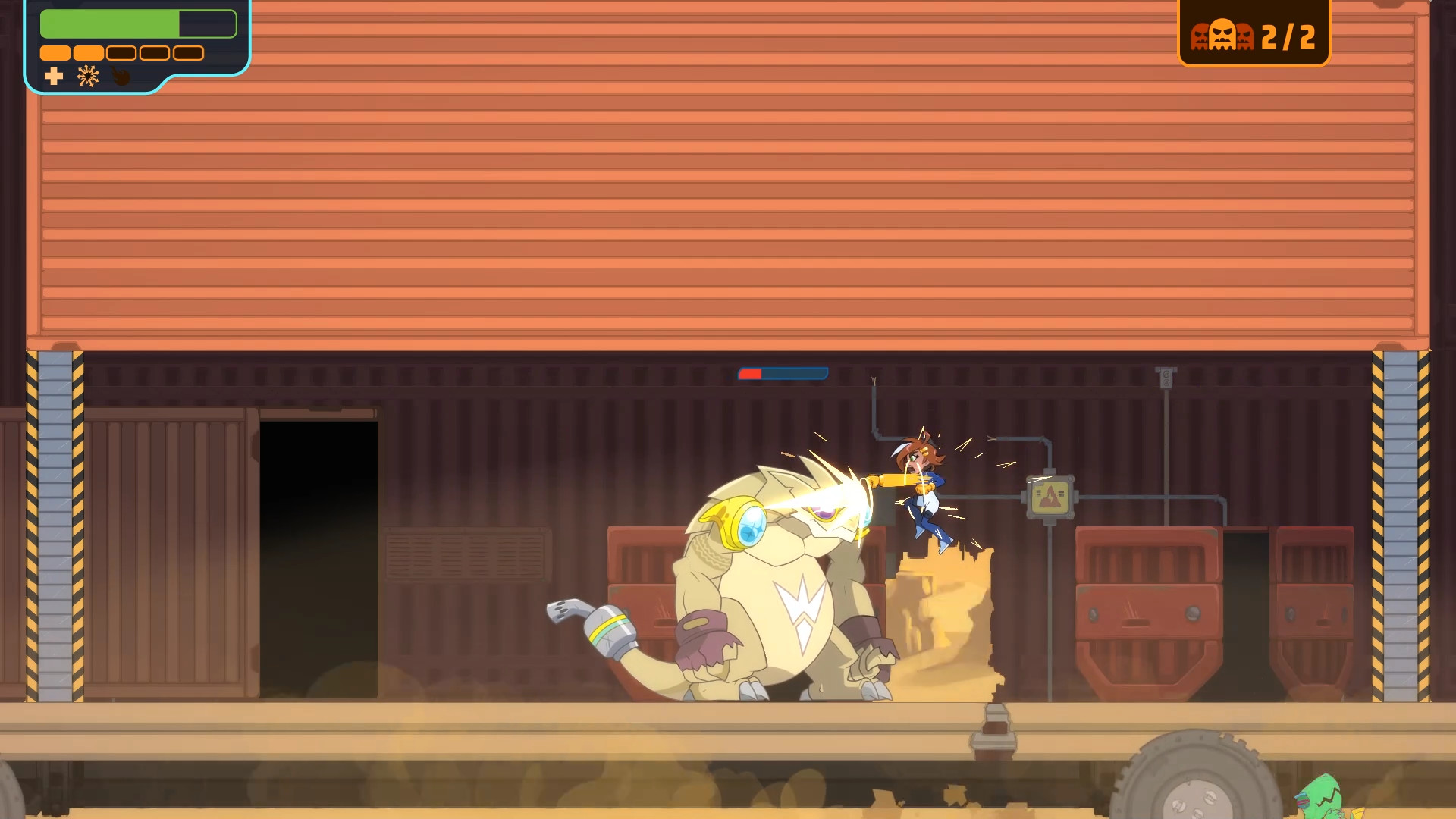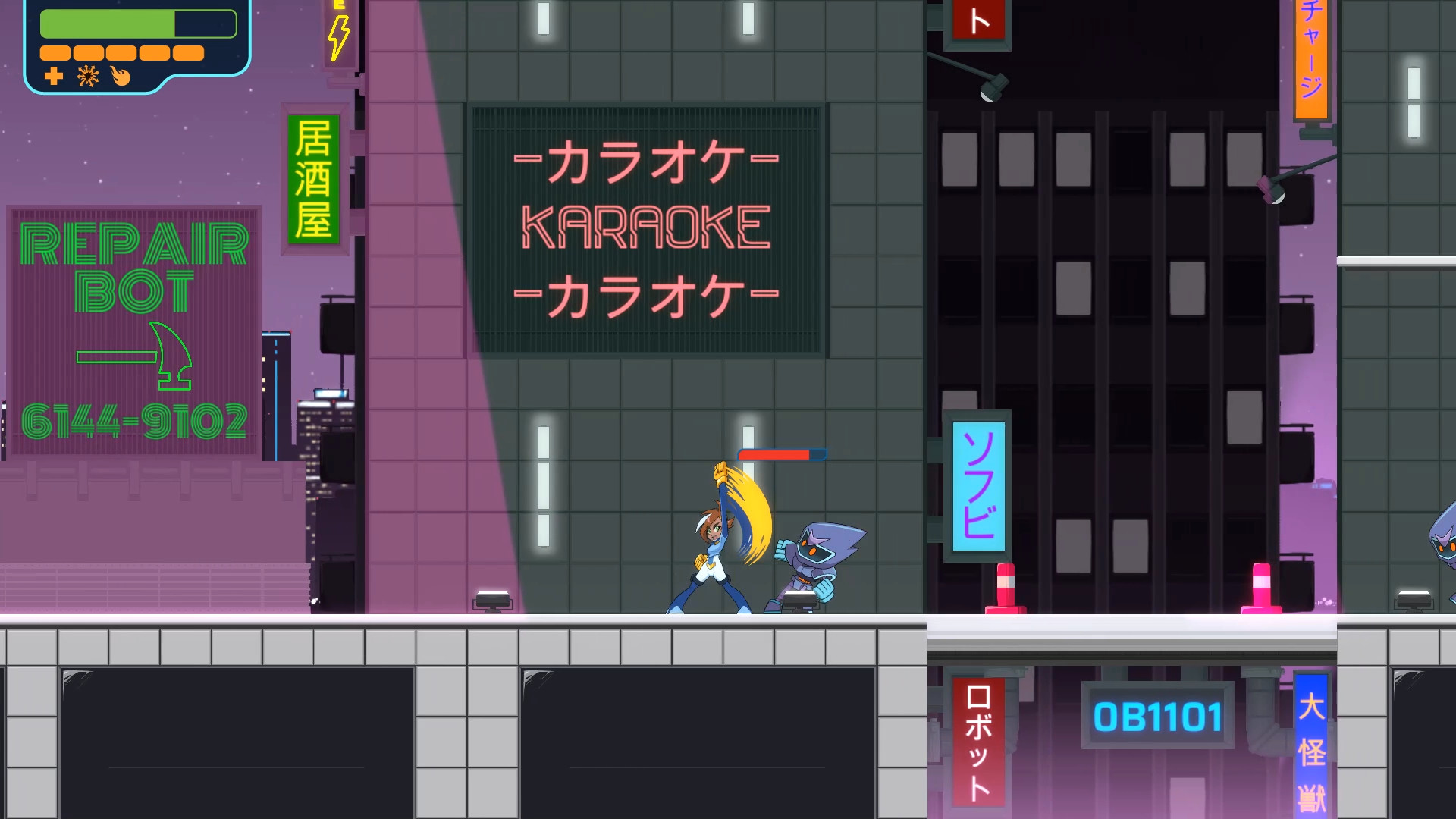 Launch Trailer - Nintendo Switch:
https://www.youtube.com/watch?v=JCMv0PqaIyc