2019 will be the year of the survival-crafting game. So many games coming out in the genre I am starting to lose track, and many of them are big productions, in stark contrast to previous years where the majority would be shovelware. And though this one doesn't promise to be among the biggest and most complex ones, it sure is among the most interesting ones. You don't make towns and buildings here, but steampunk-ish vehicles that roam the land in groups while searching for scant resources. The wire action seems cool too, and the game certainly has a unique vibe to it. Check it out.
https://store.steampowered.com/app/903950/Last_Oasis/
Donkey Crew wrote:Keep moving, the world is dying in this Nomadic Survival MMO. Build walking mobile bases and travel to new lands. Create clans and fight for territory. Resources deplete fast, so take your sword and scavenge, pirate, and trade to stay alive.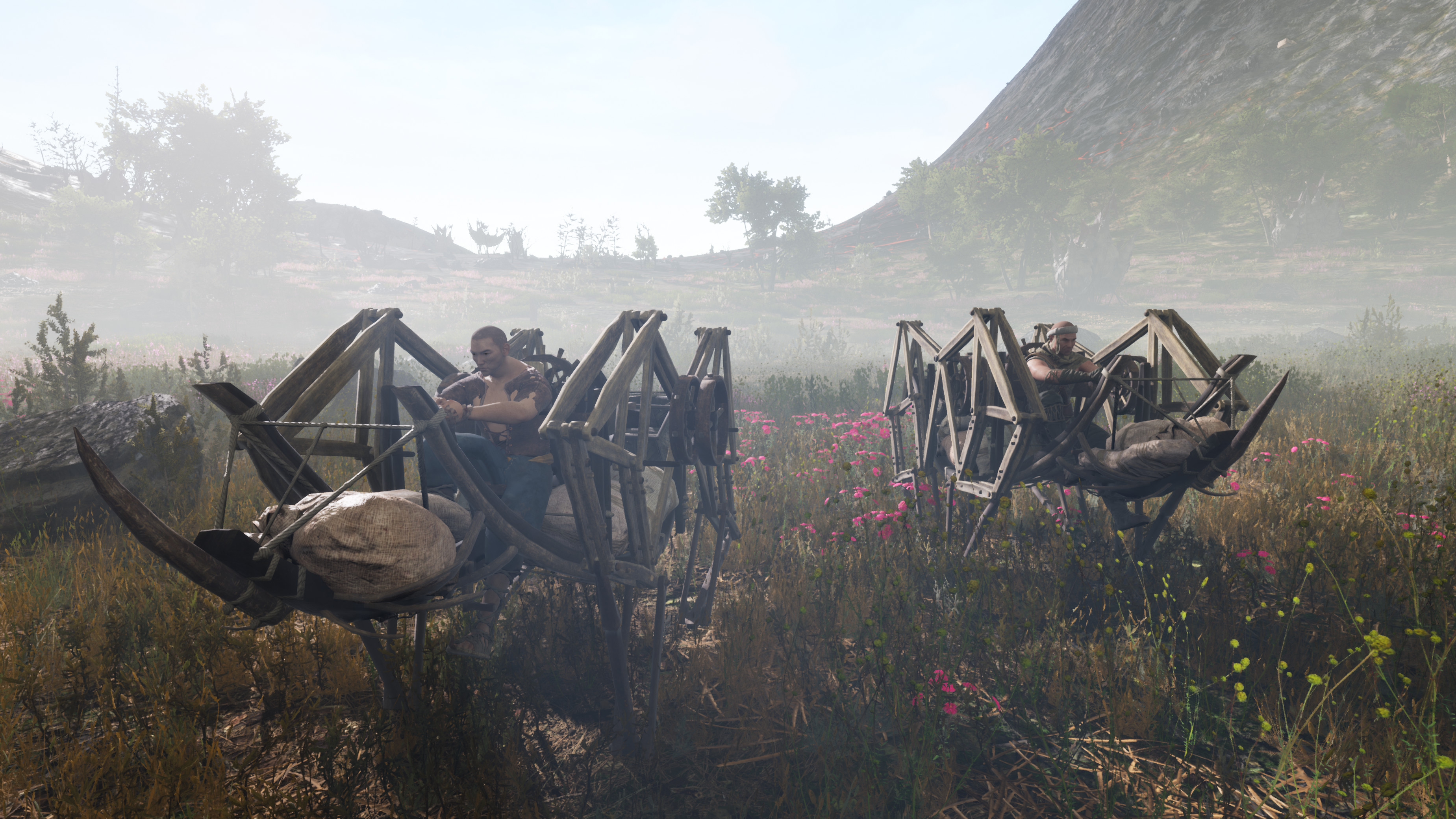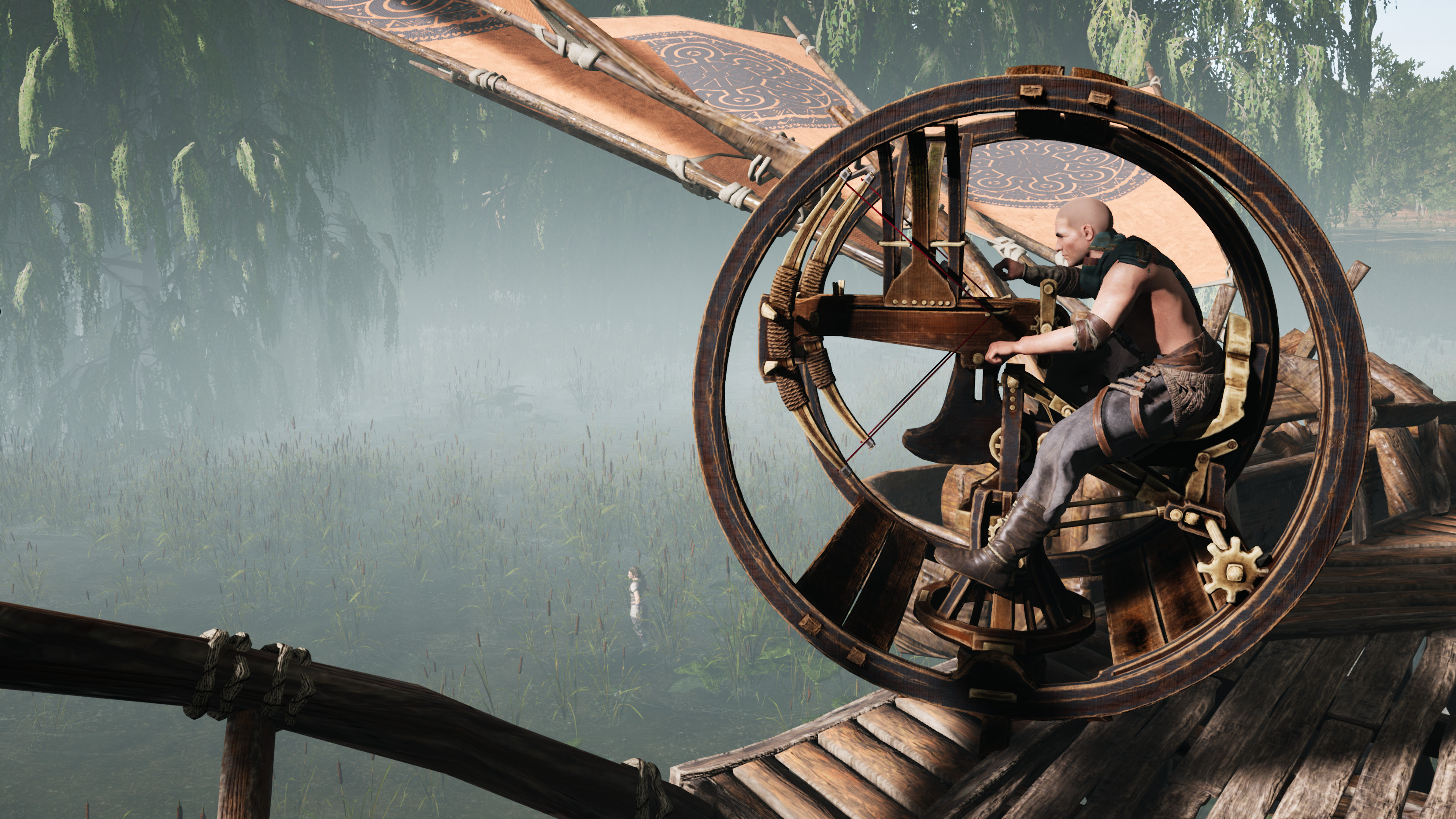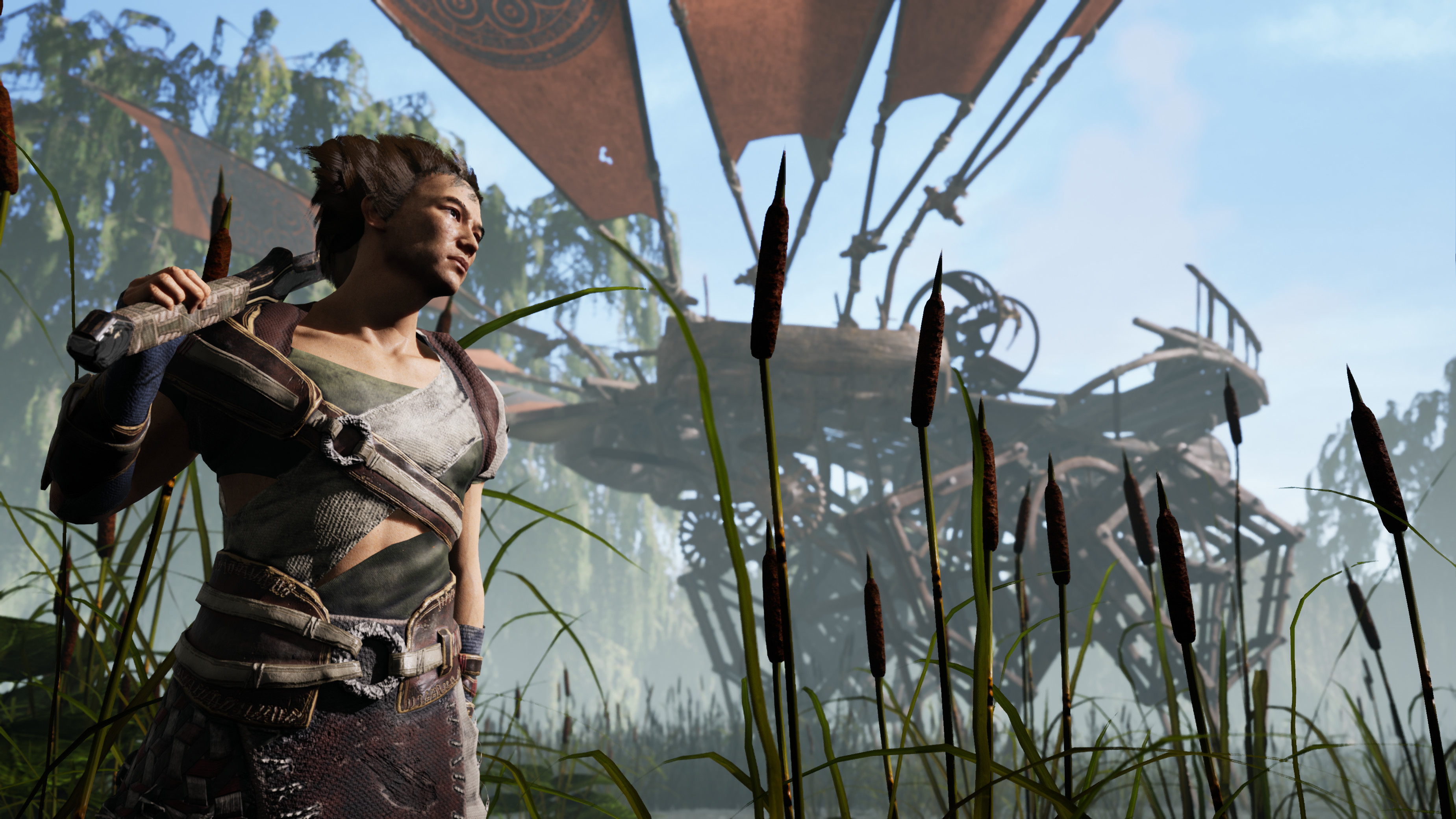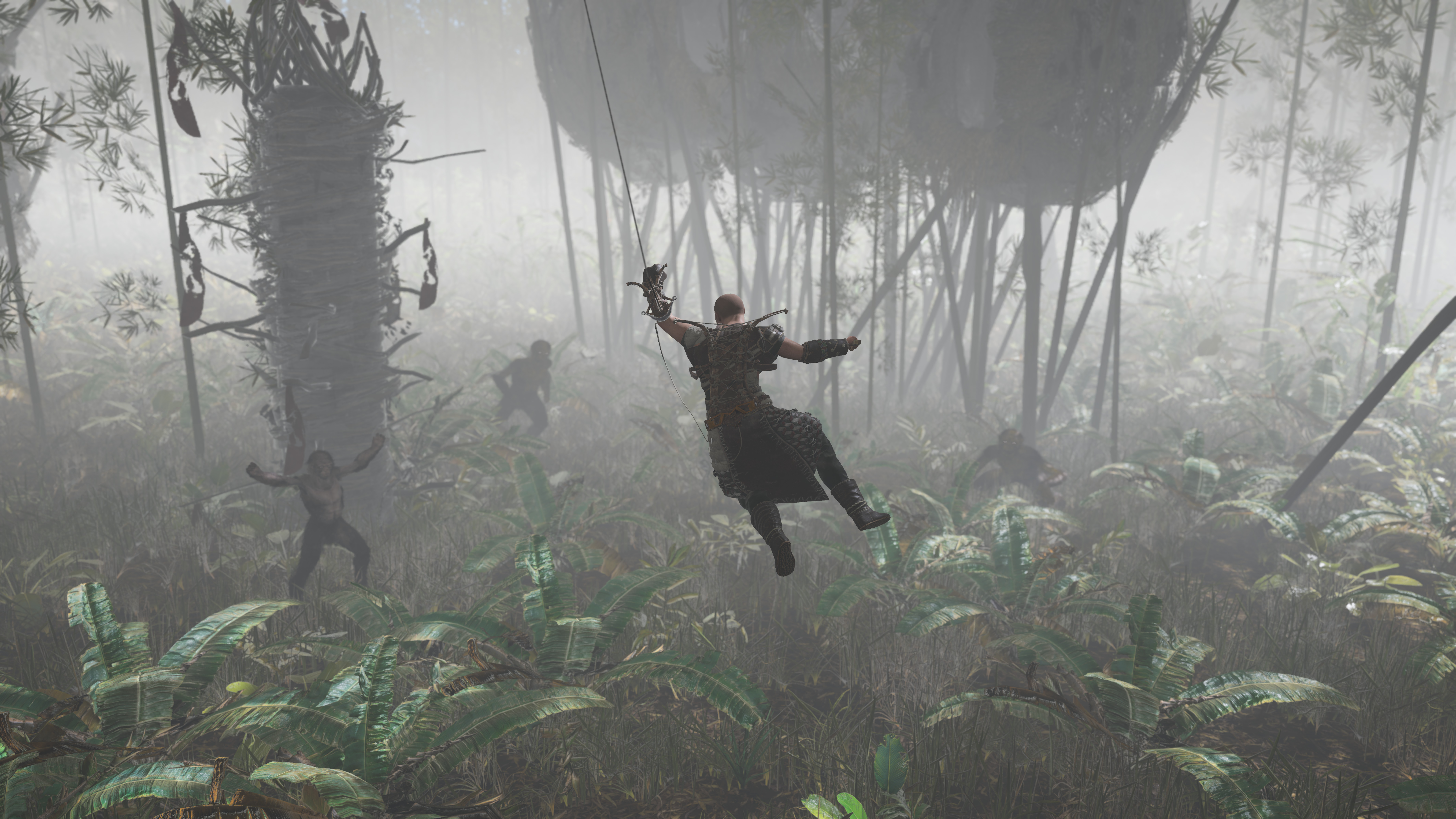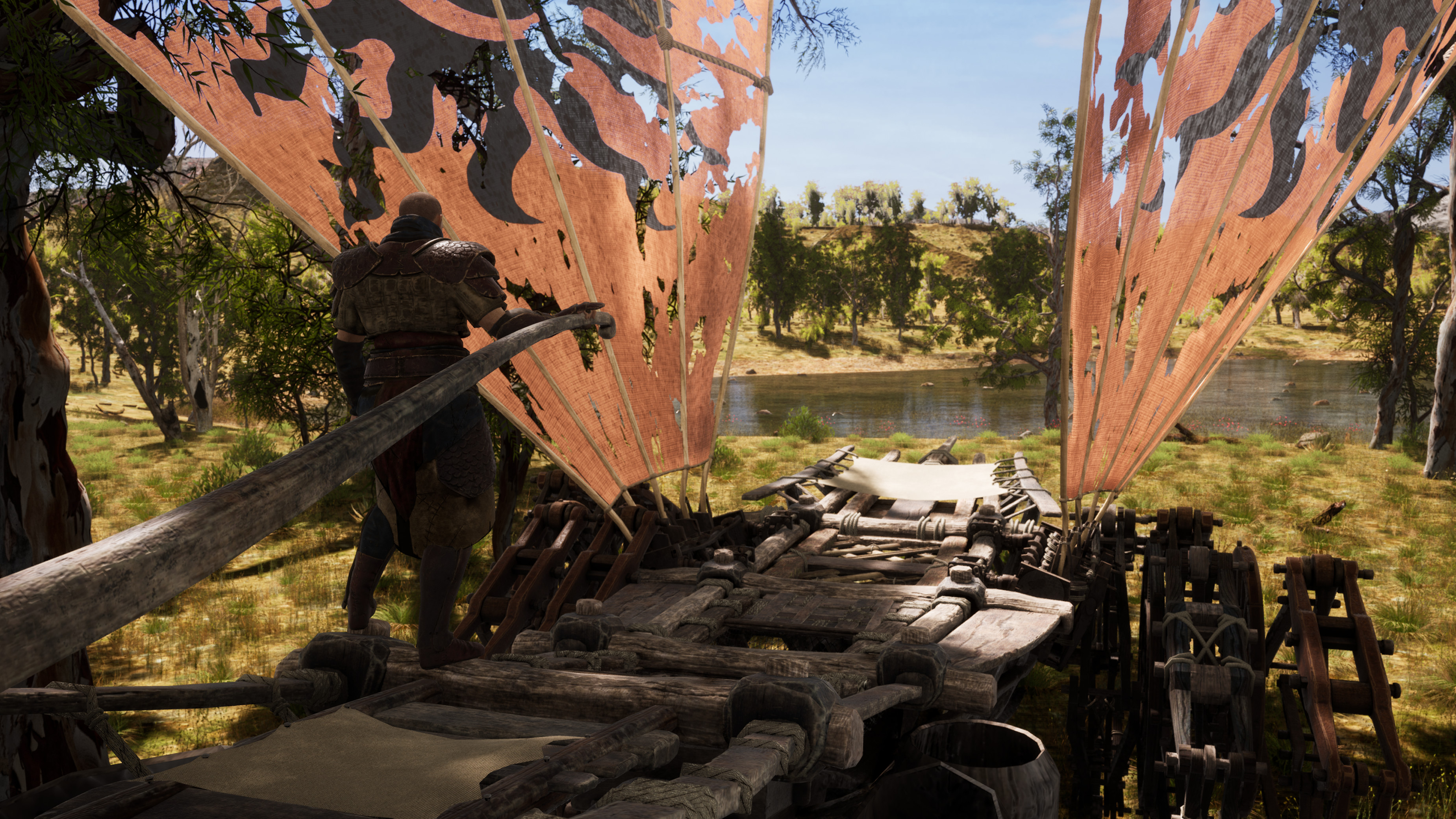 Official Gameplay Trailer - New Massive Multiplayer Survival Building Game 2019:
https://www.youtube.com/watch?v=Atu3iiMuExE
Spring 2019.
Thanks to
Turnus
for the heads-up.