Pretty cool-looking 3D shoot 'em up that's already out on Steam in Early Access and is coming to consoles soon. Looks very sharp and some of those monster designs are great! Don't understand how it can have only 11 reviews when it's been out since 2017 and costs under a tenner. Worth checking out at any rate.
http://boxfroggames.com/wp/lostwing/
https://store.steampowered.com/app/556960/Lost_Wing/
BoxFrog Games wrote:Storm your way through brutally-challenging environments and destroy the bosses for a chance to top the leaderboards! Featuring a electronic soundtrack, multiple ships and weapons, and ultra-fast gameplay, Lost Wing is all action.

Test your reflexes in procedurally generated tracks.

Feel the adrenaline rush at intense speeds and slow-down time when it's getting a little too close for comfort.

High Definition Neon Sci-Fi atmosphere

Unlock multiple ships and upgrade them with power ups.

Show your might and destroy the megabosses

Compete against other players on the online leaderboards.

Focus on the acceleration infused original electronic soundtrack.

You'll need quick reaction times and super-fast decision making to achieve a high score on the leaderboards.

Shoot, dodge or jump over obstacles, and slow-down time when it's getting a little too close for comfort - just get ready for when the world goes for a spin!

Have a close shave with an obstacle and you may be lucky and escape with only losing a wing, but hit an obstacle head-on and it's game over. Numerous pick ups are available in the environment to both help and hinder your progress.

Play on Windows or MacOS, and delve into the world of Lost Wing - where one false move can end in disaster!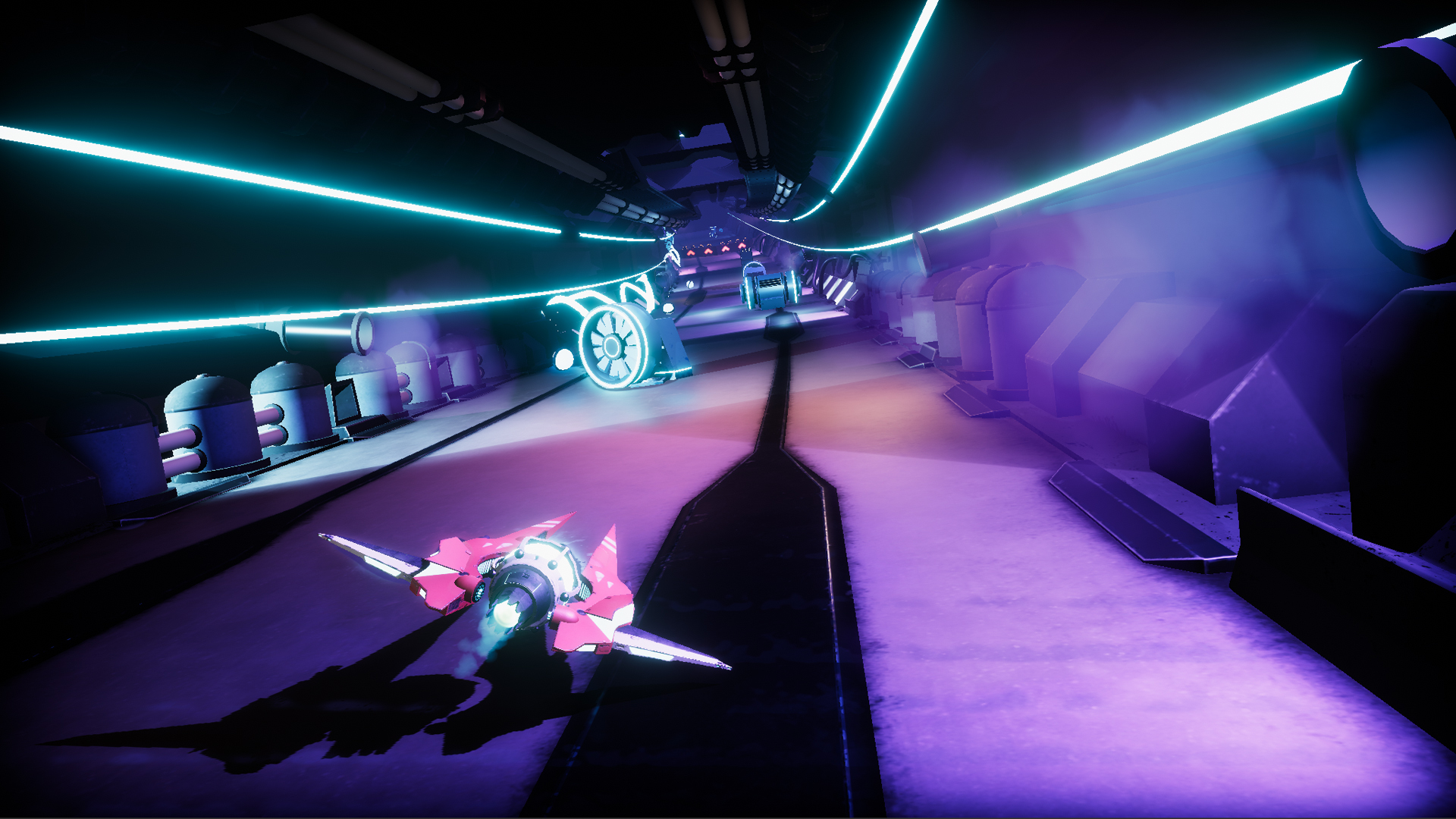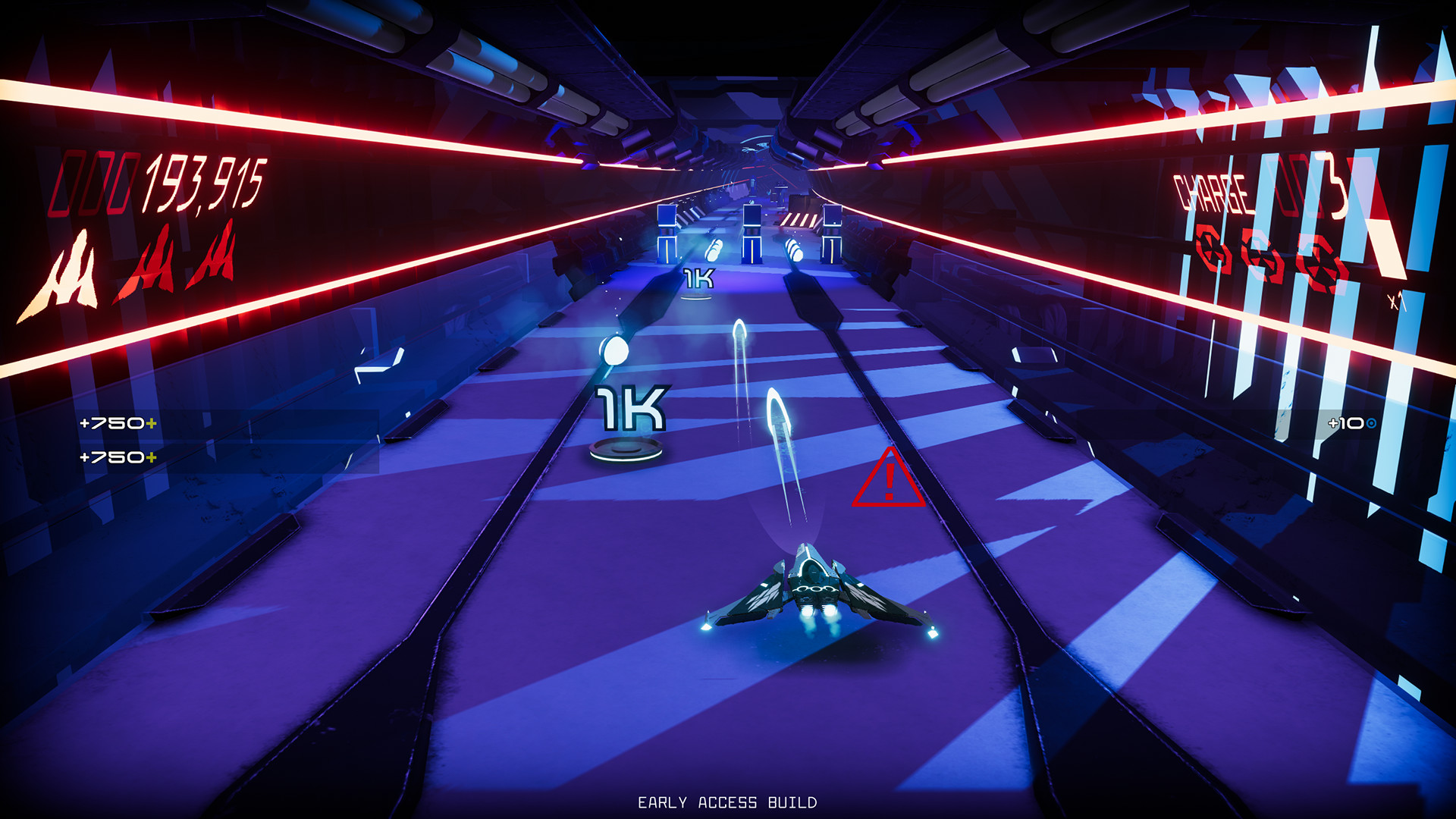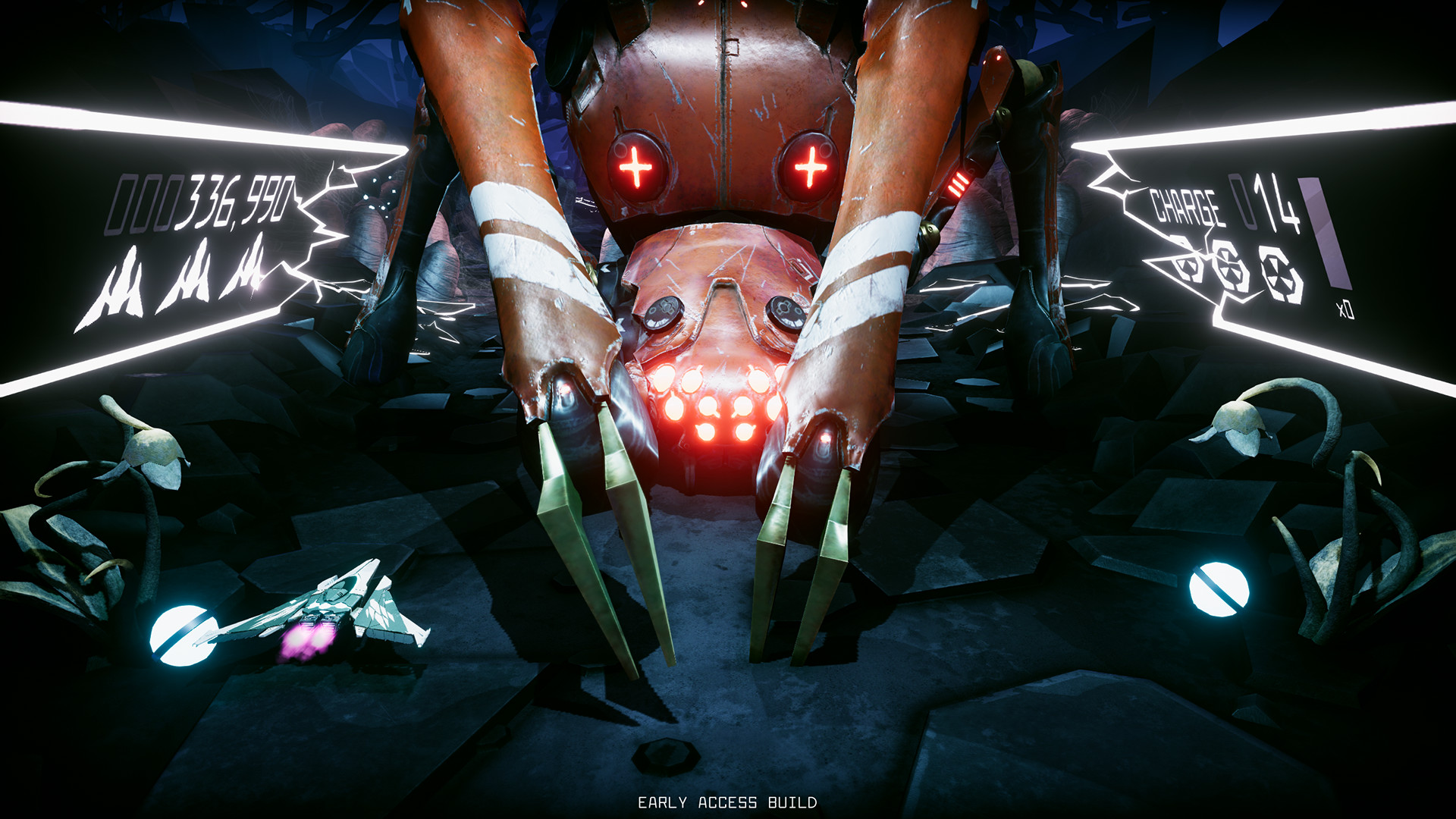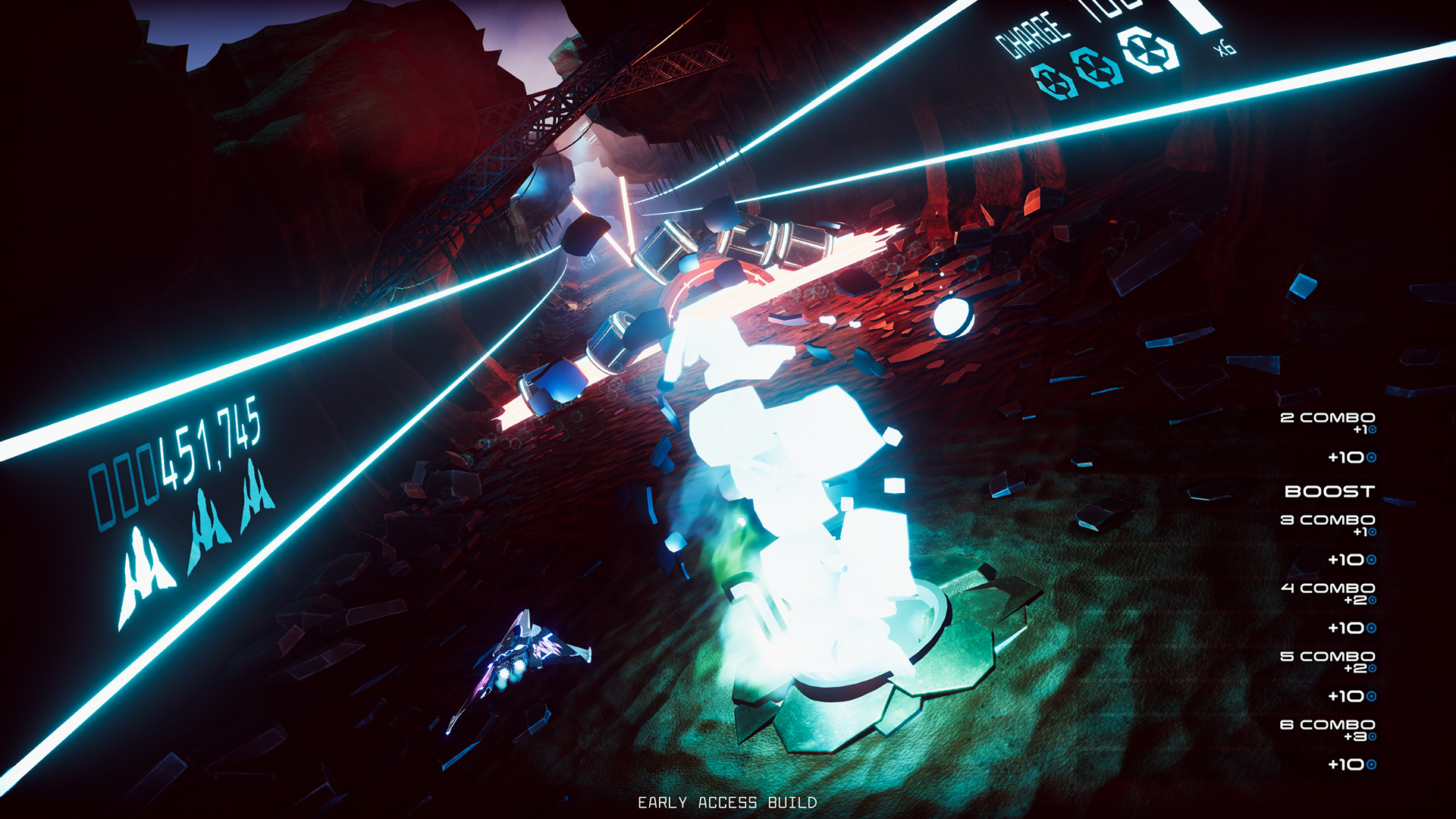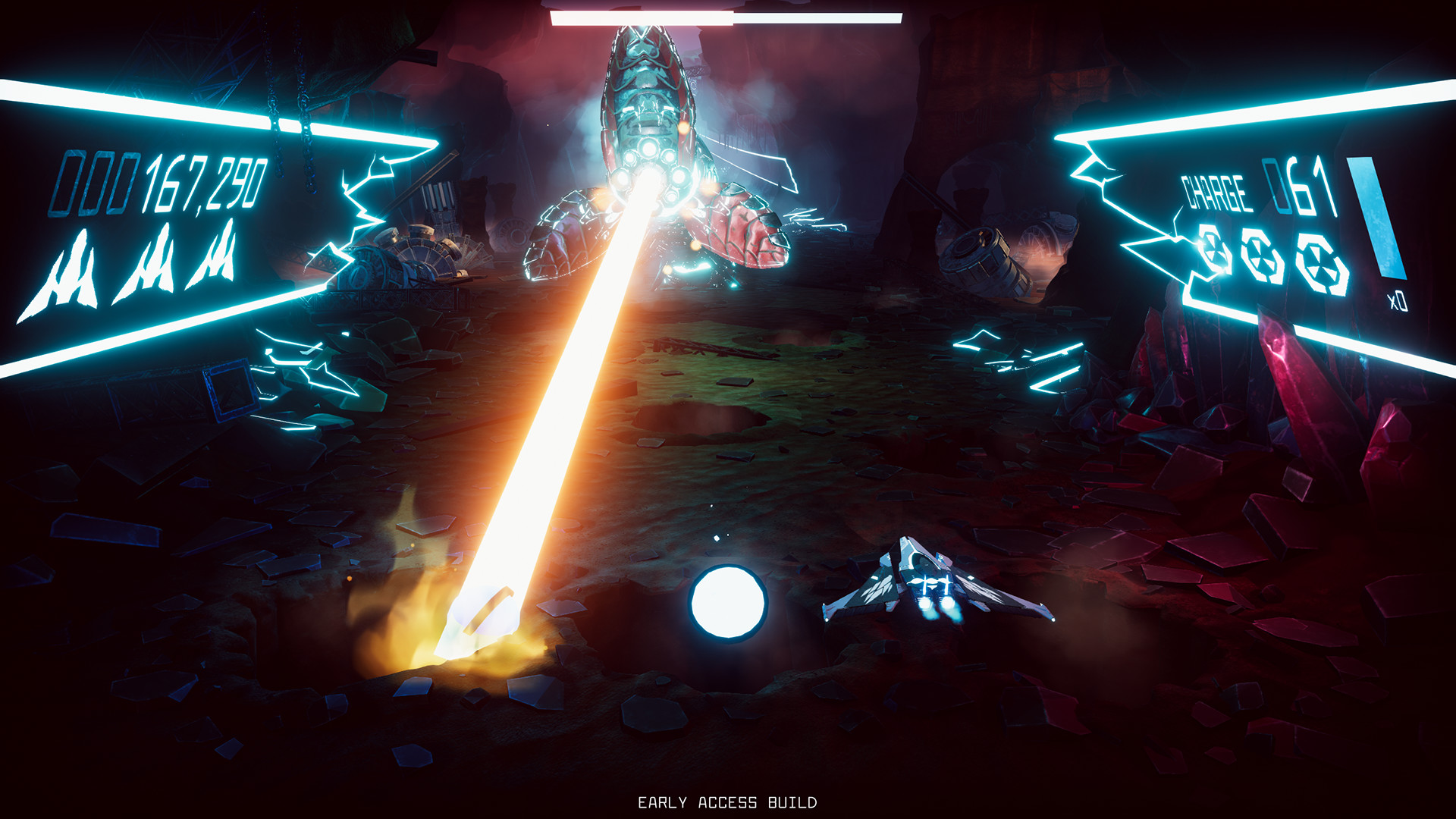 Announcement Trailer:
https://www.youtube.com/watch?v=Jh5zC72sb_k