https://nlt-media.com
The future is here:
https://store.steampowered.com/app/1737 ... e_of_Nadia
NLT Media wrote:Adventure awaits in Cape Vedra, a town of treasures, mysteries and beautiful women! This epic, story-rich experience features over 2500 animations (mostly naughty ones), and a world, filled with collectible treasures, booty calls, and an abundance of fun secrets and mysteries to uncover!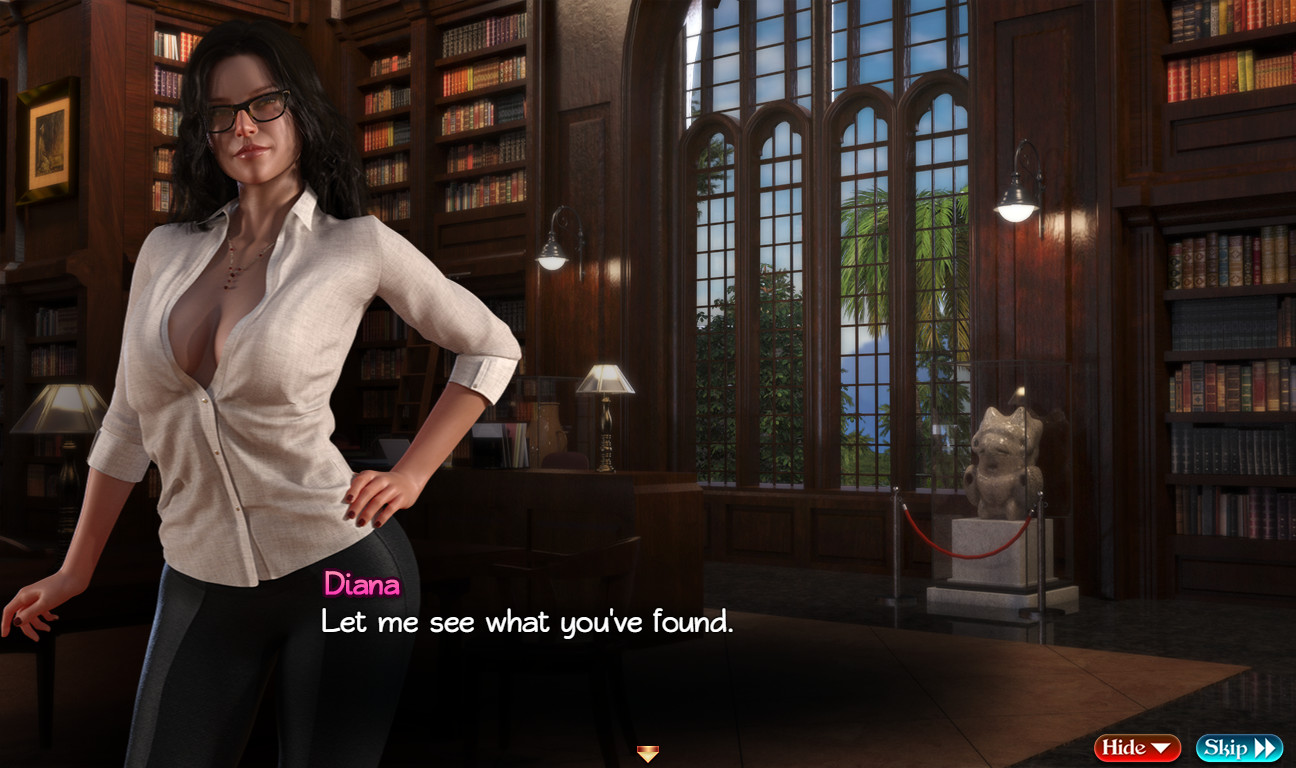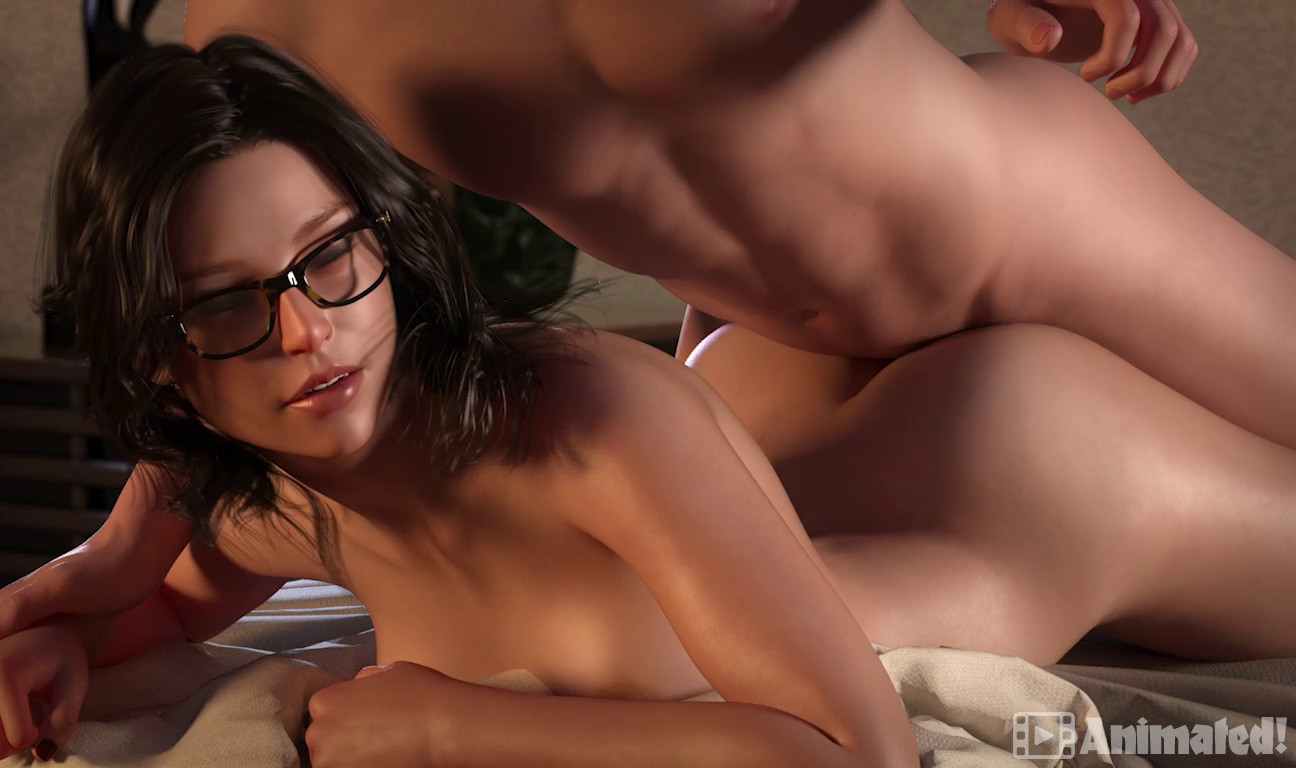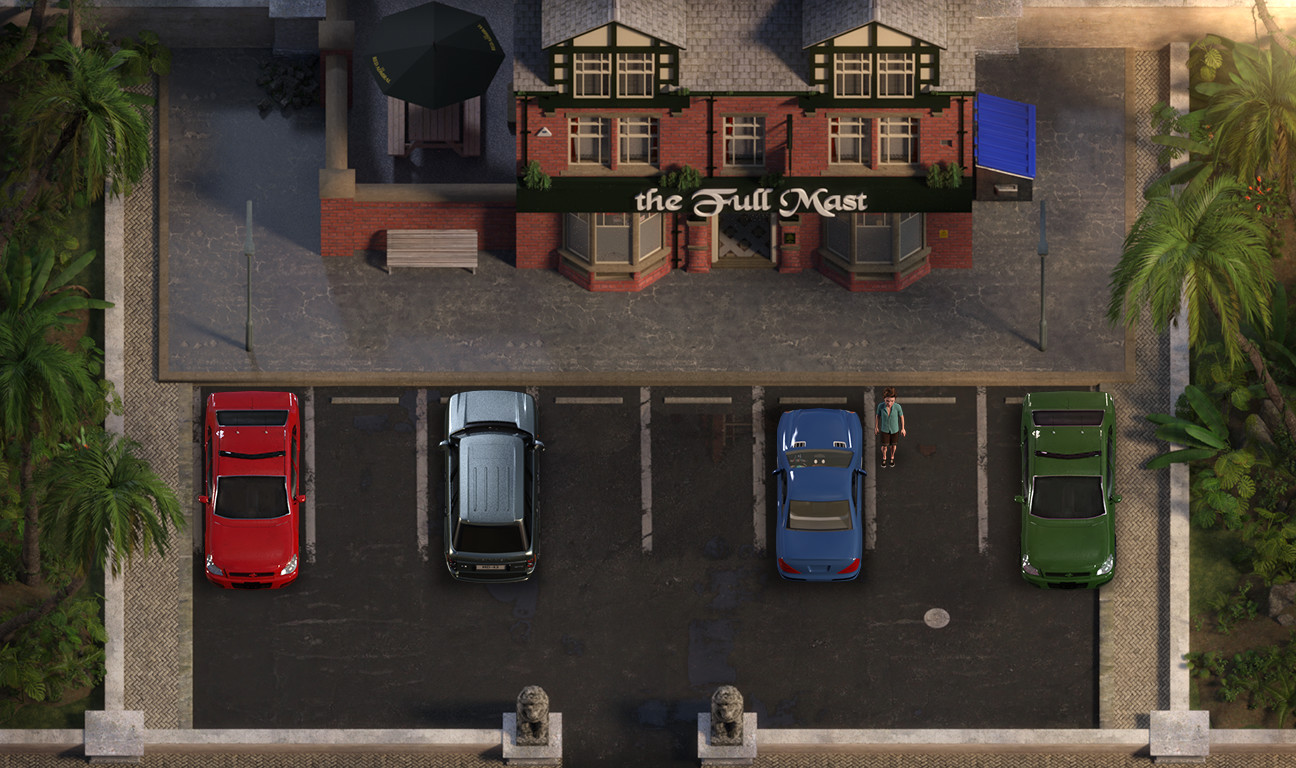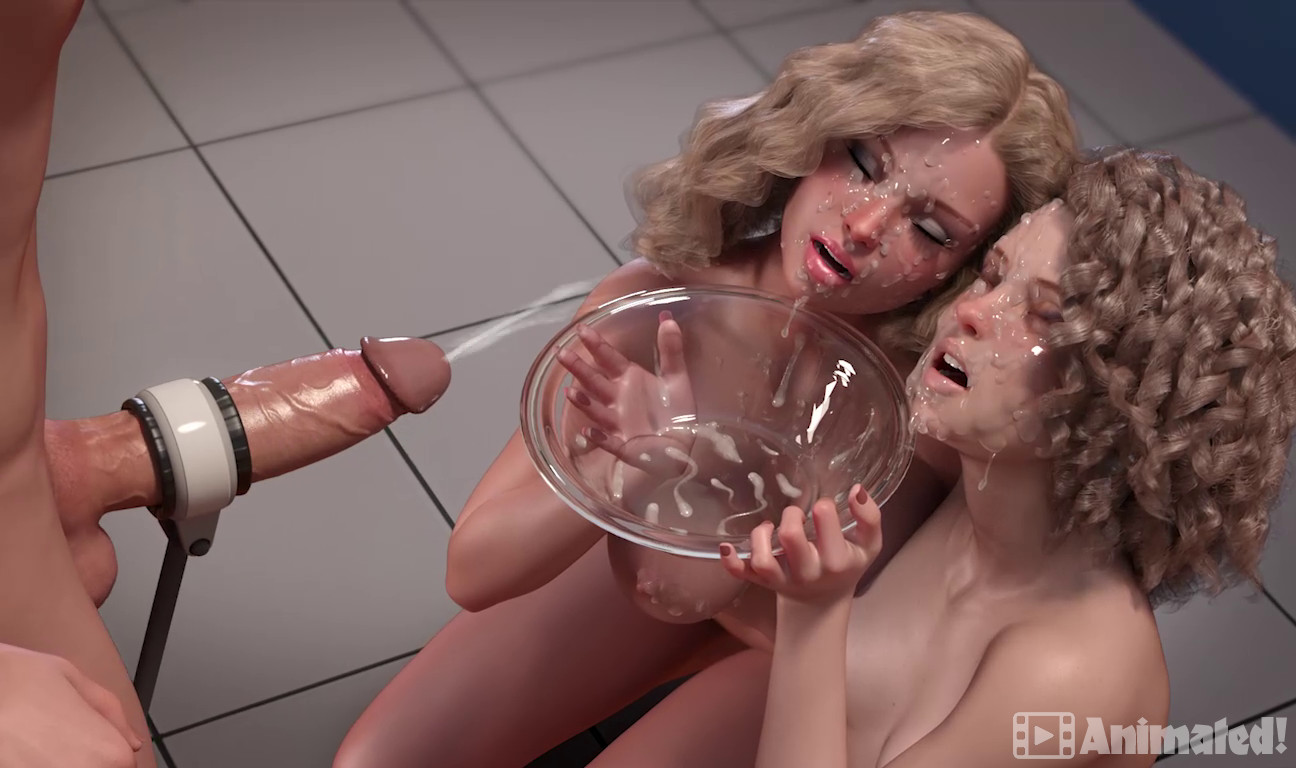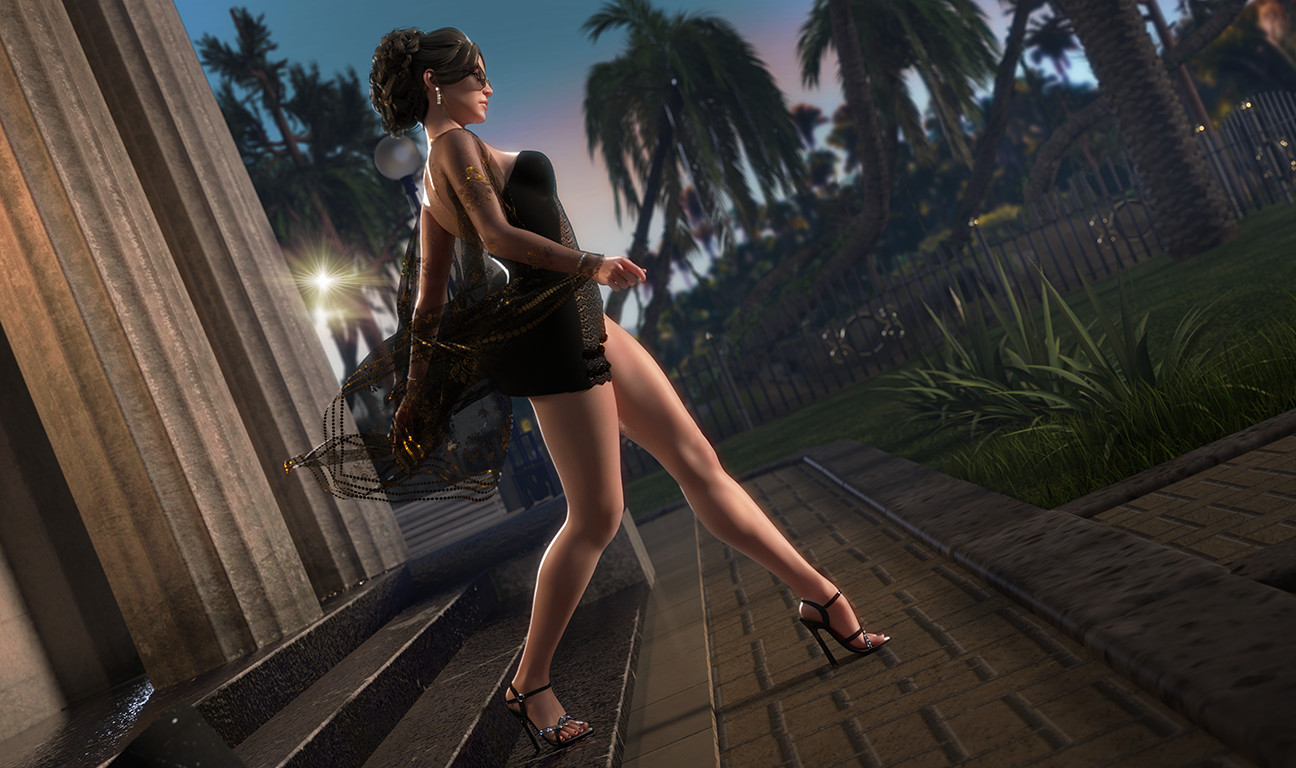 "Overwhelmingly Positive"
https://steamcommunity.com/id/ainamolag ... ed/1737100
Beanjovisaurus wrote:if indiana jones was directed by brazzers
https://steamcommunity.com/id/nutellaor ... ed/1737100
NutellaOrgies wrote:This is the Tomb Raider you always wanted.
The scary thing is it looks pretty good. I wonder if you can stream it.
The chicks are sexier than Dead or Alive's, and orders of magnitude better-looking than the new fat Aloy, or the
Control
tranny, or the TLoU lesbians, etc. Even Lara has small tits now. I guess we'll have to resort to porn games to play with hot ladies from now on. Alt-gaming!
Teaser Trailer
https://www.youtube.com/watch?v=qB46zwWFf-I
Their previous game was
Lust Epidemic
:
https://store.steampowered.com/app/1008 ... t_Epidemic
Their next game in the "saga" (it seems they are all a series) is
The Genesis Order
:
https://nlt.itch.io/the-genesis-order
Btw you can't talk about these games on Gab because porn is banned there! But at least you have the free-speech bastion of Twitter!