https://www.songsofconquest.com
https://store.steampowered.com/app/8672 ... f_Conquest
Lavapotion wrote:A turn-based strategy adventure game that fuses RPG, tactical combat and kingdom management. Raise mighty armies, wield ancient magic and conquer distant lands to build an empire that bards will sing about for centuries!
I can't believe none of you except schaden have this on their wishlists. It's a new Heroes of Might & Magic-like with cutting-edge low-res 2D spritework that zooms in and out A LOT to great effect. Two campaigns and up to four-player multiplayer, which from what I remember from HoMM is a lot lower, so that's not good. But everything else looks great. It even has some city-building. The Total War: Warhammer fans should rather be checking this out.
It basically looks to me like a cross between Heroes of Might & Magic and
Master of Magic
, taking the MP aspect and quasi-adventuring from the former, and adding some of the strategic depth of the latter. It's quite a promising little game. Lots of D&D references too, like "fey" and "Lloth".
I don't like that the scope is much smaller than
Master of Magic
's, so it can't really supplant it.
Master of Magic
will still be better when all is said and done. But at least we have its remake [
>
] to look forward too soon, and this one should tide people over nicely until then. Maybe our people who've been playing
For The King
for years now could try this for a change? It's 4P instead of 3P, so that's an improvement. Not that
FTK
isn't great in its own right. But this one is certainly far superior aesthetically.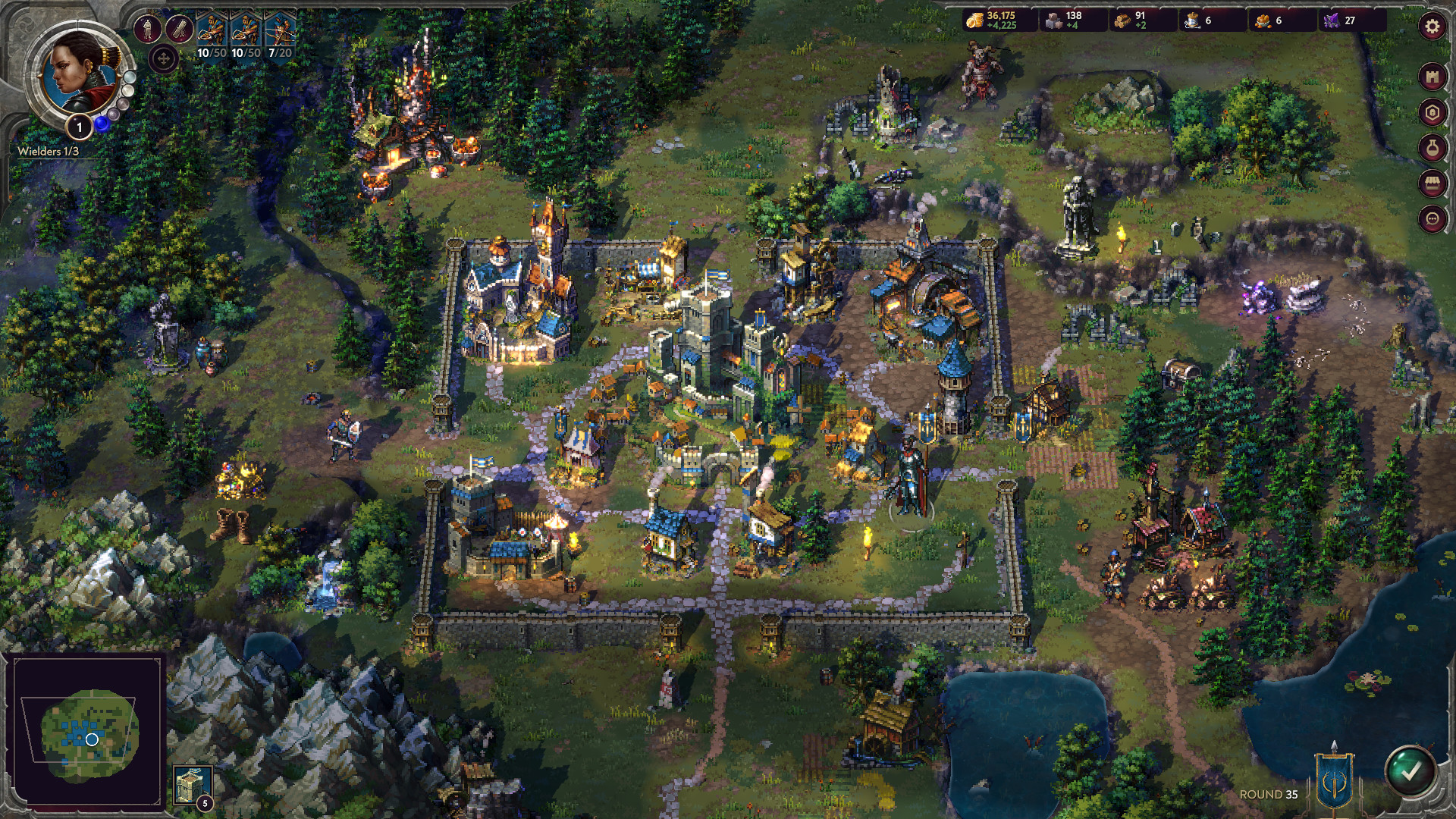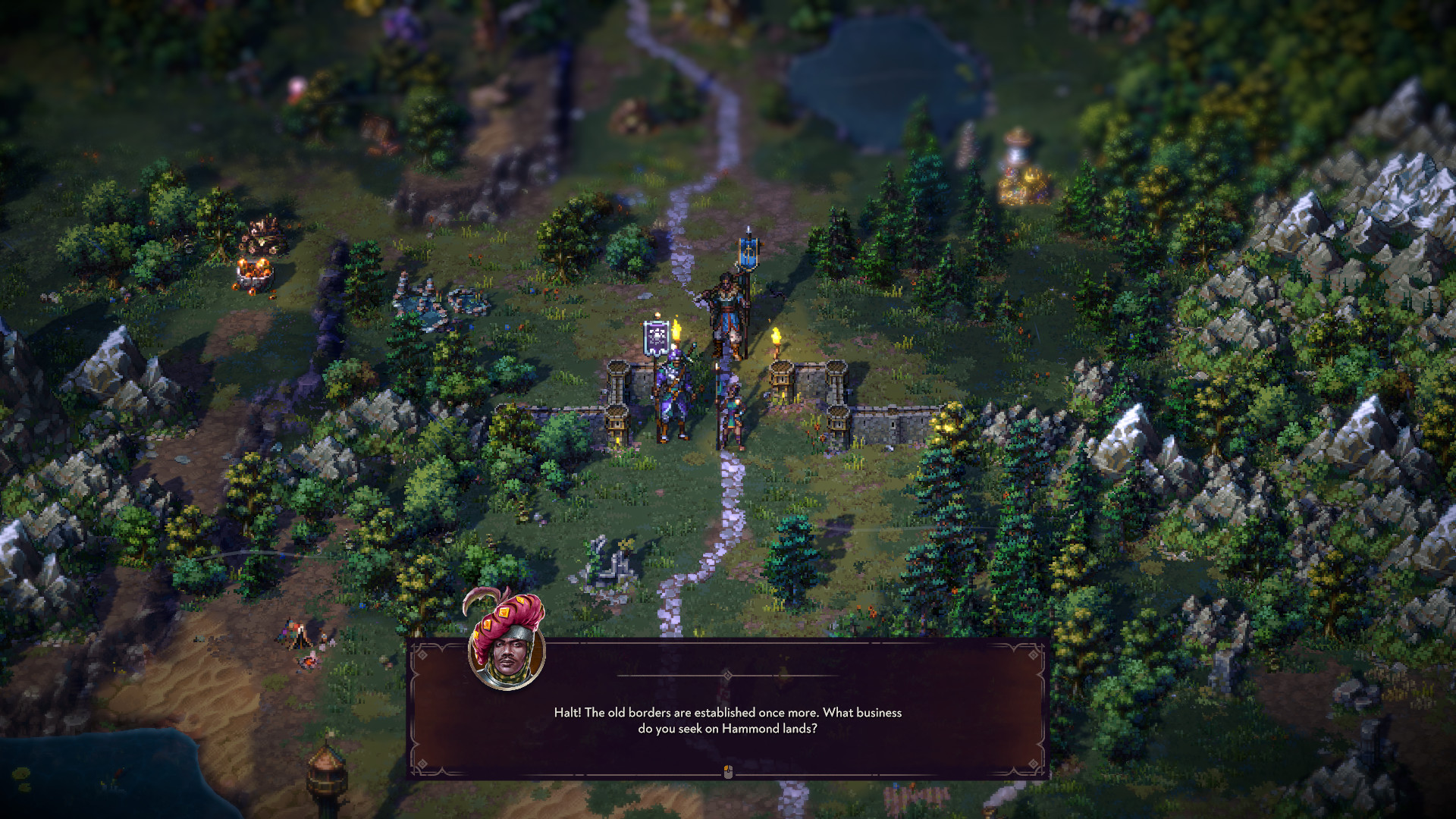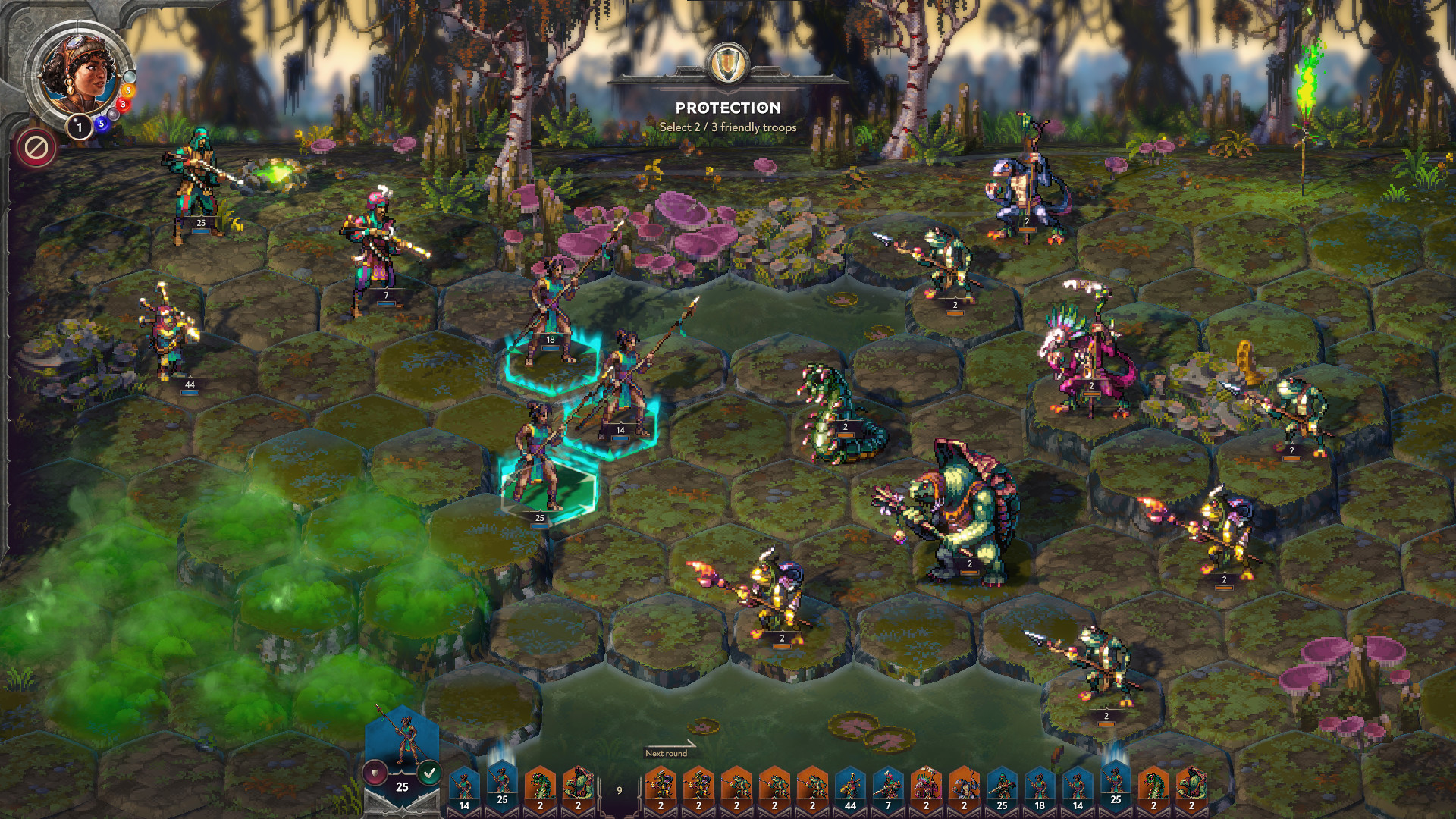 Release Date Overview Trailer
https://www.youtube.com/watch?v=Vg7PEjT ... XVyolQO3wj
The publisher is Coffee Stain by the way, the developers of
Satisfactory
, and publishers of the recent success story
Valheim
. Before that they published the 2D side-view action title
Huntdown
and
Deep Rock Galactic
, of which I am not a fan, and before that the stupid goat simulators and the Sanctum franchise that doesn't look interesting to me. So they've gotten much better with their latest releases. They are Swedish and I think most if not all these games are made by Swedish studios.
Early Access starts May 10.