To be published in 2019 by Humble Bundle, which seems to have developed a knack for funding above-average "indie" efforts.
Official site:
http://minekosnightmarket.com/
Steam page:
https://store.steampowered.com/app/7629 ... ht_Market/
Meowza Games wrote:A whimsical adventure/simulation game where you play as Mineko, a curious girl who has just arrived at her new home on a peculiar Japanese-inspired island overrun by cats. Discover the mysteries of the island while crafting crafts, friending friends, eating eats, and… catting cats.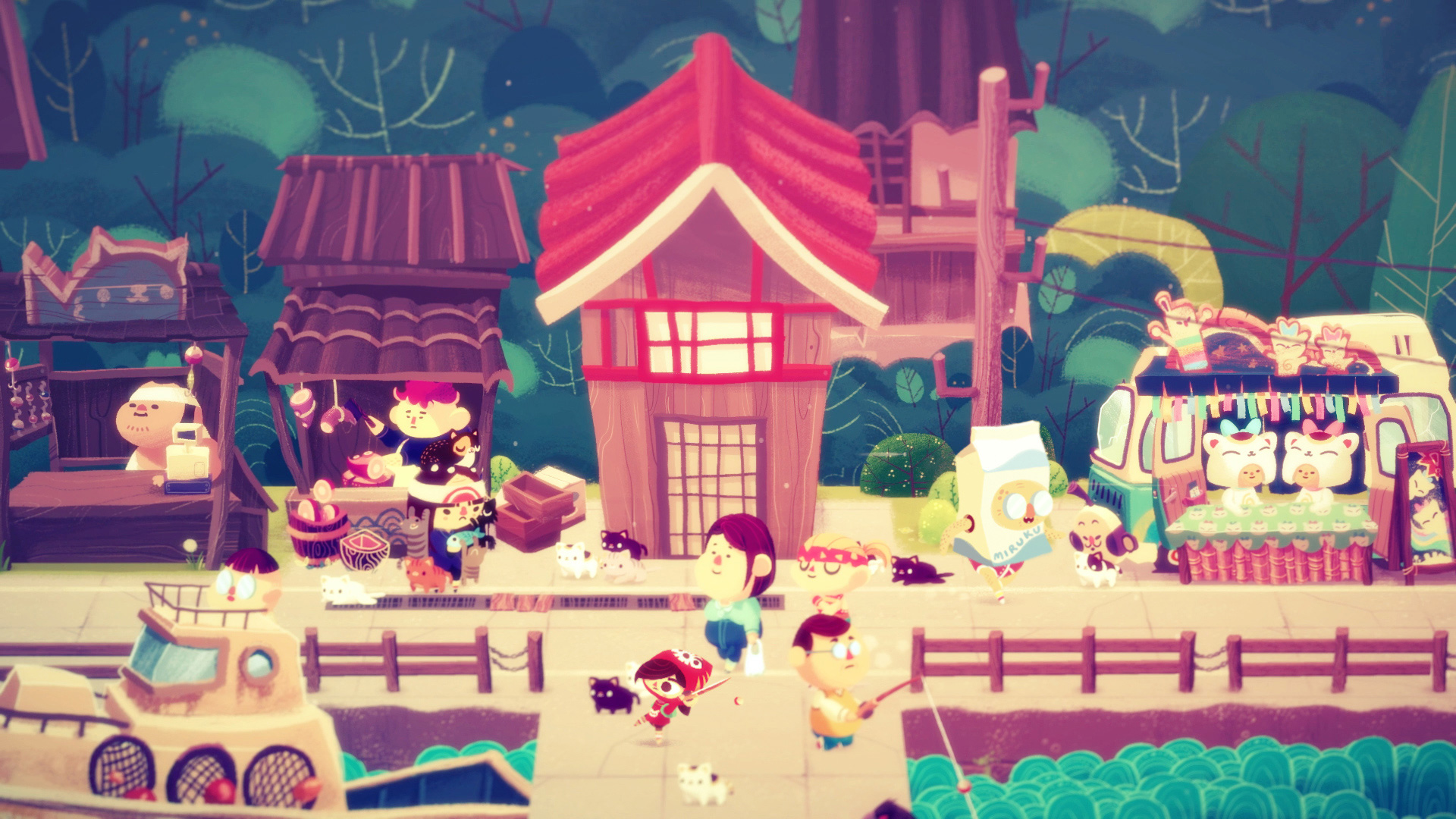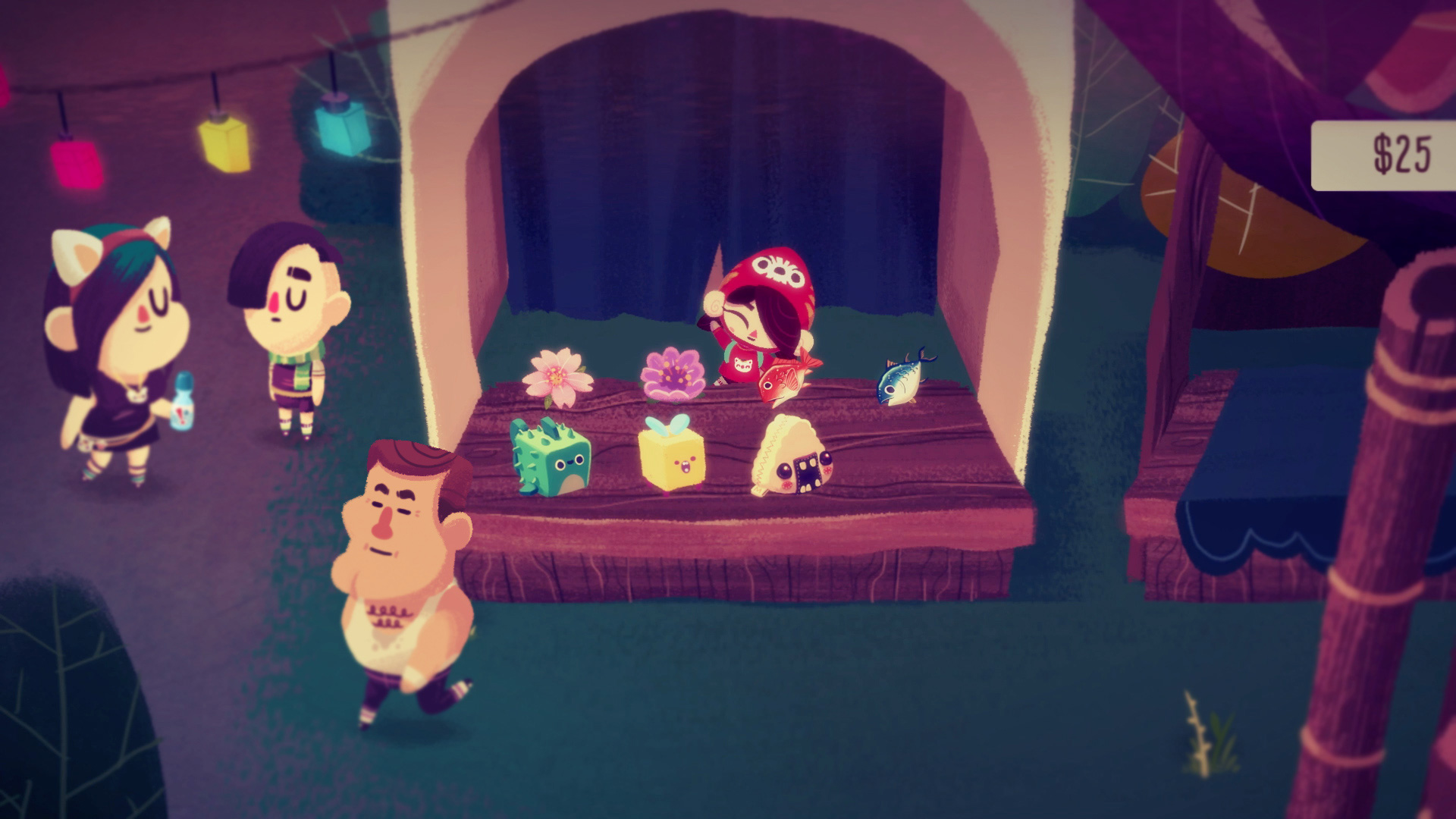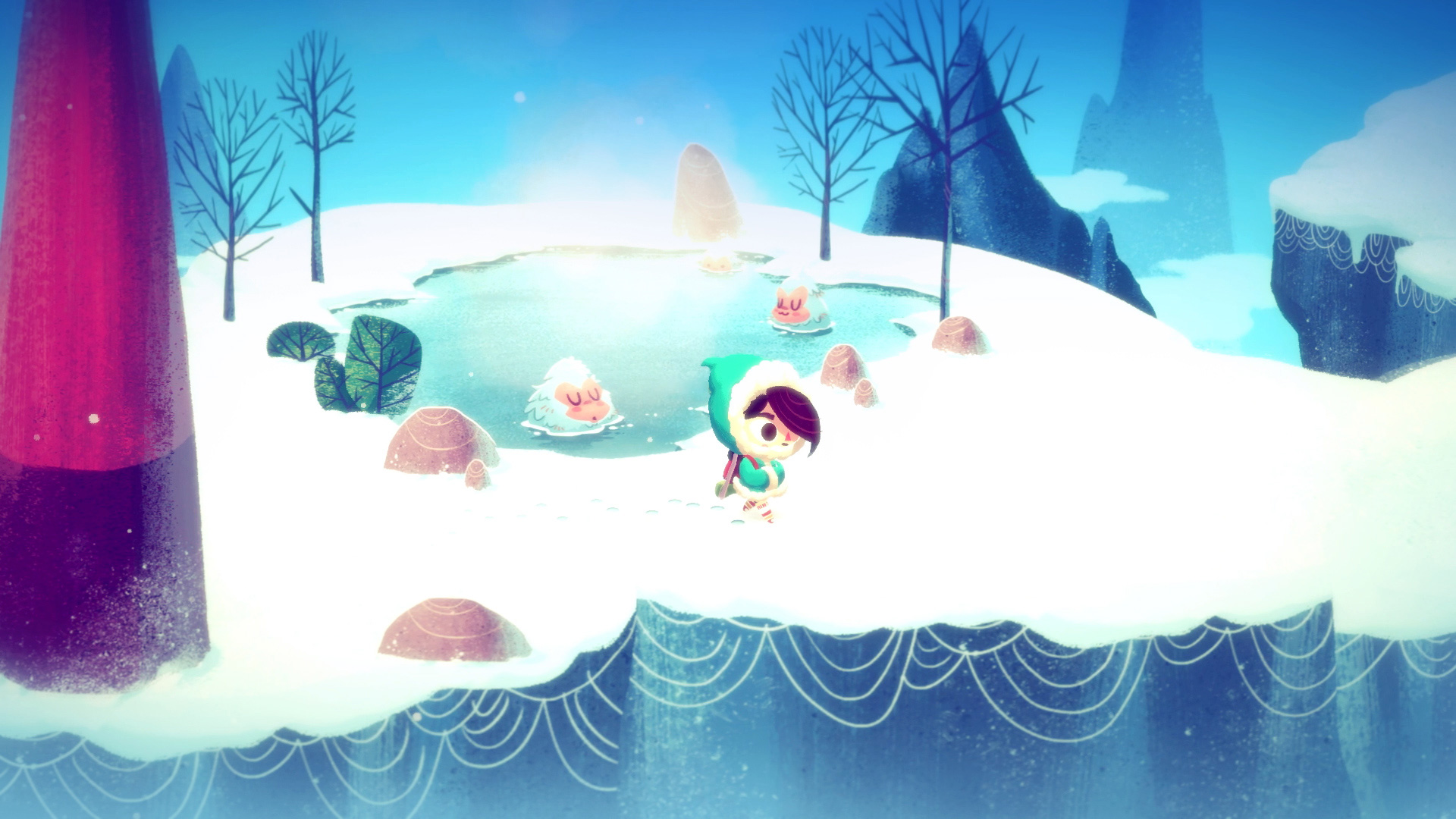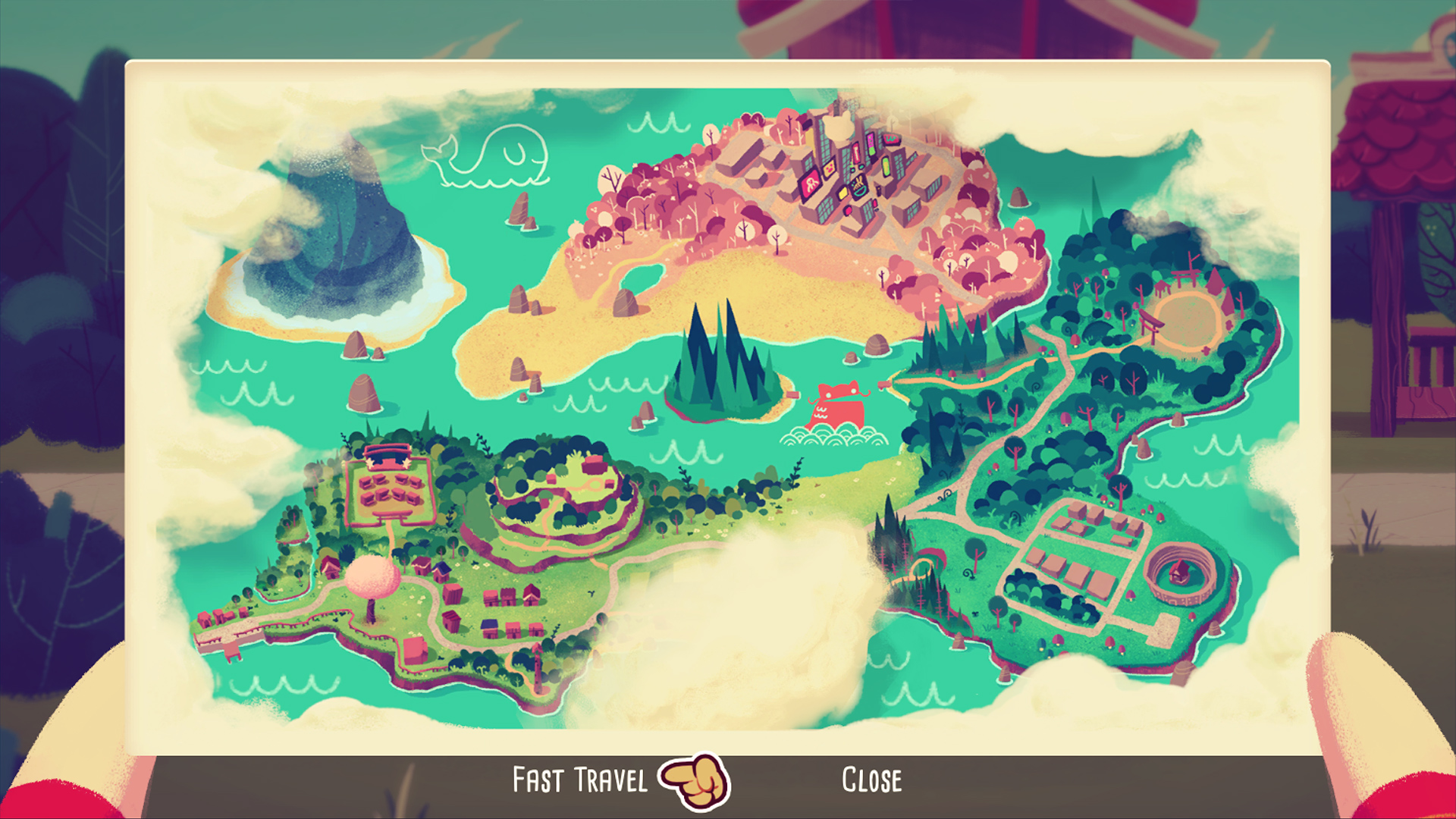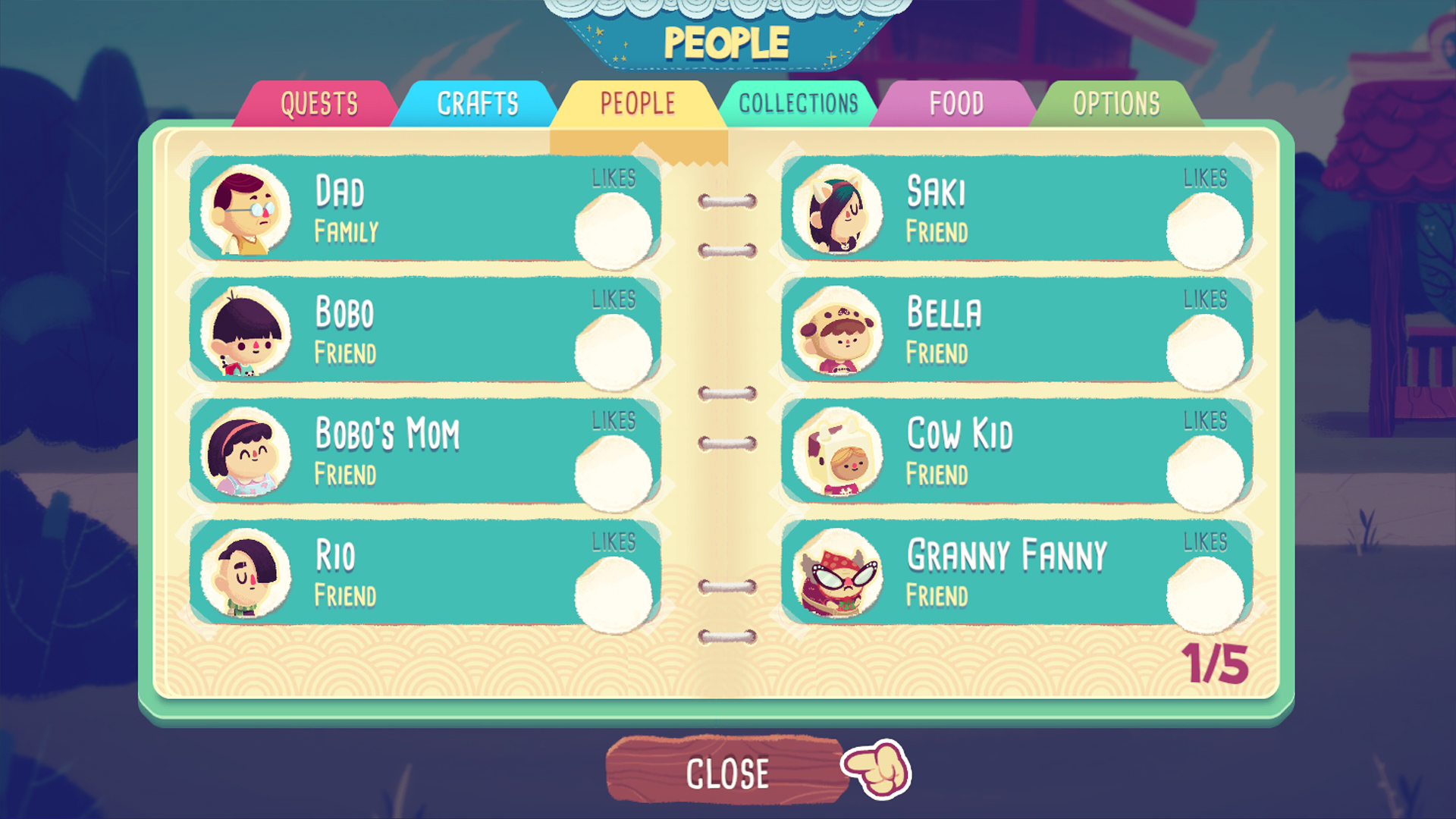 Steam Trailer:
https://www.youtube.com/watch?v=8heHAt4MKTI