https://bethesda.net/en-US/game/hifirush
https://store.steampowered.com/app/1817230/HiFi_RUSH
https://store.epicgames.com/en-US/p/hi-fi-rush
Not a fan of rhythm games, I think I've explained somewhere why (probably in the
GuitarFreaks
essay), but this has Jet Set Radio styling (even if the character designs are way inferior), so I would consider giving it a go for nostalgia's sake.
Hi-Fi RUSH, a new rhythm-action game from the developers of The Evil Within, is out today
https://www.theverge.com/2023/1/25/2357 ... per-direct
Jay Peters wrote:Tango Gameworks, a Bethesda studio known for

The Evil Within

series and last year's

Ghostwire: Tokyo

, announced a new rhythm-action brawler during Wednesday's Xbox Developer Direct called

Hi-Fi RUSH

. And best of all, it will be available on Wednesday.

In the game, you'll explore a colorful animated world and smash baddies and robots in your way. Because of the rhythm-action focus, you'll do better as you string hits in time with the music.

And things around the world also pulse in time with the music, which looks like it will really add to the game. (Watching the video during the Developer Direct, I found myself regularly bobbing my head in time with the music.)

Hi-Fi RUSH

will also include licensed music from real bands such as The Black Keys and Nine Inch Nails, so it seems like there will be some good music to look forward to.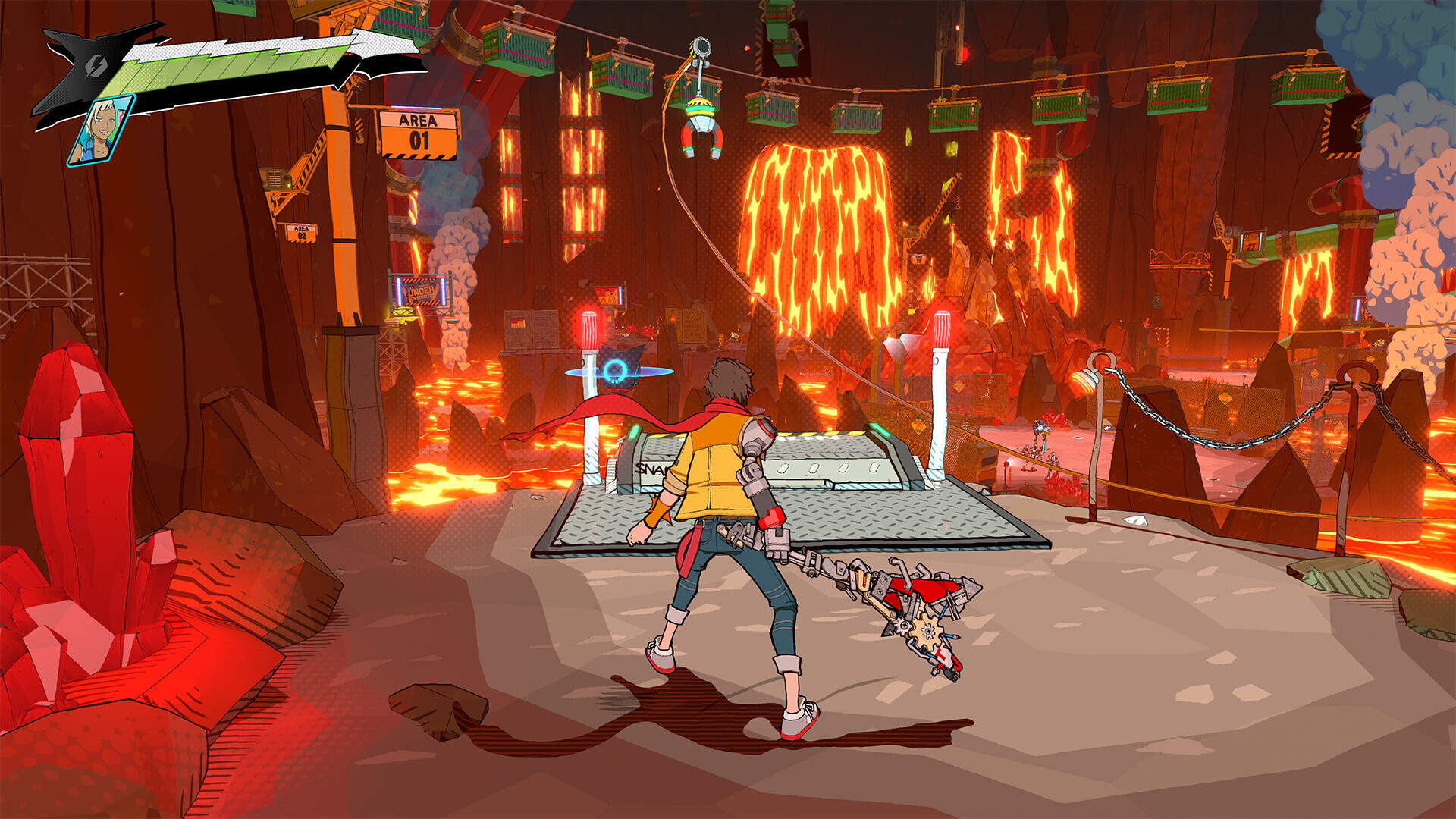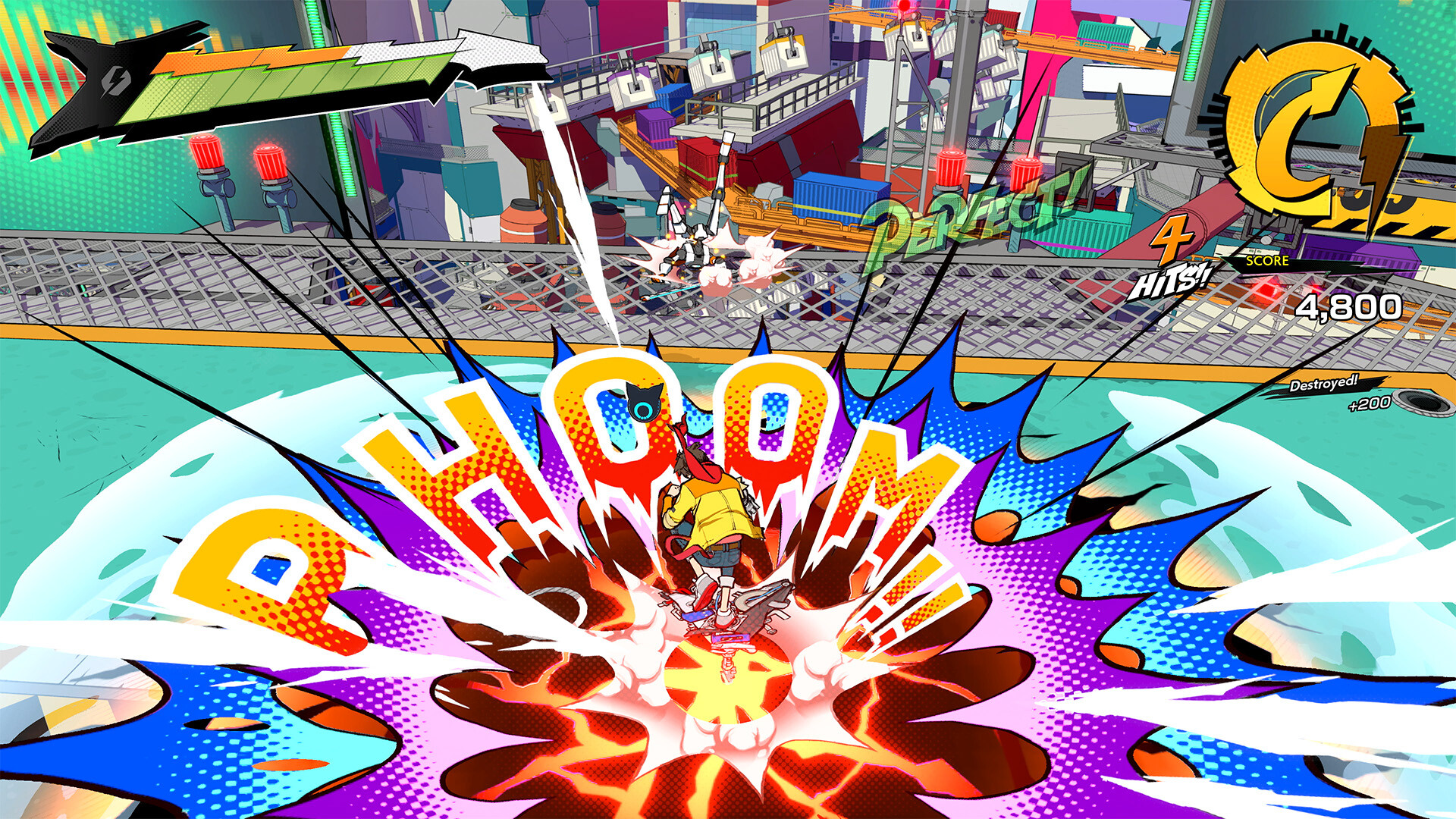 Official Launch Trailer
https://www.youtube.com/watch?v=pgd4aU56Kig
Official Gameplay Deep Dive Trailer
https://www.youtube.com/watch?v=0GlkDcf006I
Haven't put it on the release schedule yet. It will go up in the next update.