http://store.steampowered.com/app/27126 ... l_Origins/
Steam wrote:You are the Captain of Earth's very first interstellar ship. Congratulations! There's just one tiny problem. It's barely worth mentioning but a powerful alien species known as the Scryve want to exterminate humanity. We need you to go out and find allies, upgrade your ship and save us!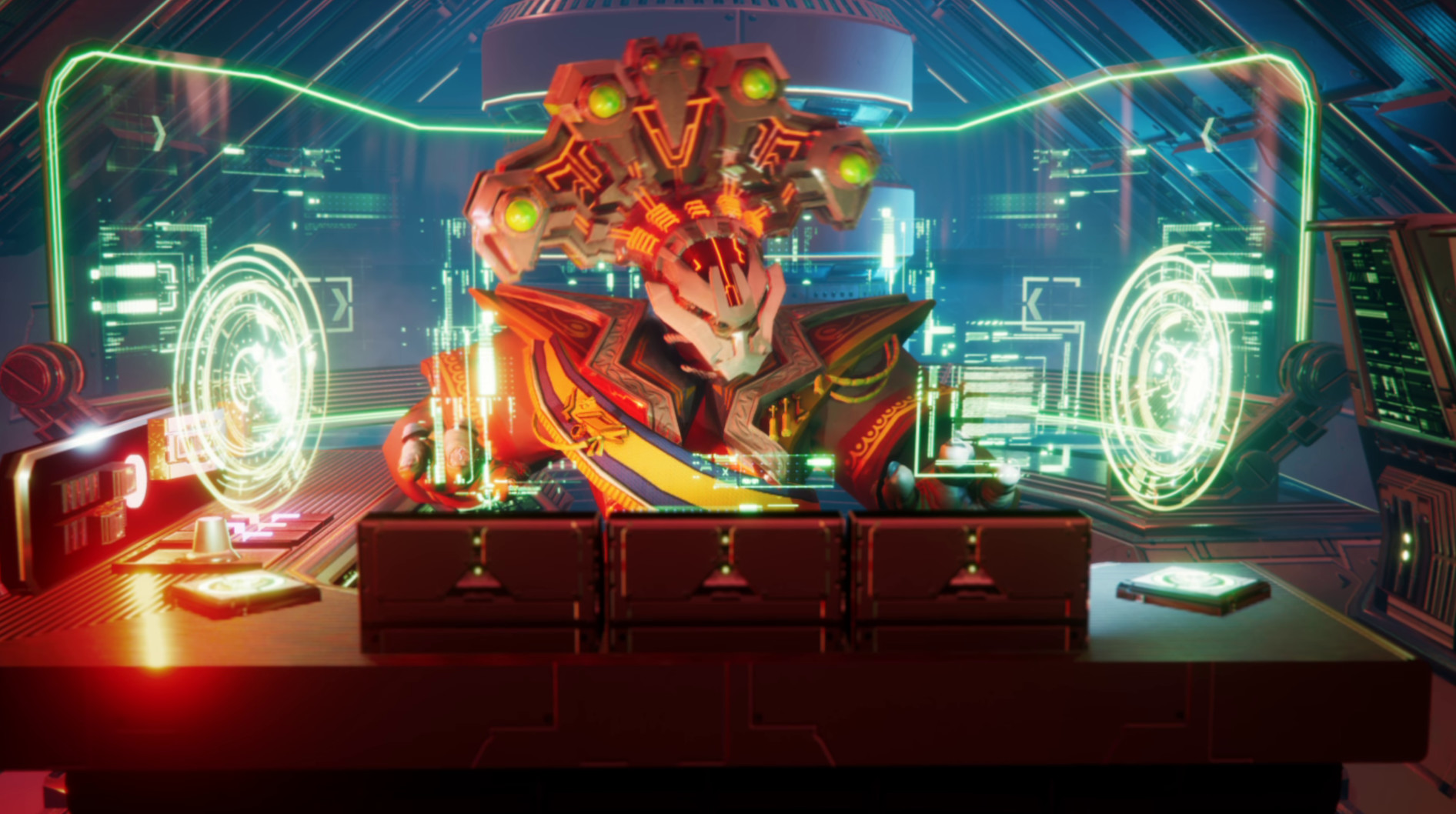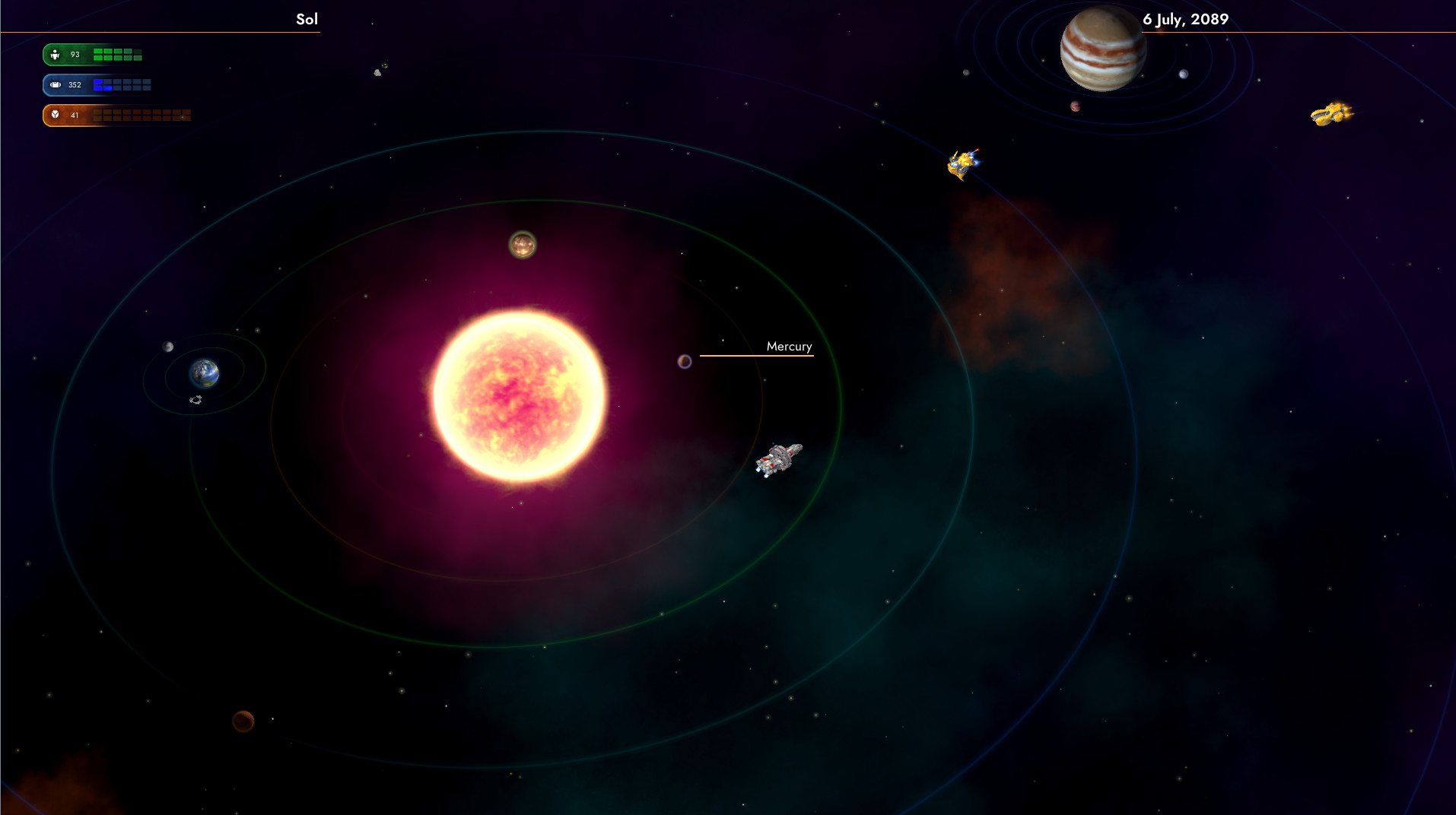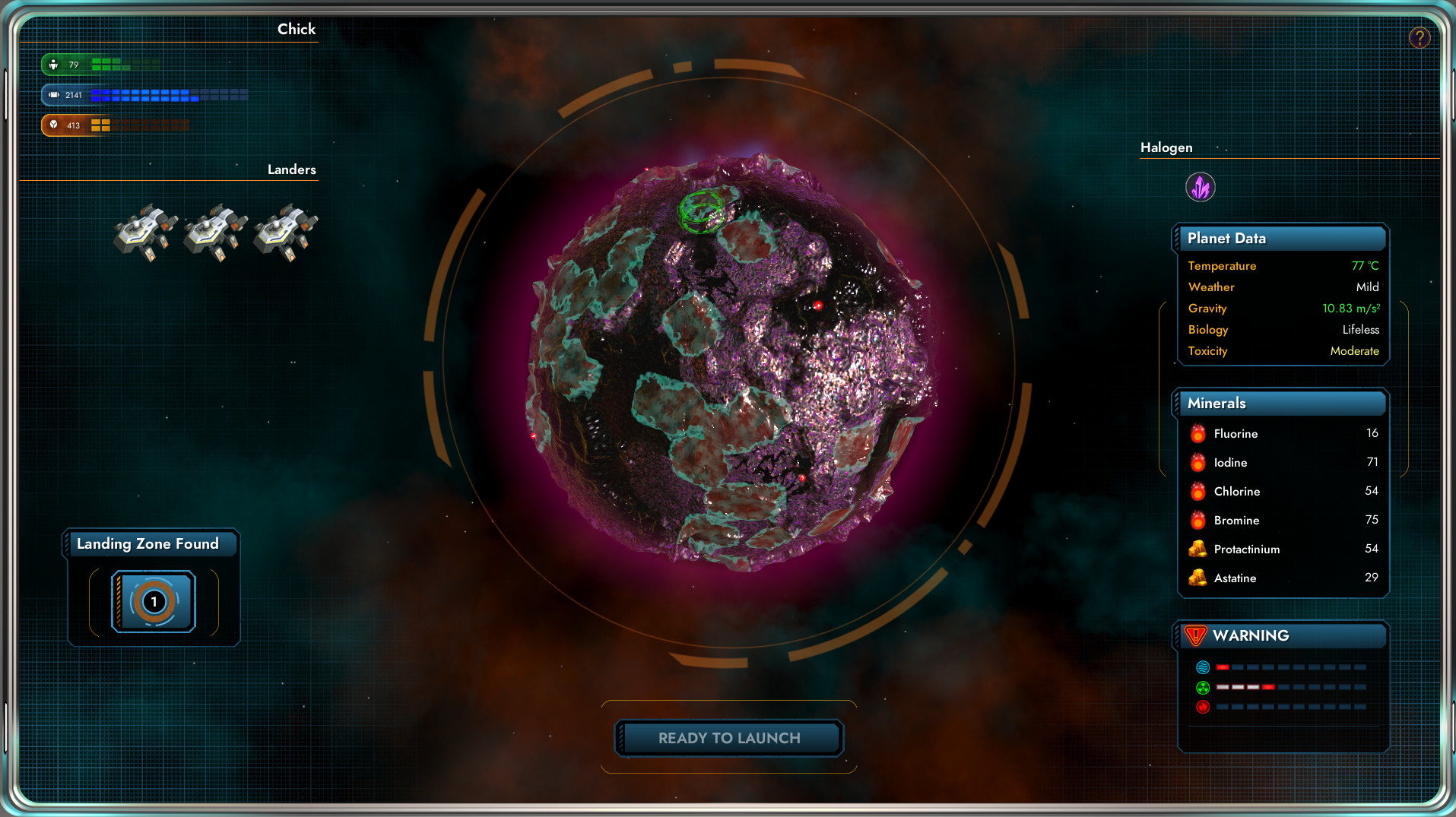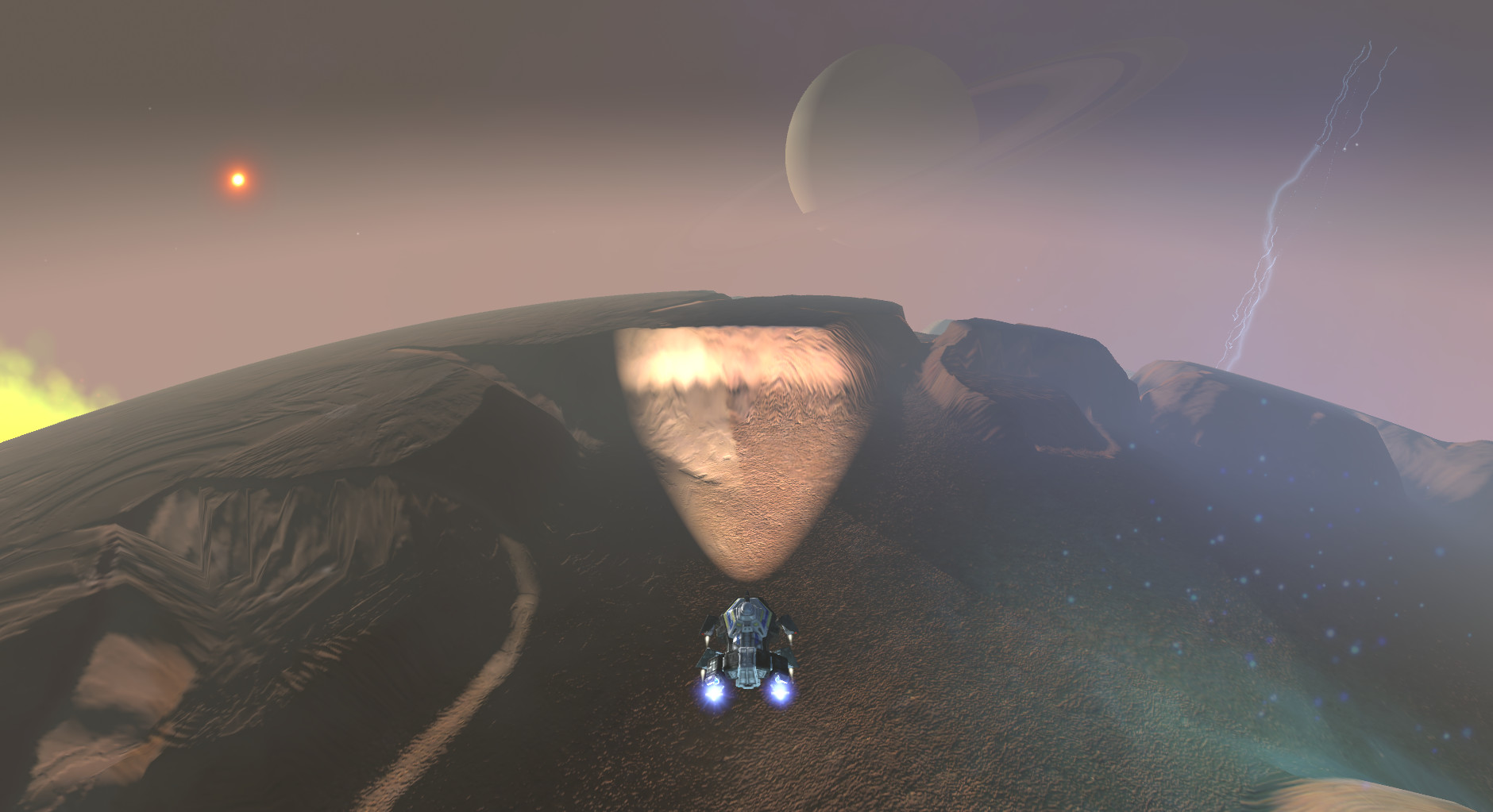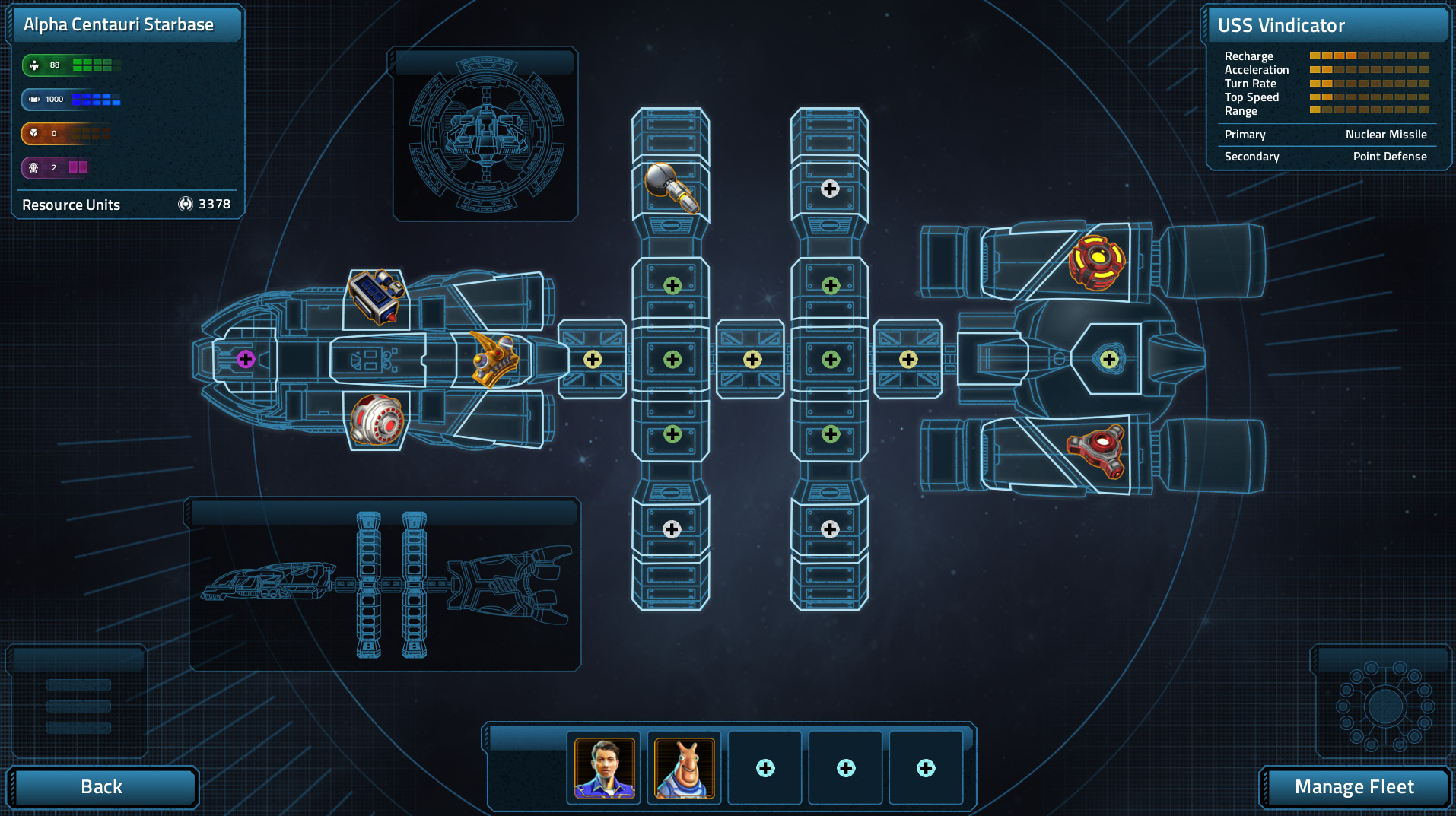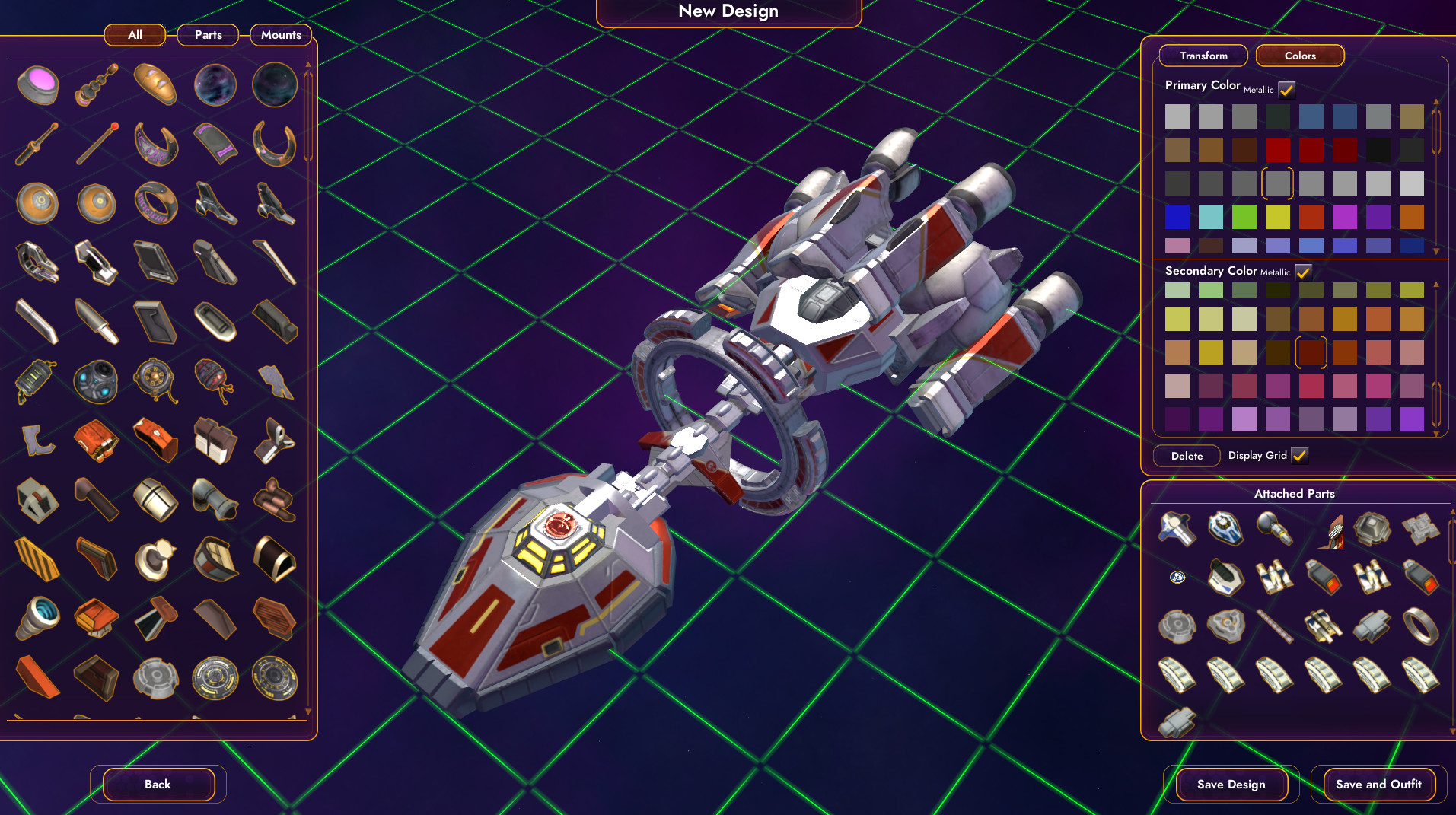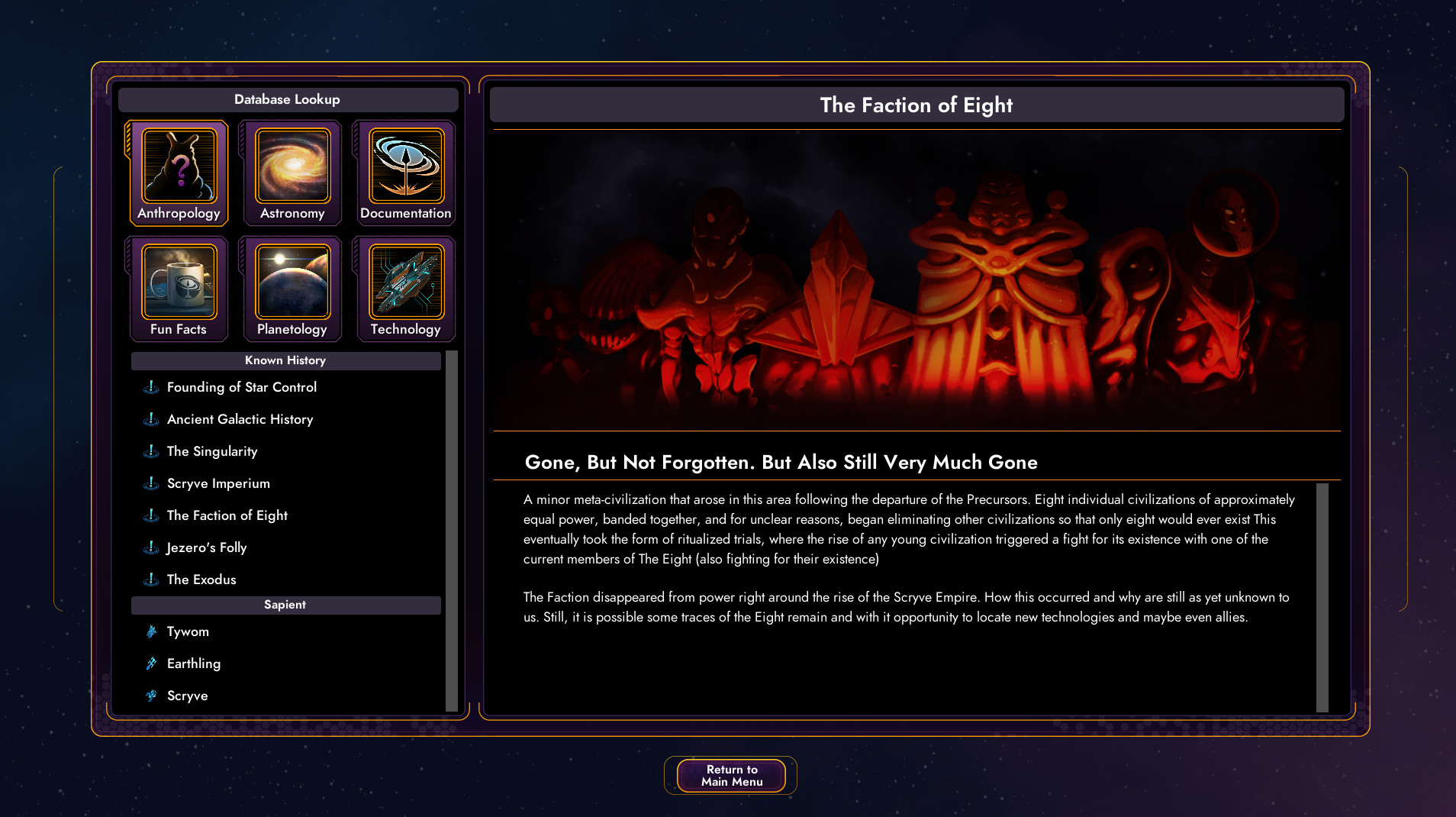 Console versions also in development (though no word yet on which ones exactly):
Stardock Announces Star Control: Origins
https://forums.starcontrol.com/480099
Draginol wrote:Star Control: Origins is scheduled for release on PC and consoles with the PC release scheduled for 2017.