https://store.steampowered.com/app/8266 ... a_Monster/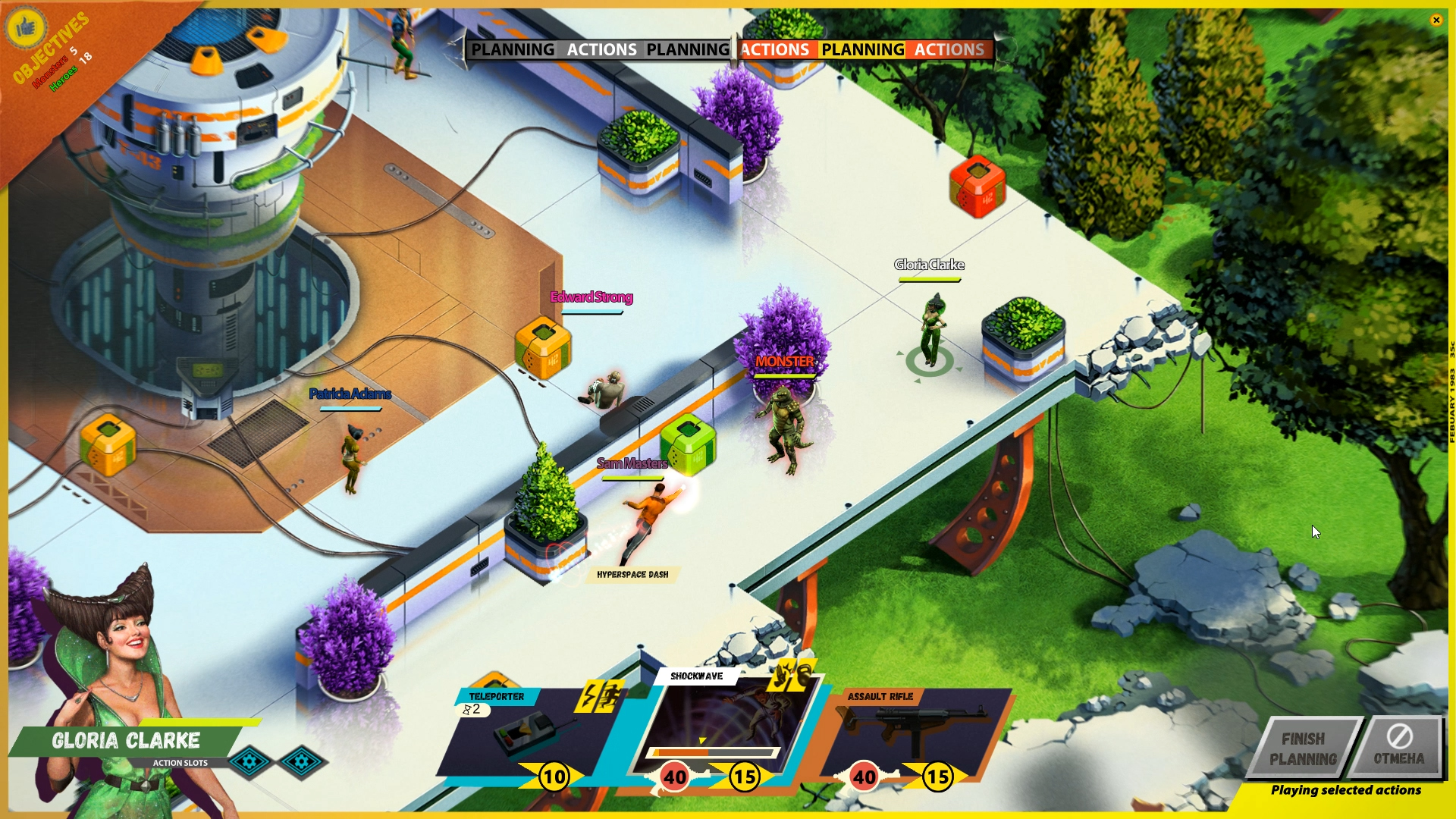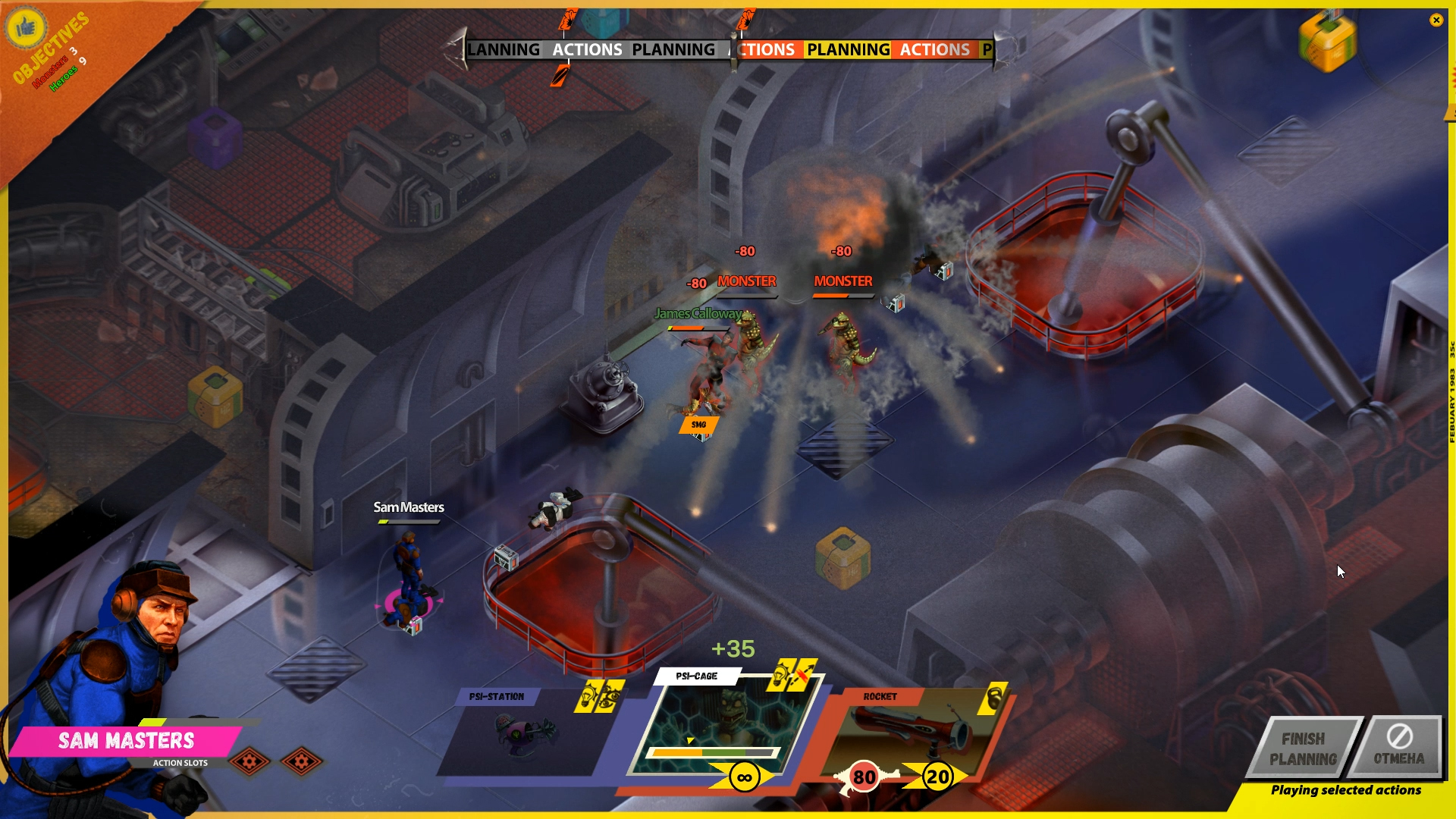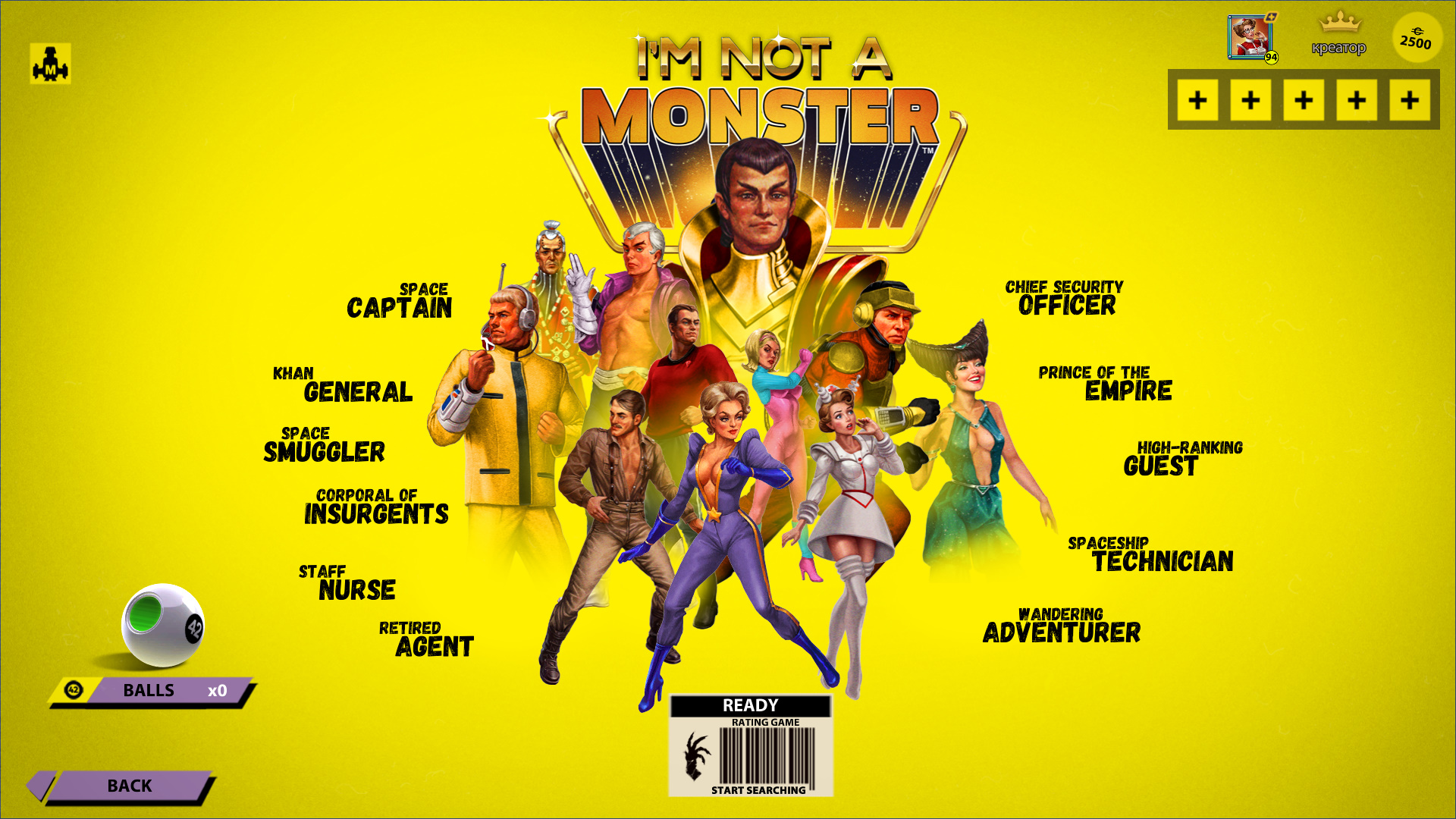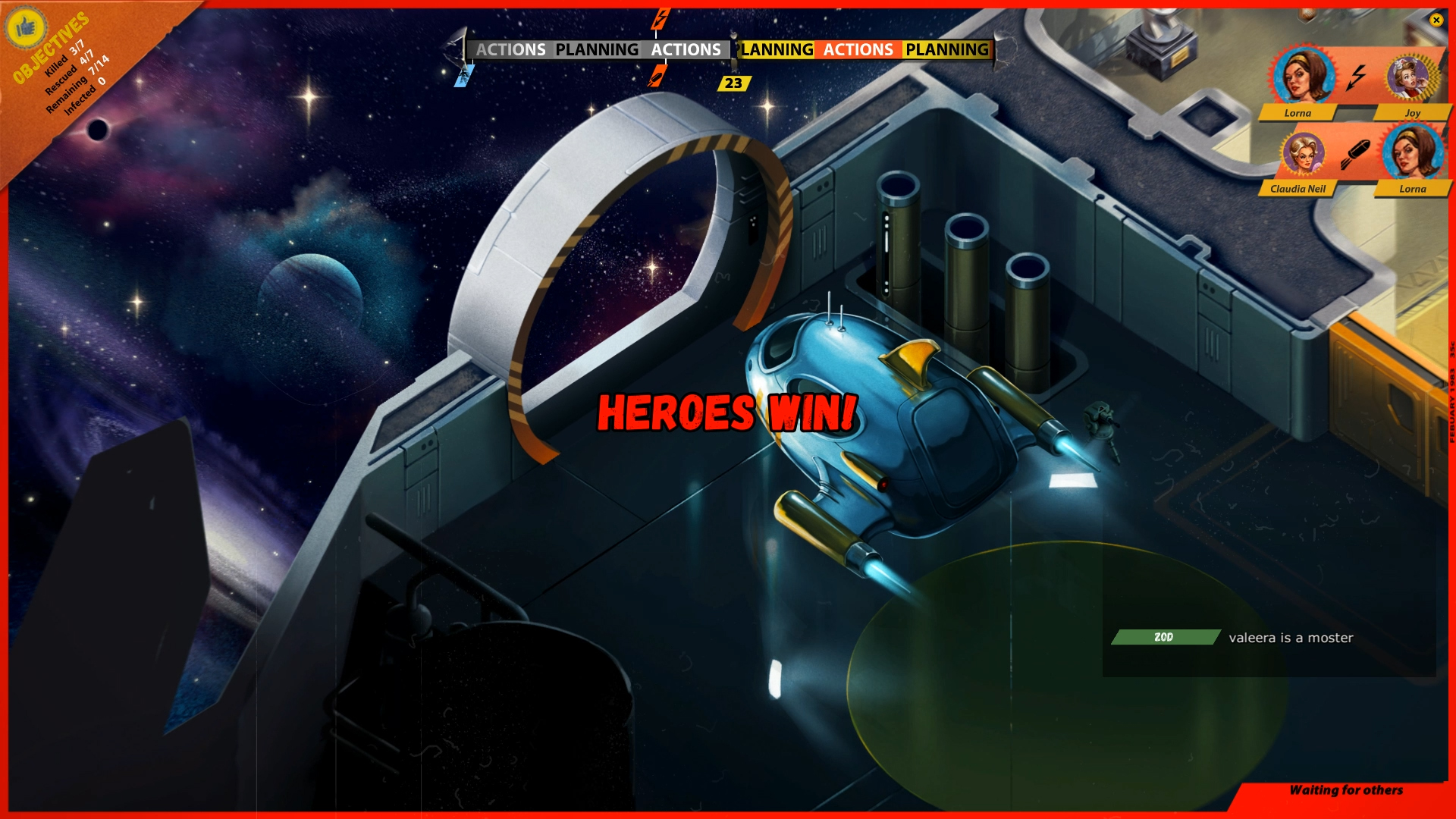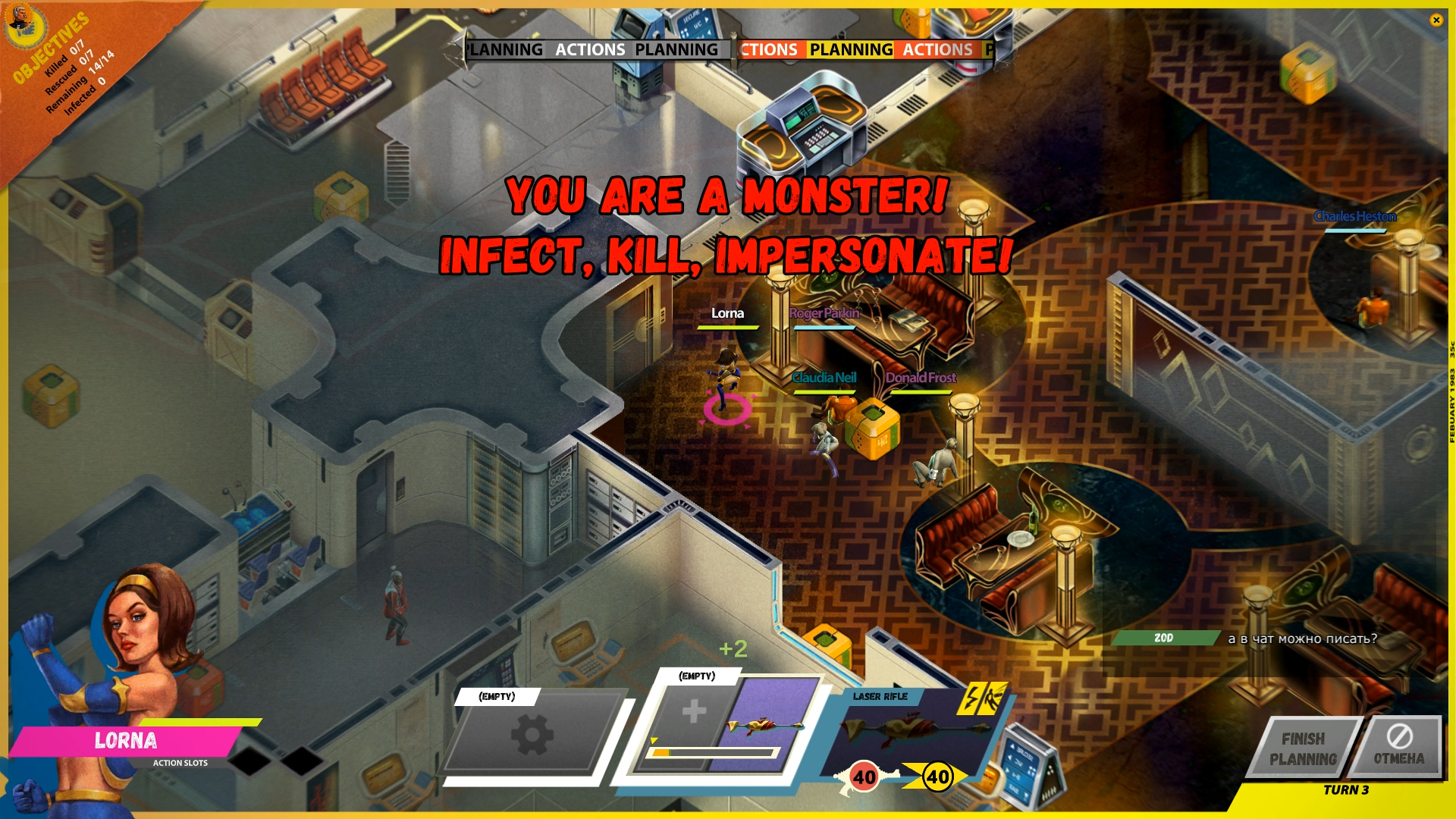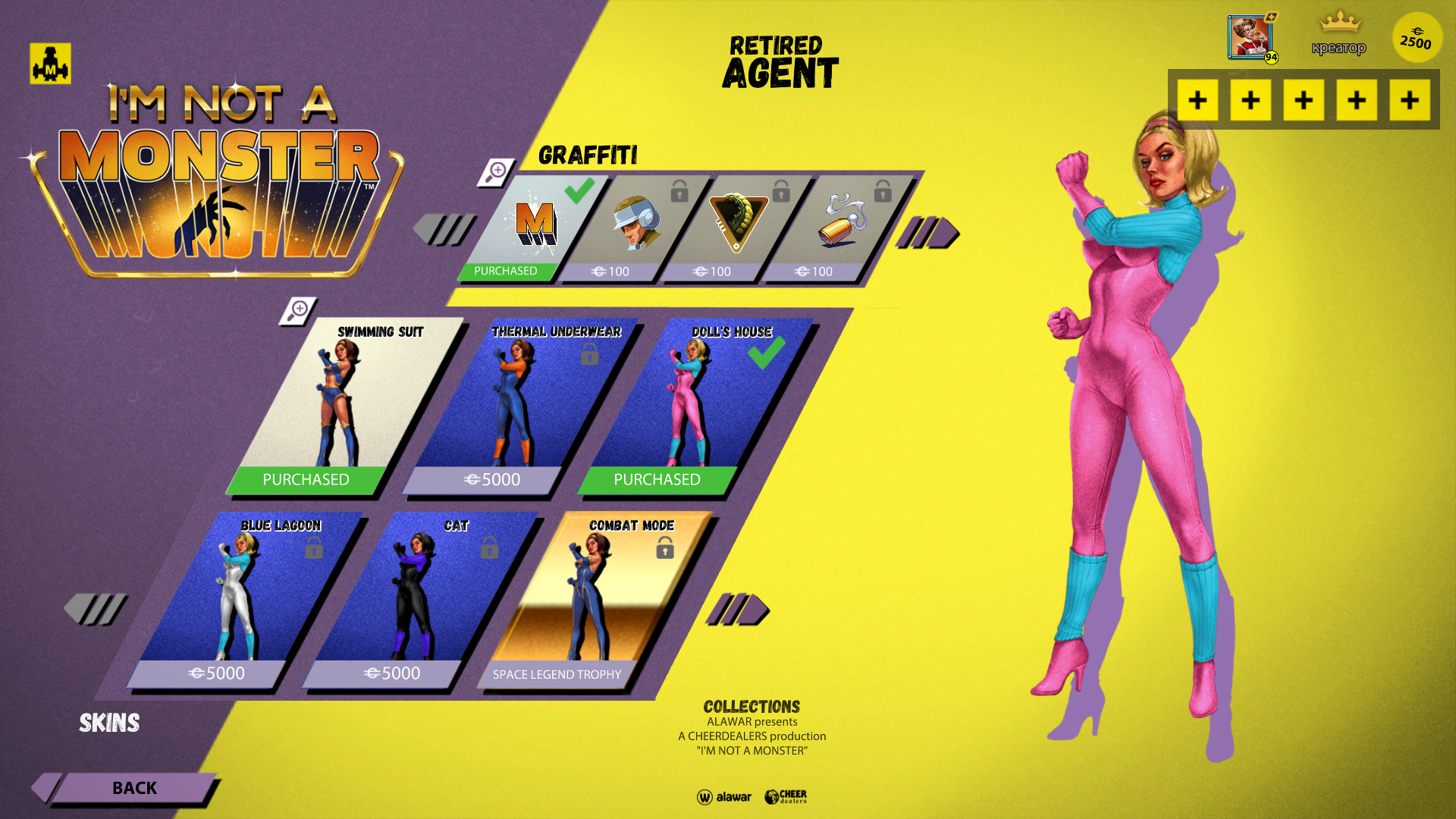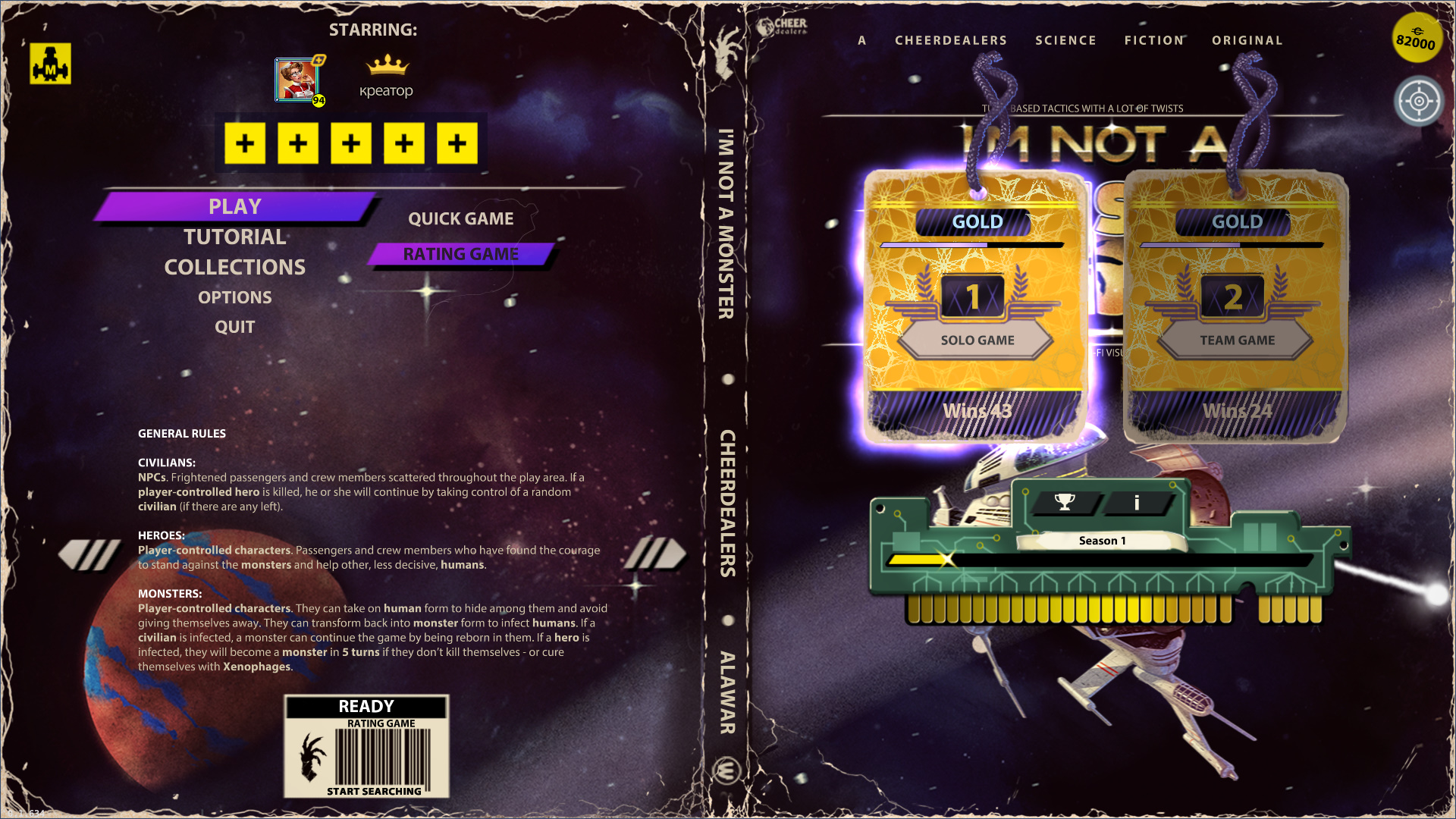 Steam wrote:The informed minority Vs. the uninformed majority: а turn-based tactical multiplayer in a retro sci-fi setting with randomly assigned roles and Mafia/Werewolf party game features. Check the full description for more details!
Six-player isometric tactics game with a very interesting premise:
Steam wrote:Each session features a group of up to six players, where every player is randomly assigned the role of civilian or monster, with a max. of two monsters.
I advise reading the full description on Steam. The game sounds like a riot and looks pretty good too. The faces of the characters especially are legit beautiful. This isn't an "indie" game. I'll be keeping a close watch on it.
Thanks to
Turnus
for unearthing it.
September 2018.