https://store.steampowered.com/app/4279 ... _of_Titan/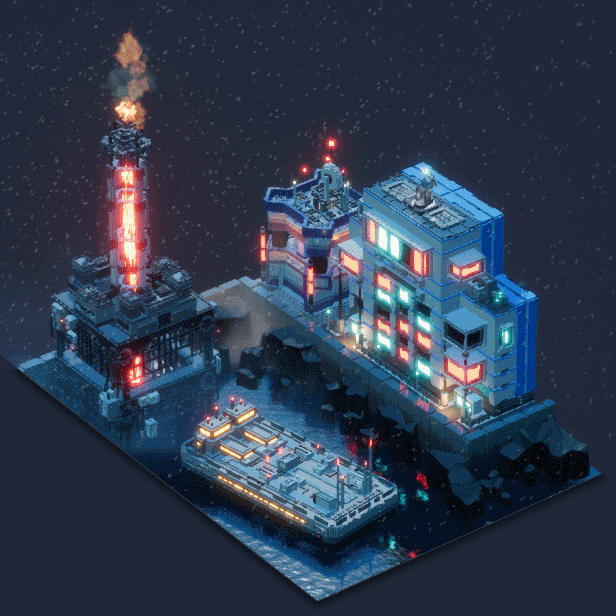 Steam wrote:Create a sprawling industrial city. Compete with the other Great Houses of Titan for resources, territory, and power. Do battle with ships, technology, influence, or the sheer productive power of your factories. Stake your claim to the Industries of Titan in this innovative sim/strategy game!
Pretty great-looking sci-fi city-builder, and going by the description there should be a lot of fighting, though no PVP or even co-op so far.
This combat trailer shows impressive systems, but I am not a fan of the blocky,
Minecraft
-reminiscent ship (non-)designs:
https://www.youtube.com/watch?v=wxUbeSjpc38
That said, production values seem almost at
Frostpunk
's level, but with proper mechanics and depth, so it's a very exciting game.
2019.