Follow up to
Insomnia
5/5 2015 TBS/CRPG/TCG hybrid
Thea: The Awakening
.
This
is how to do card games in videogames, if you have to use cards at all, as I explained in my recent groundbreaking essay,
Why I Don't Bother With Card Games
.
https://store.steampowered.com/app/6062 ... hattering/
Steam wrote:In the dark lands inspired by Slavic myth, life is a struggle for survival against ever increasing odds, be it natural or malevolent. Can you lead your flock to prosperity in this innovative blend of 4X strategy, RPG and card game?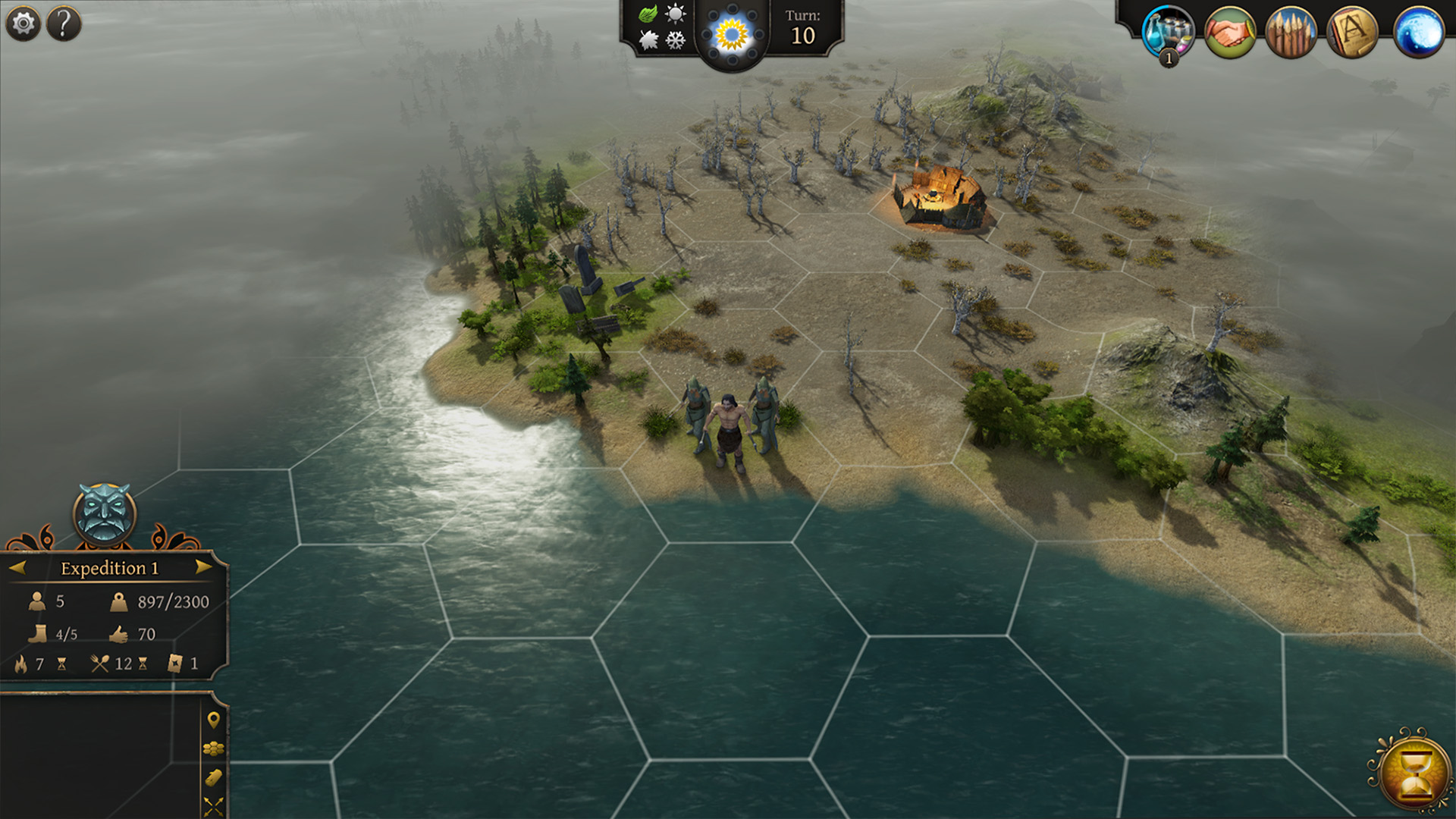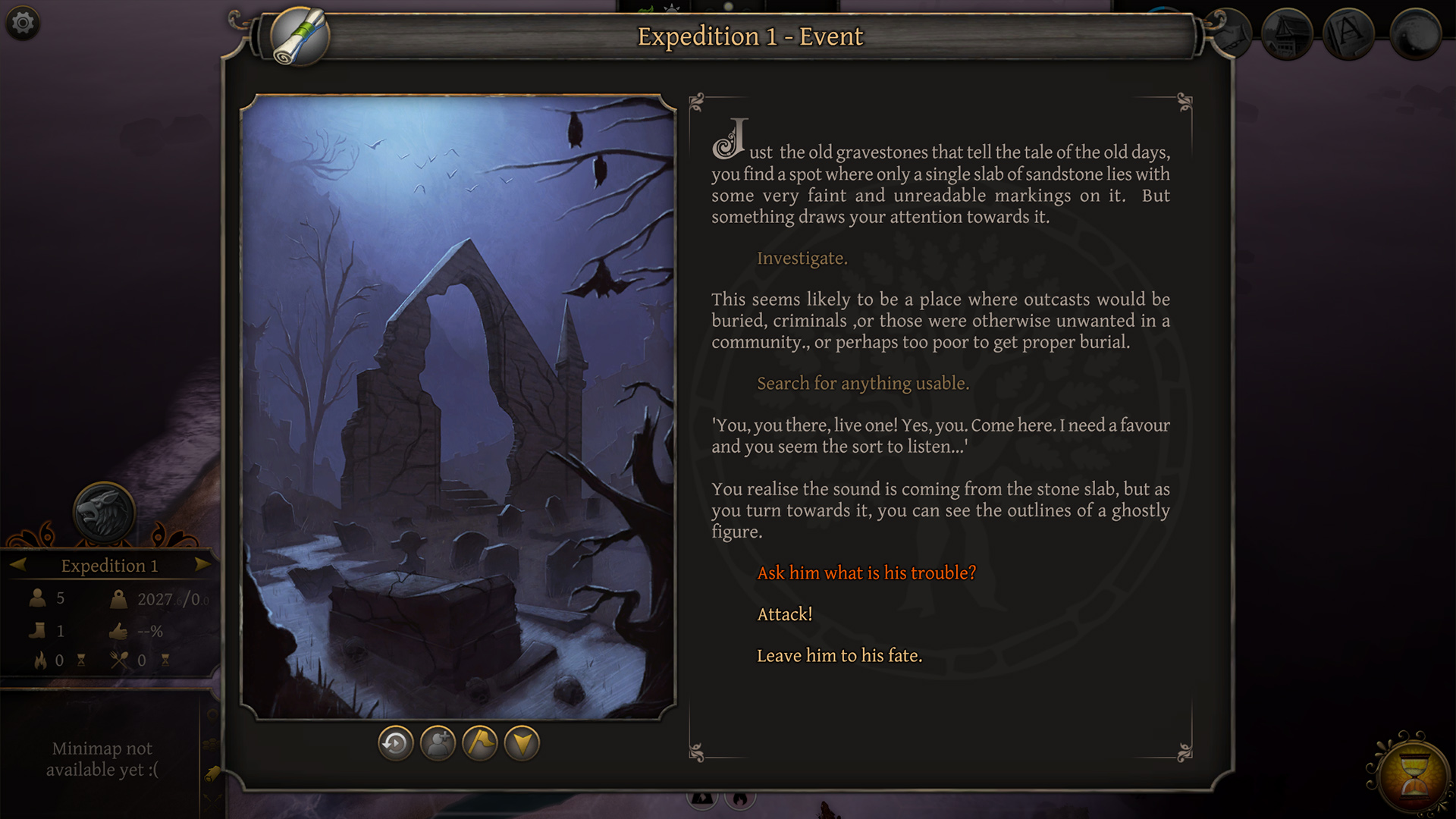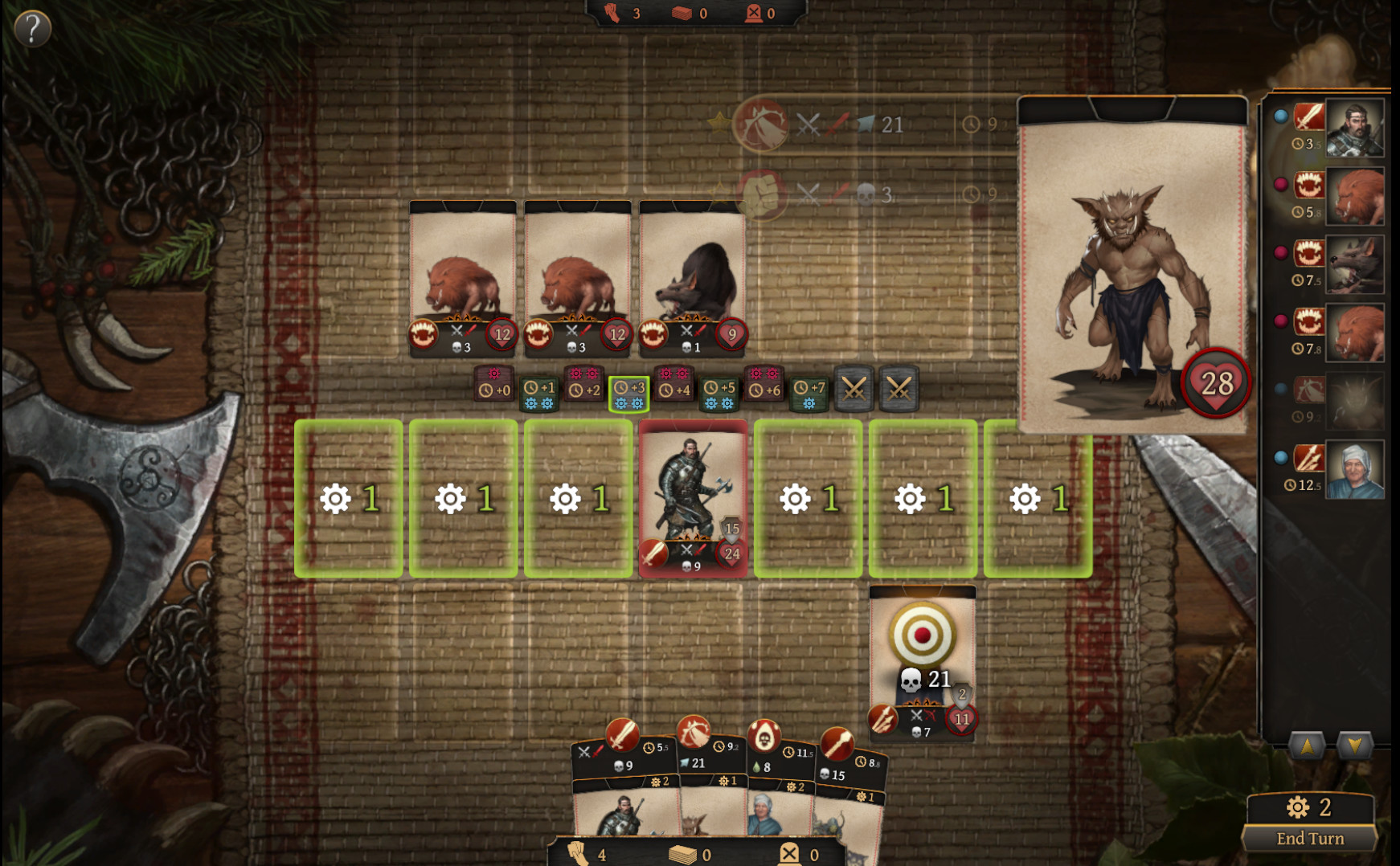 Trailer:
https://www.youtube.com/watch?v=v3r0RmHulcQ
Pre-Alpha Demo 2018:
https://www.youtube.com/watch?v=cLy3DP55L6k
Can't say I dug the trailer, but a sequel to a good game is always a good thing in my book (and I have an actual book lol [
>
]), so let's wait and see what they come up with.
Arrives in Early Access "Nov 2018". And for Win 10-only, btw...
Thanks to my friend
Turnus
for the heads-up.