Sci-fi 4X with zoomed-in spherical planets à la
Planetary Annihilation
.
https://store.steampowered.com/app/944640/Xenias_Ark/
Steam wrote:

Xenia's Ark

is a new 4x Sci-Fi Strategy Game that is currently under development by Malicious Games. A first of its kind 4x game combining both full planetary and galactic gameplay.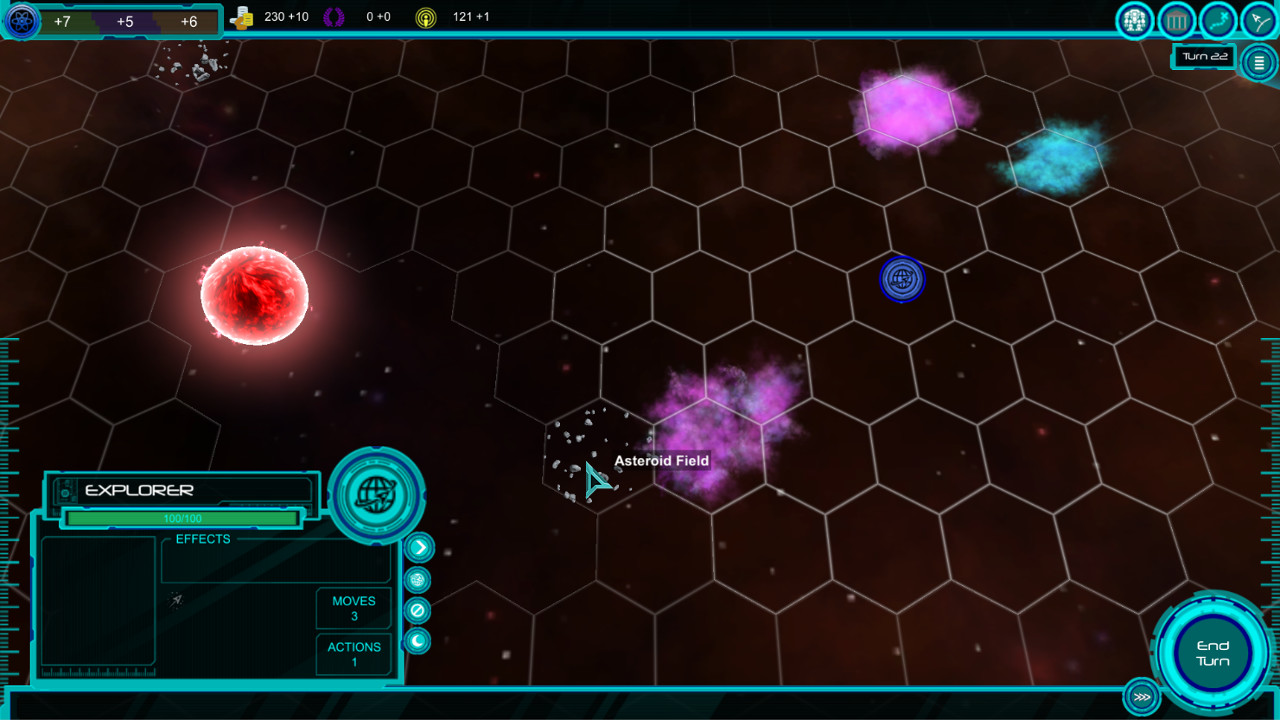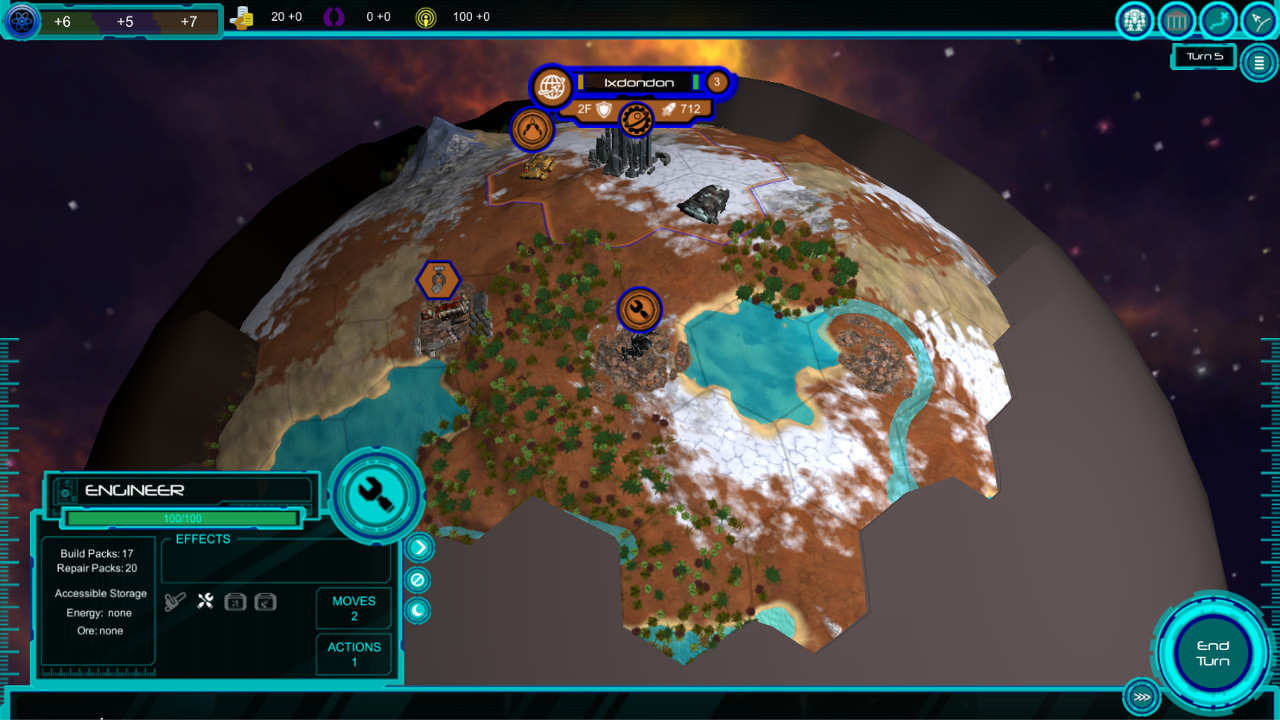 The devs are right that their game is innovative, but the poor production values make me sceptical of the quality of everything else. Even their website is laughable:
http://xeniasark.com/
Their trailer isn't even on YouTube so I can't link directly to it here. Just watch it on the Steam page.
I cannot in good conscience put this game on the release schedule (even their Steam banner is ugly and utterly void of personality), but I'll be keeping an eye on it. [
EDIT: I ended up putting it on. What's the point of a release schedule if you don't put innovative stuff on it?
] Hopefully someone like Amplitude will do the same, and we'll get this glorious concept fully realized some day in the not-too-distant future.
If you don't understand the concept, the basic idea is:
Alpha Centauri
, but with multiple planets. Their spherical representation is just a bonus.
Early Access launch is planned for sometime this month.
Thanks again to
Turnus
for unearthing this.