Russia simulator.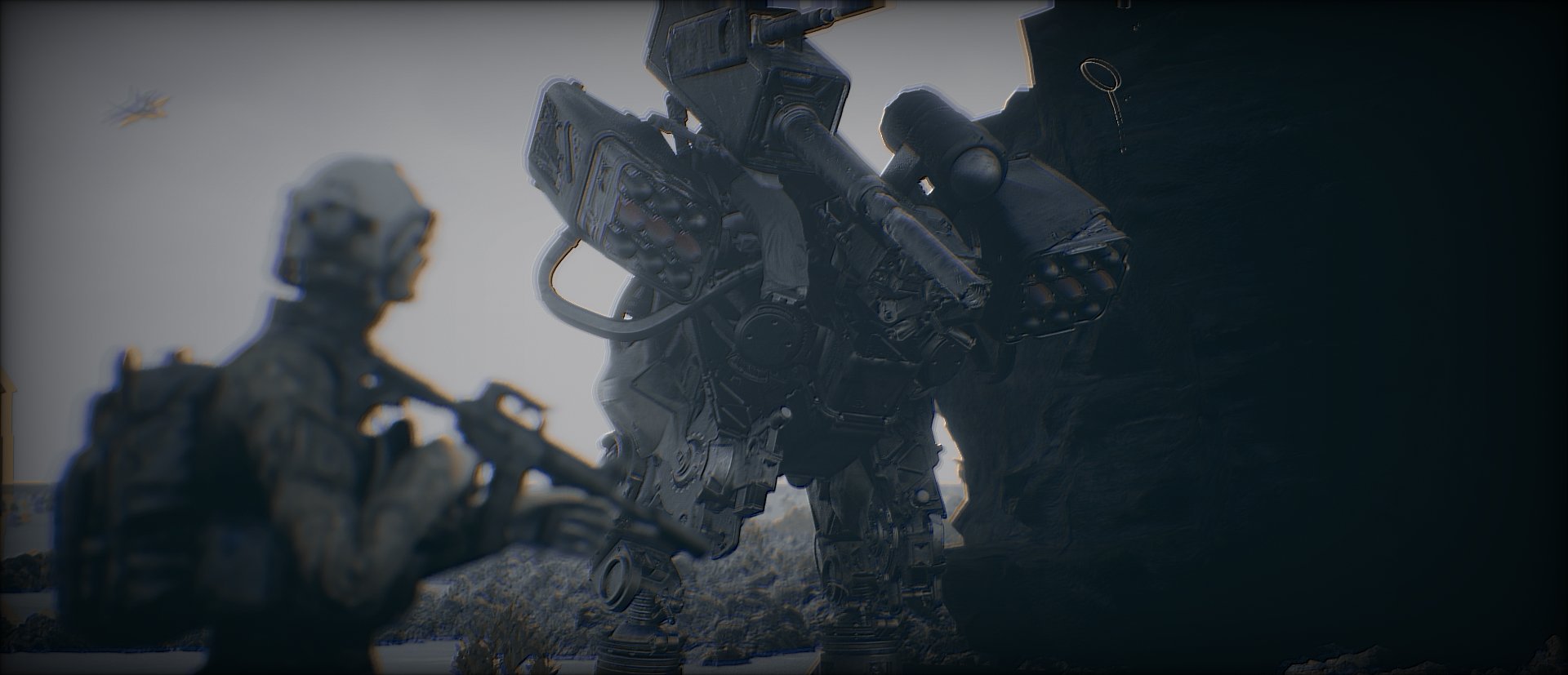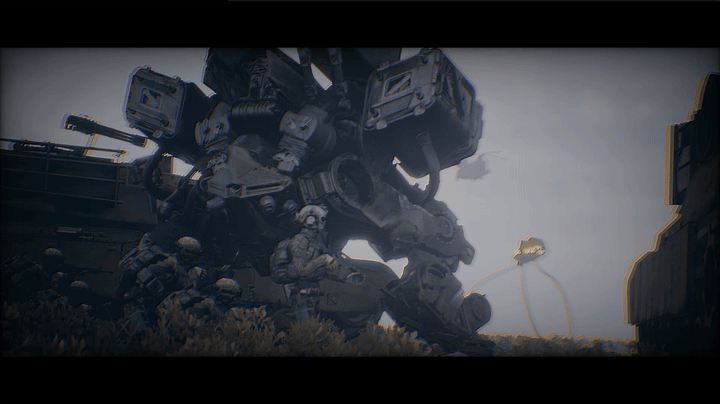 Trailer:
https://www.youtube.com/watch?v=9wEWLhocN84
InvictusVolition wrote:In year 2055 US Forces and Russian Military conflict halts as they defend earth from the first alien invasion that first started in Russia.

Russia 2055 Is a futuristic military First Person Shooter game. With a Multiplayer of up to 64 Players. Multiplayer consists of Mech vs Mech, Russian vs Us Military, Alien vs US/RU.

-Currently in production-

Please Follow InvictusVolition on Twitter:

https://twitter.com/InvictusVoliton
Needs more gay-bashing for realism.
Also,
This RUSSIA 2055 Trailer Shared by Hideo Kojima Is Suspicious
http://www.pushsquare.com/news/2018/10/ ... suspicious
So many coincidences, Russia 2055 and Death Stranding
https://www.youtube.com/watch?v=cHlbVPOpQes
It does look too cool to be made by a Western team.