Released in NA today as
Warriors Orochi 4
, though it has been out in Japan since September 27.
https://store.steampowered.com/app/8315 ... 4__OROCHI/
Steam wrote:

WARRIORS OROCHI 4

stars heroes from the DYNASTY WARRIORS and SAMURAI WARRIORS series. 170 playable characters, new magic elements and an all new story enhance the latest entry in this exciting tactical action series.
WTF do you do with 170 playable characters?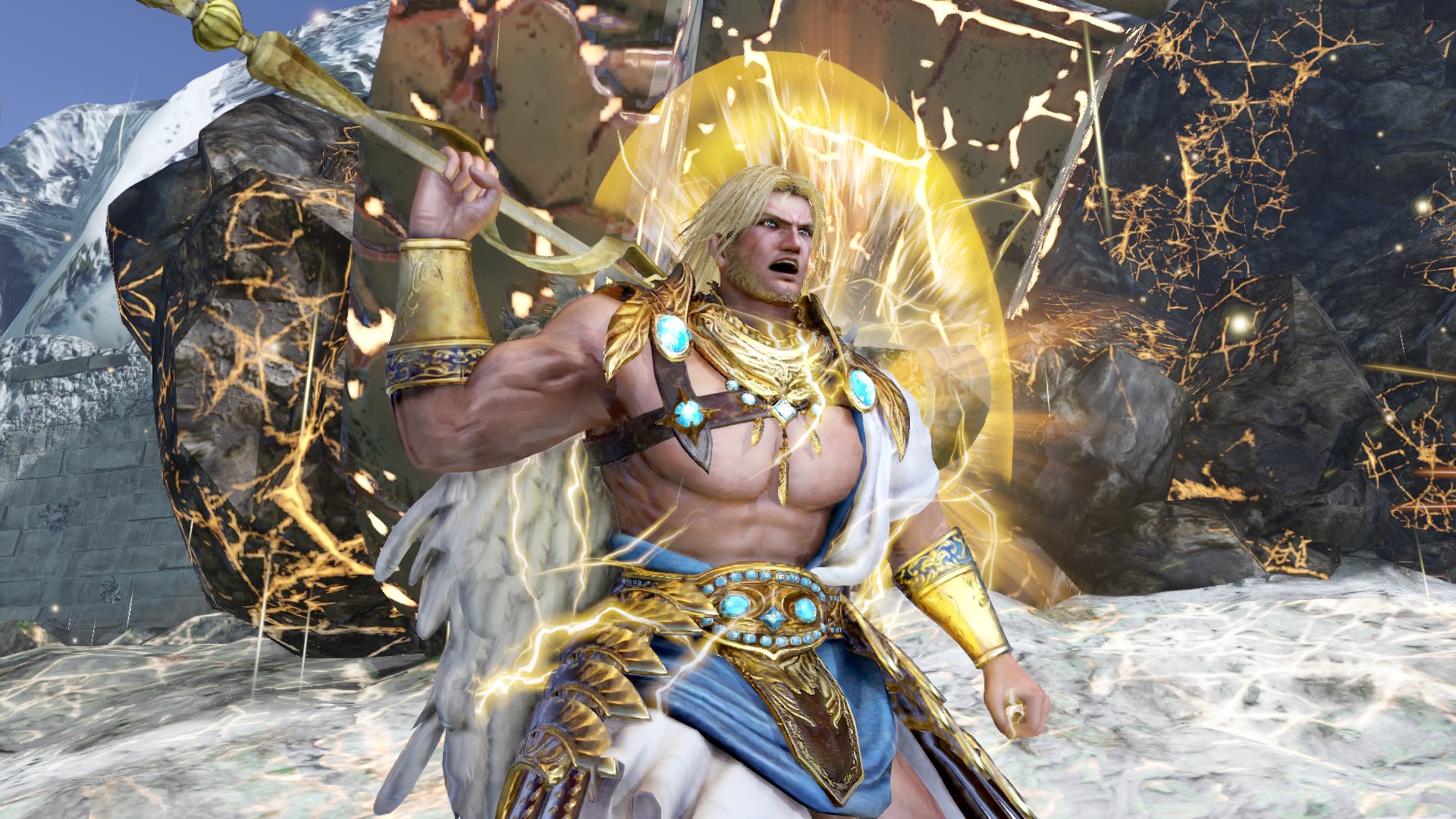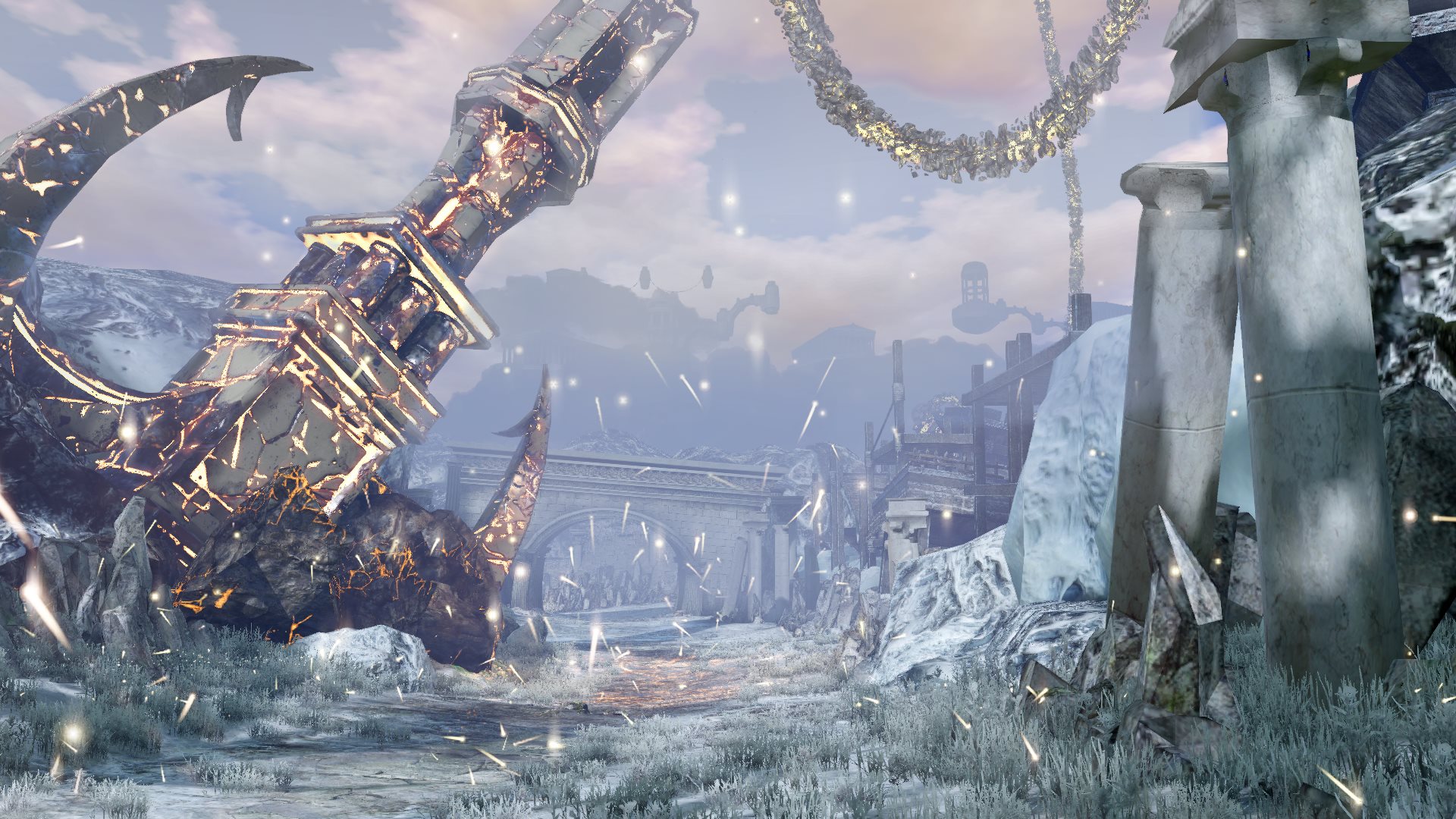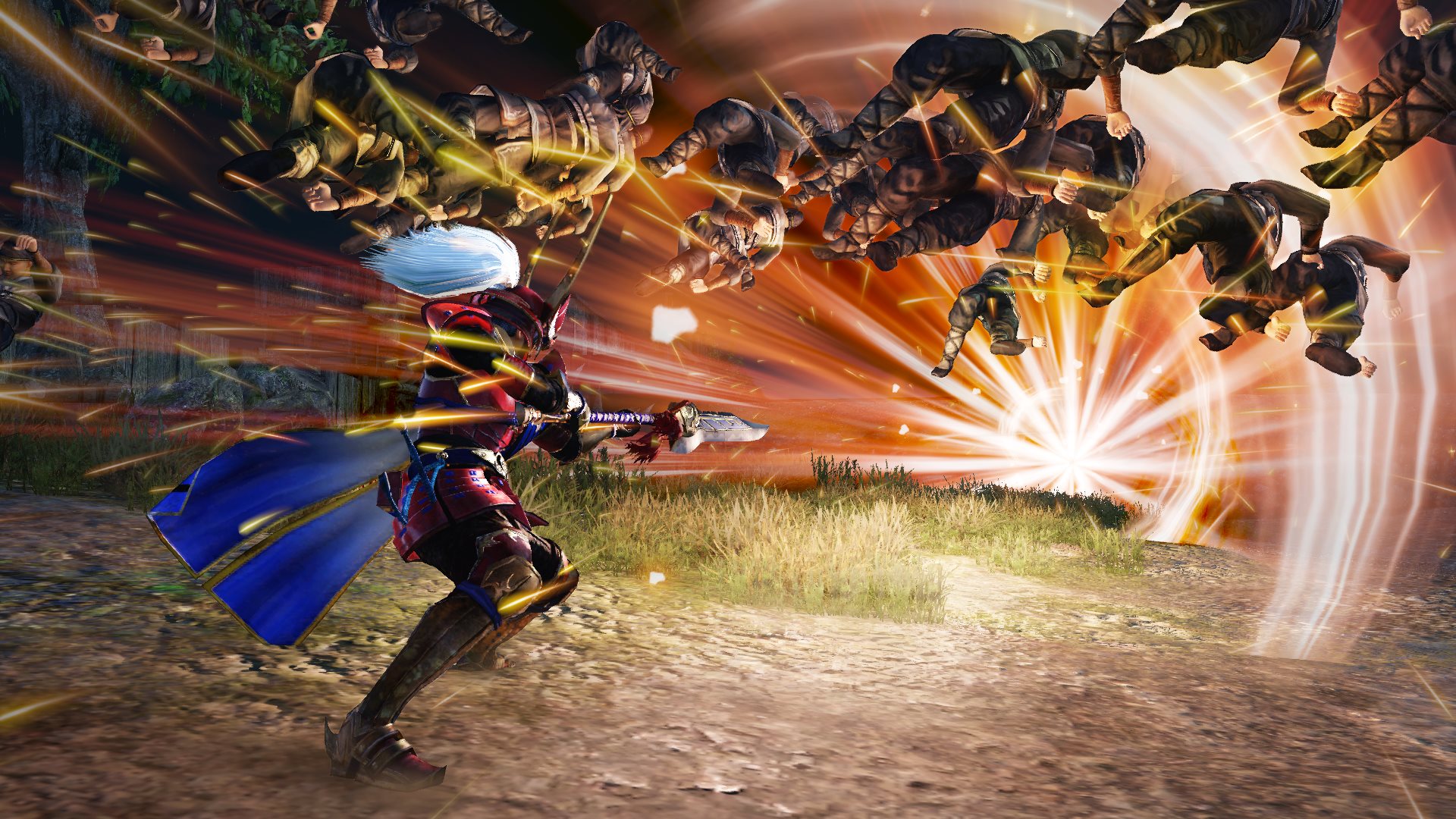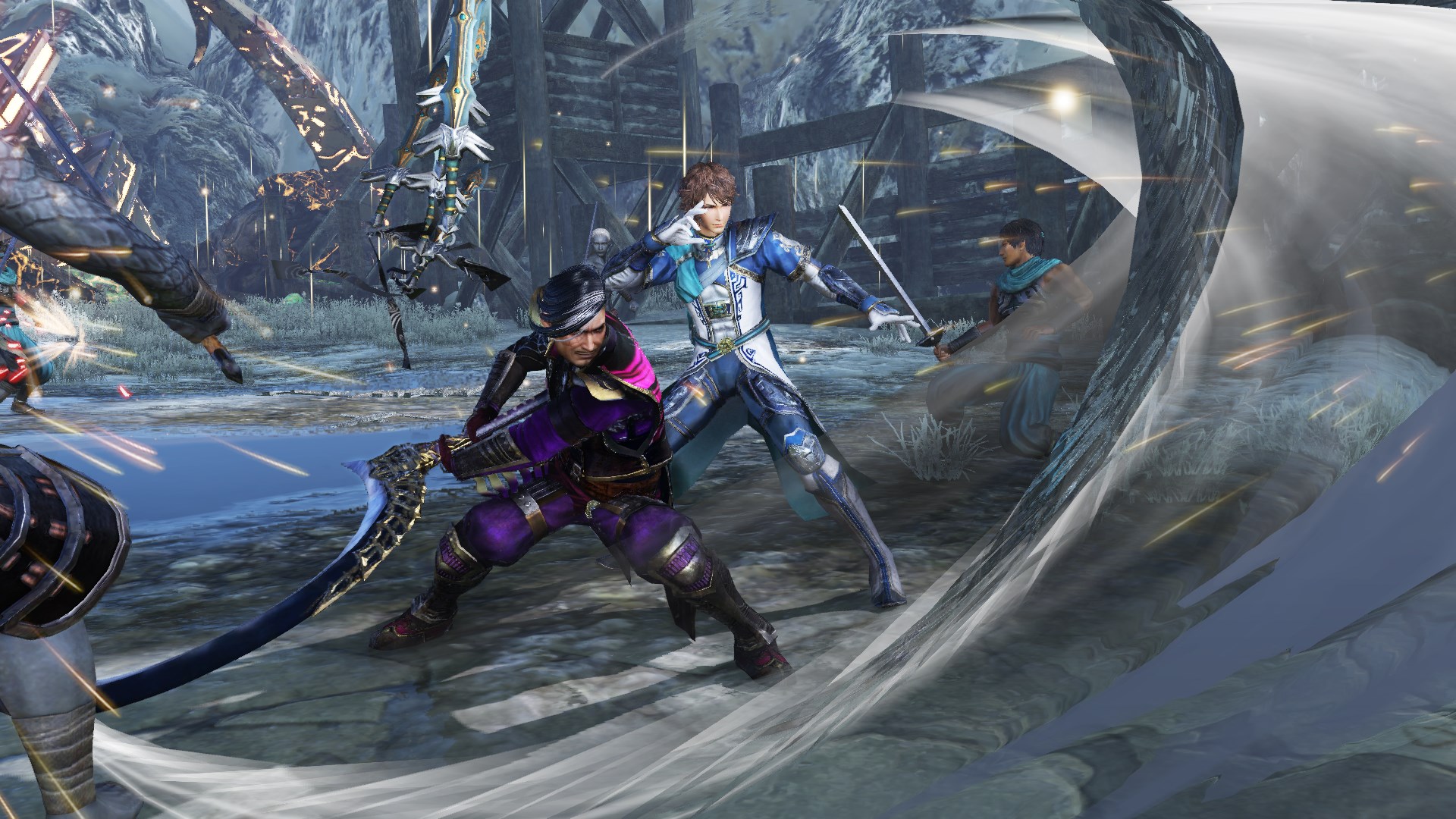 Official Trailer:
https://www.youtube.com/watch?v=jBotfNZ5Xr8