Released back in May, and garnering quite the positive reception on Steam. The screenshots, and even more so the trailer linked below, put out a very atmospheric vibe.
https://store.steampowered.com/app/6093 ... one_Sails/
Steam wrote:Traverse a dried-out seabed littered with the remains of a decaying civilization. Keep your unique vessel going, overcome numerous obstacles and withstand the hazardous weather conditions. How far can you make it? What will you find?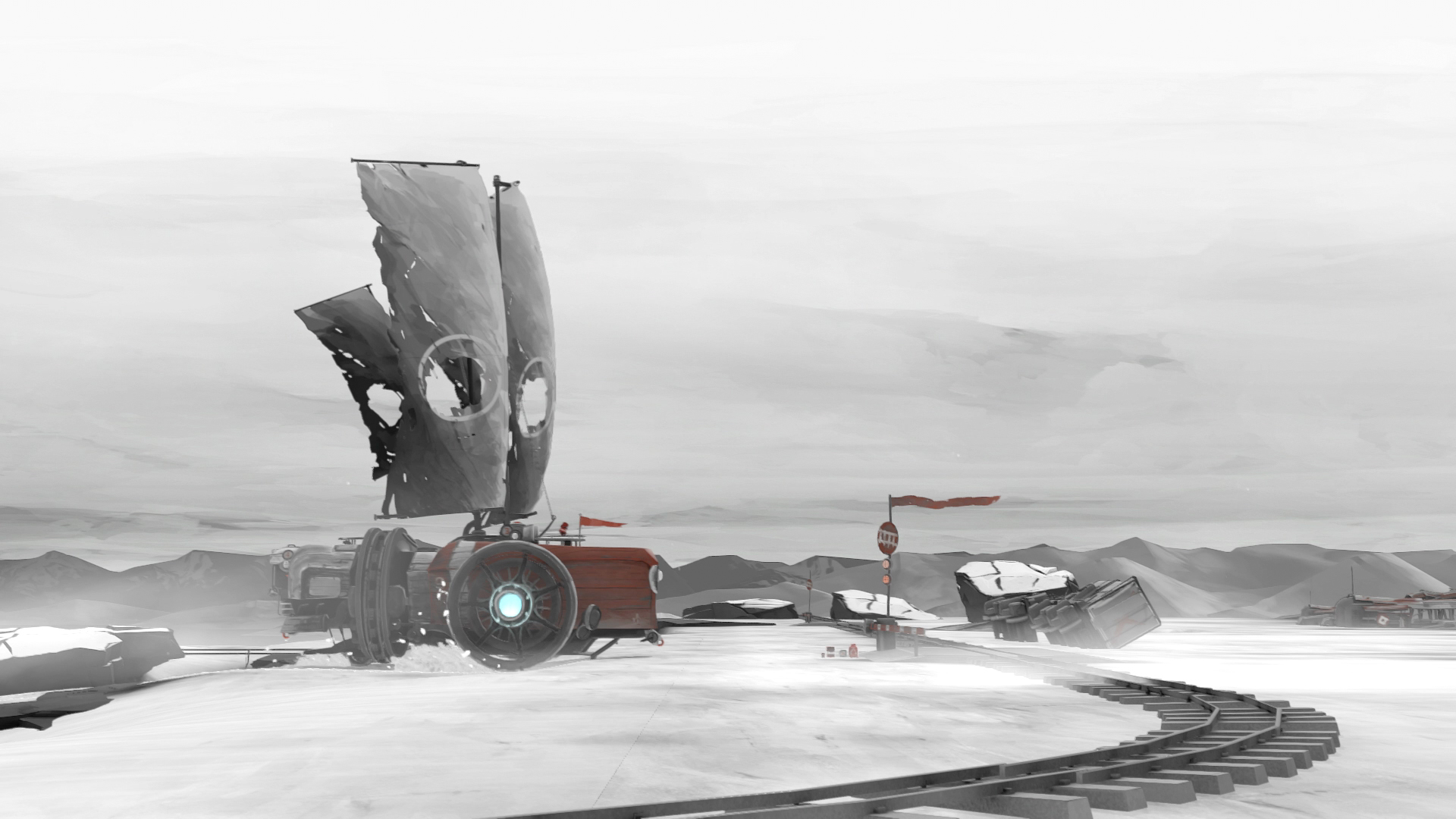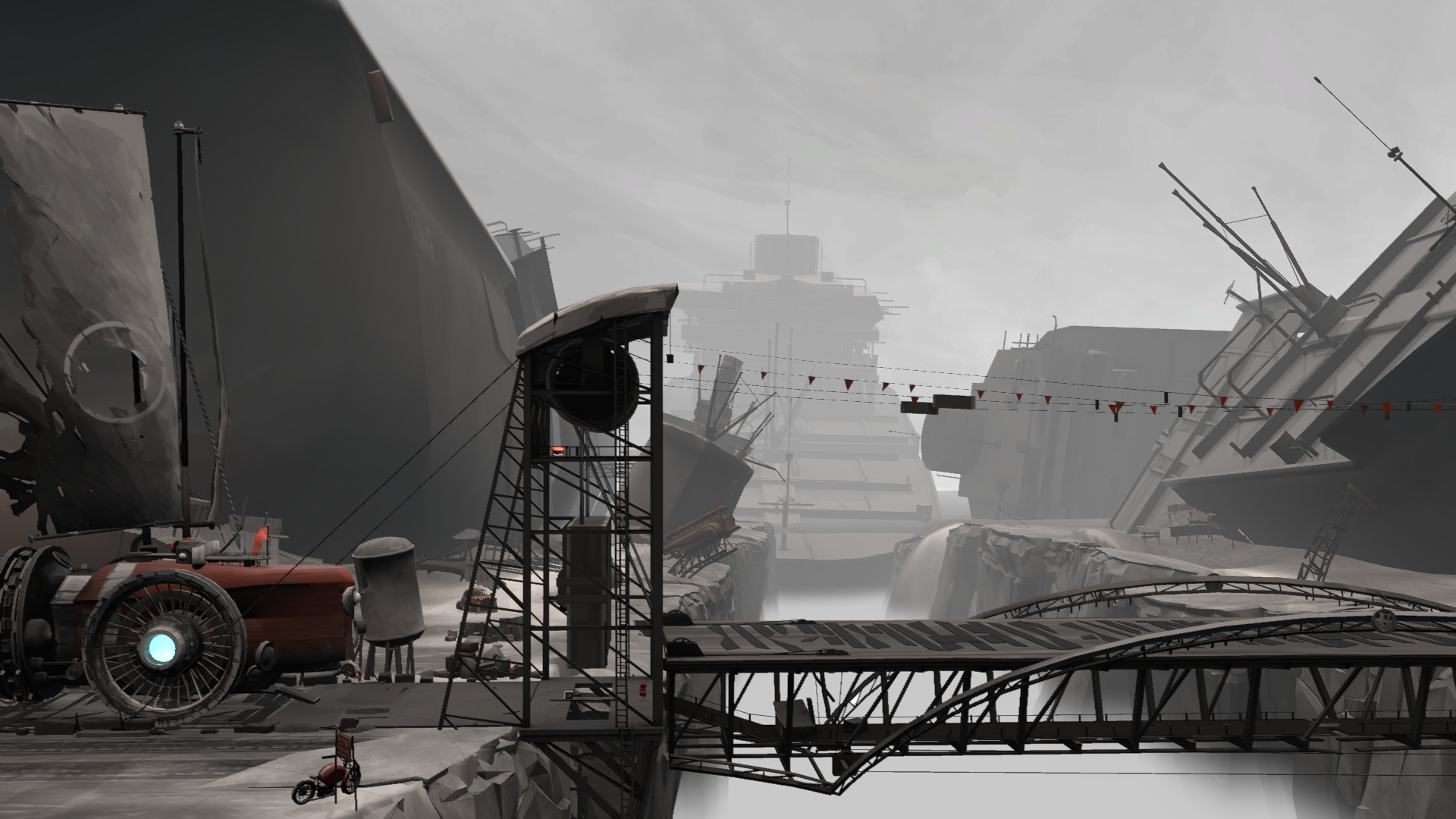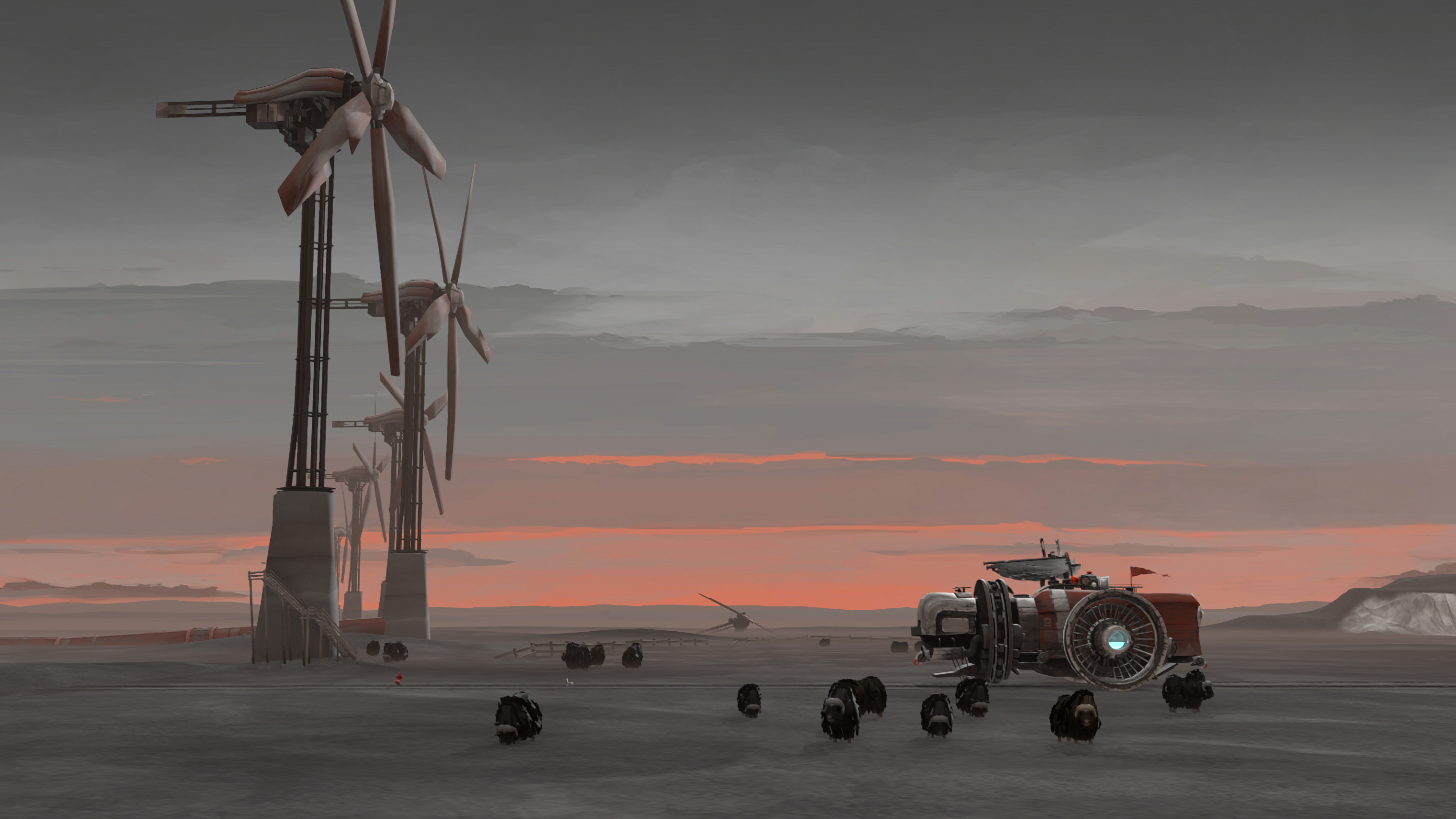 Launch Trailer:
https://www.youtube.com/watch?v=QHG8Z7WDvAo
ONE and PS4 versions in development.