By Jonathan Chey, "director of development on
BioShock
, producer of
System Shock 2
and designer of
Freedom Force
".
https://store.steampowered.com/app/8579 ... _Bastards/
Blue Manchu wrote:Inspired by

BioShock

and

System Shock 2

,

Void Bastards

is a revolutionary new strategy-shooter that will test your wits as well as exercise your aim. Can you lead the misfit prisoners of the Void Ark through the derelict spaceships and myriad dangers of the Sargasso Nebula?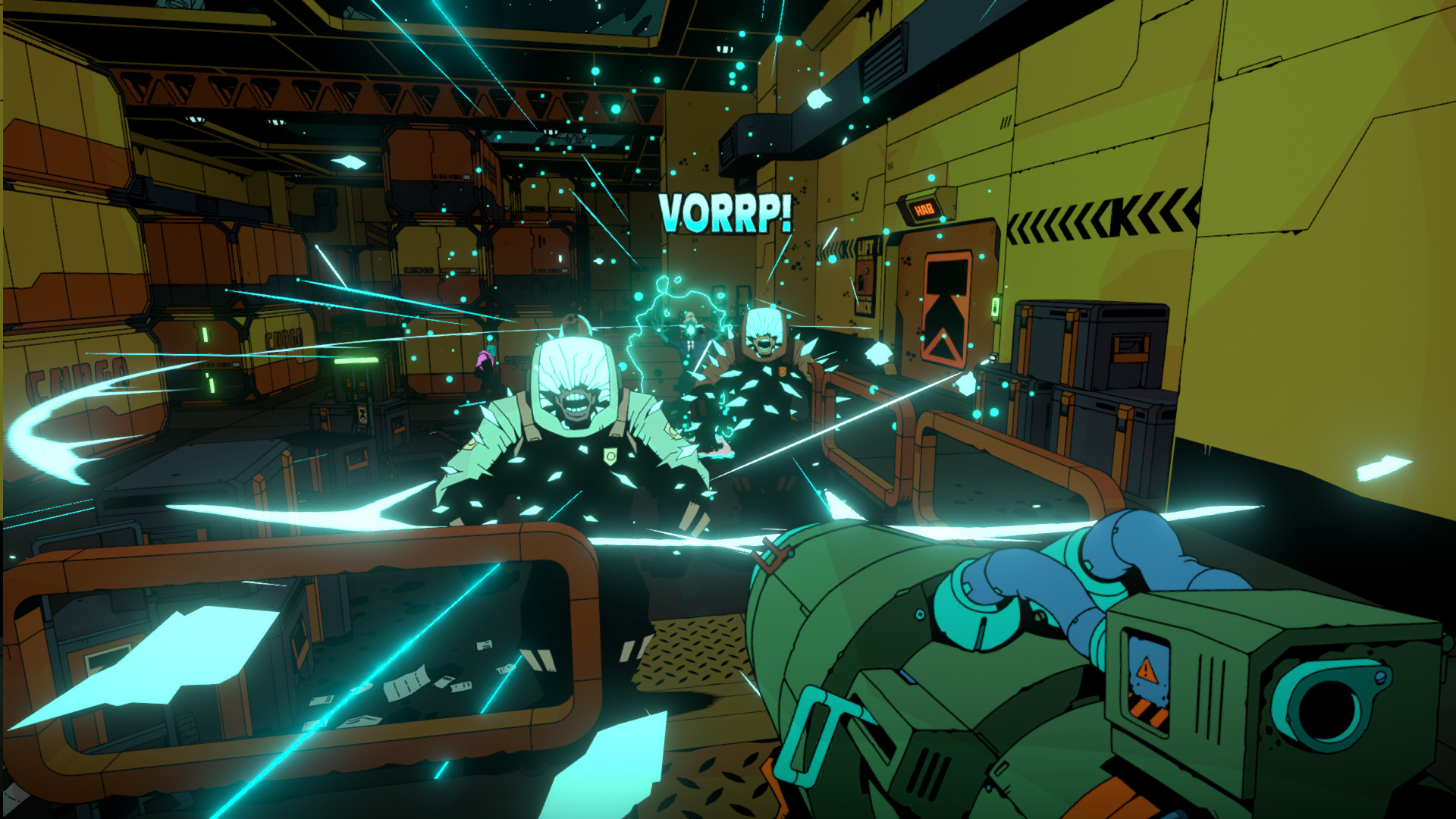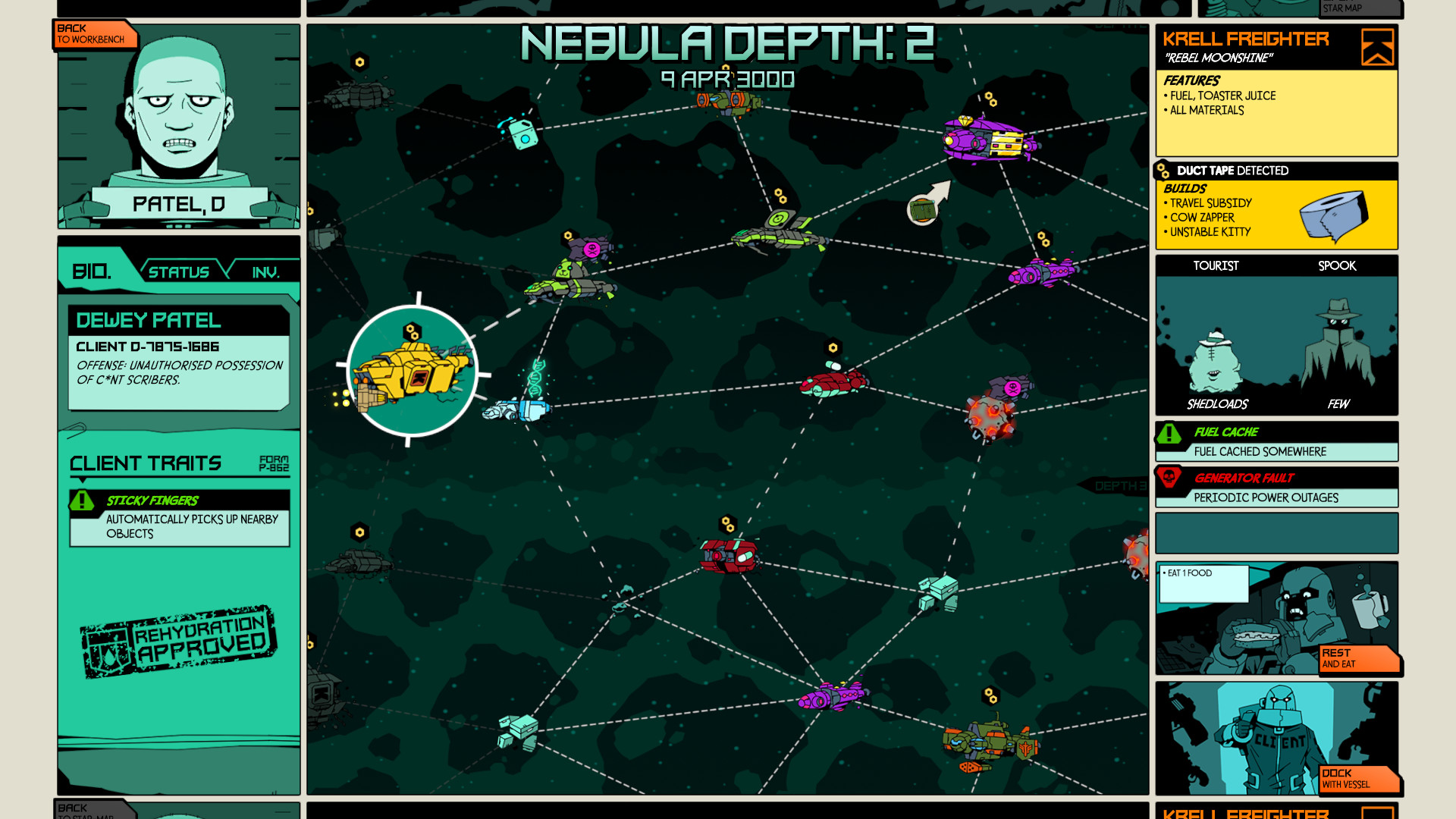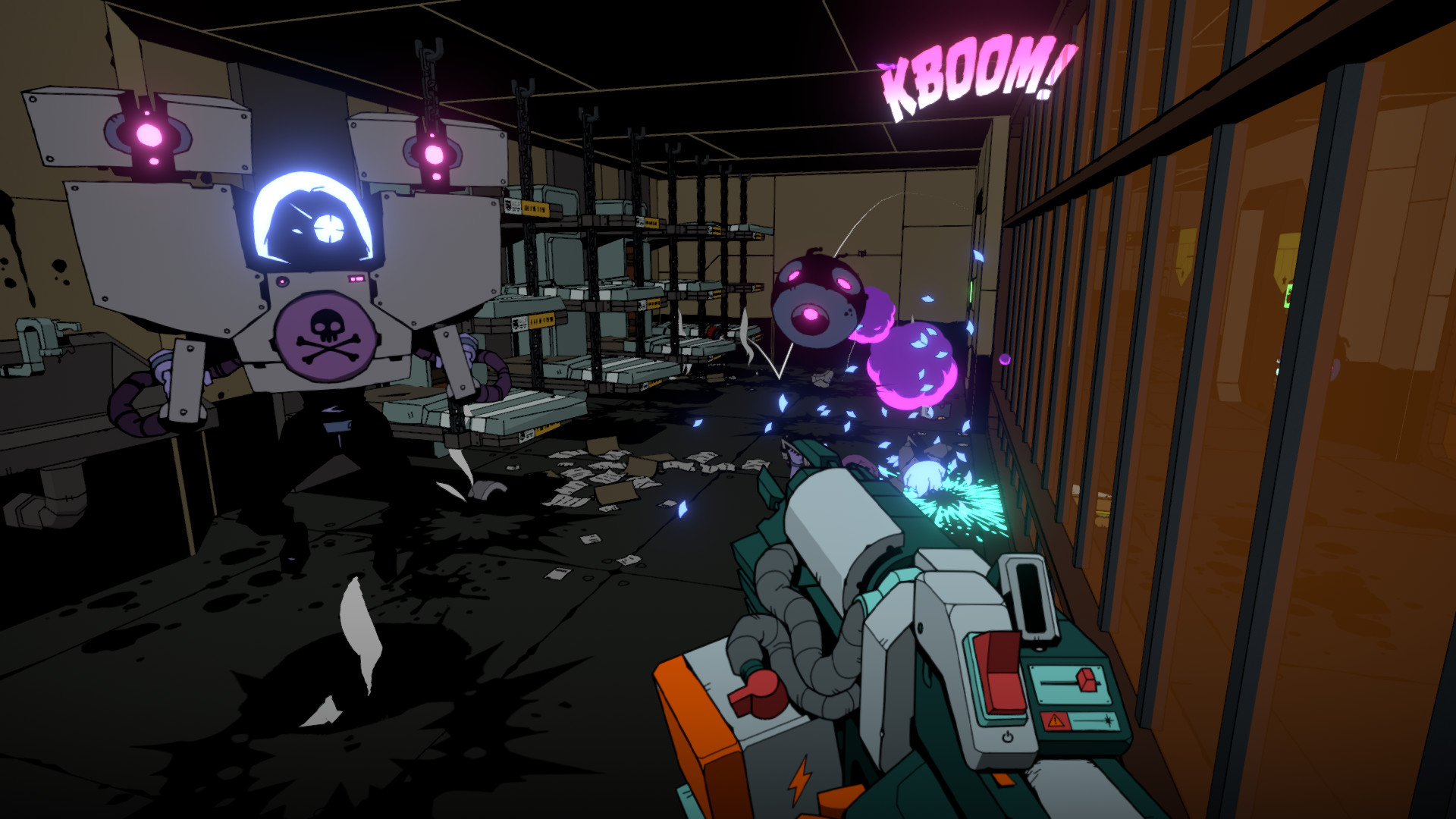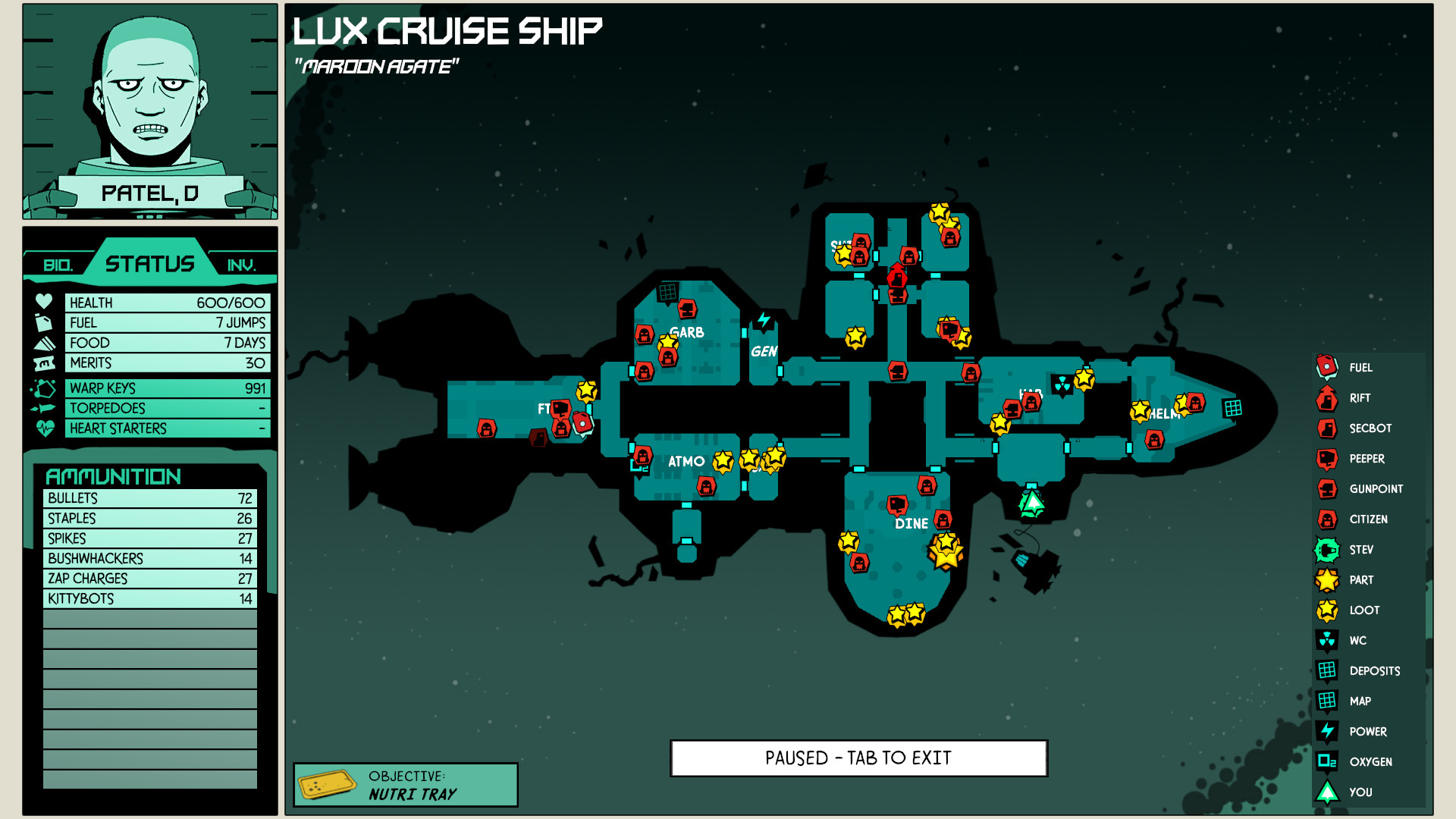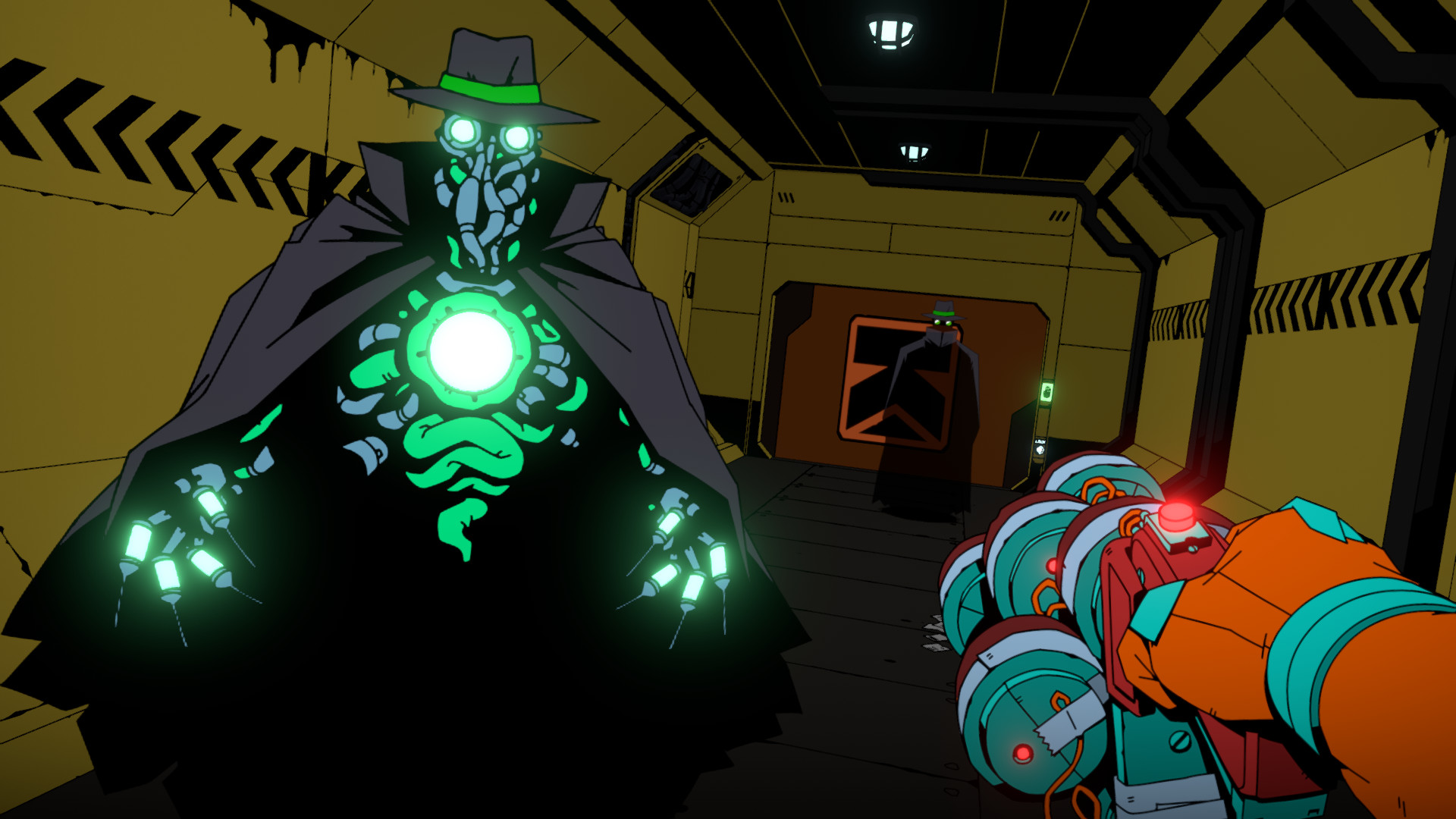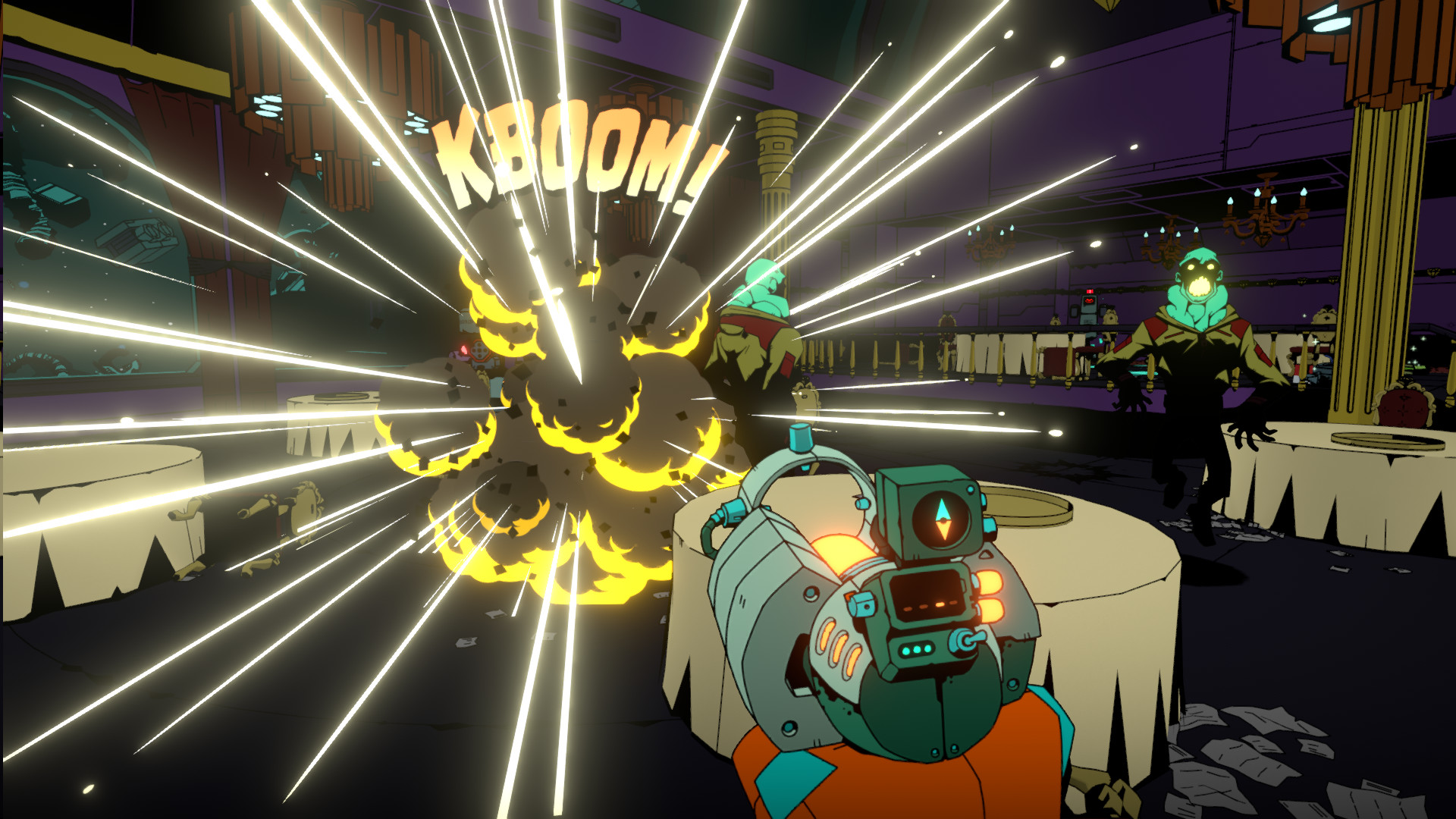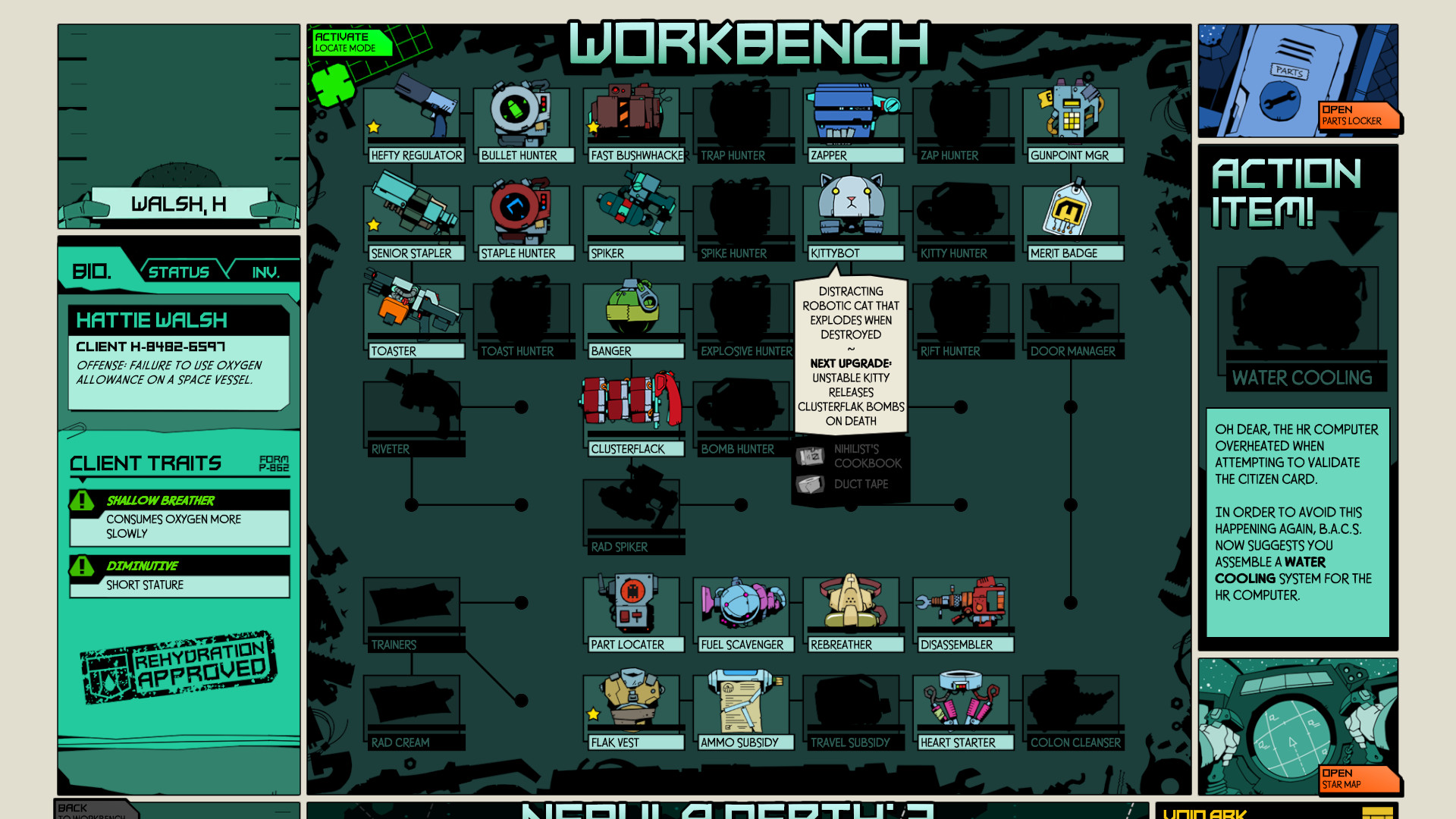 Announcement Trailer:
https://www.youtube.com/watch?v=iXZ5PD-y8iE
Character design could be better, but otherwise it looks good.
2019.