https://store.steampowered.com/app/7501 ... king_City/
Frogwares wrote:In the 1920s, on the East Coast of the United States, the half-submerged city of Oakmont is gripped by supernatural forces. You're a private investigator, uncovering the truth of what has possessed the city and corrupted the minds of its inhabitants... and yours.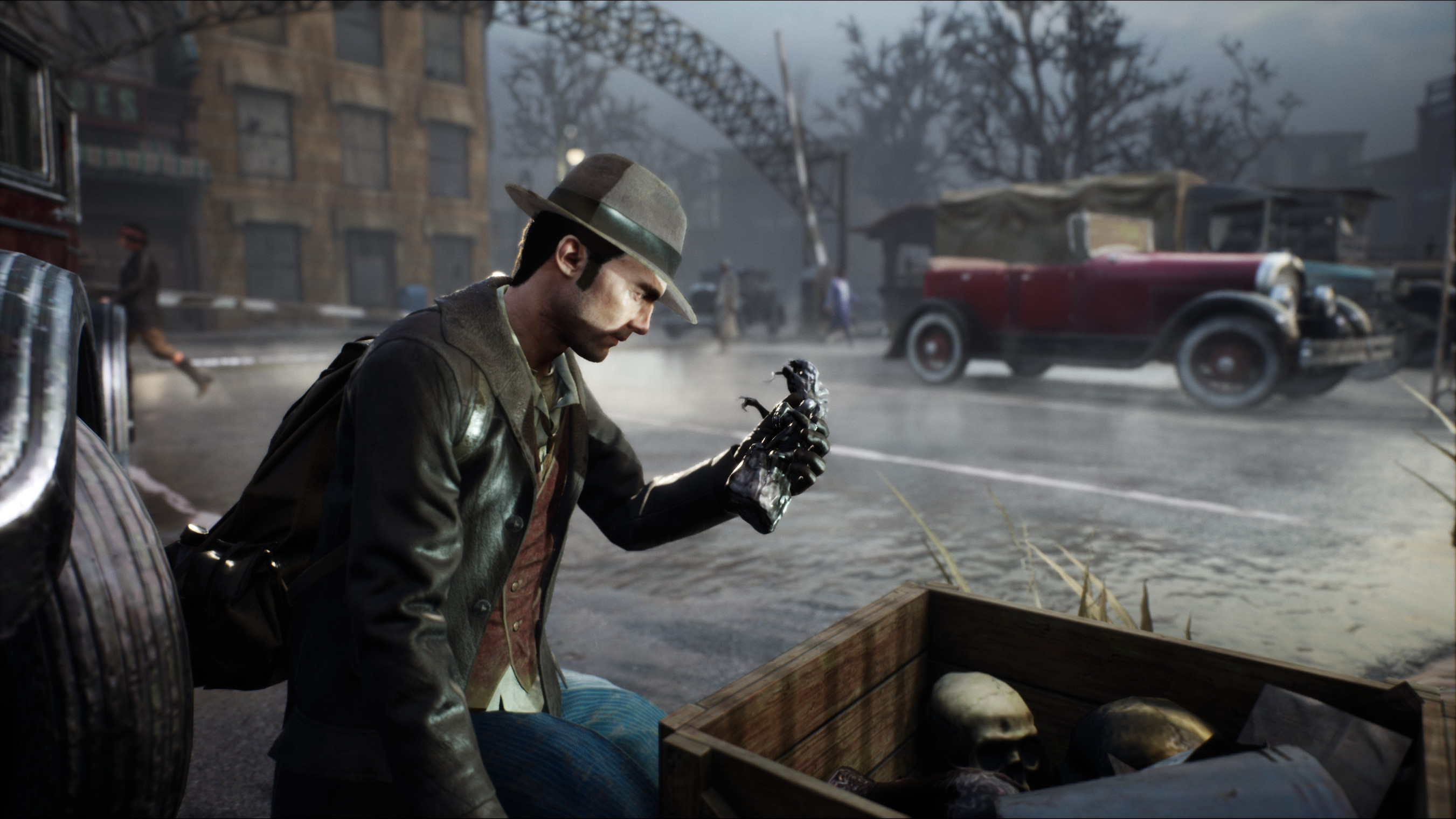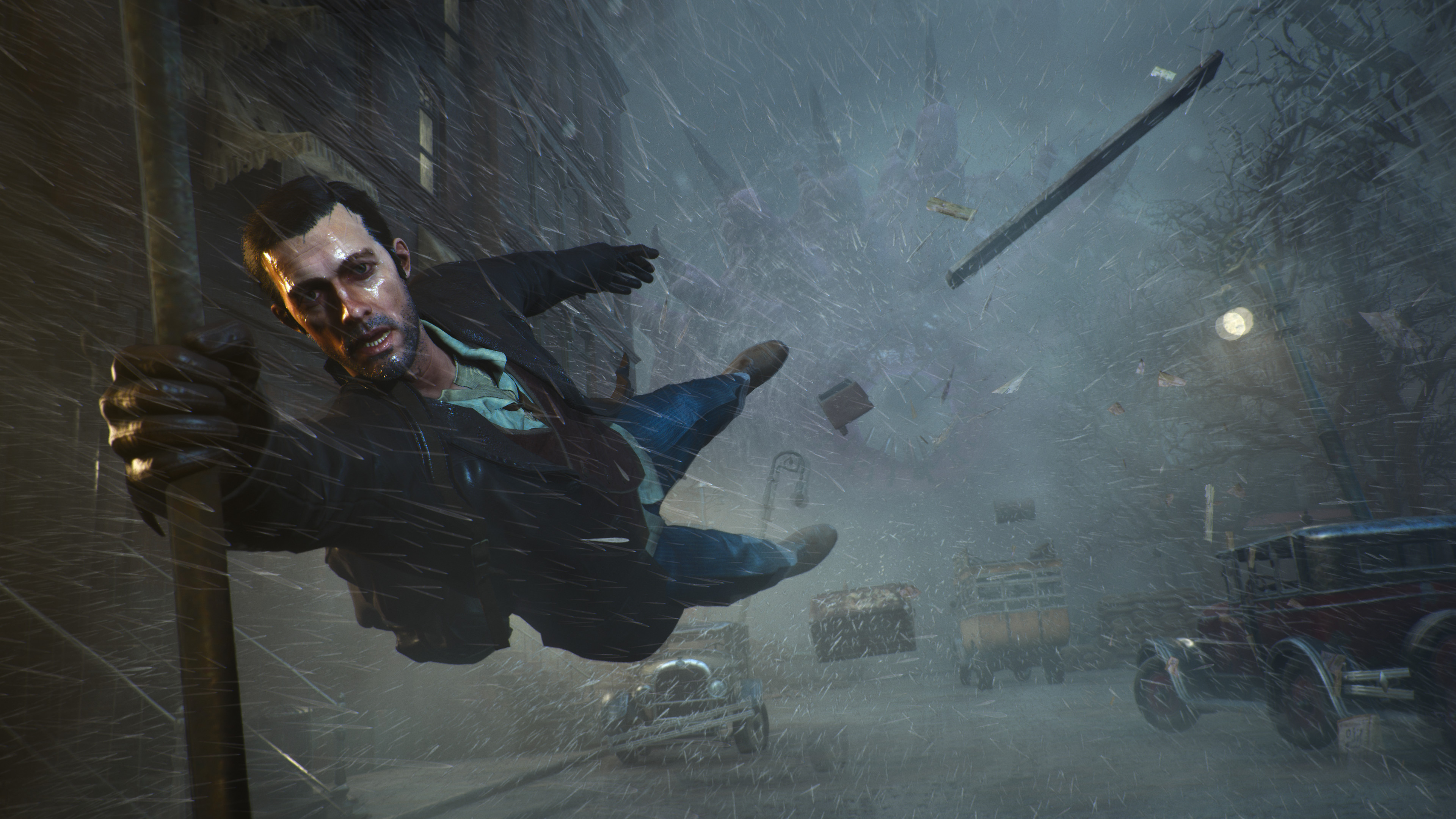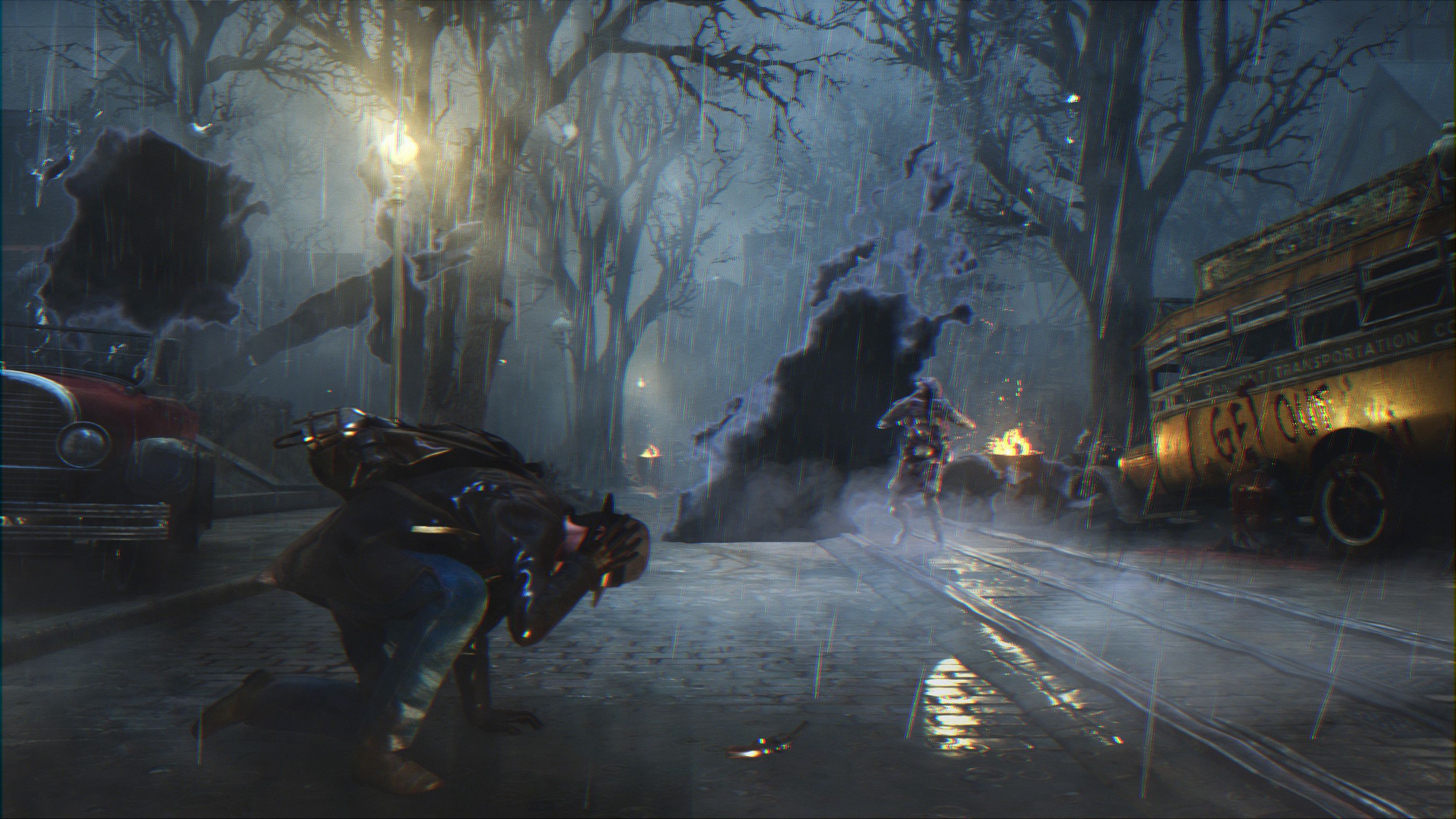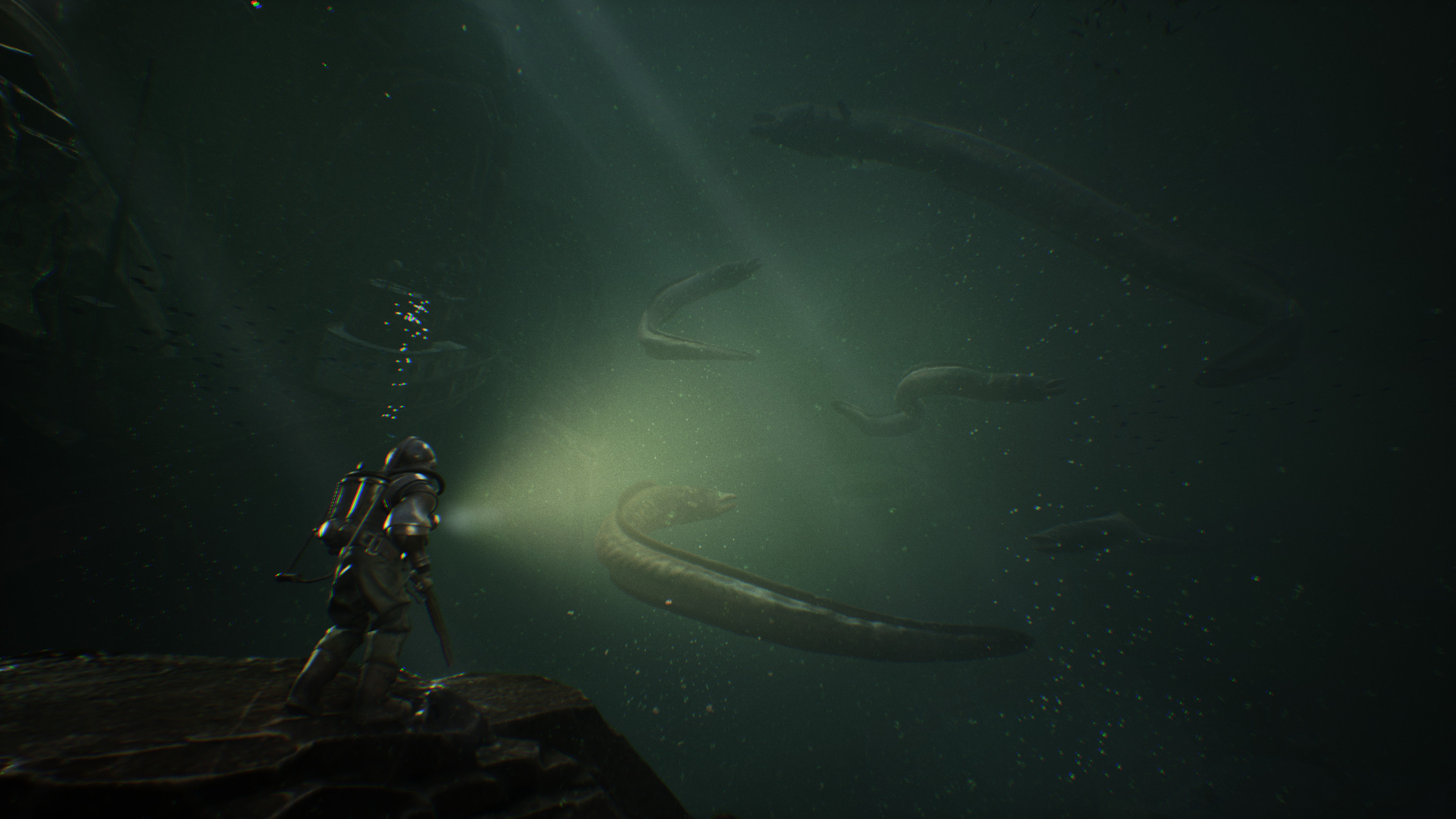 Death May Die Cinematic Trailer | PS4:
https://www.youtube.com/watch?v=iXhw7OcPw8Y
March 21, 2019.