Announcement trailer:
https://www.youtube.com/watch?v=LBPVytd6CzY
Steam page:
https://store.steampowered.com/app/804850/Pax_Nova/
Grey Wolf Entertainment wrote:A sci-fi turn-based 4X strategy game where you lead the fate of one of several factions divided between three races. Explore new worlds and new star systems filled with exciting secrets as well as new dangers. Build new cities, expand your influence and fight great battles on land and in space.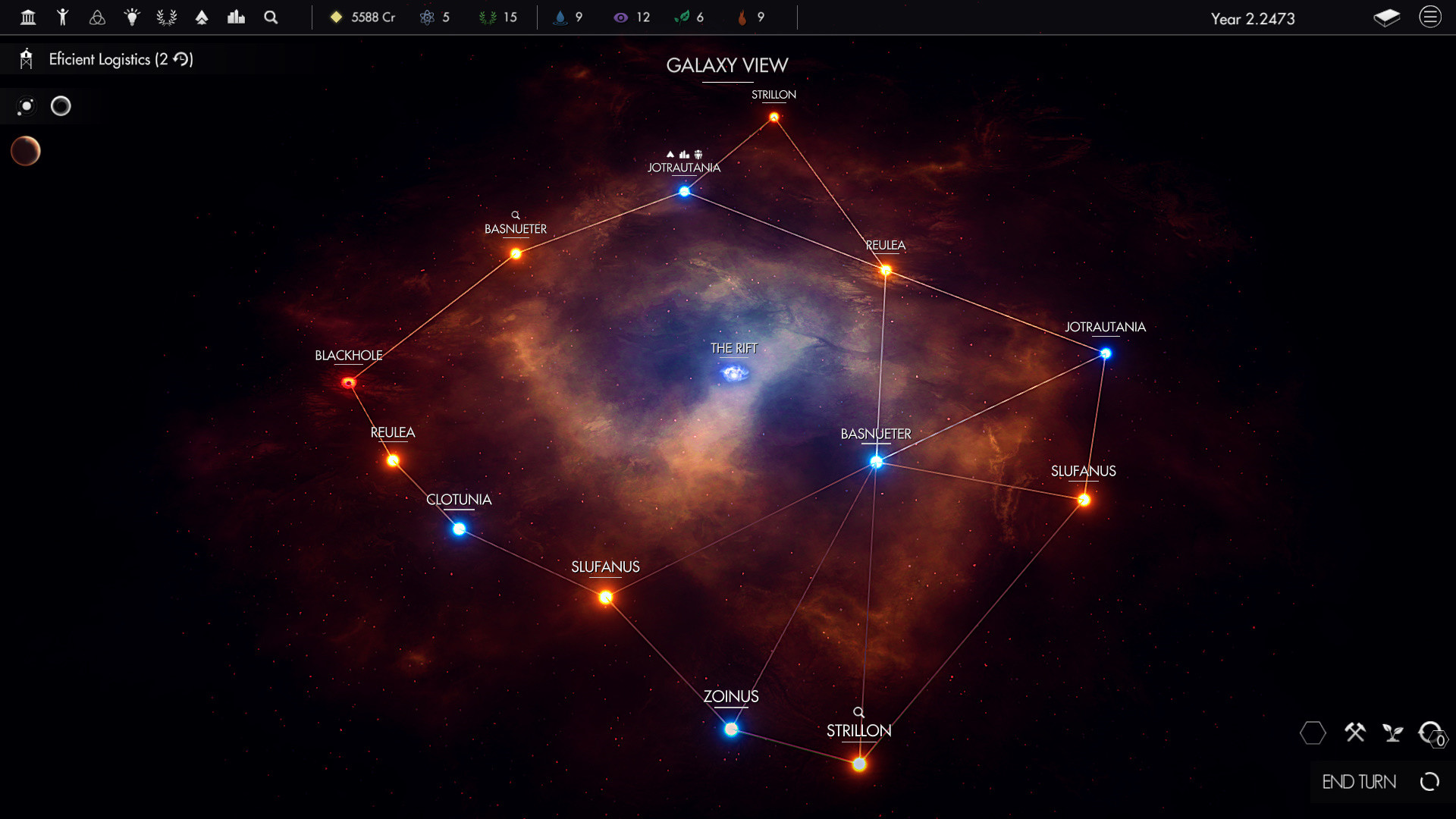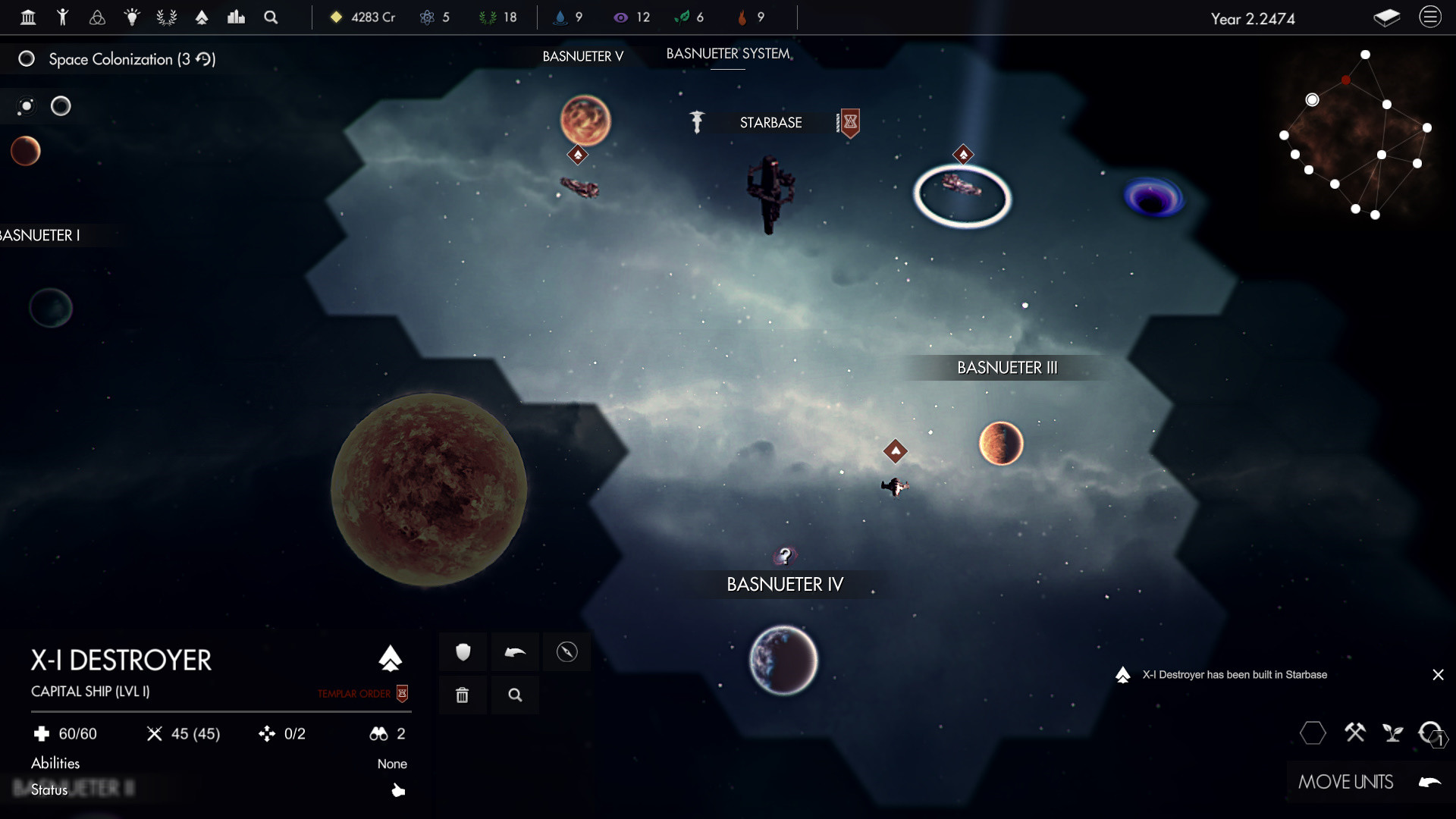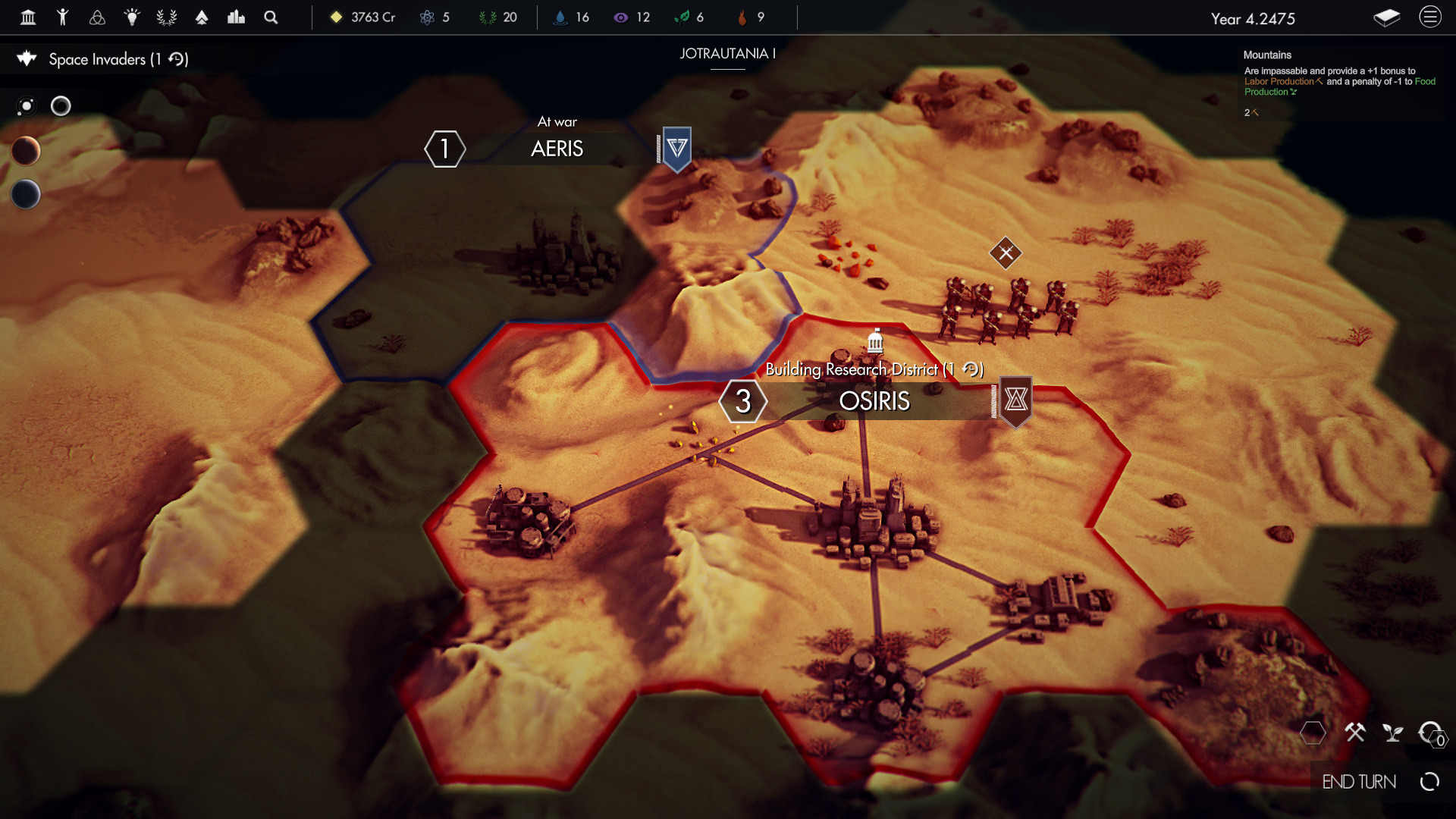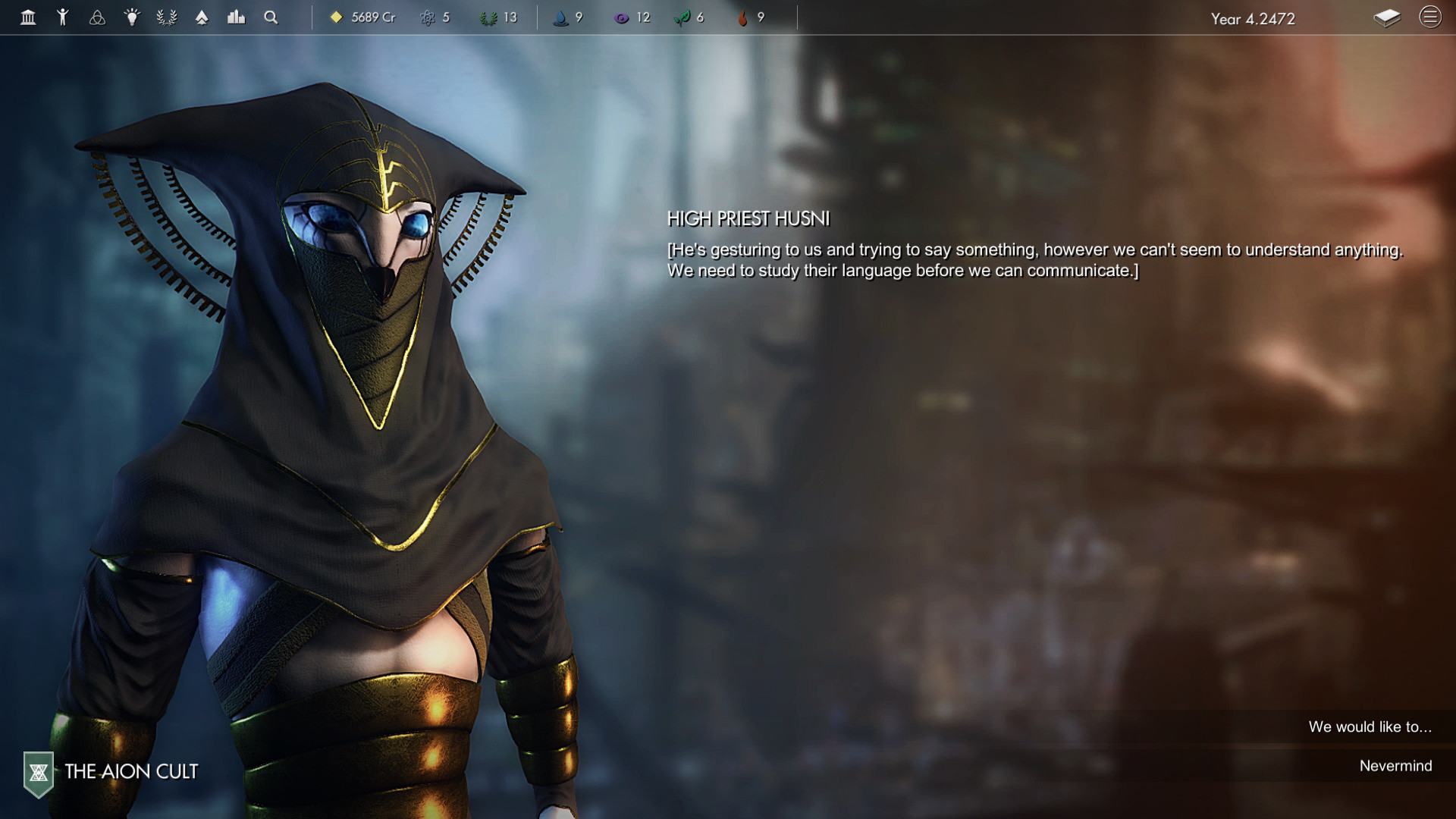 Reminds me of
Xenia's Ark
but prettier. And with flat planets.
Coming to Early Access Q4 2018.