I know it will probably be crap, but it looks lovely.
https://eastwardgame.com/
https://store.steampowered.com/app/977880/Eastward/
Pixpil wrote:In a beautifully-detailed and charming post-apocalyptic world, a miner discovers a mysterious little girl named Sam deep underground in a secret facility... Journey through decaying cities, encountering strange creatures and even stranger people along the way!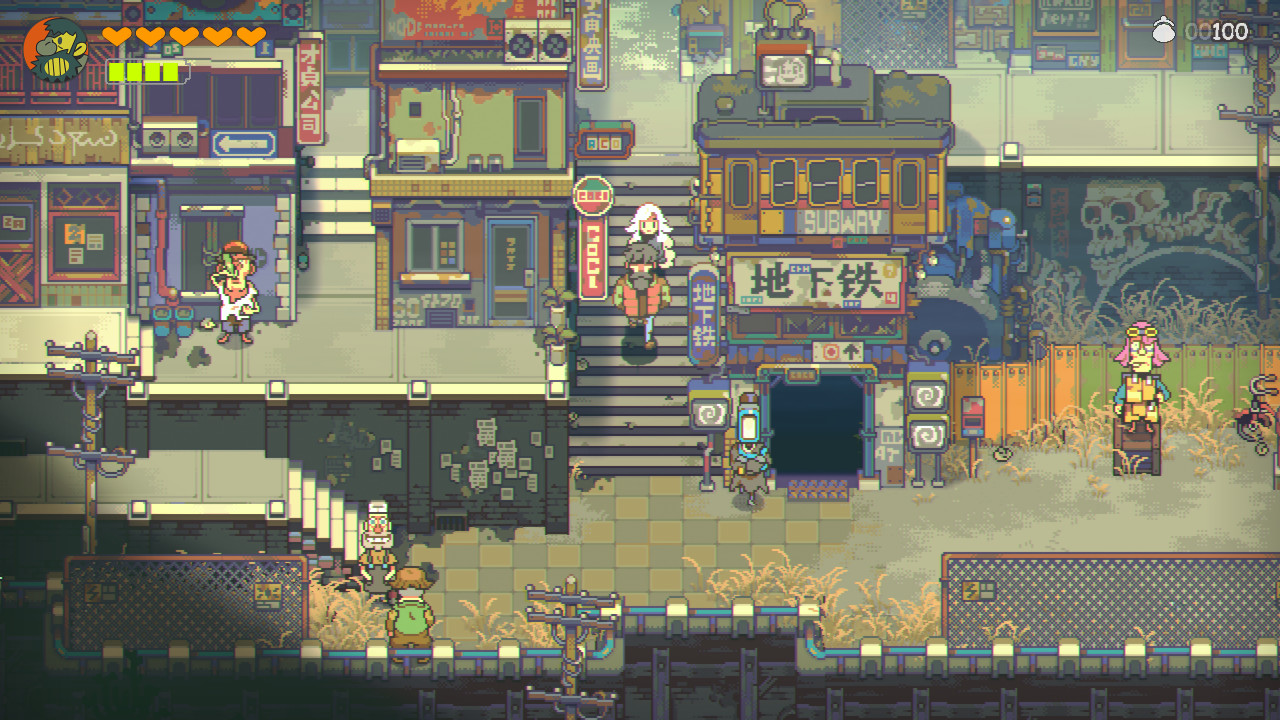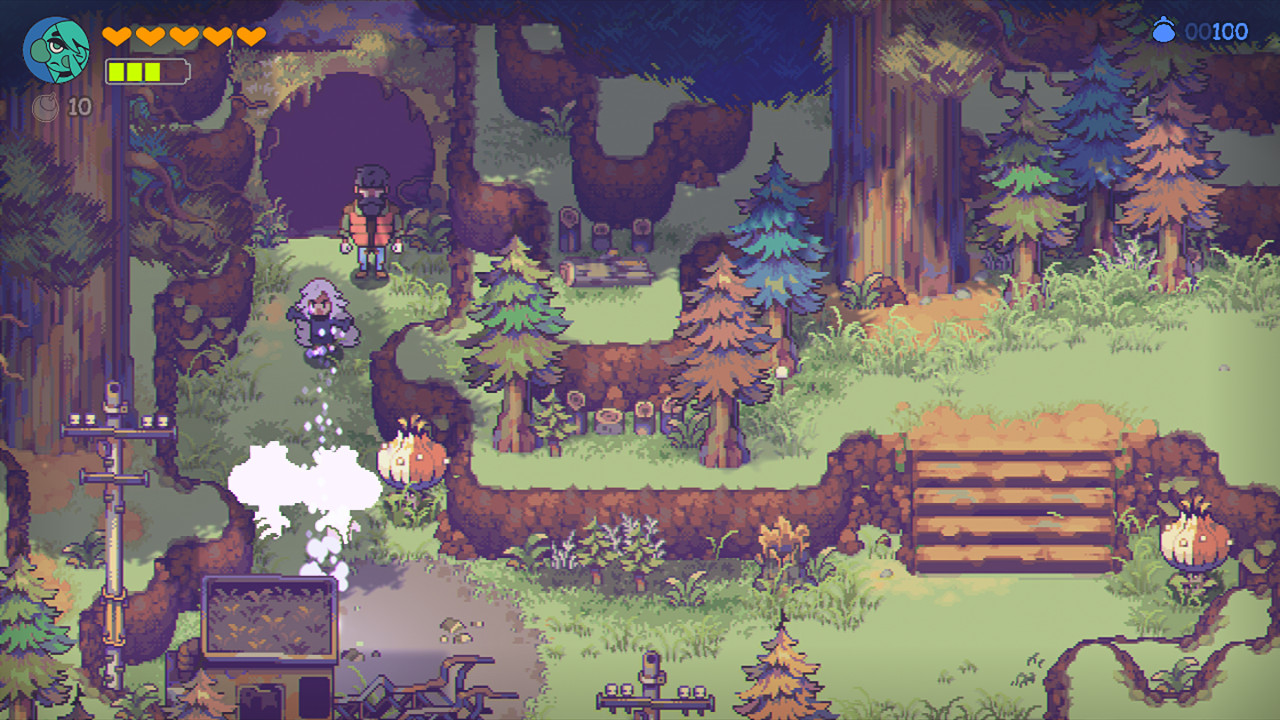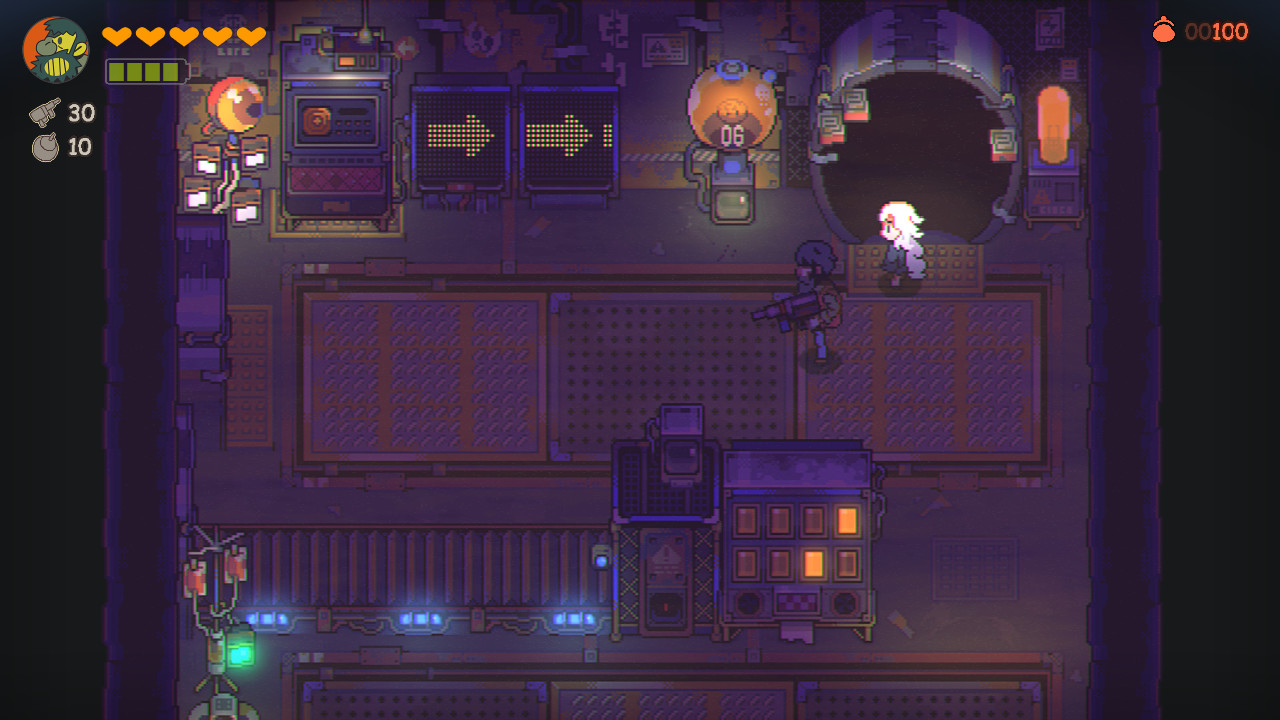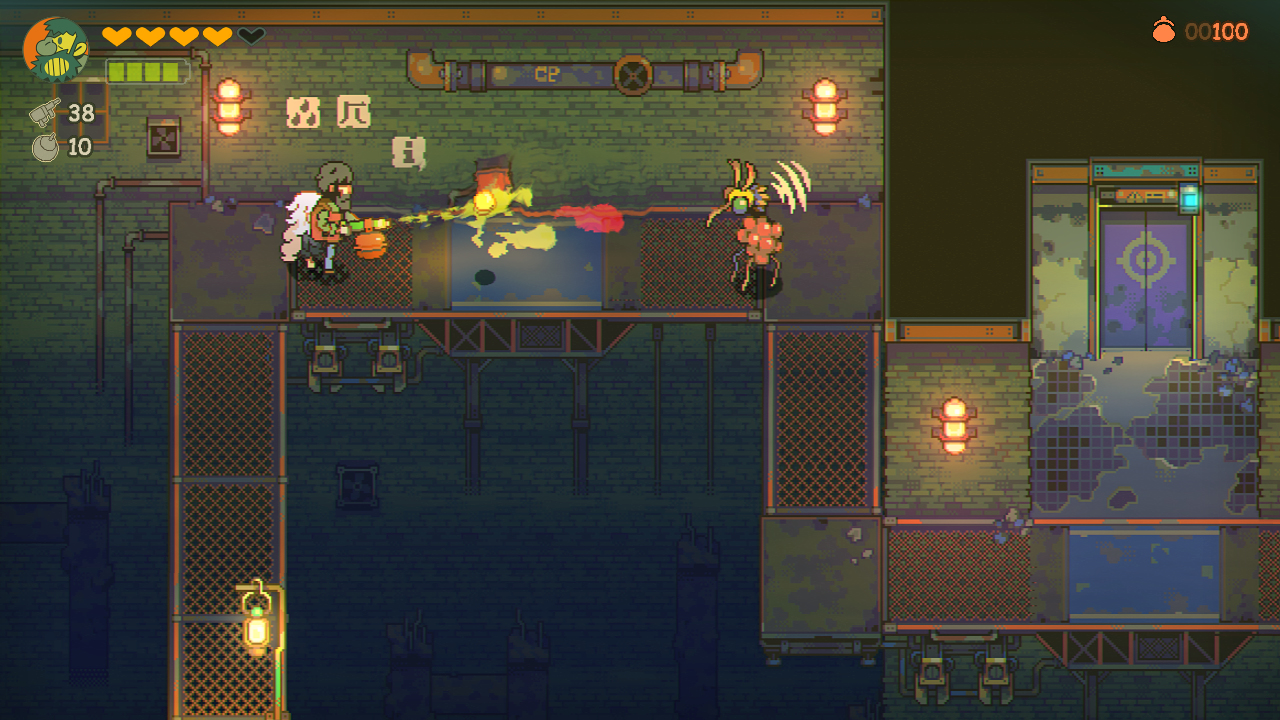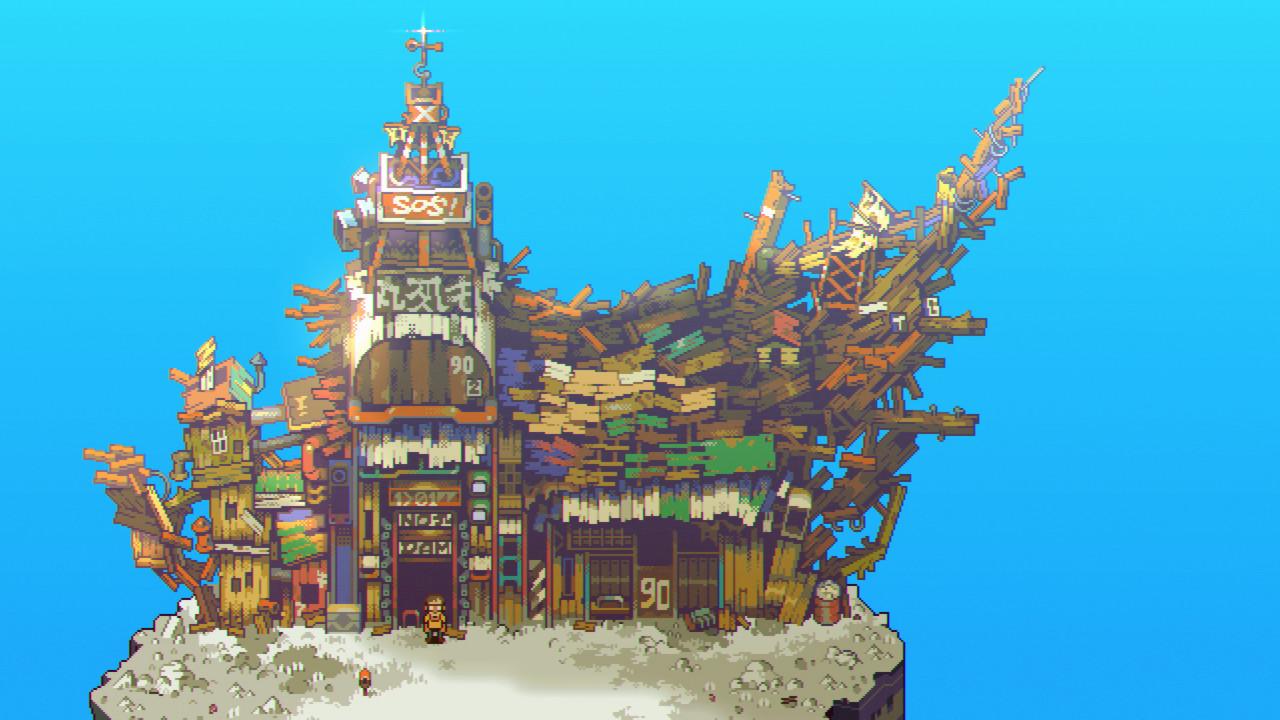 Announcement Trailer:
https://www.youtube.com/watch?v=XtBwr5PSZCc
Gameplay Preview:
https://www.youtube.com/watch?v=hOlZjUSRqiY
I have never seen pixel art or even sprite work on this level from a Western studio.