Ooh controversial.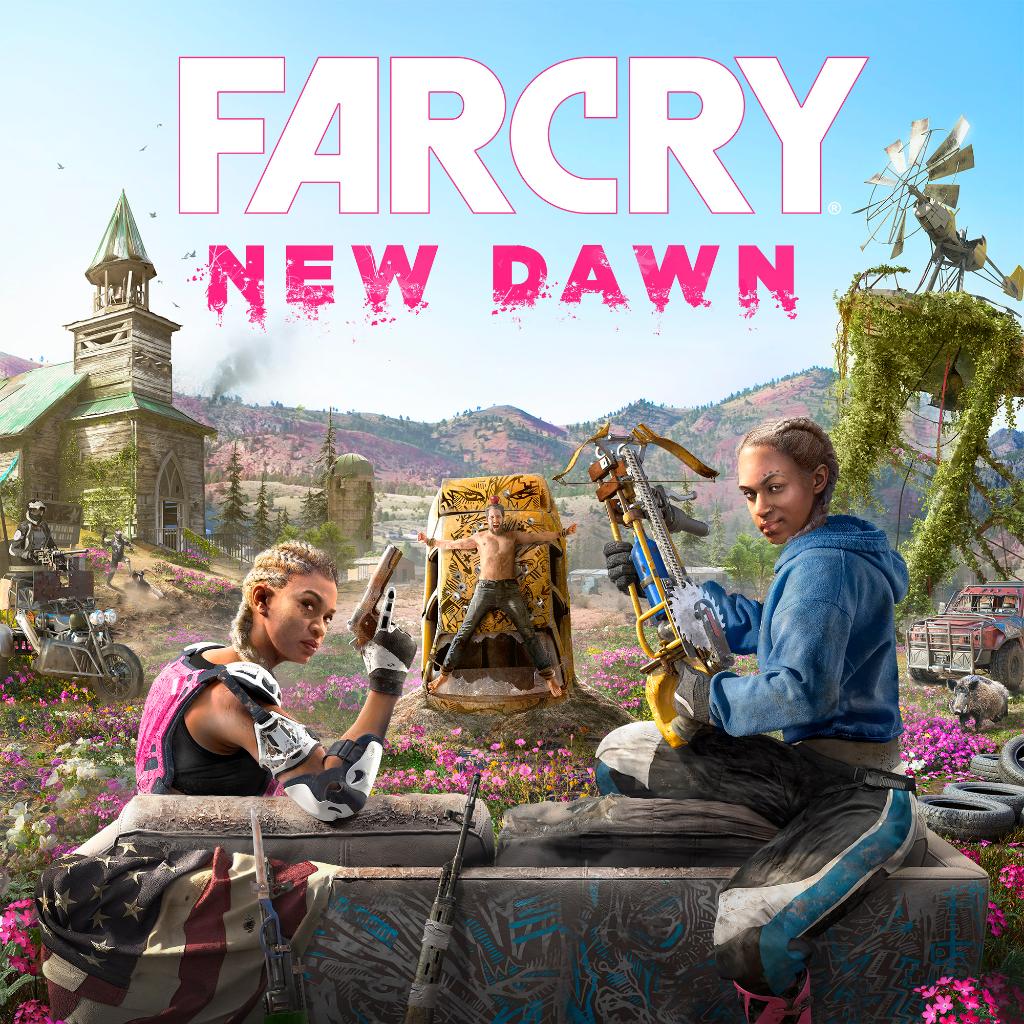 Steam page is up:
https://store.steampowered.com/app/9399 ... _New_Dawn/
Ubisoft wrote:Dive into a transformed vibrant post-apocalyptic Hope County, Montana, 17 years after a global nuclear catastrophe. Lead the fight against the Highwaymen, as they seek to take over the last remaining resources.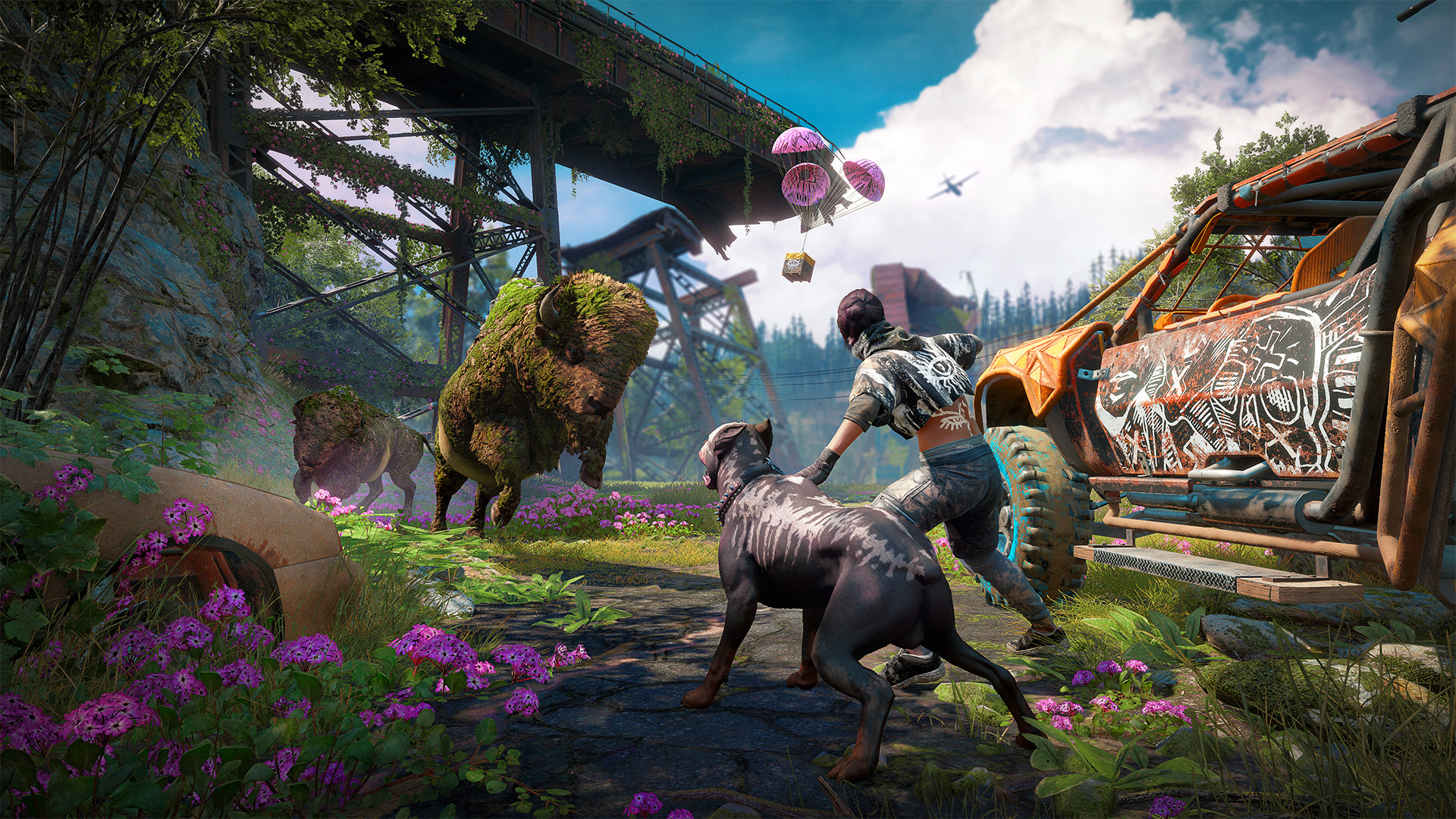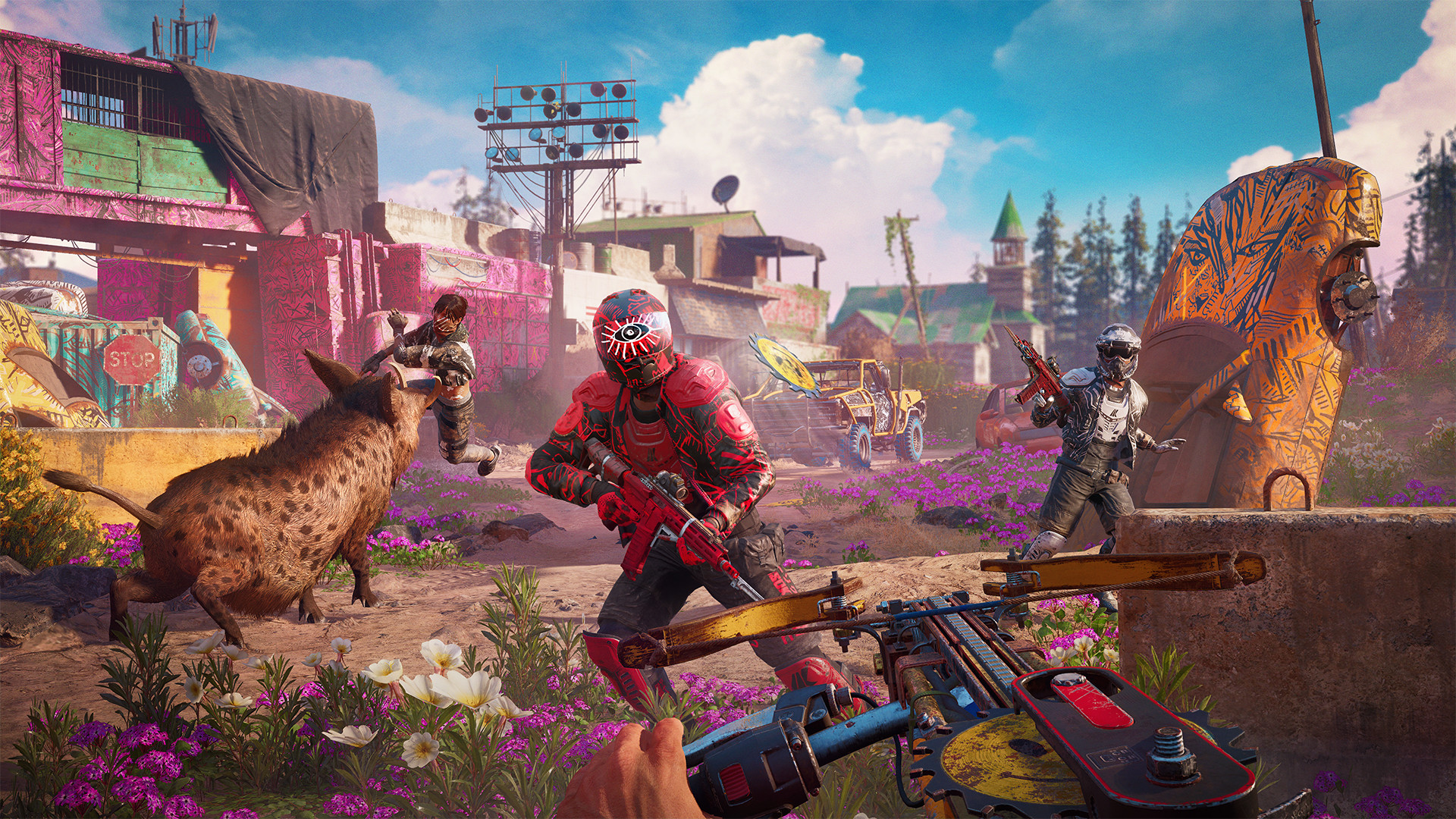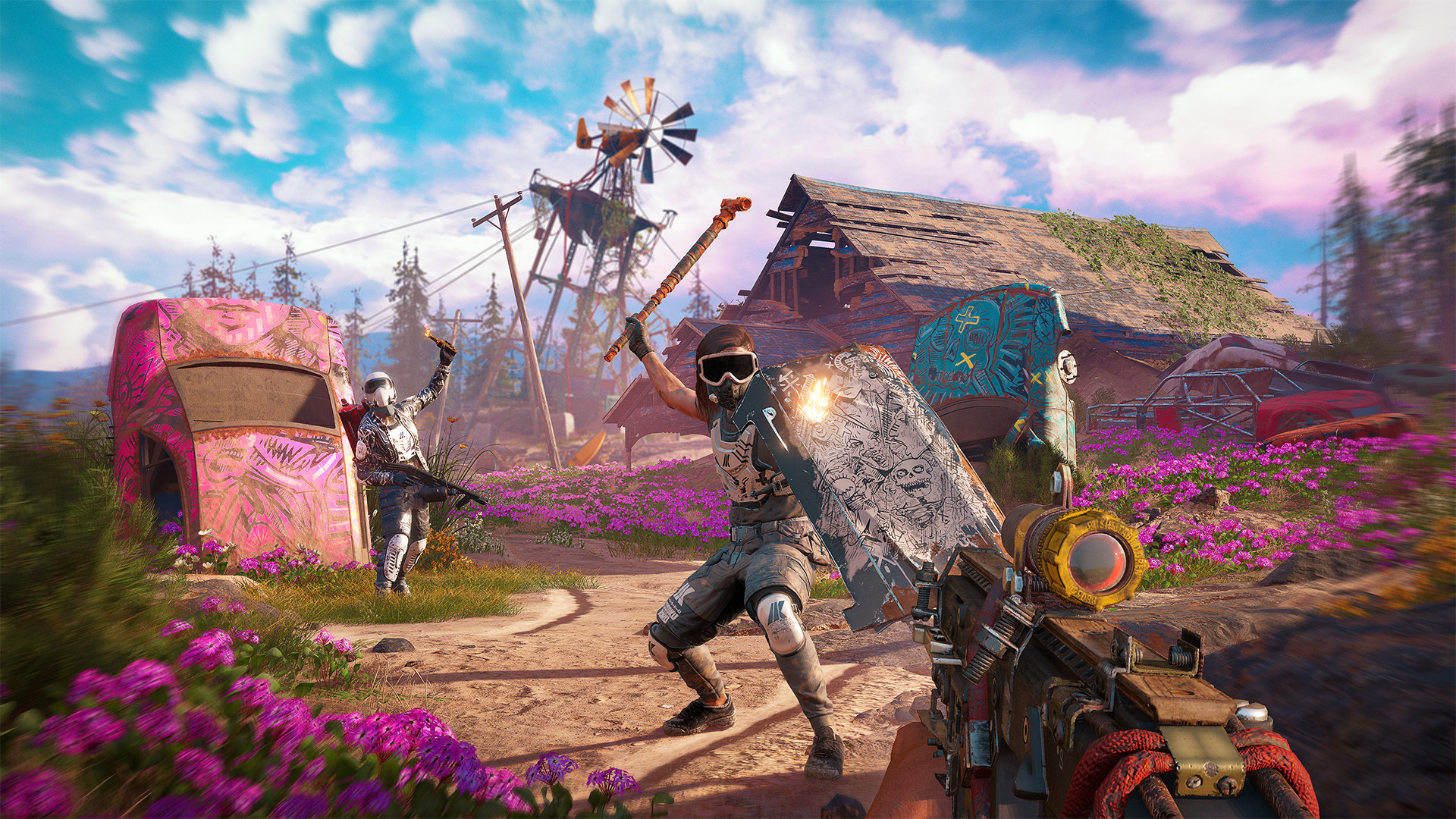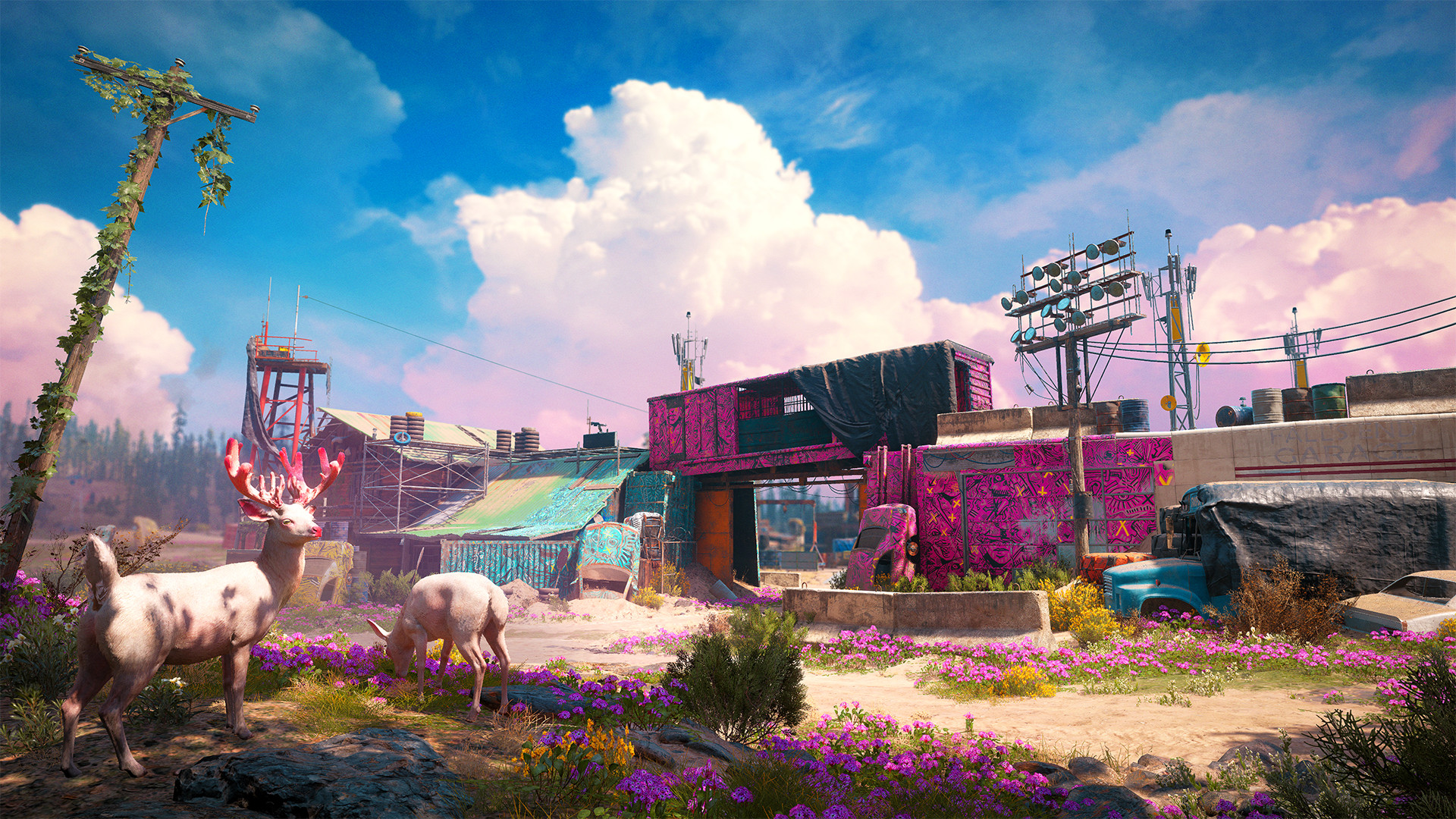 Not sure when pink became the post-apoc color of choice. Must have been around the
Rage 2
reveal.
Official World Premiere Gameplay Trailer | Ubisoft [NA]
https://www.youtube.com/watch?v=6eLHk2Eug78
February 15.
Trying to find info on whether it has co-op, but so far failing.