Goblinz Studio (of
Robothorium
fame) has announced a new dungeon crawler—or rather dungeon management game in the vein of Dungeon Keeper—and it already has a page on Steam, though no trailer or footage yet. I like the Fire Emblem vibe I am getting from the side-view battle scenes with the small but detailed sprites (though of course the game will play nothing like Fire Emblem) and I suspect they'd look even better with scanlines. Hope the devs think of adding an option for that, otherwise ReShade is your friend [
>
]. One thing that I worry about is the "roguelite" label. Whenever I see that, alarm bells go off. So far, all it has meant is "We are not interested in roguelike mechanics, we just don't want to design levels!" As I've stated multiple times before, the whole point of
Rogue
was to get rid of grinding, so when you tell me you have a "lite" version of that
with
grinding... I have to roll my eyes, sorry. Though again, I've no idea what these devs' implementation will look like, so until I know more they get the benefit of the doubt like everyone else.
https://store.steampowered.com/app/9785 ... on_Master/
Goblinz Studio wrote:

Legend of Keepers

is the perfect mix between a Dungeon Defender and a Roguelite. You have been hired as a dungeon guardian by the Company of Dungeon. Your job is simple: Protect their dungeons!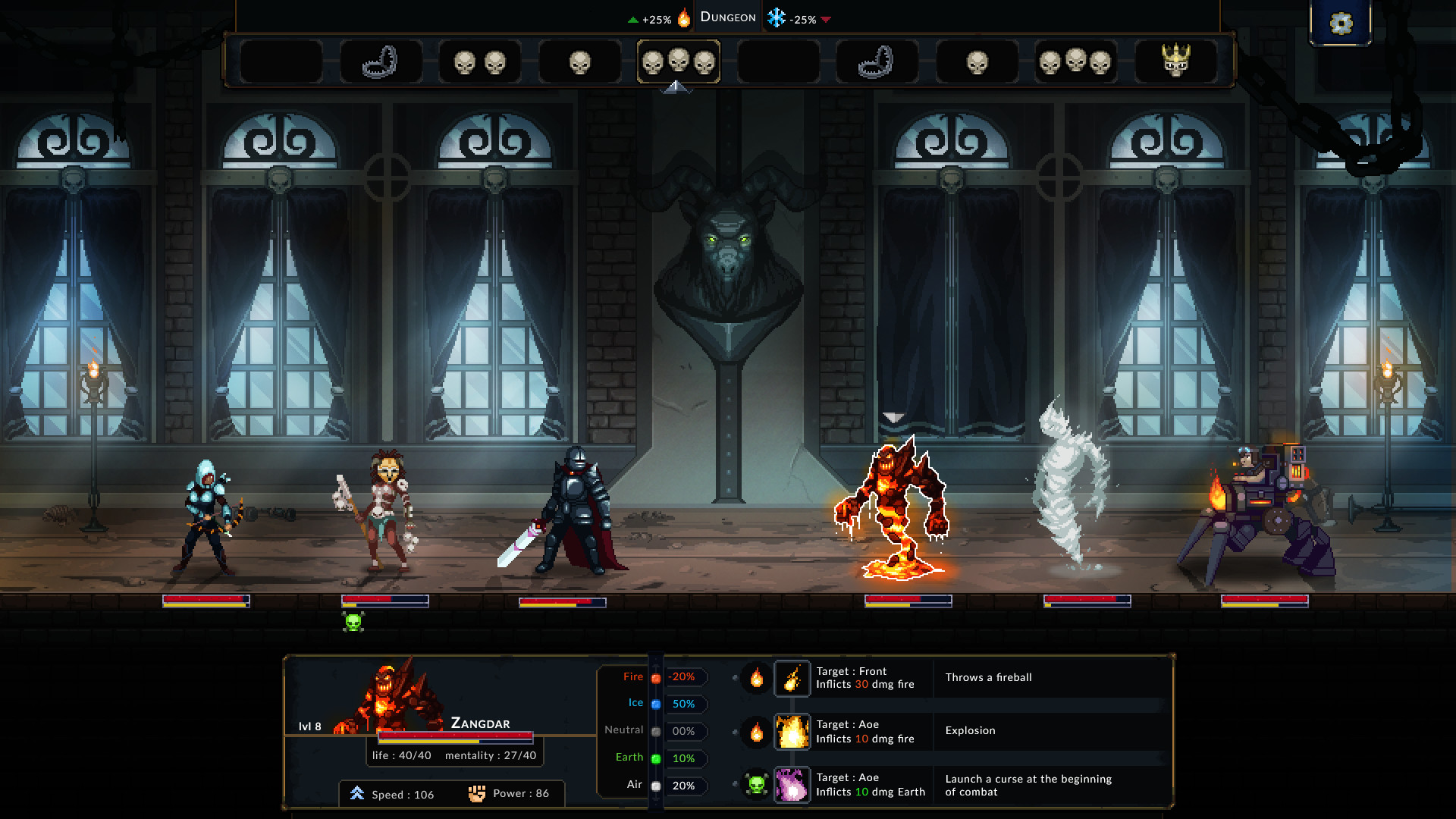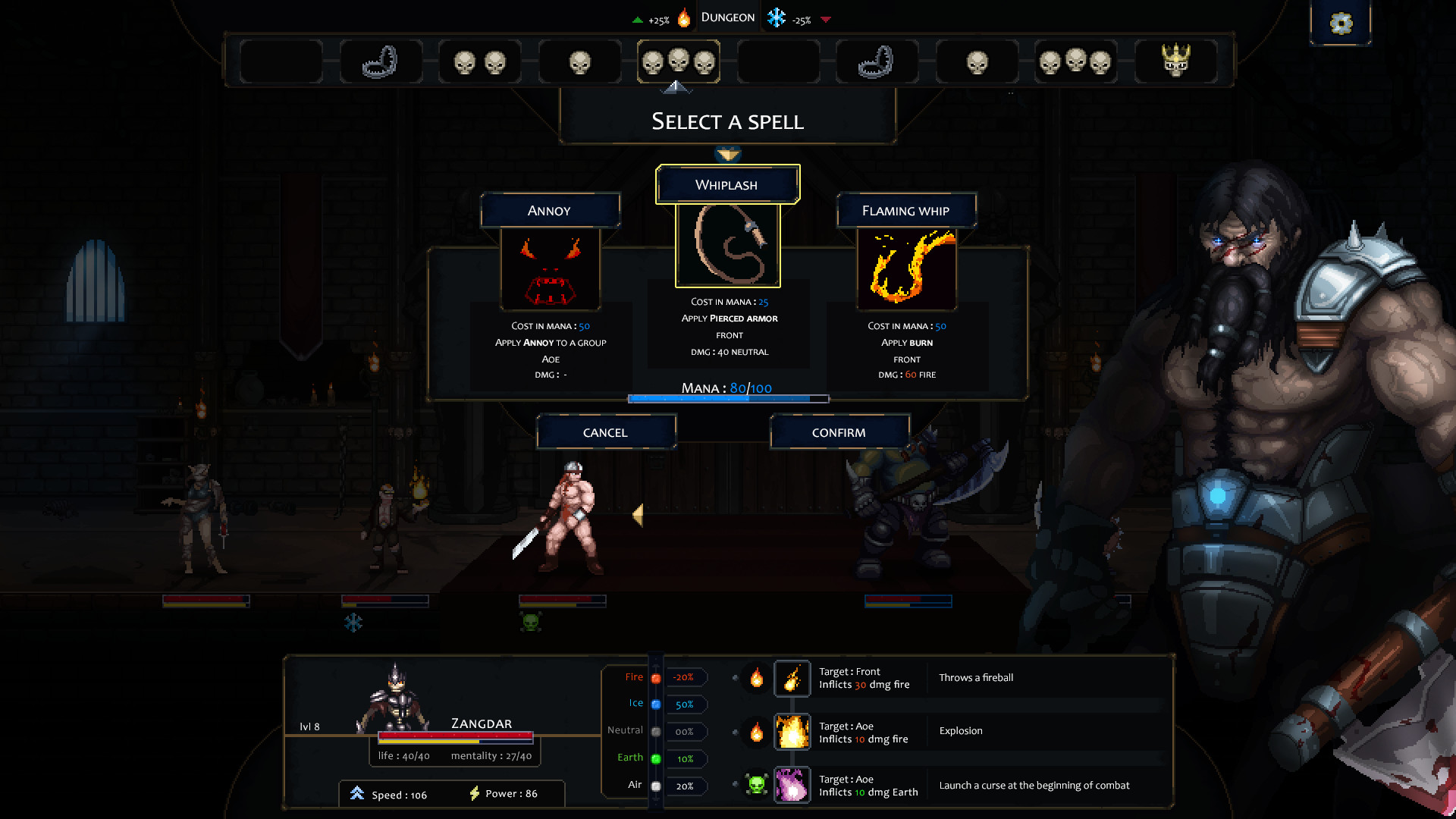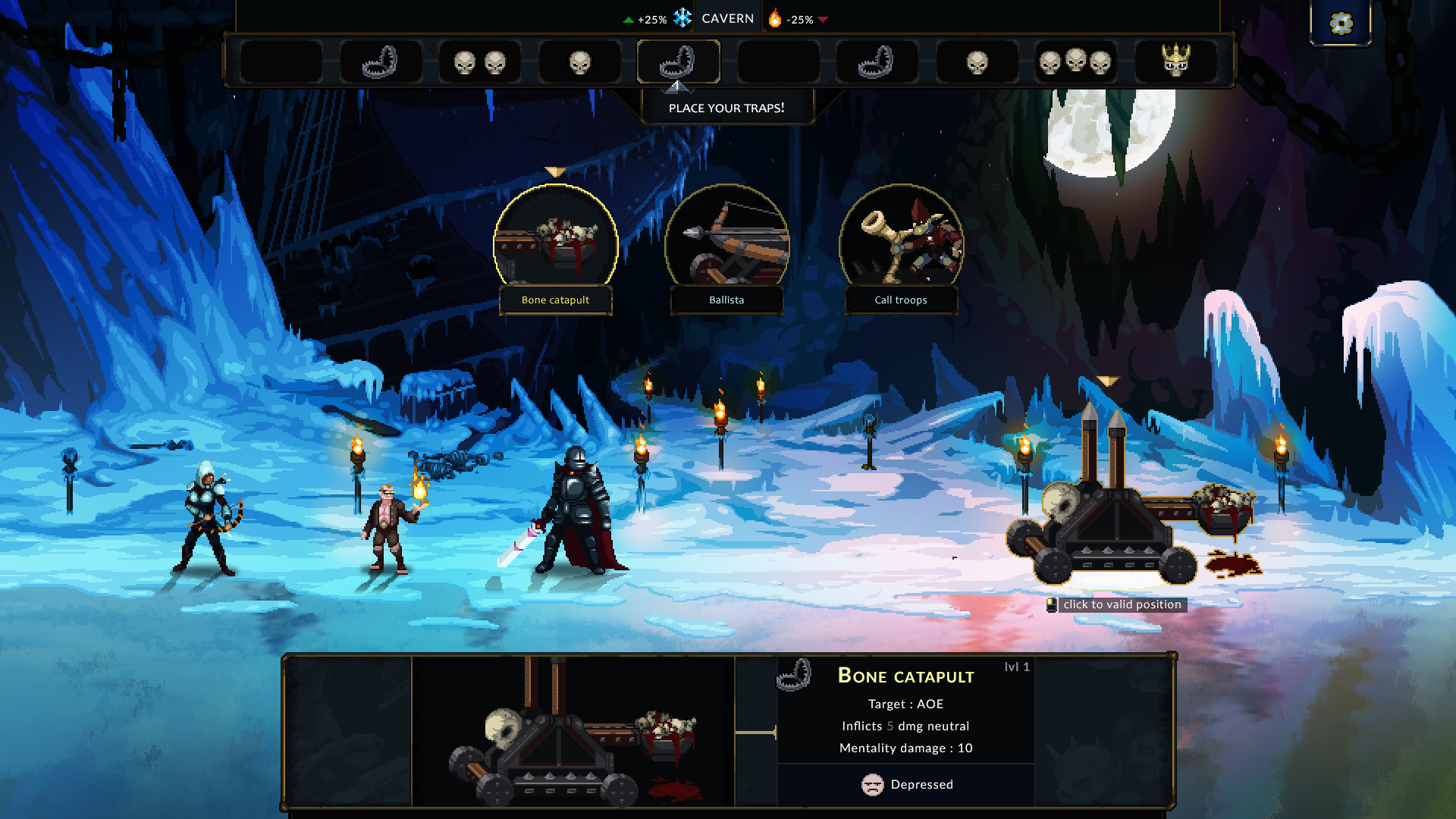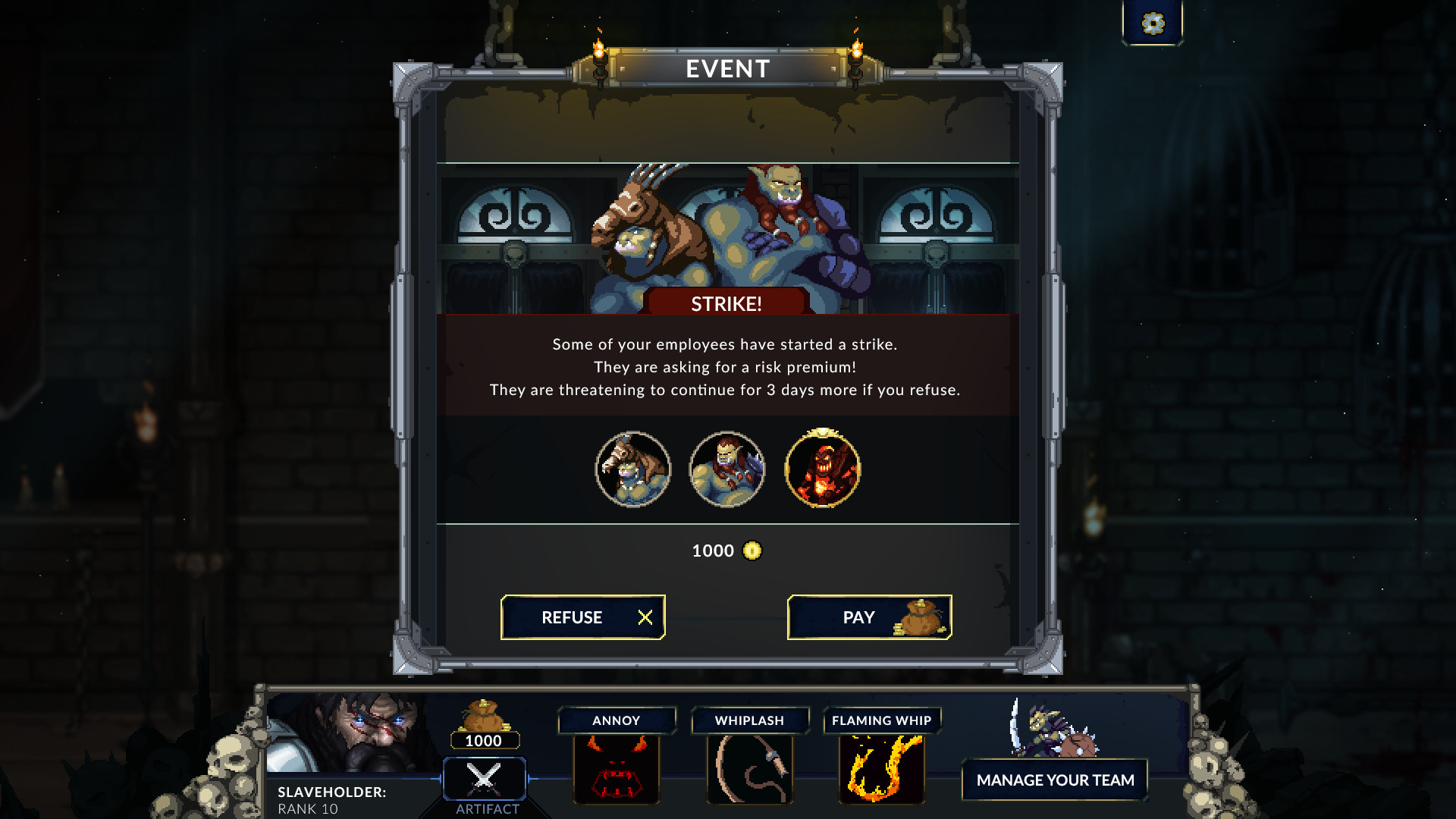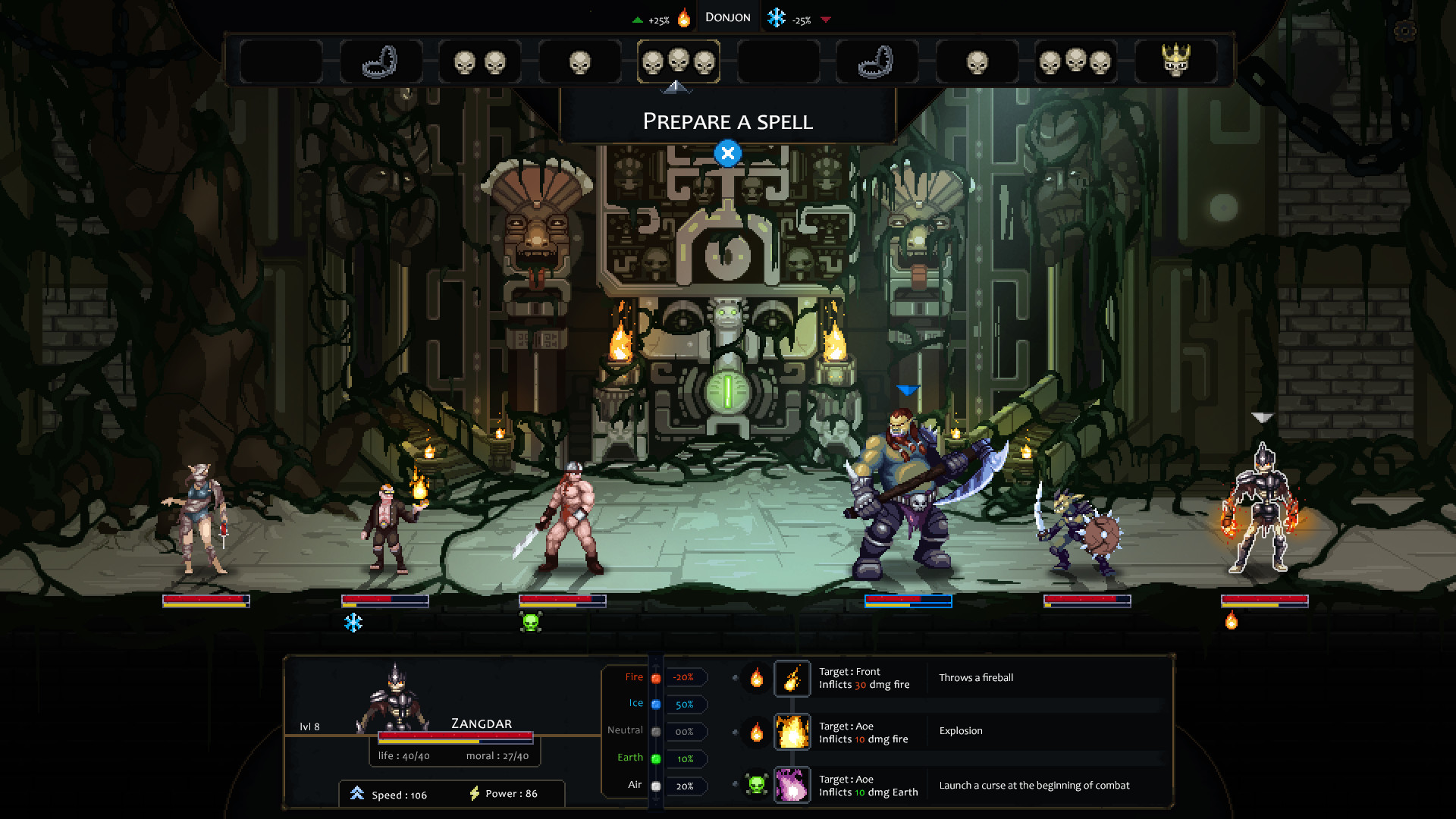 Expected release is 2019.