Slick looking space sim/management game coming Q1 2019. Got funded on KS for quite a meagre sum (€37,616) but maybe the devs have their own money or other investors also:
https://www.kickstarter.com/projects/13 ... -the-stars
It's a Spanish team from Barcelona.
https://store.steampowered.com/app/7271 ... the_Stars/
Isolated Games wrote:Become the captain of a stellar cruiser and cross the galaxy to save the Interestellar Republic. During your journey you will have to make important decisions, improve the weaponry of your ship and fight against numerous enemies.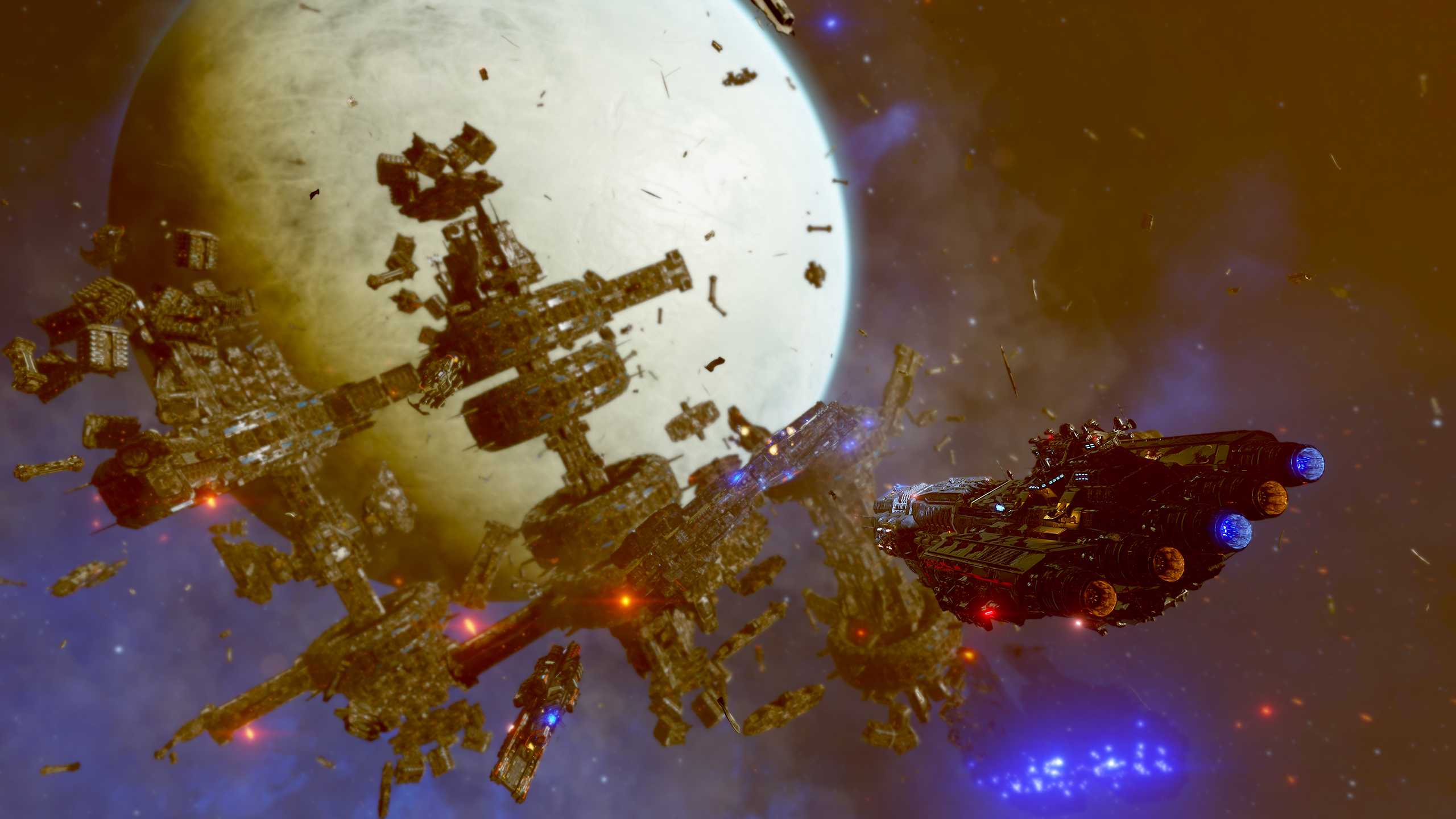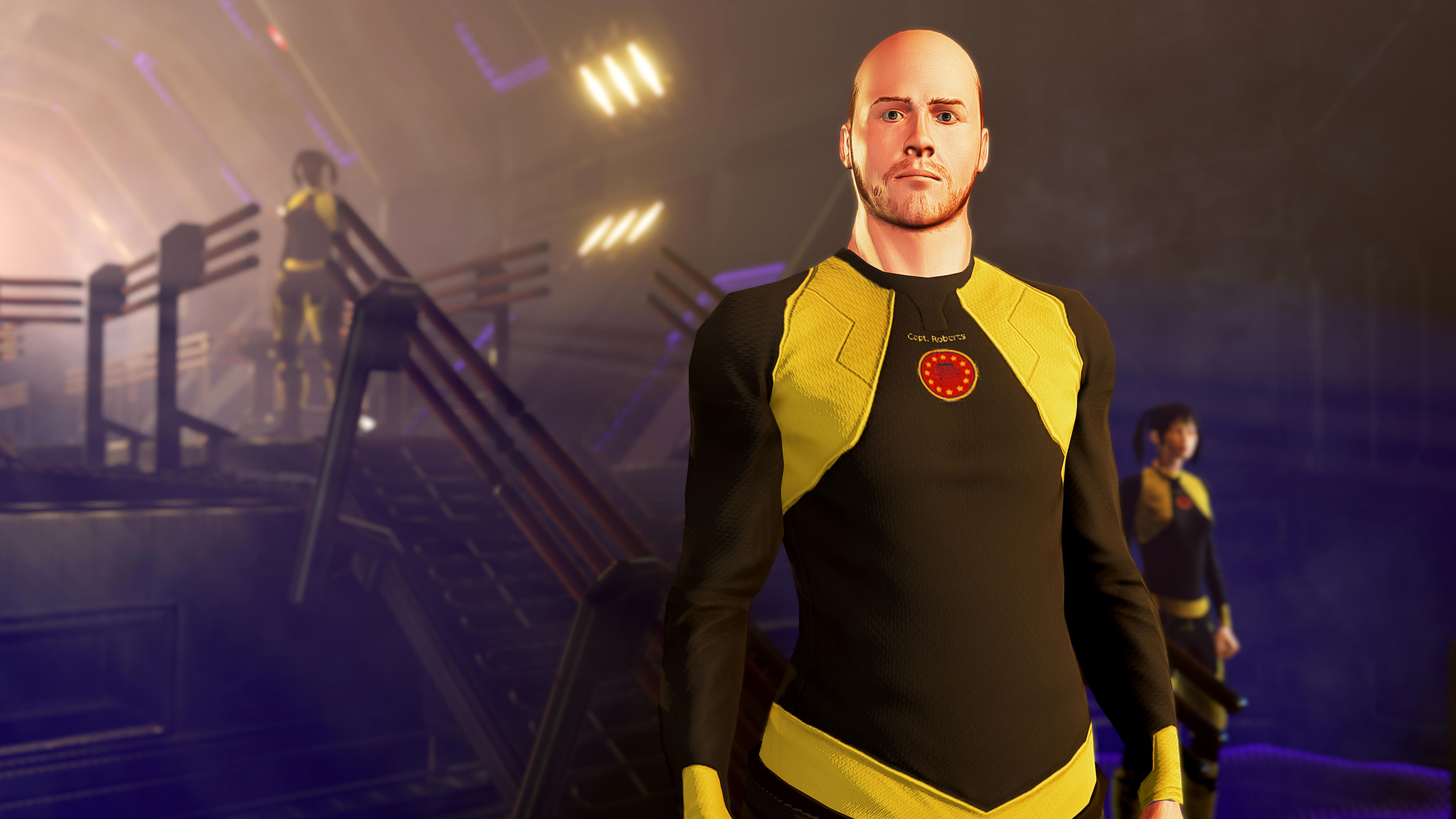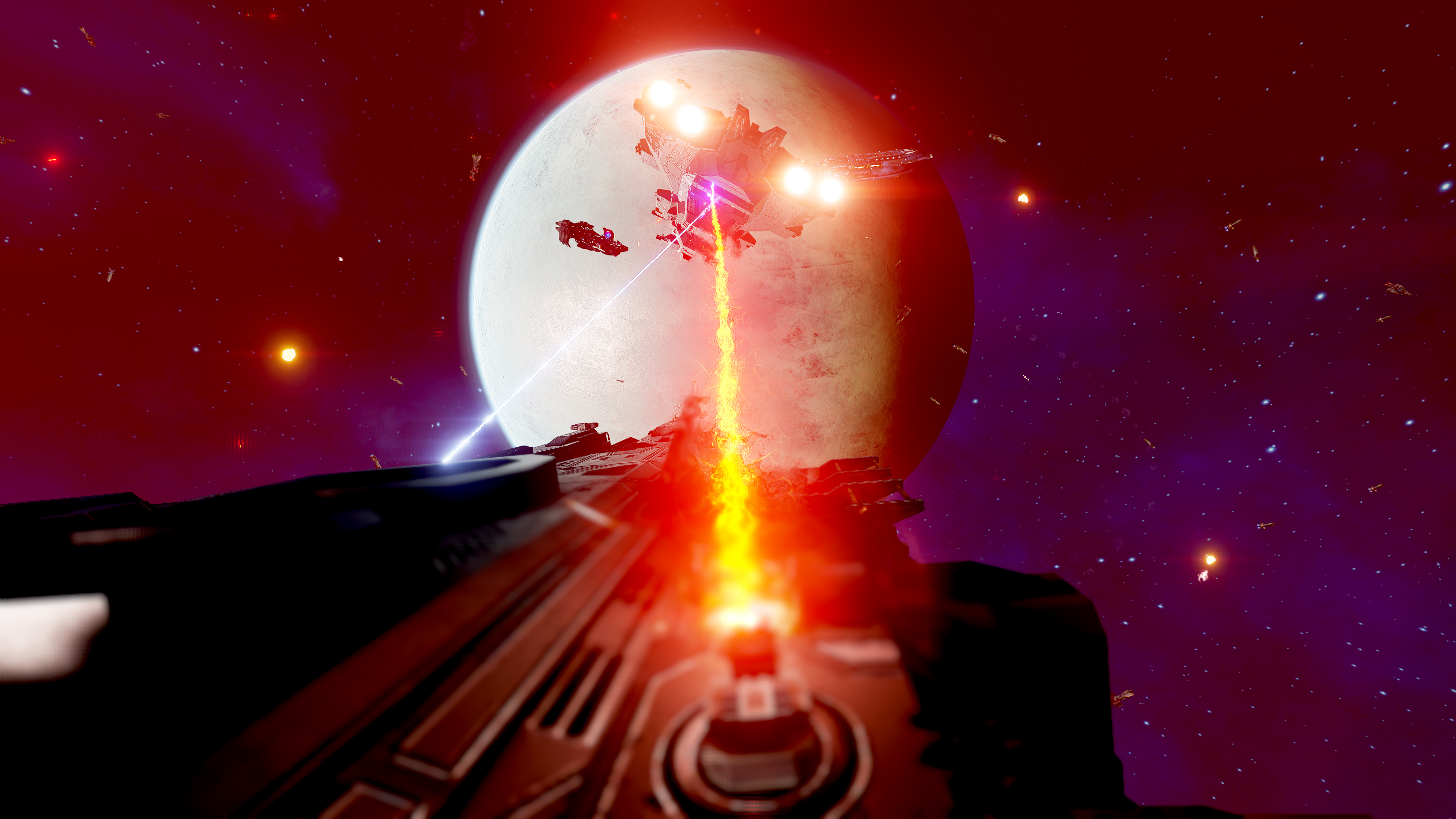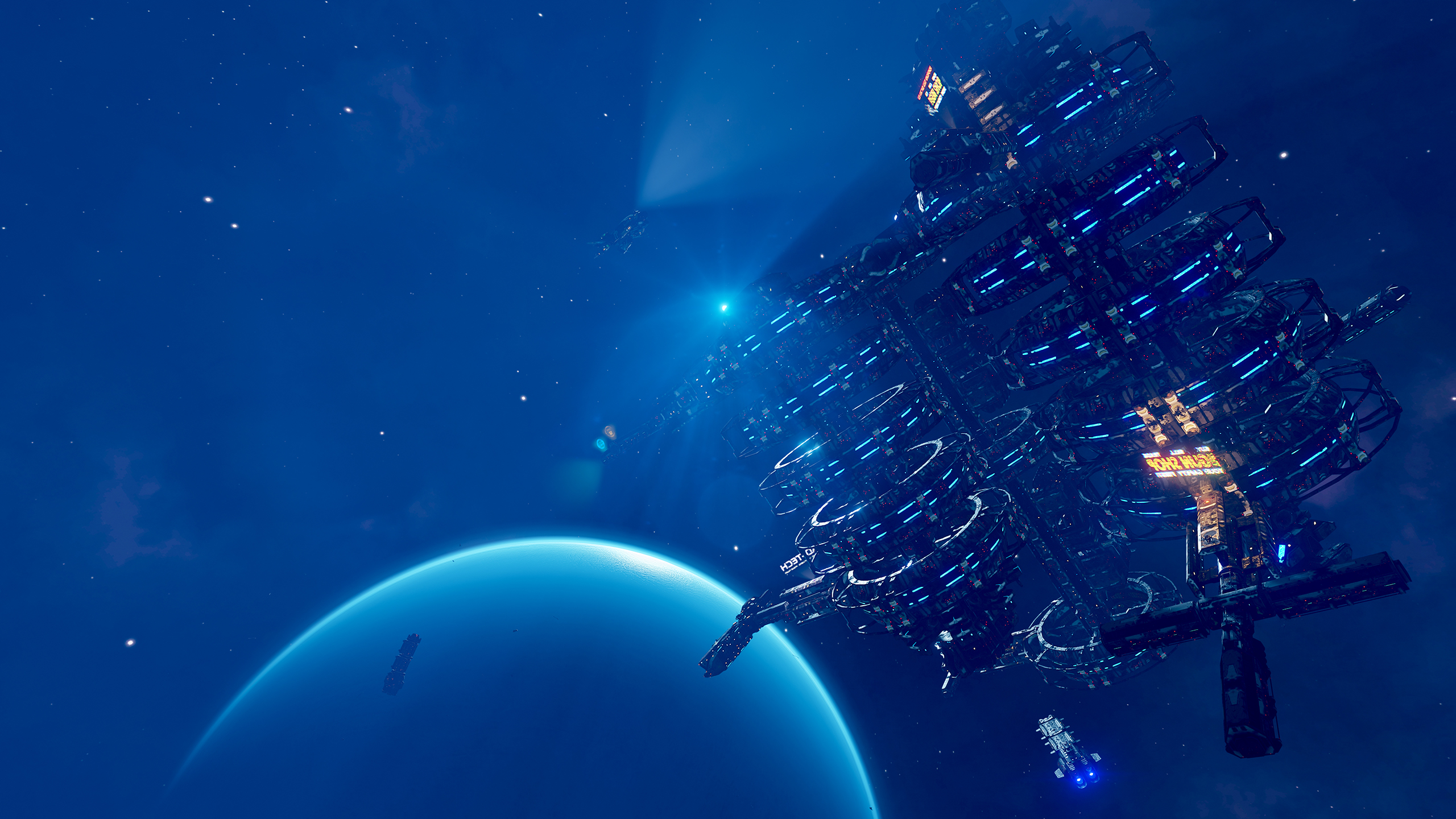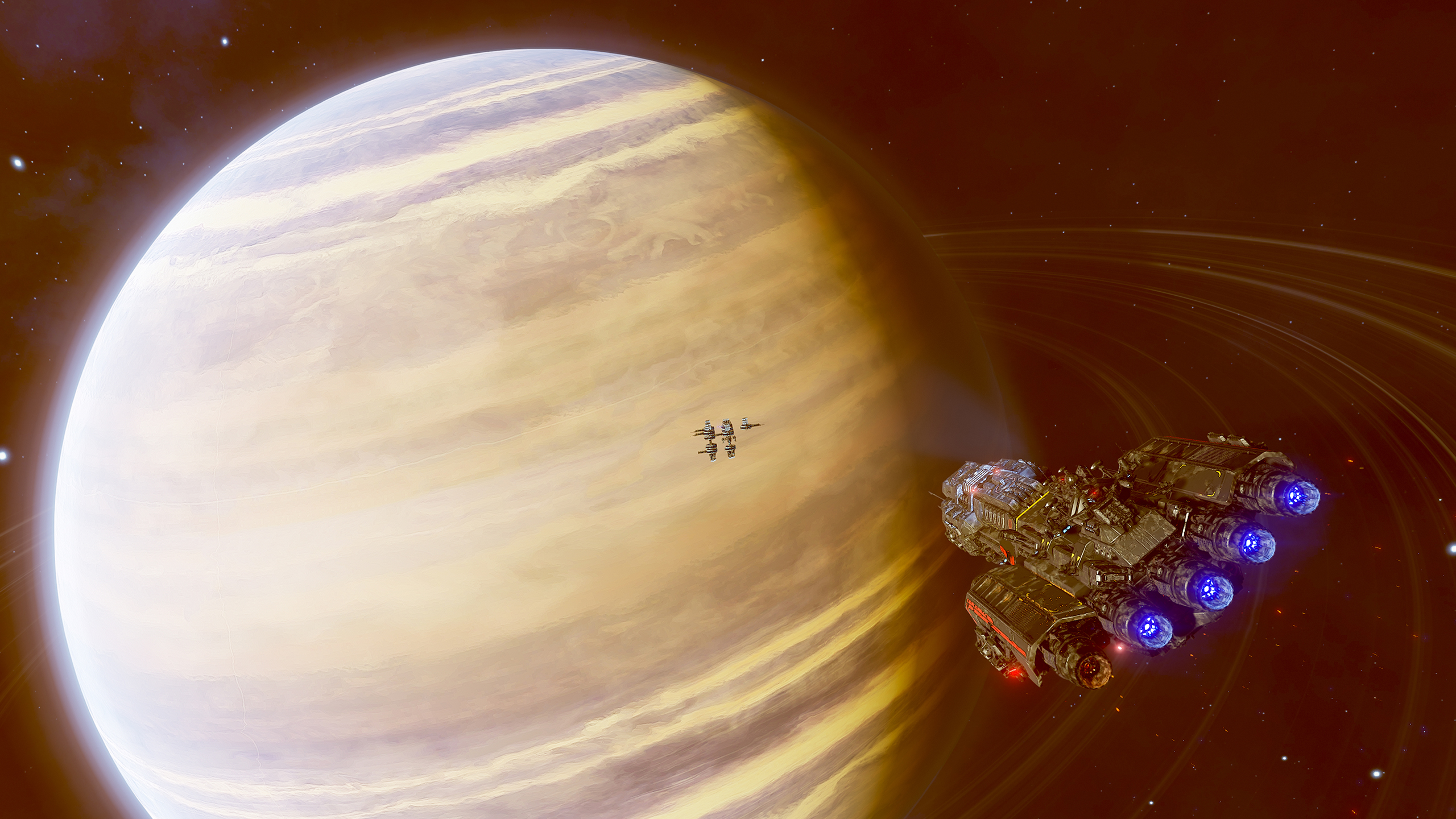 (Starship Simulation & Management Game):
https://www.youtube.com/watch?v=sKB2ee3C79E