I am not sure quite what this is? It's not quite a sequel because it has the same number as the last game. But it's not an expansion either because then it would be sold as DLC. So it seems like a new game built on the same exact engine and probably even mechanics, otherwise they would have moved up a number. At any rate, I am hopeful, because the last game was reportedly almost very good, but kept down due to some issues that could have been fixed without too much trouble. So maybe they fixed those issues, slapped in a new campaign, and that's why we are getting this game now. Best case scenario, in my view. Until then, I have a review of the previous game coming soon that will explain to us the issues with it, and the positives. It definitely looks like a cool series, and the earlier games are supposed to be even better.
https://store.steampowered.com/app/8175 ... l_Harvest/
Grimlore Games wrote:Three years after the Purity Wars, Nortander is on the cusp of a new era.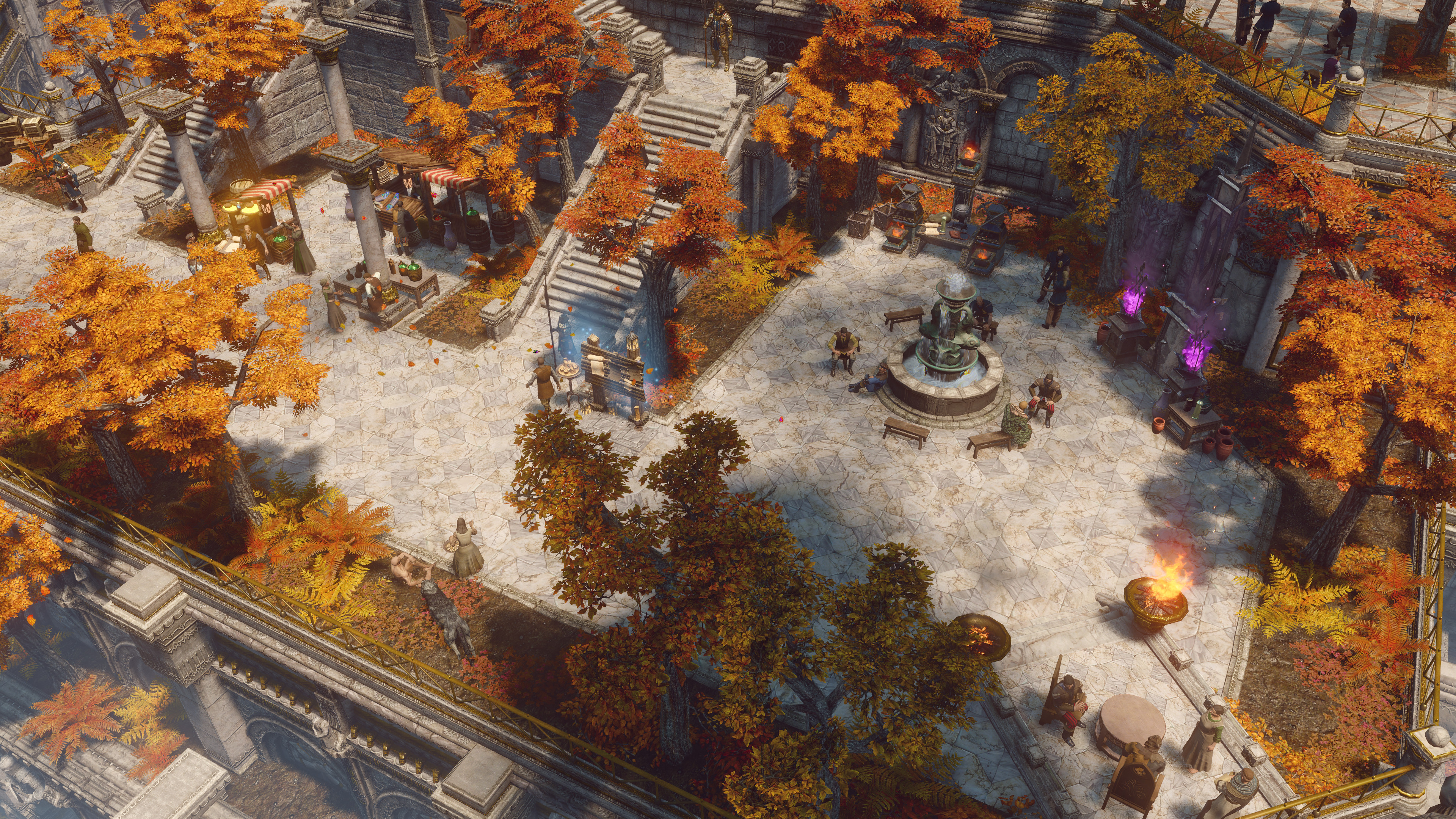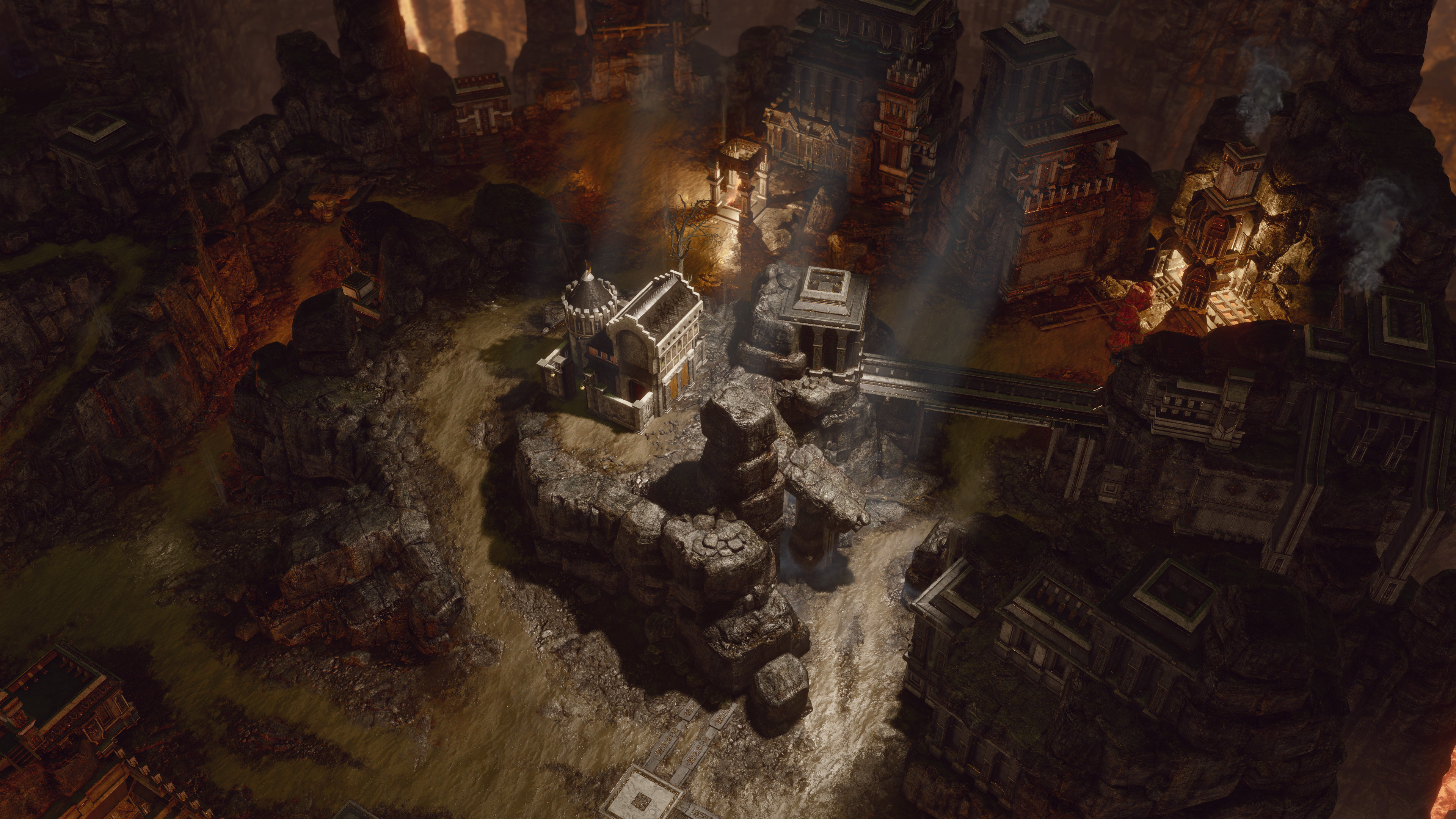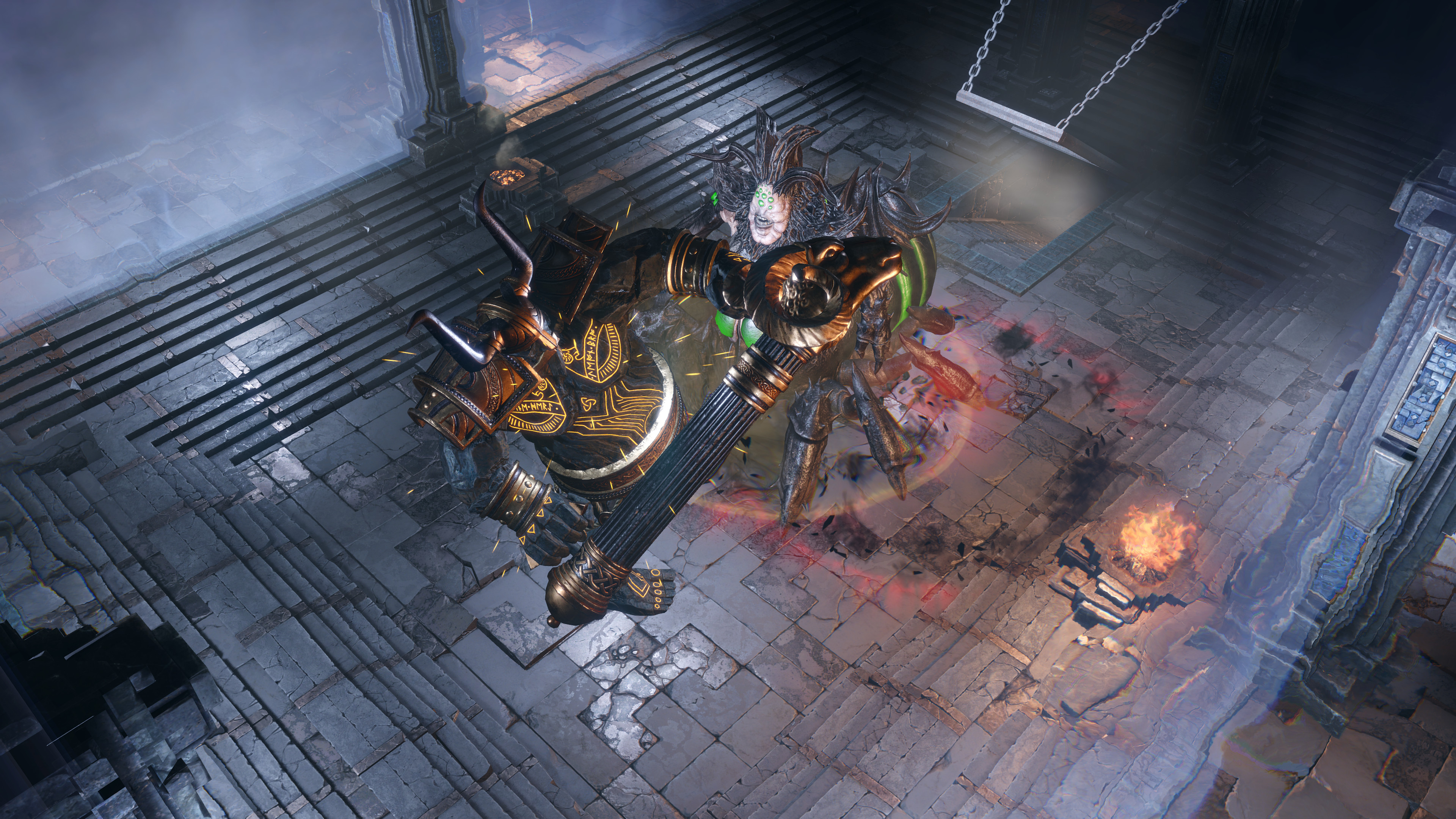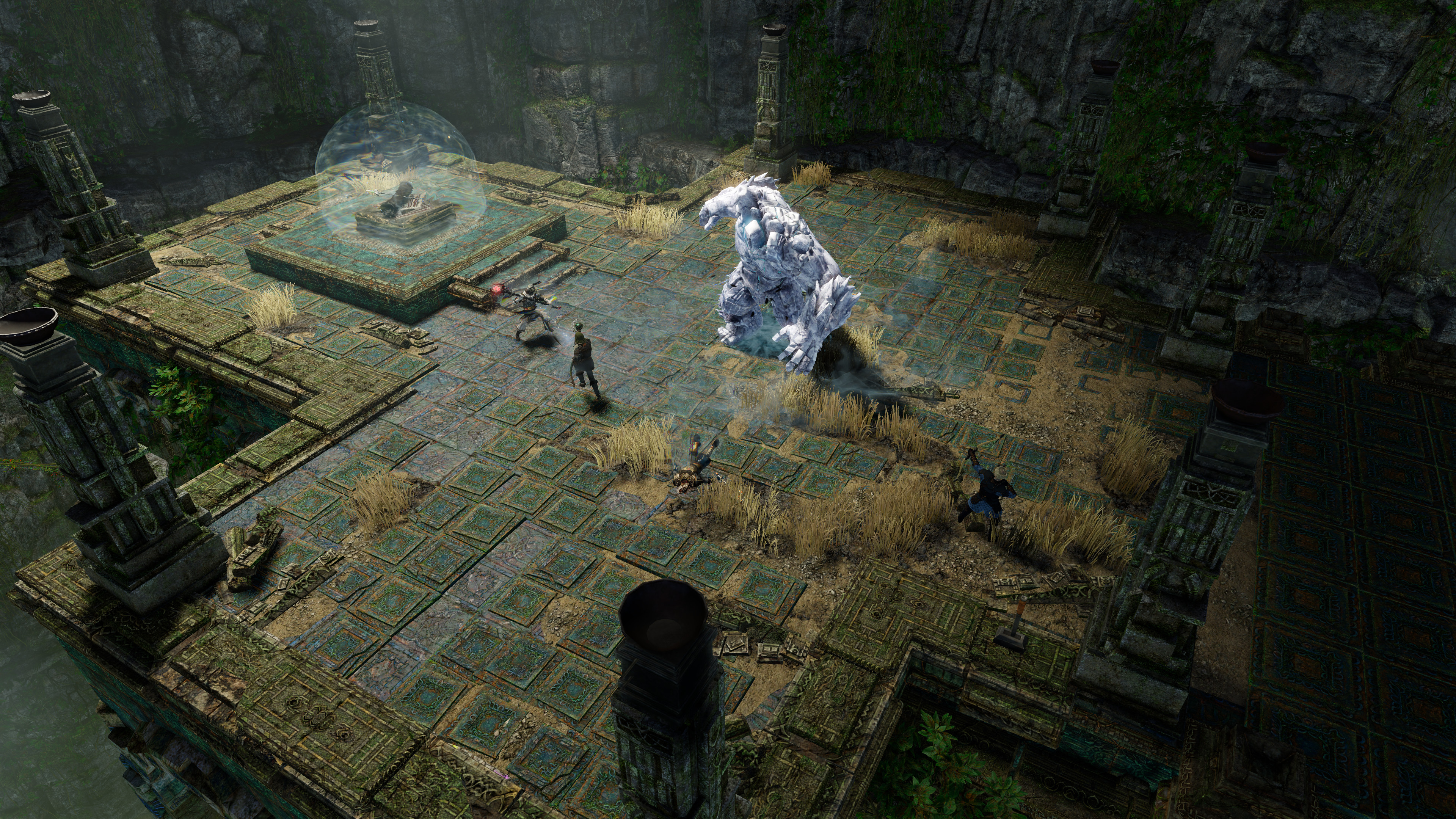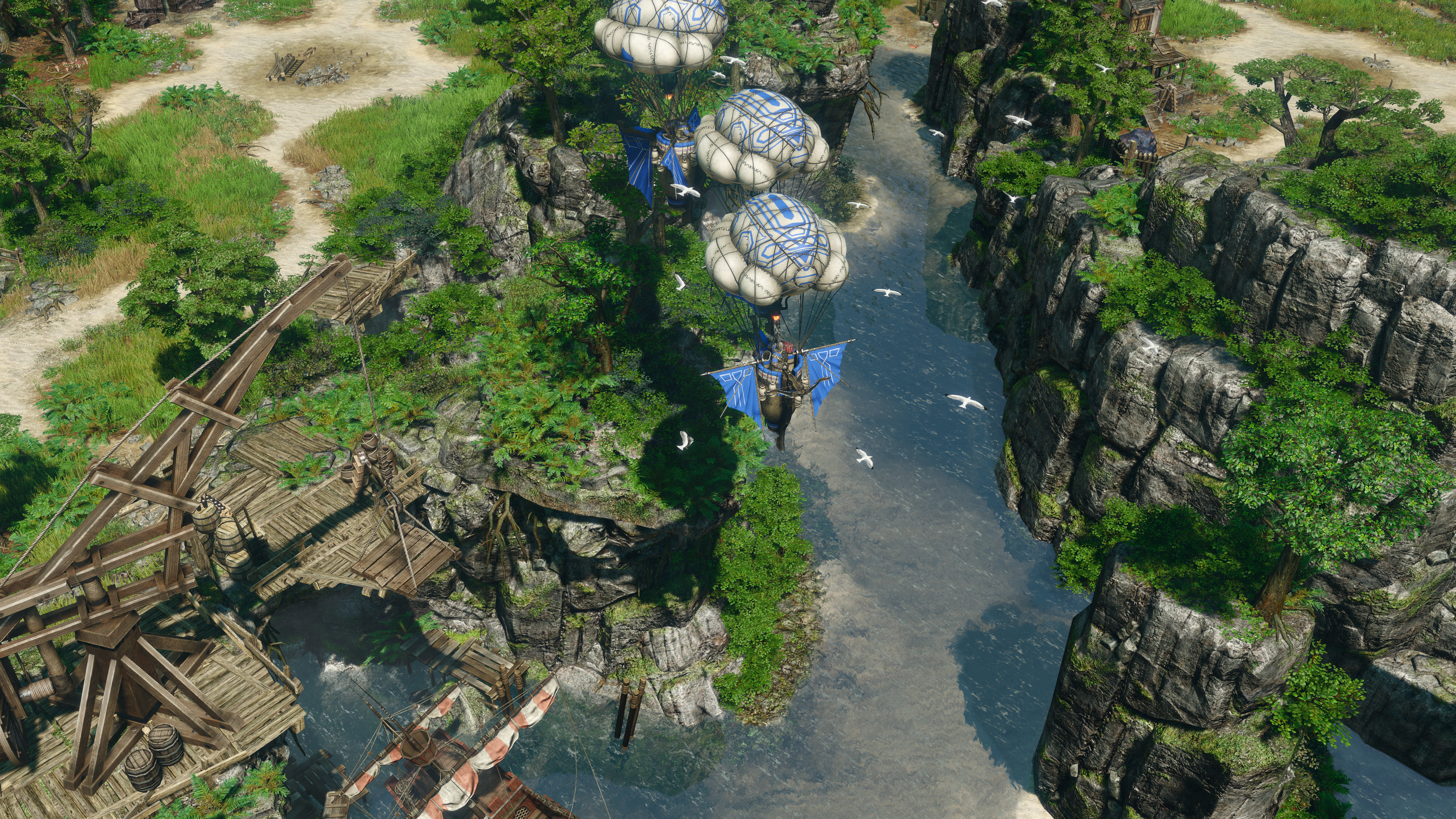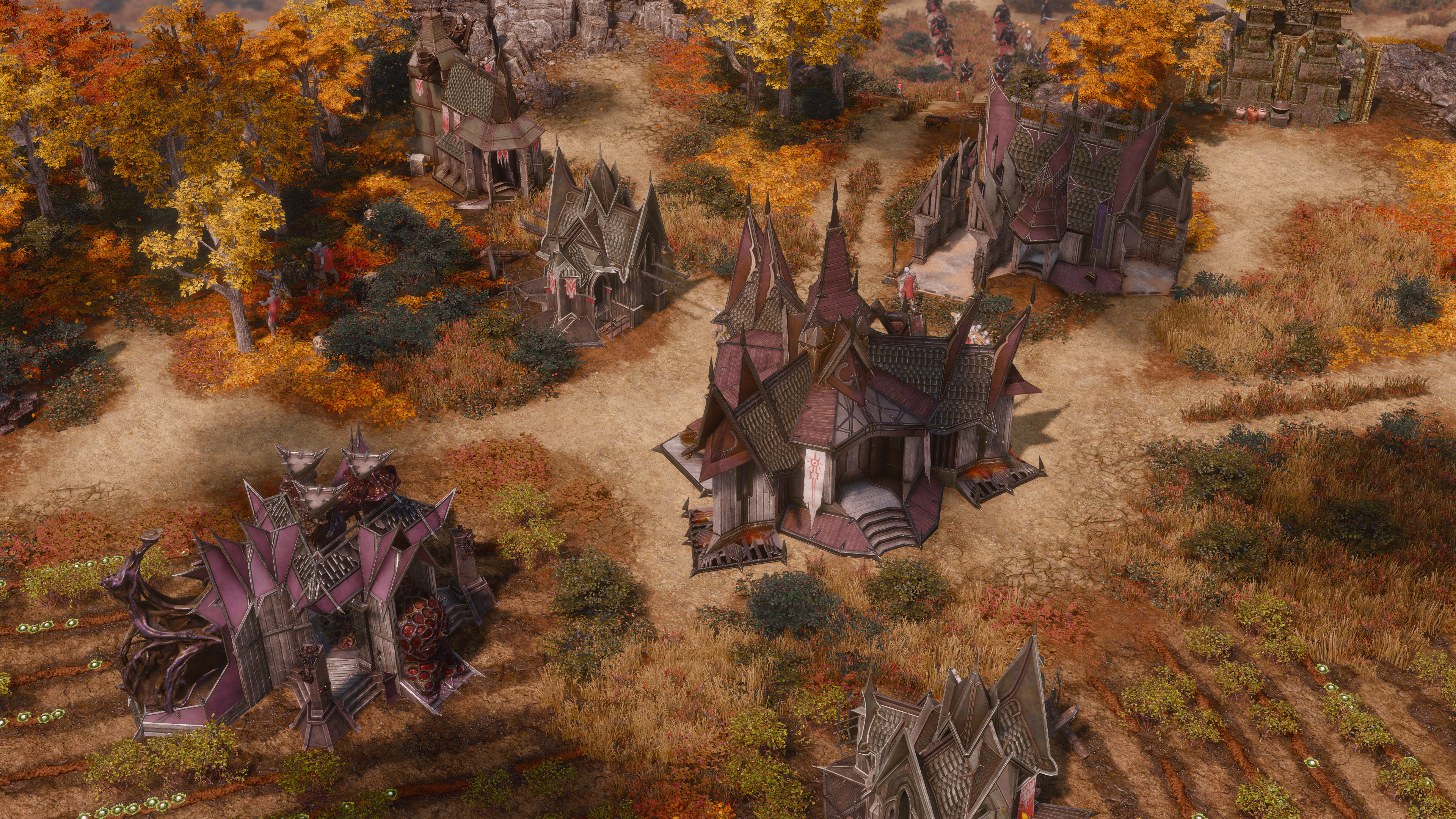 Announcement Trailer:
https://www.youtube.com/watch?v=x15i9GkkQeY
2019.