This was announced a while back, but I wasn't too excited about it to make a thread at the time, but since it's coming out on the 29th, I thought I might as well do so now. These are jazzed up 2012 graphics and mechanics hastily retooled to work in a BR mode. The 500-playercount is misleading too, because that's only available in the 250v250 mode. In BR mode, the limits are 150 players and three-man teams, the first of which is not that much more impressive than current offerings, and the second of which is even worse.
PlanetSide was never renowned for its gunplay anyway, which would be one of the most important aspects of a BR game (and one of the highlights of the recent excellent
Blops4
). The selling points were the massive persistent world and 2,000-player limit (in the second game) and base-capturing, all of which are gone here. So, once more, not at all excited over here, unless there are other features I am not aware of. And they better be damn good.
https://store.steampowered.com/app/9873 ... ide_Arena/
Daybreak Game Company wrote:Plunge into

PlanetSide Arena

and battle online in this massive multiplayer sci-fi arena shooter. Choose your class, fuel your jetpack, and drop into the fray on the war-torn landscape of Auraxis. If you want to come out on top, you'll have to go all in to rule the Arena.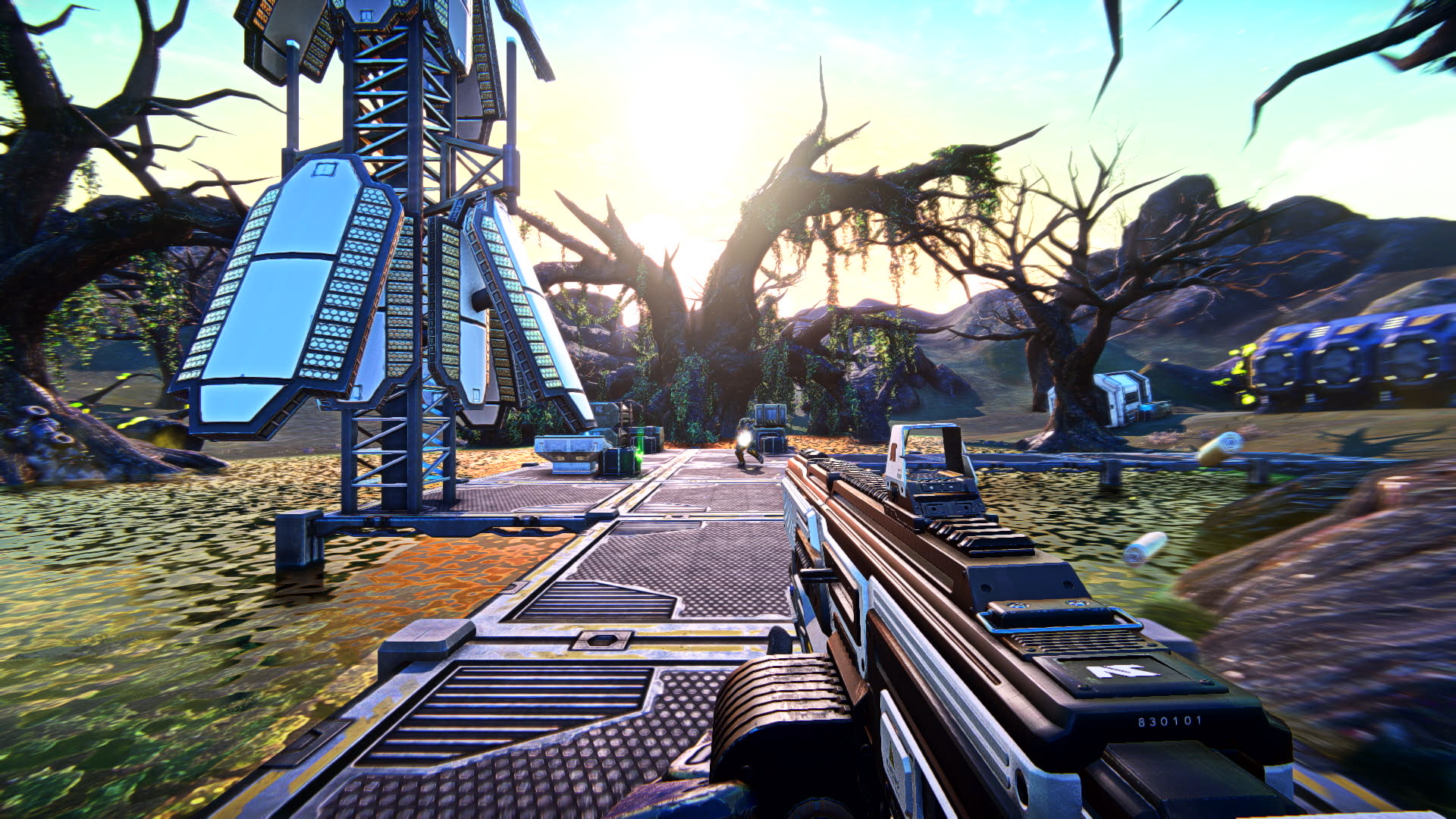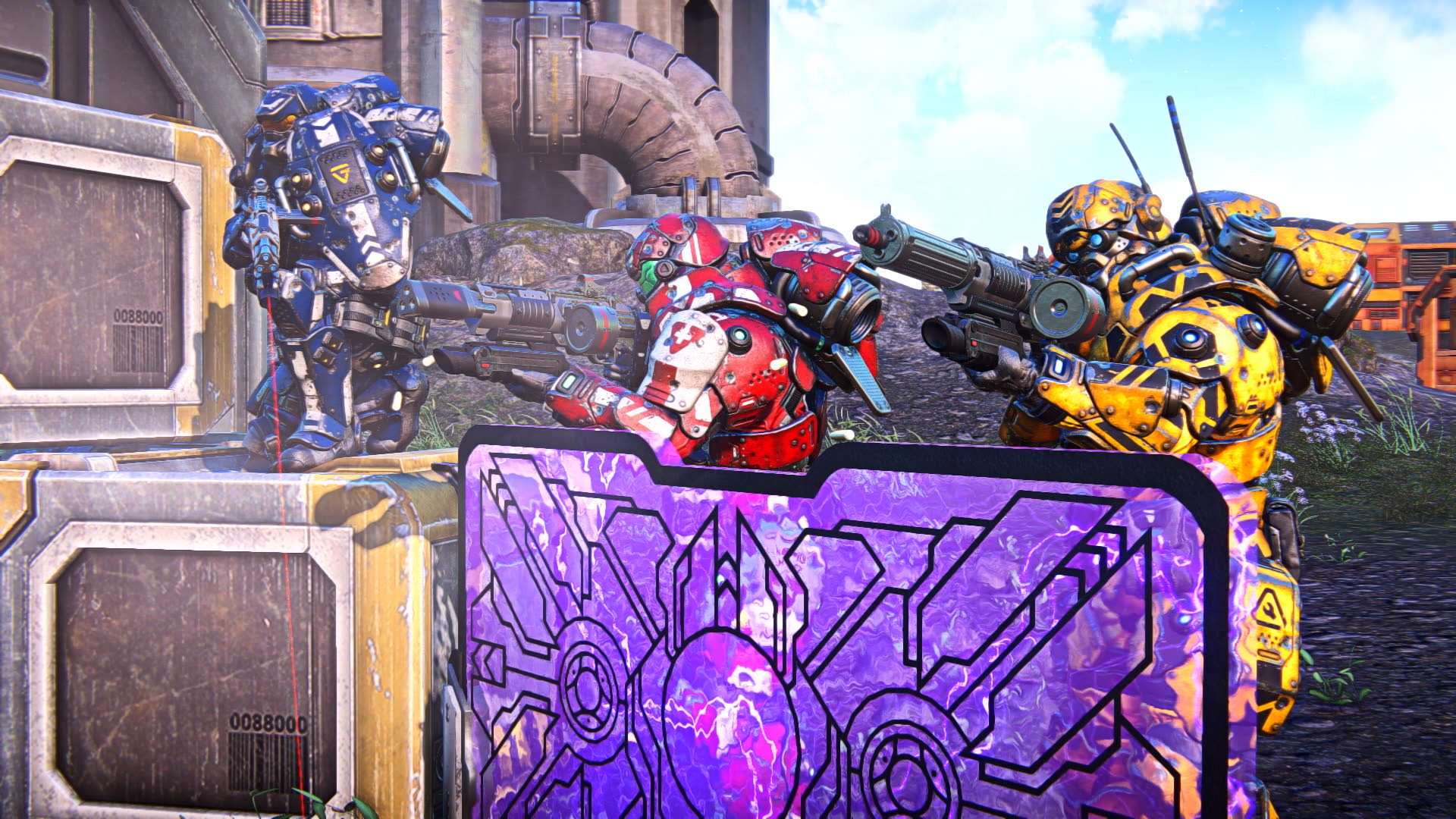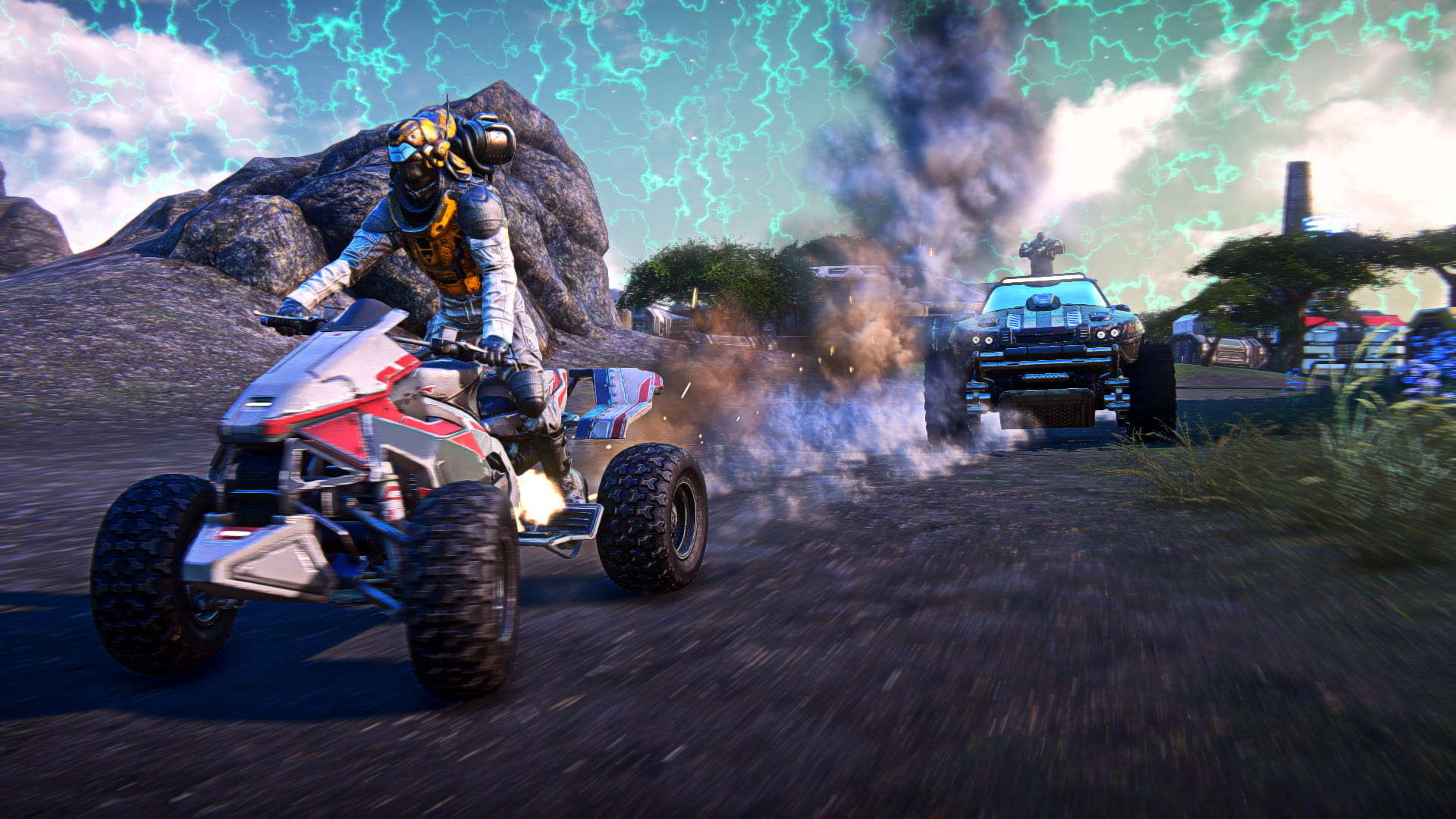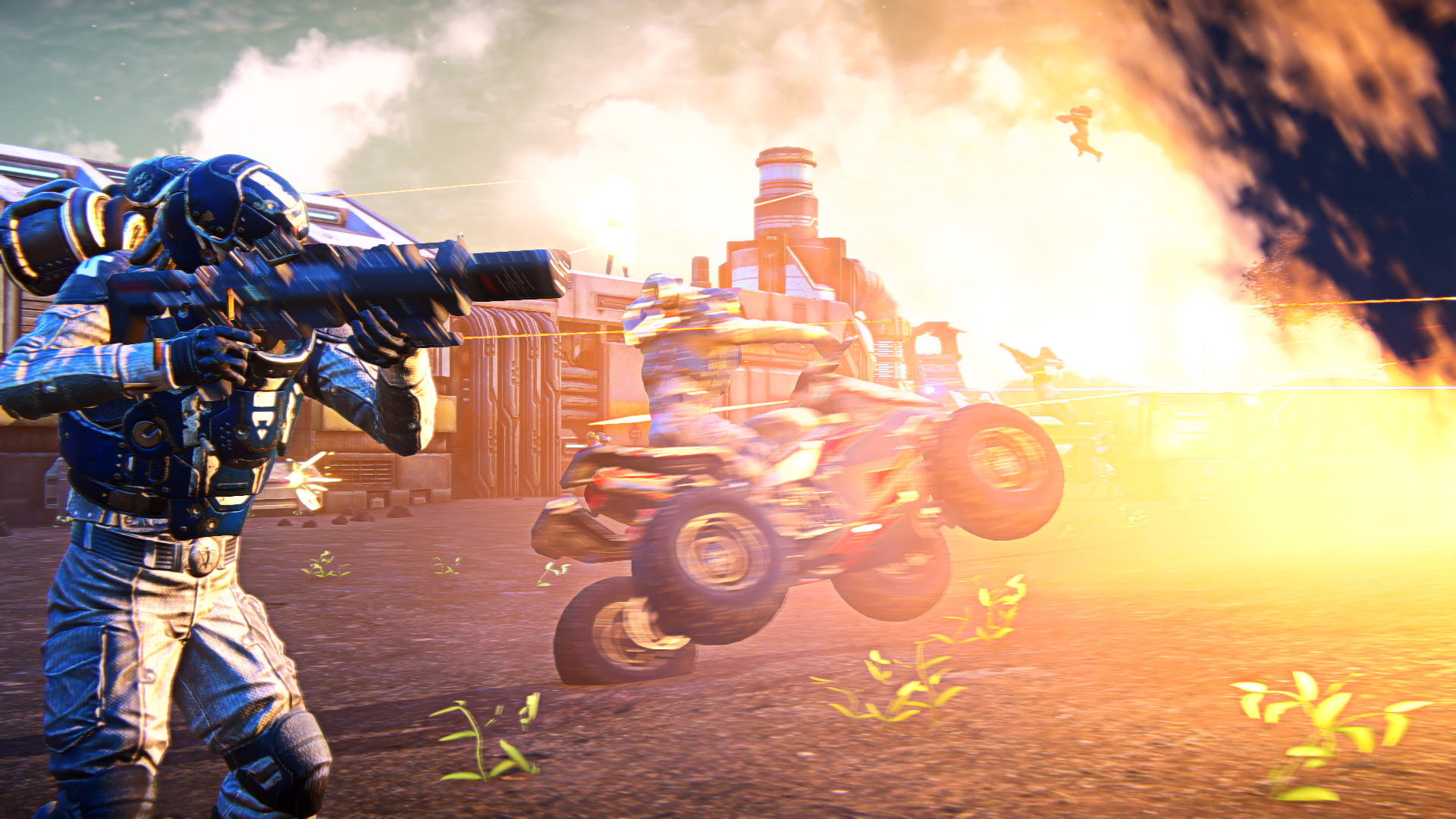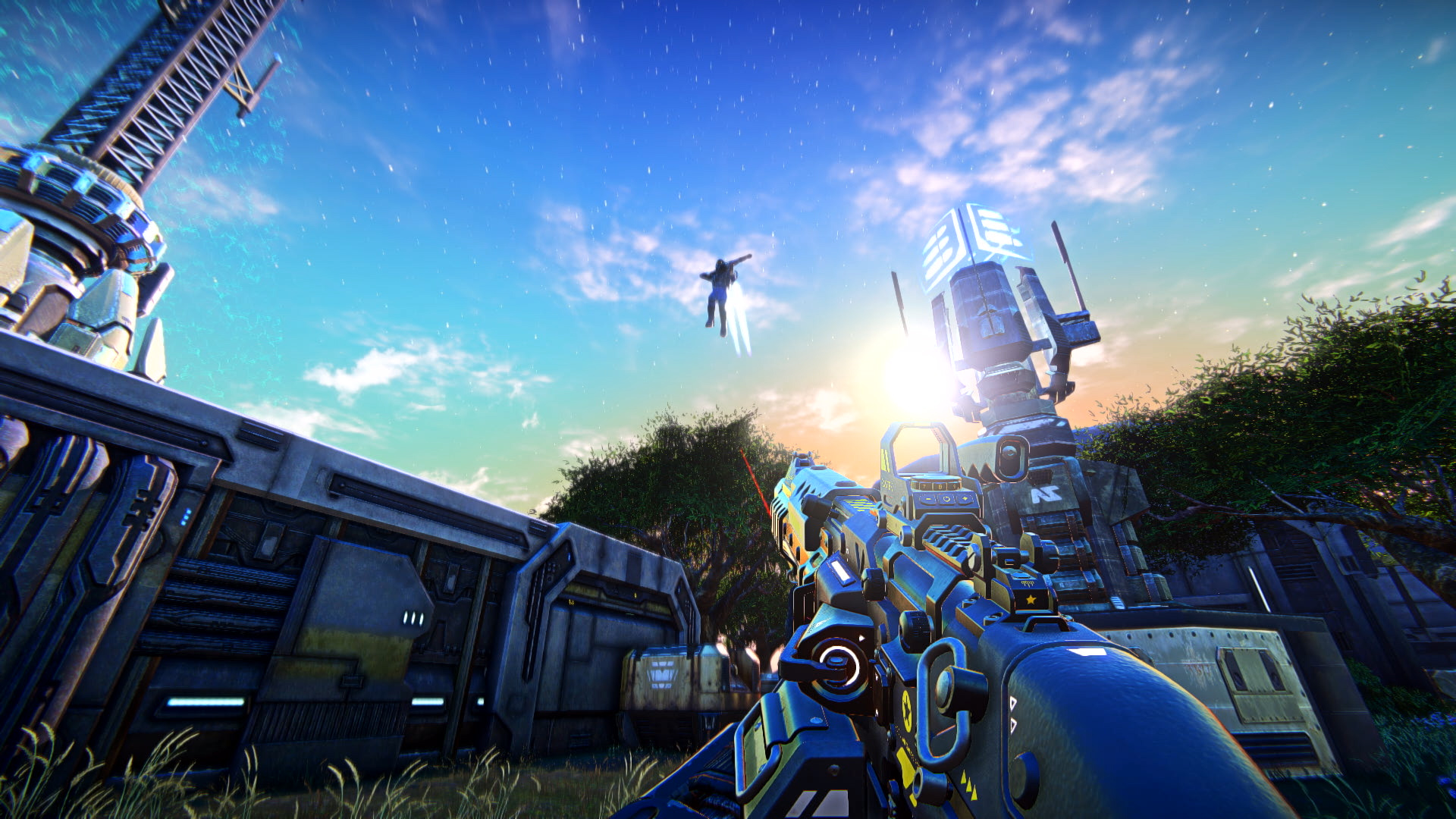 First Look Gameplay Trailer:
https://www.youtube.com/watch?v=dRi_ouHH-vM