https://thelastcampfiregame.com/
https://store.steampowered.com/app/9906 ... _Campfire/
Hello Games wrote:

The Last Campfire

is an adventure, a story of a lost ember trapped in a puzzling place, searching for meaning and a way home.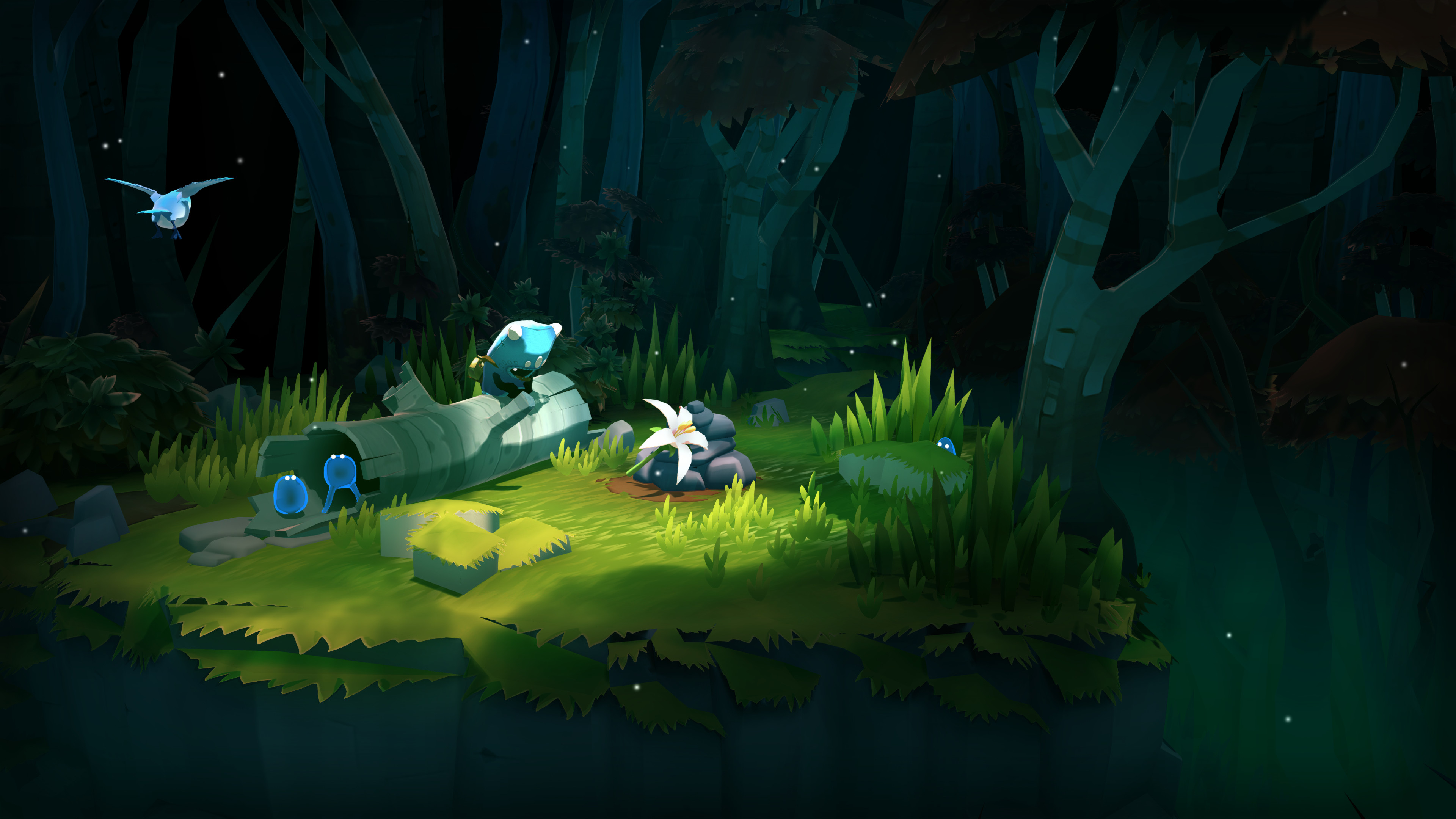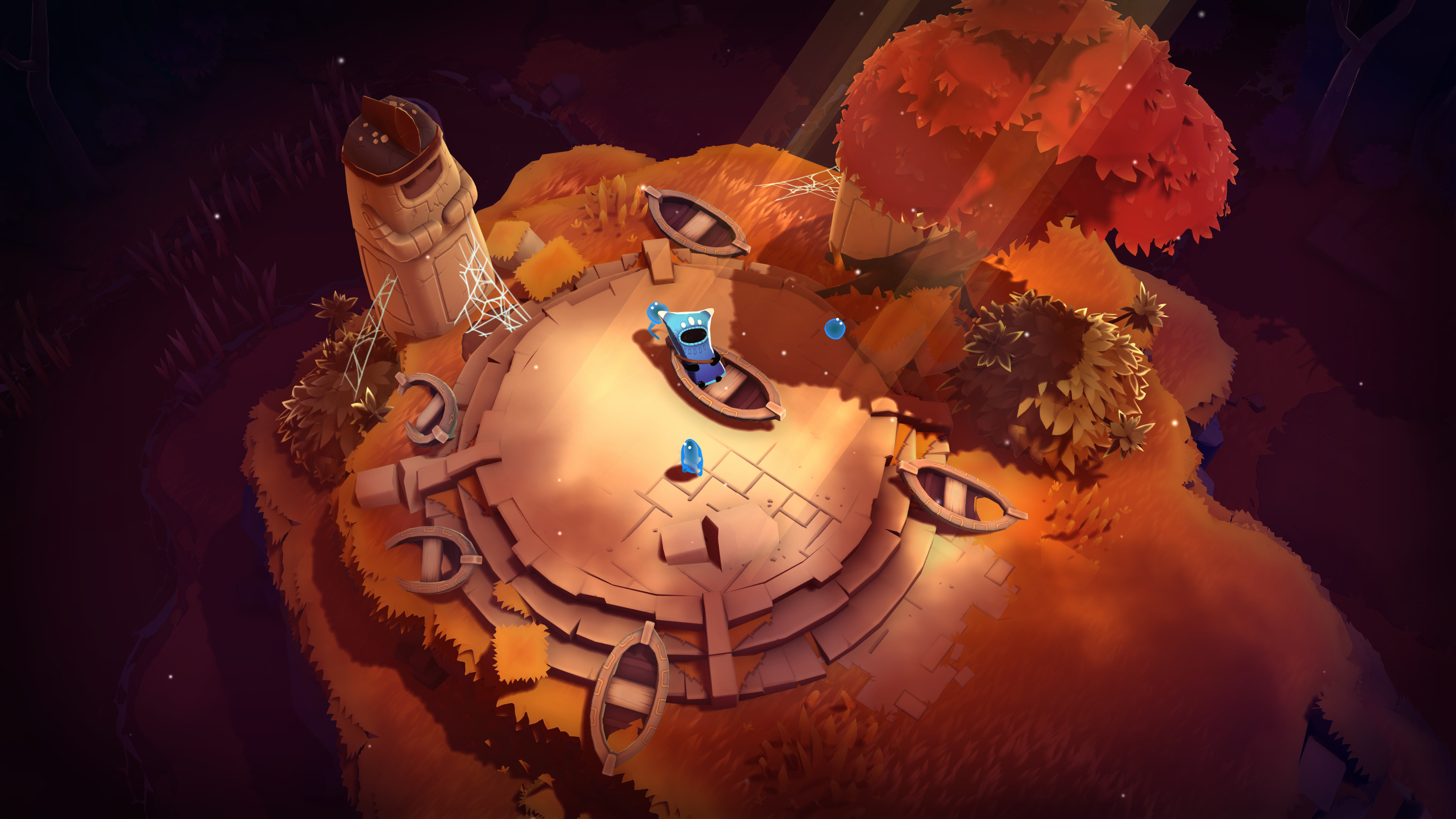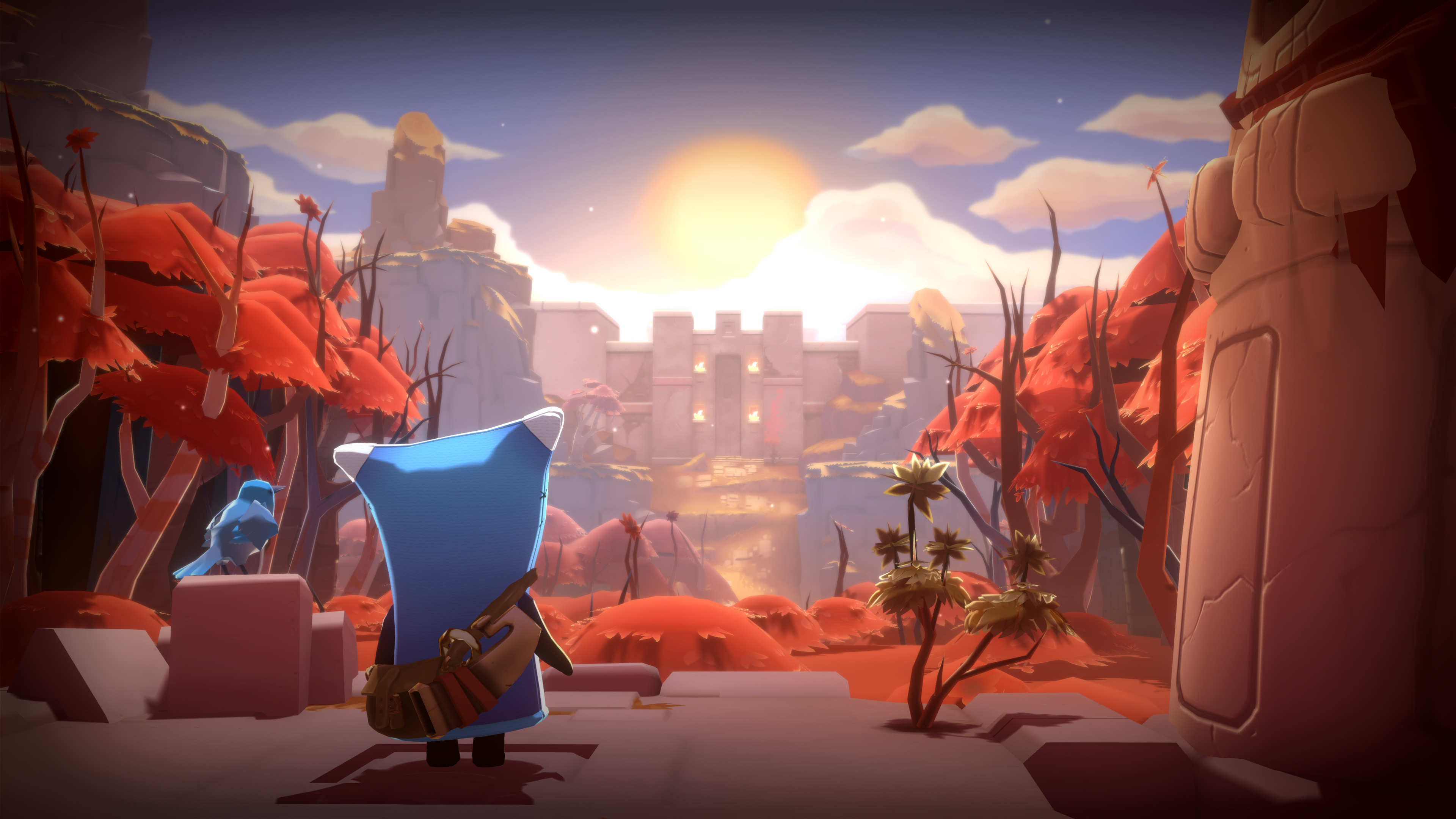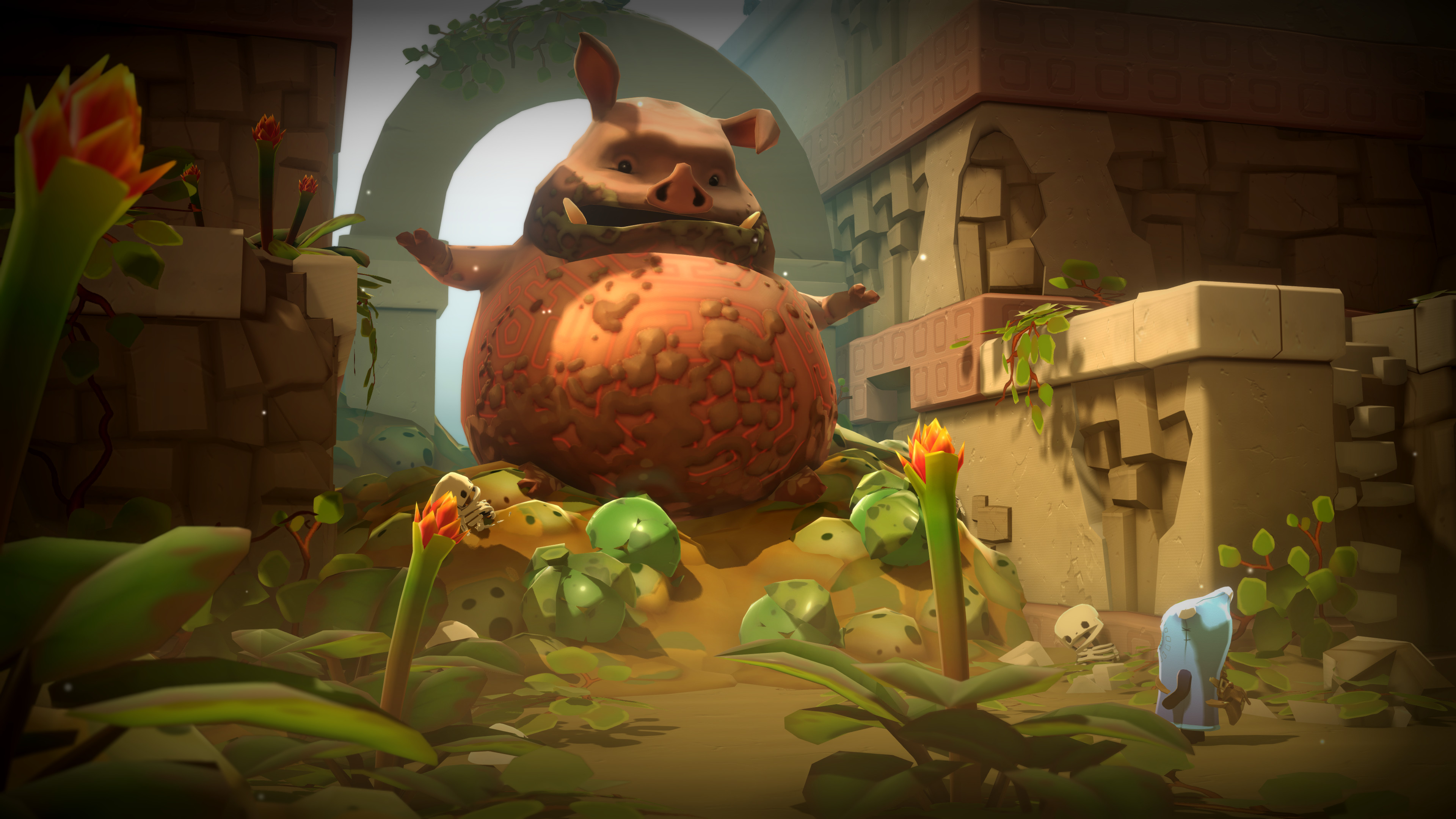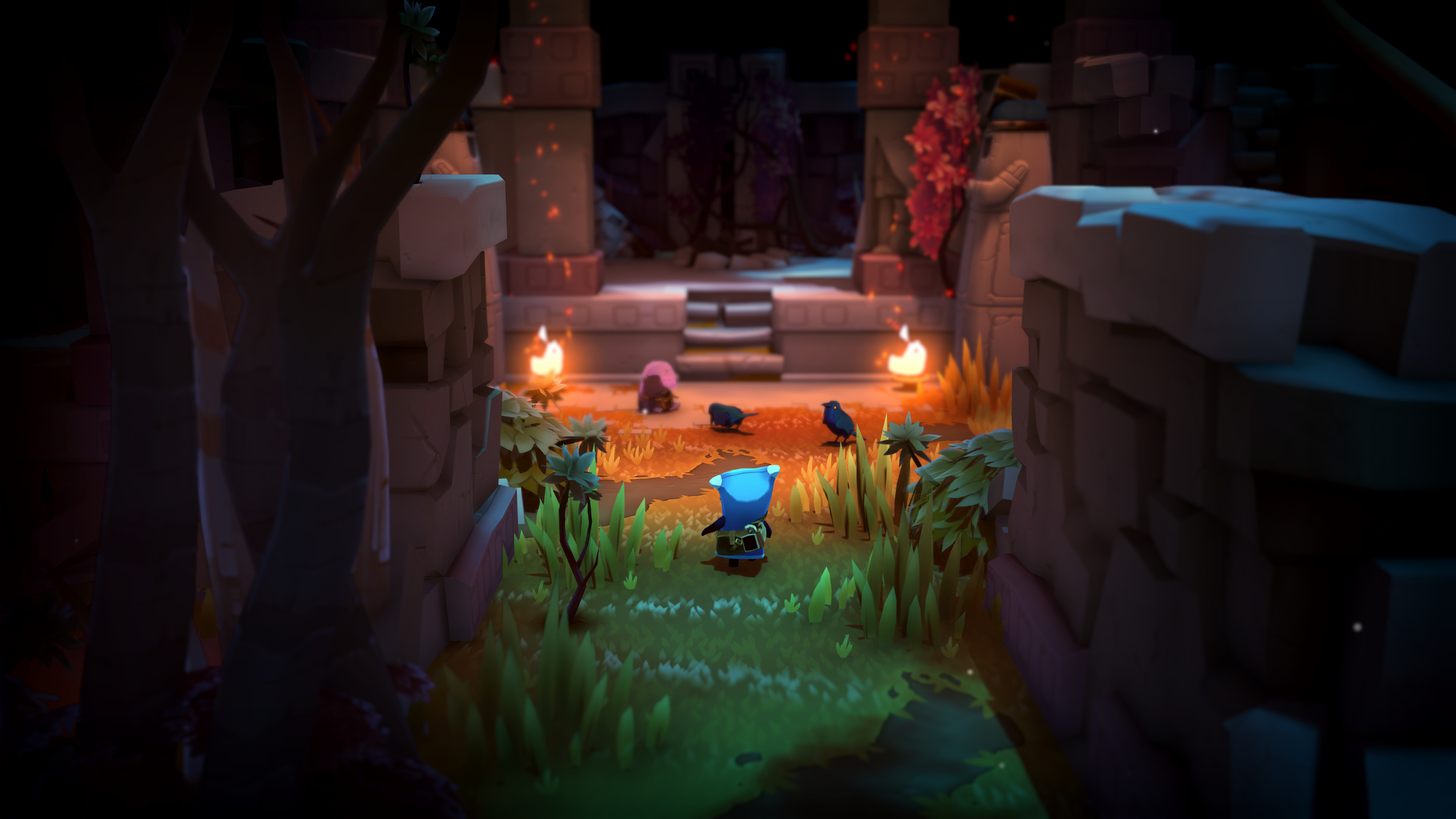 Official Reveal Trailer | The Game Awards 2018:
https://www.youtube.com/watch?v=XXmS7MuwGRQ
2019.
Music in the trailer is really nice. Almost makes me forget I'm playing as a burlap sack. Colors and world are nice though.