https://endlessfluff.wordpress.com/cate ... e-tactics/
Bankrolled by Humble Bundle. Artwork reminds me a lot of
Iconoclasts
. Same type of clueless female protagonist as imagined by a Western shut-in, same kind of flowery busy environments that will probably be the highlight of the game. Hope it plays better than
Iconoclasts
, but I doubt it. It's still good-looking enough to be worth keeping an eye on.
https://store.steampowered.com/app/995980/Fae_Tactics/
Endlessfluff Games wrote:In

Fae Tactics

, follow a young magic user named Peony on her journey across a vibrant world full of mystery and danger. Summon allies, cast spells, and befriend a motley crew of characters as you dive into the growing conflicts between man and magical beings known as fae.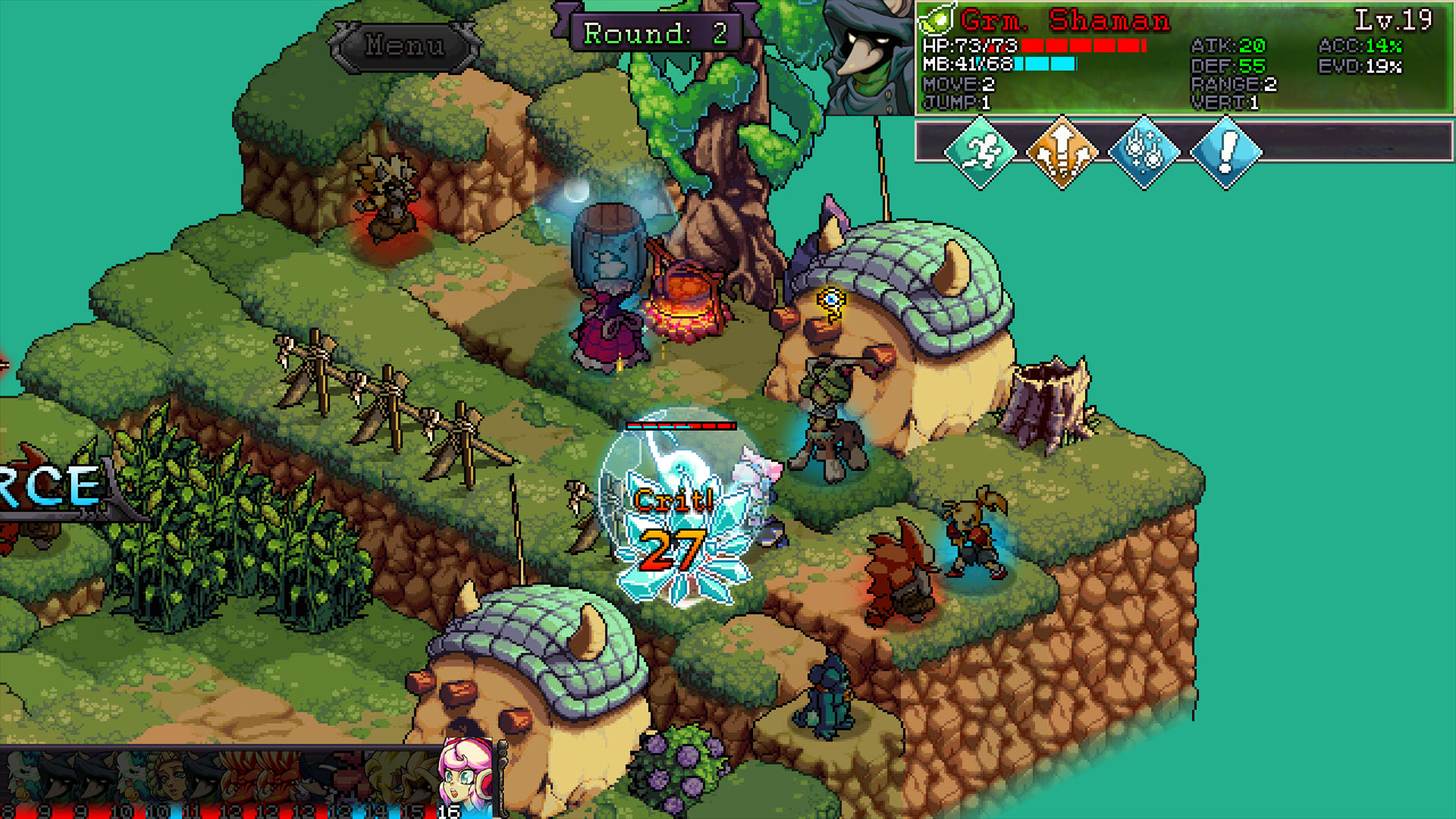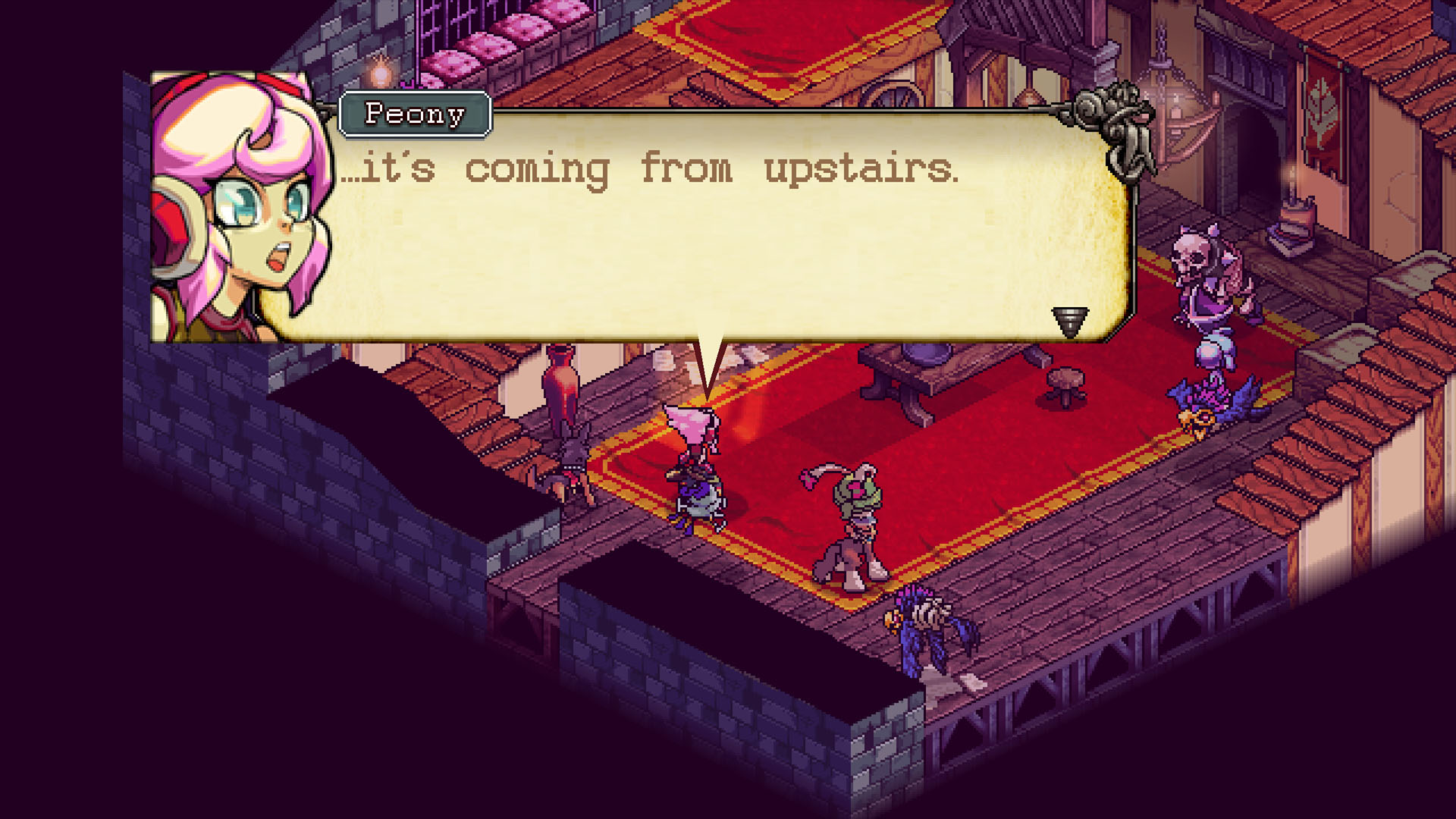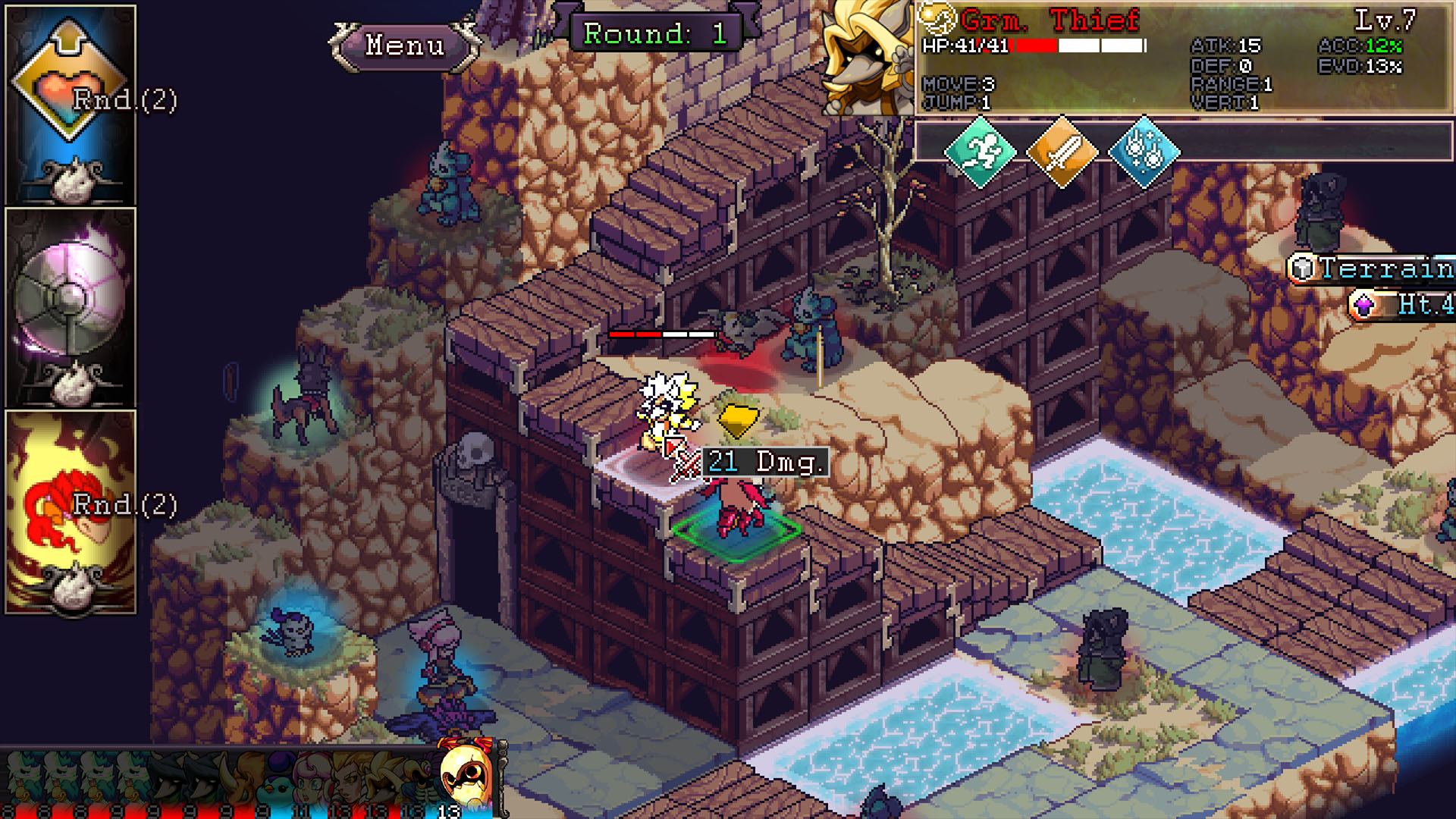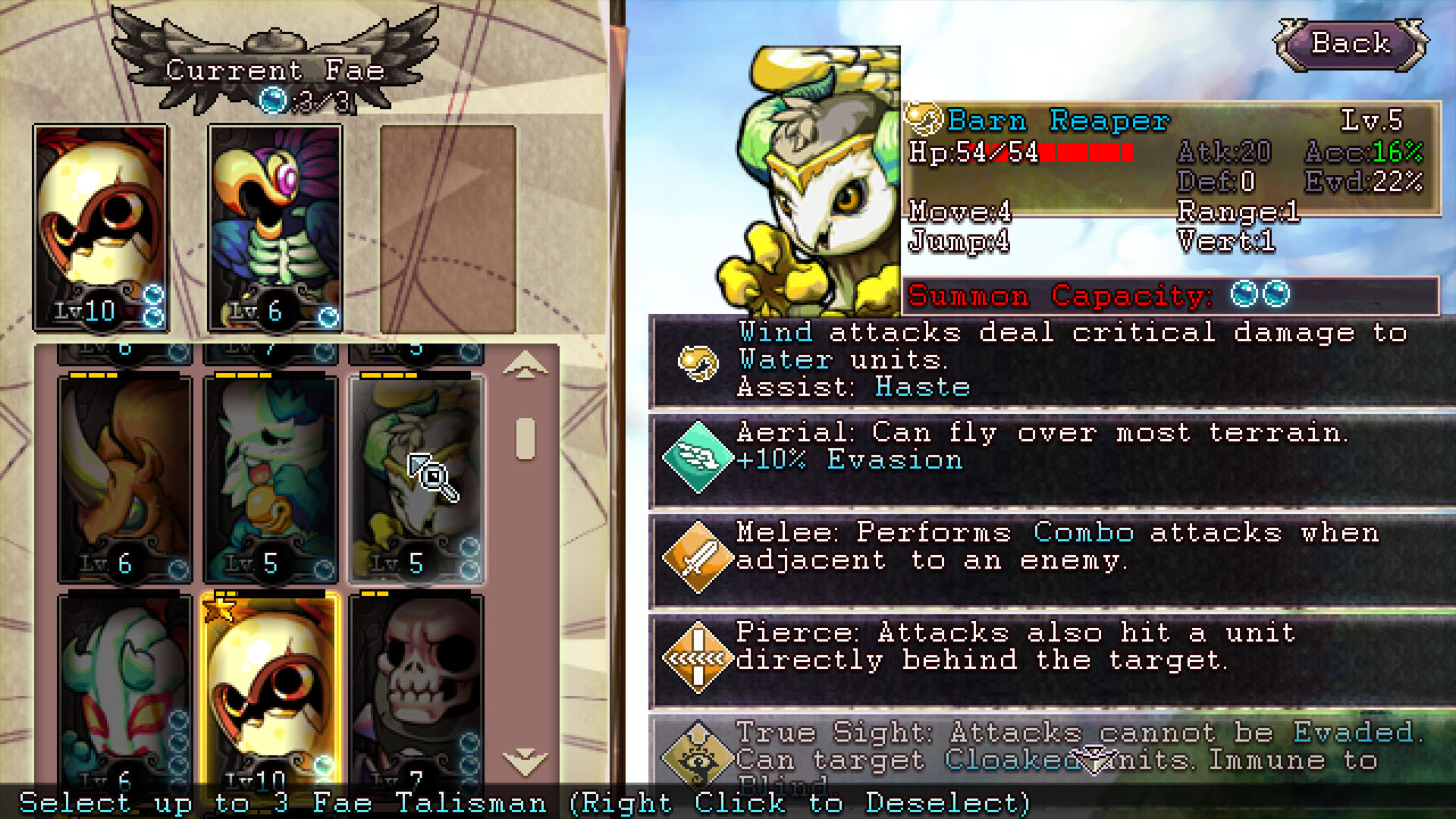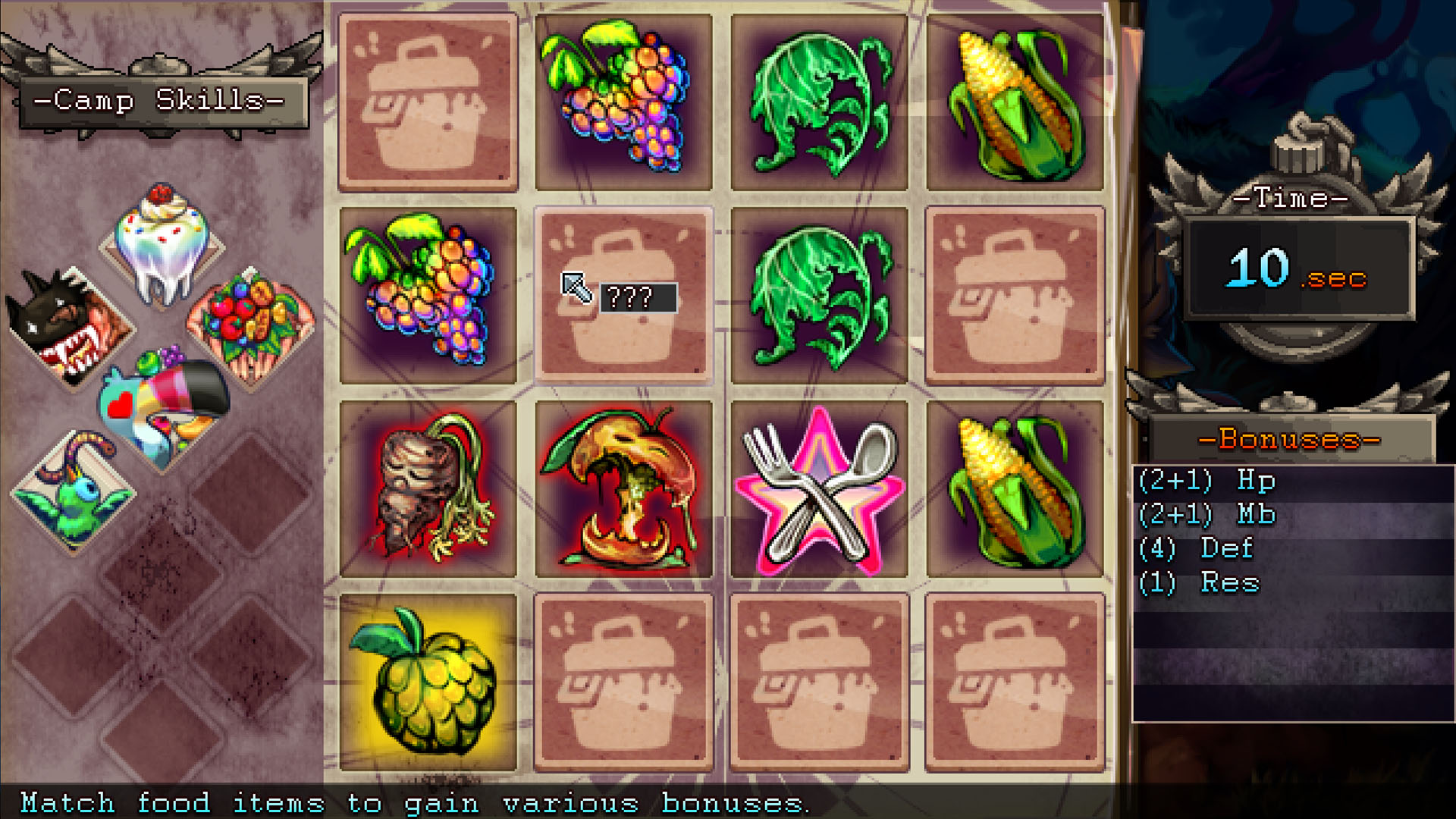 Reveal Trailer:
https://www.youtube.com/watch?v=BJP5CPehBrE
"Early 2019."