https://operenciarpg.com/
Modern Western dungeon crawler. Aesthetically it looks inferior to
Bard's Tale IV
, mechanically who knows, though it shouldn't be hard to do better in that department. As far as aesthetics go, the character designs are good to decent, but the enemies are not good at all. The environments are quite a bit better though. Some of them even look inspired-ish.
https://store.steampowered.com/app/9859 ... tolen_Sun/
Zen Studios wrote:

Operencia: The Stolen Sun

embraces everything you love about classic first-person dungeon-crawlers, enhancing the old-school turn-based RPG experience with modern sensibilities. Guide a team of memorable characters through a world inspired by Central European mythology.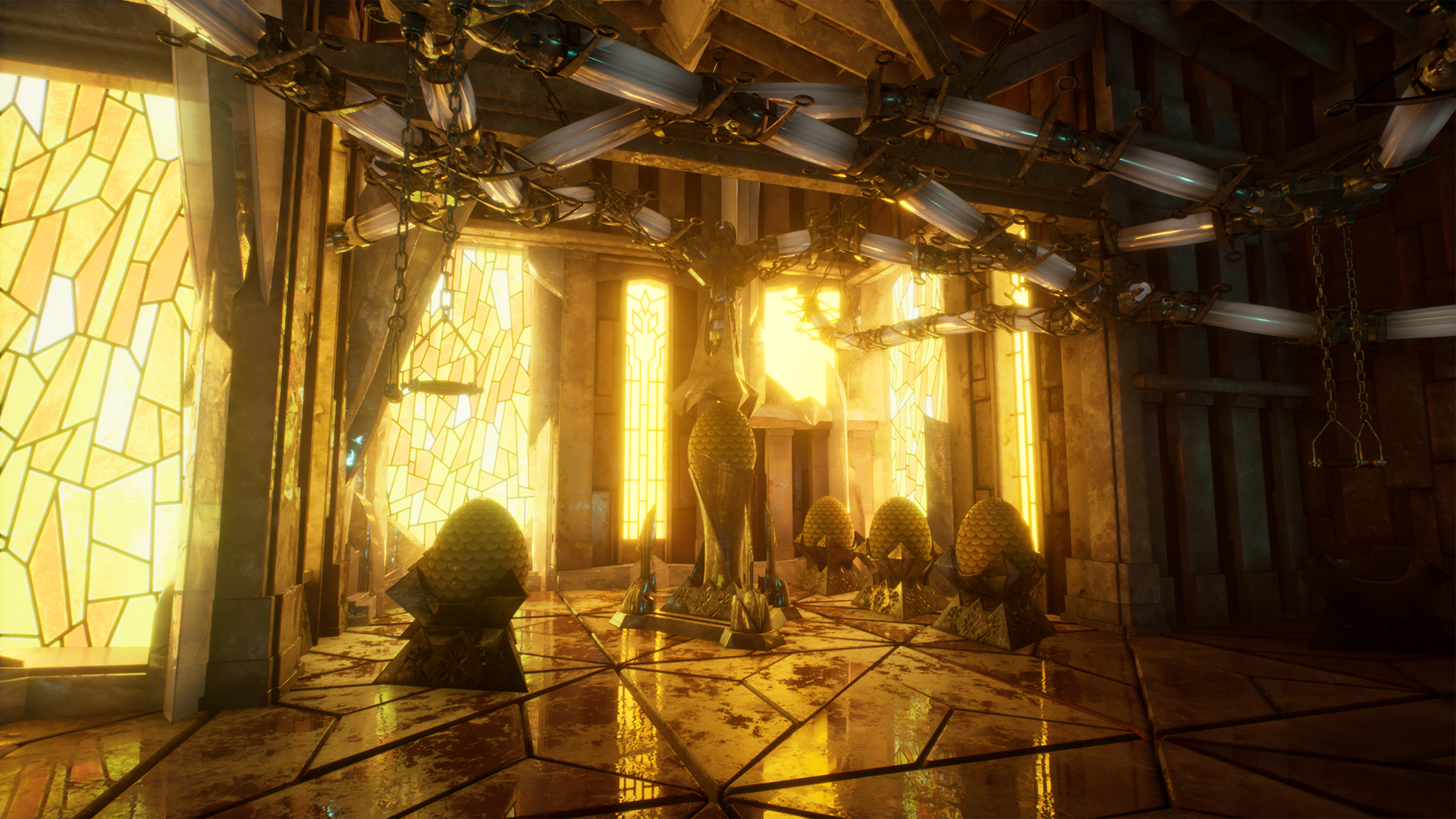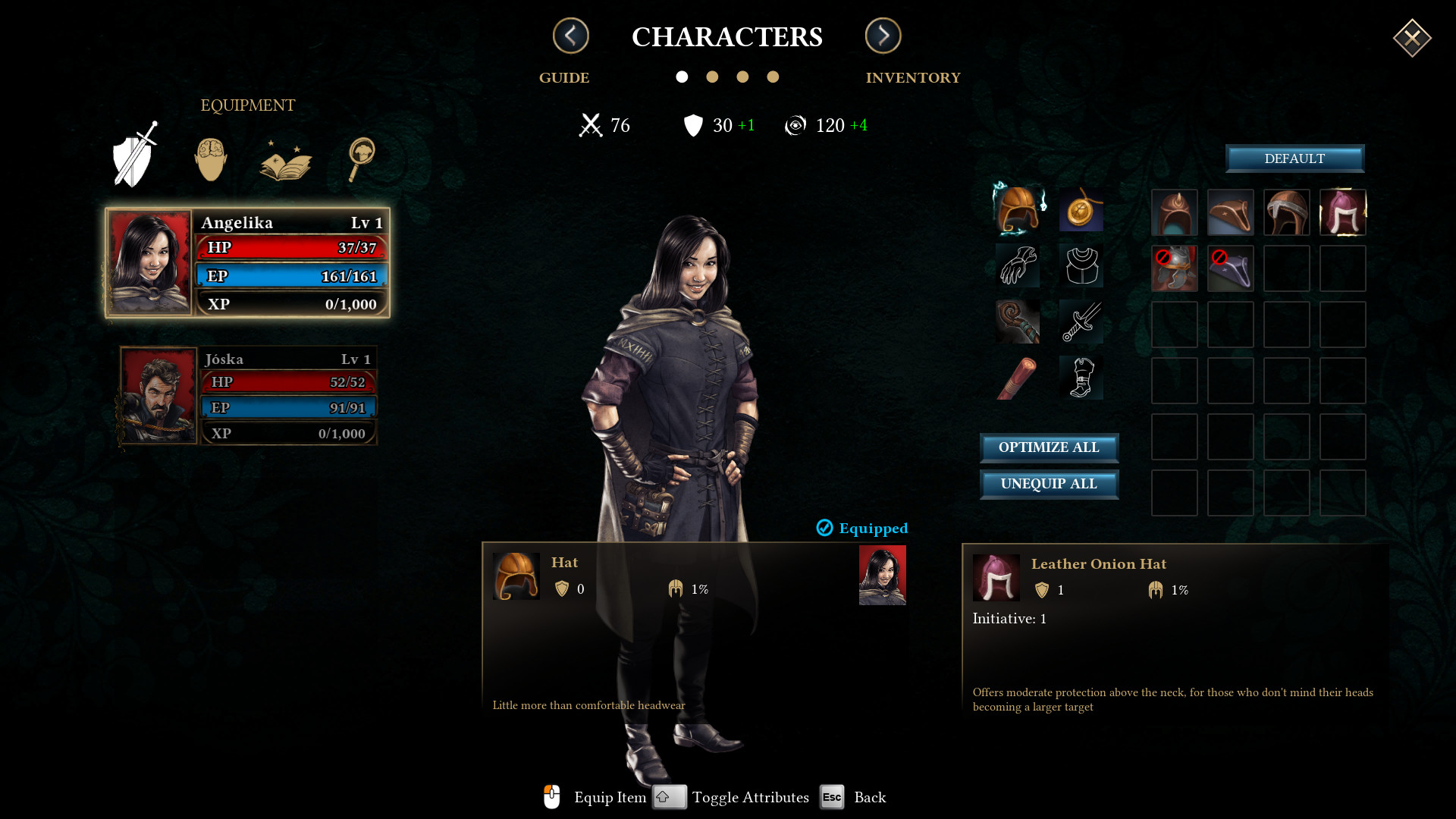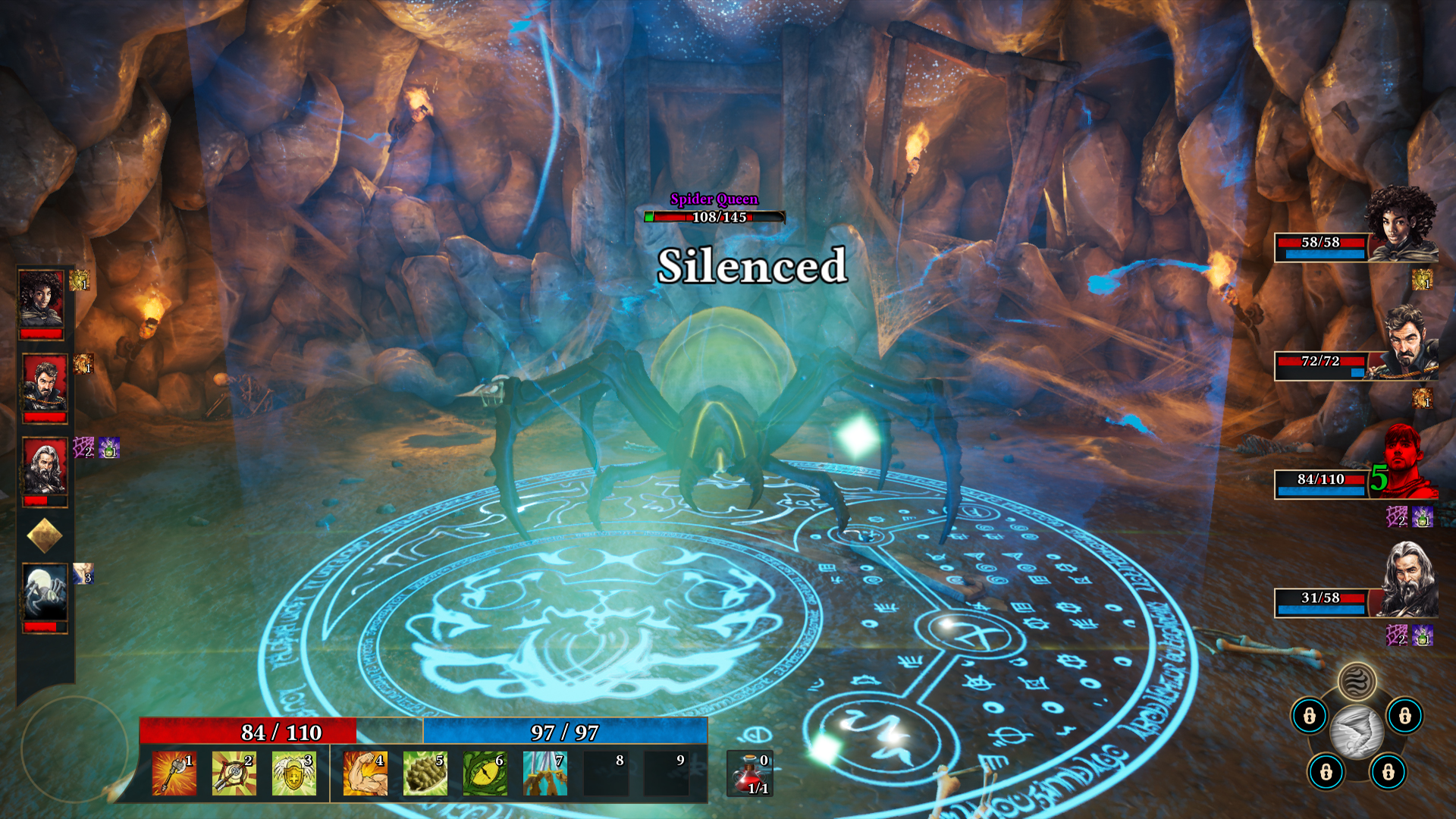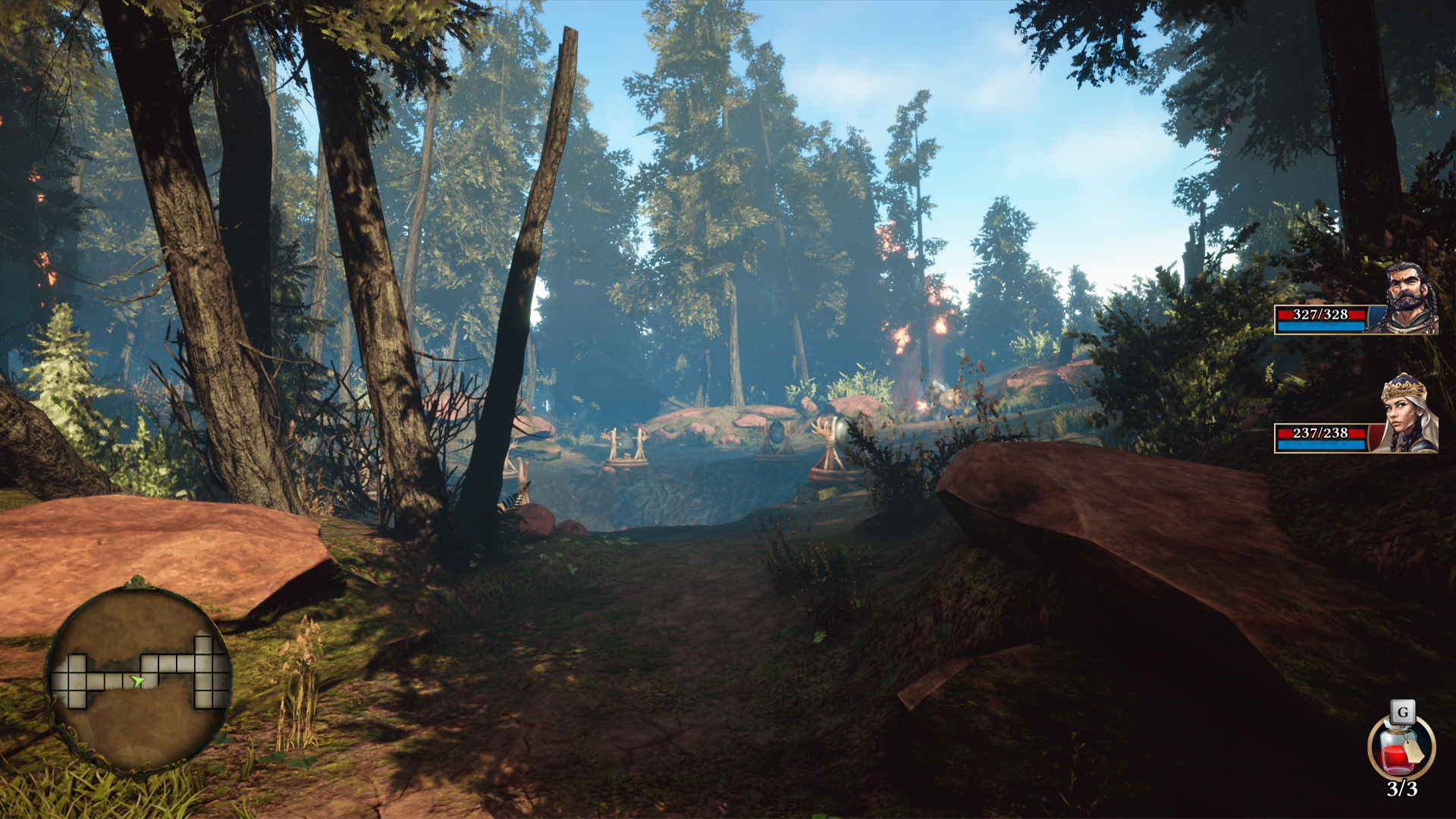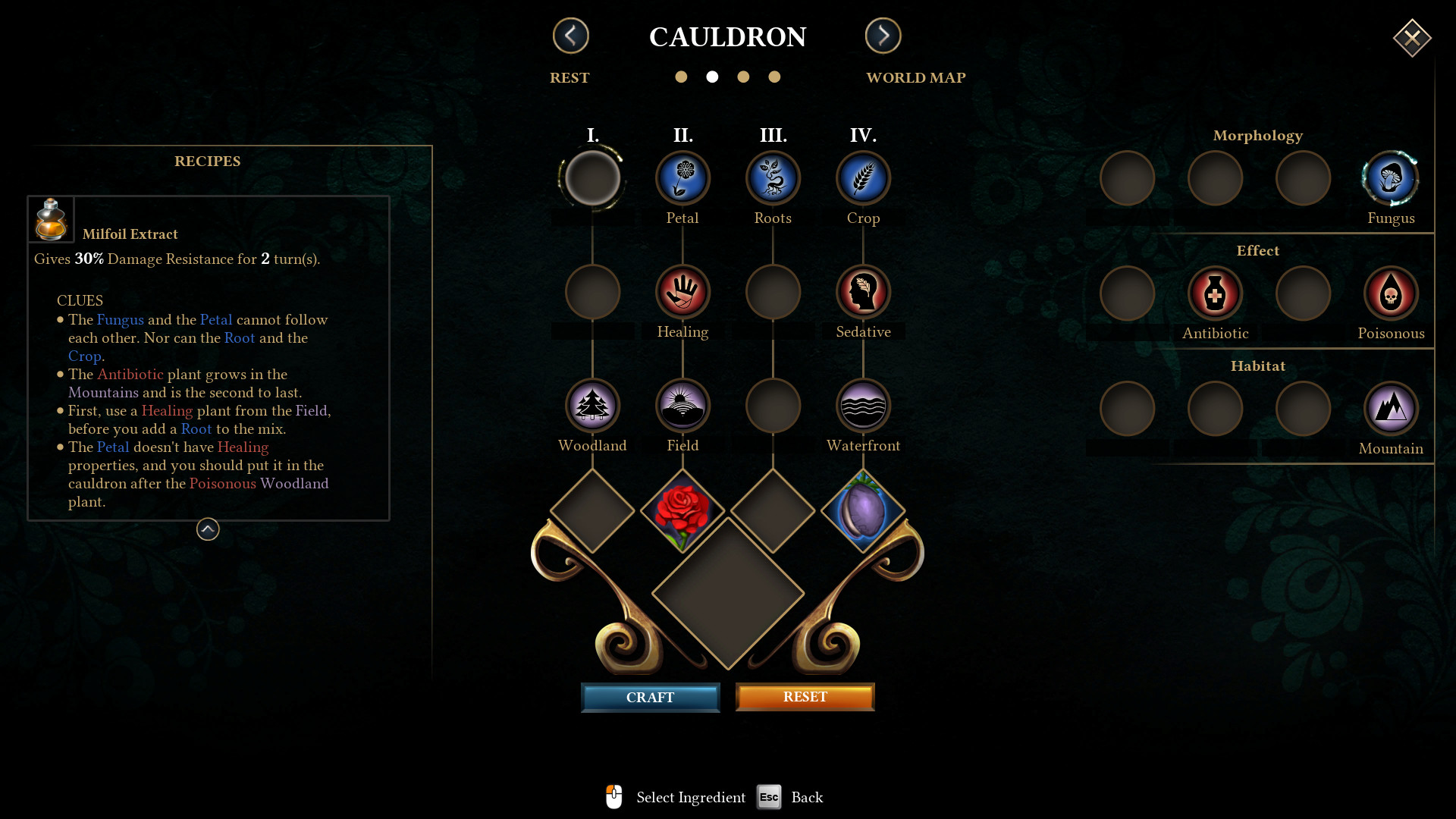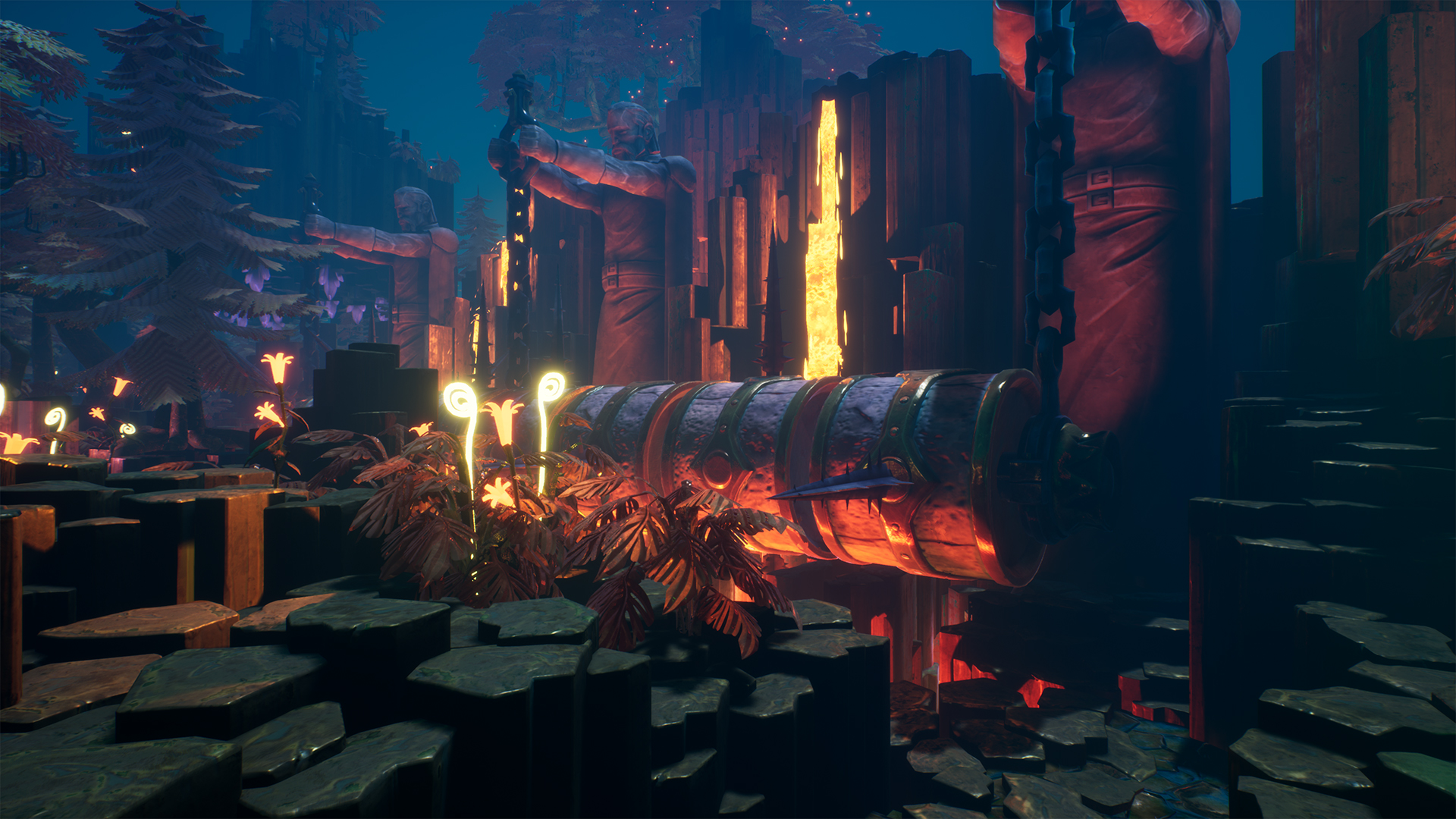 Trailer – A Classic Dungeon-Crawling RPG From Zen Studios (Steam)
https://www.youtube.com/watch?v=DHZbt5Xv7lk
2019.