https://www.mortalkombat.com/
Not a fan of the rap music or that Raiden and Scorpion can stab each multiple times without it destroying their clothes at least. It's one thing to say they can heal in an instant like Wolverine, so no wounds on their body, but Scorpion gets stabbed through the chest and it doesn't even make a tear in his top lol. Hopefully clothes can get messed up in the game. I never played the new MKs, so I don't know if that was a feature in them like it is in Soul Calibur. Other than that it looks good. Curious who the other Scorpion is.
https://store.steampowered.com/app/9763 ... _Kombat11/
NetherRealm wrote:Mortal Kombat is back and better than ever in the next evolution of the iconic franchise.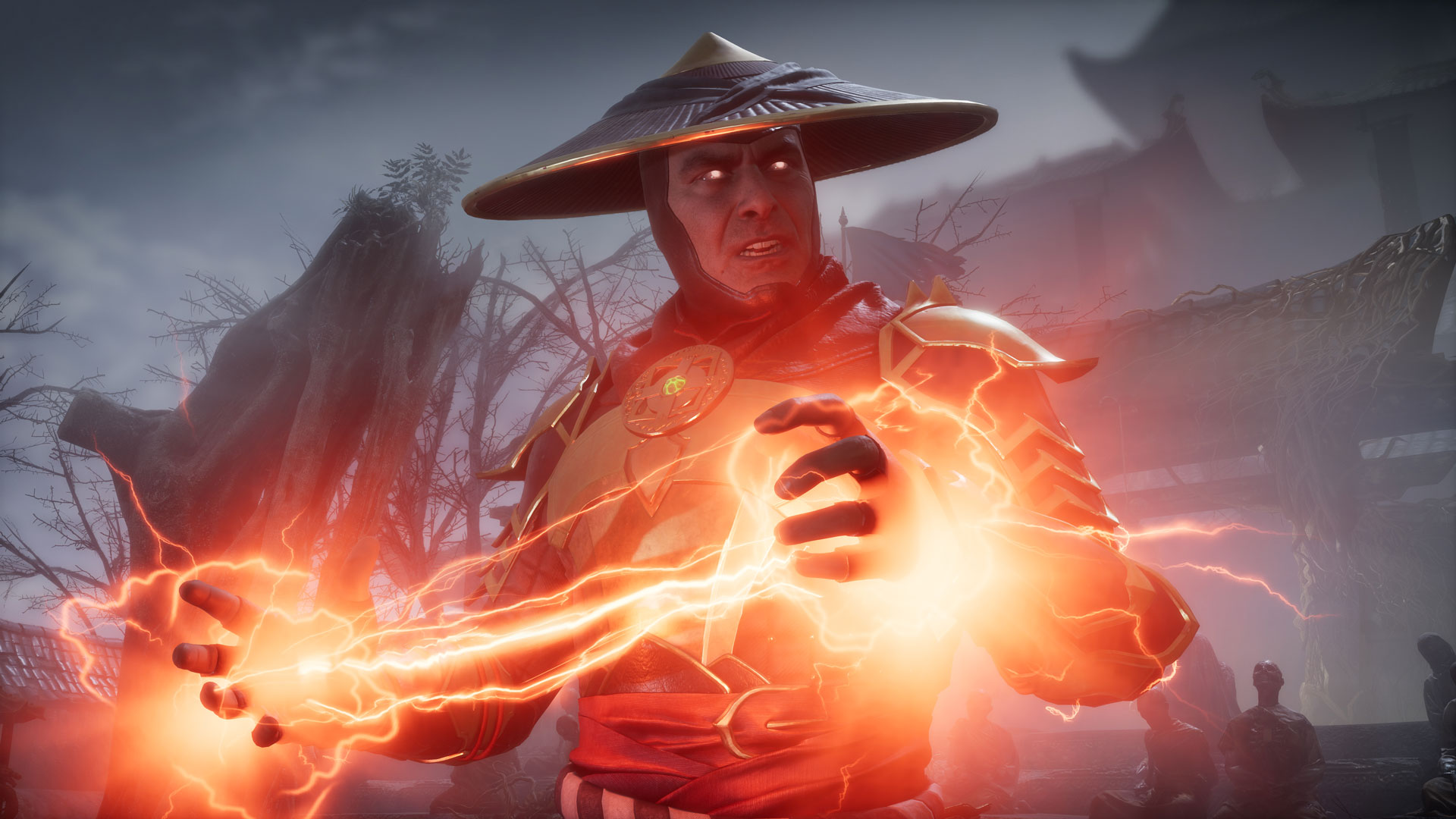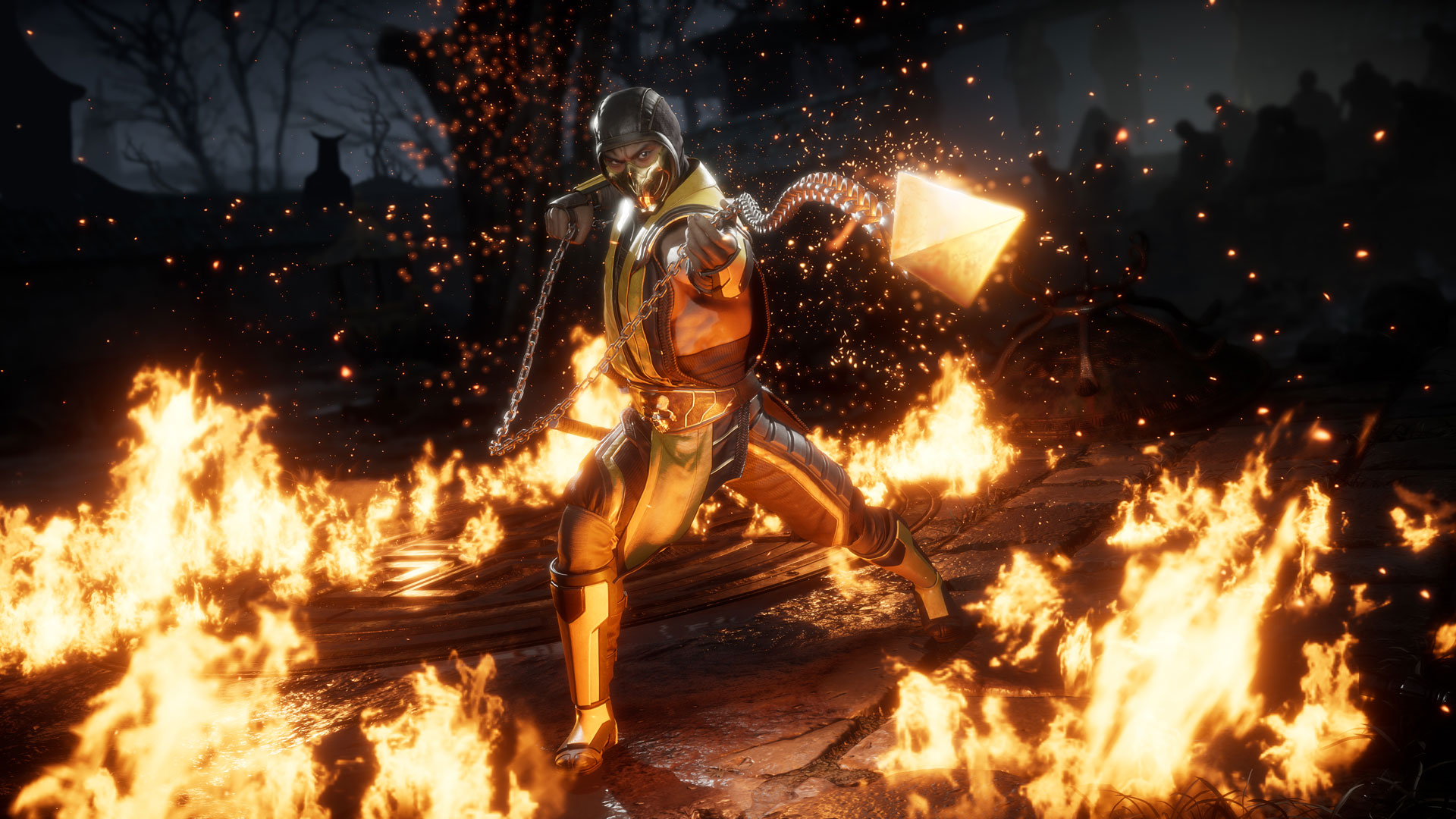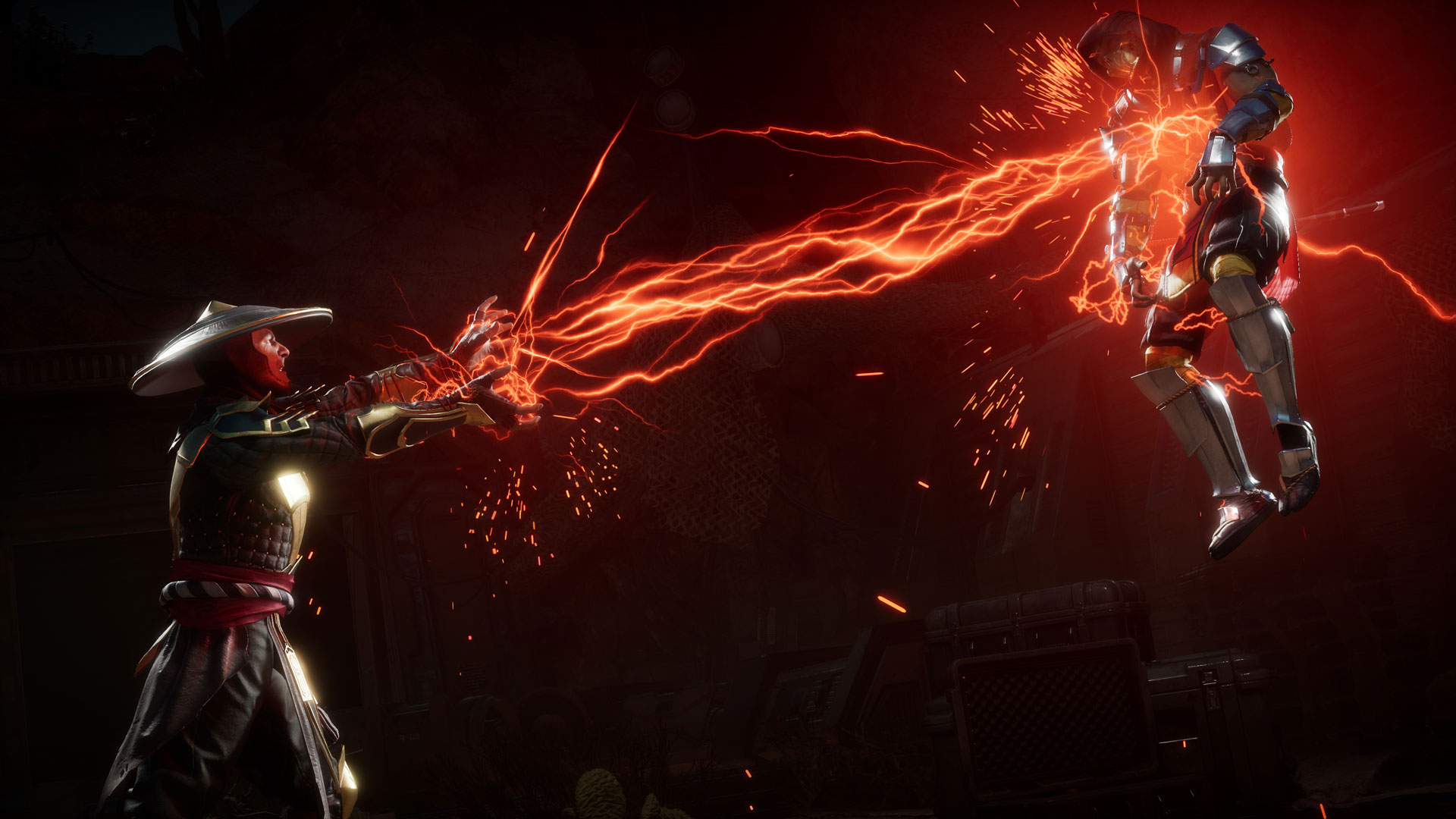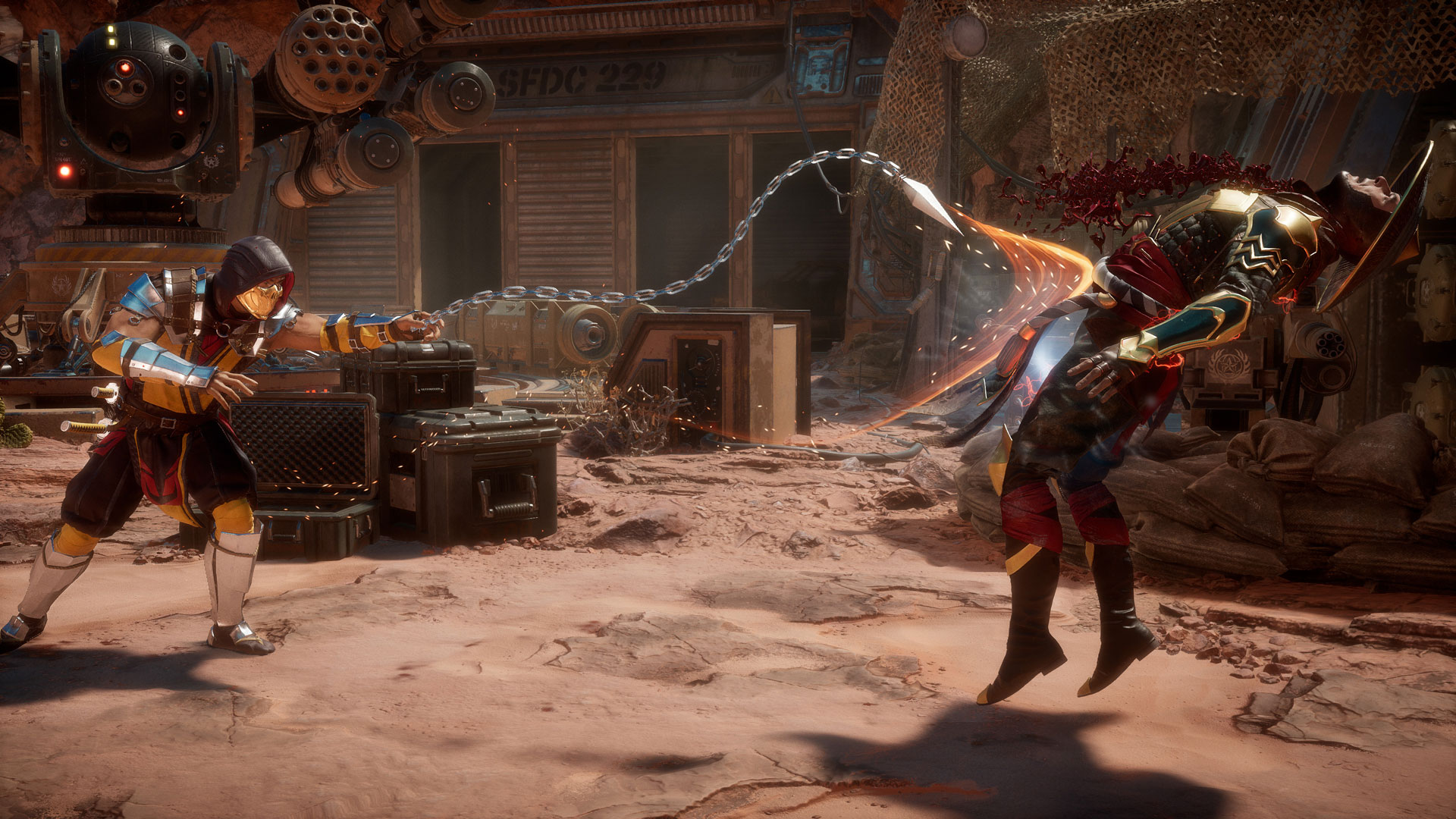 Official Reveal Trailer | The Game Awards 2018:
https://www.youtube.com/watch?v=THzXHKHjV3Y
April 23.