https://www.ubisoft.com/en-us/game/space-junkies/
I'm digging the look and colors. Hopefully they take full advantage of the 3D space to shoot and move around in because it seemed a bit static in the trailer.
https://store.steampowered.com/app/6475 ... e_Junkies/
Ubisoft Montpellier wrote:

Space Junkies

™ is a visceral, jetpack-fueled VR Arcade Shooter where you fly through deadly Orbital Arenas in hostile space, facing off in extreme battles!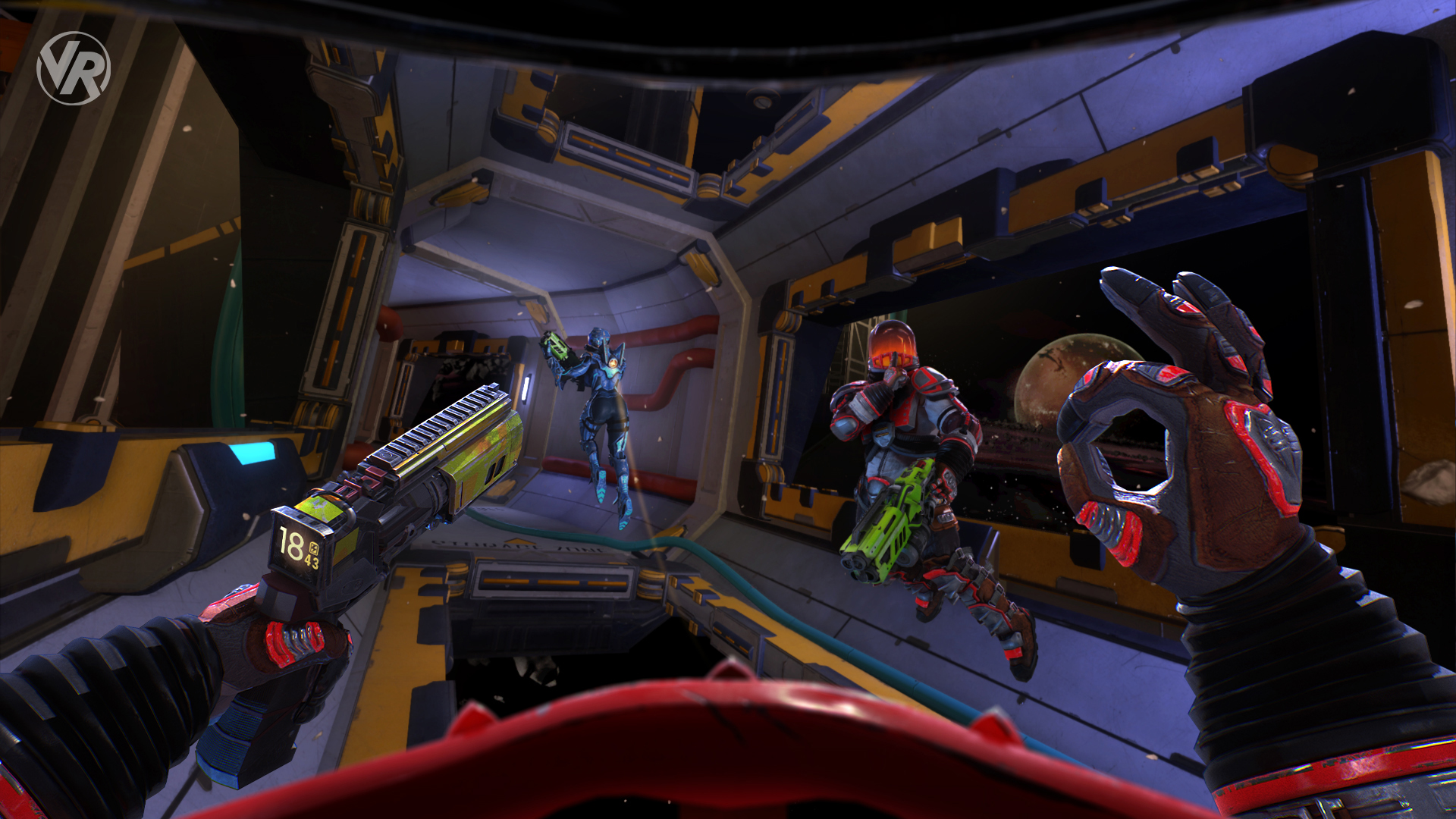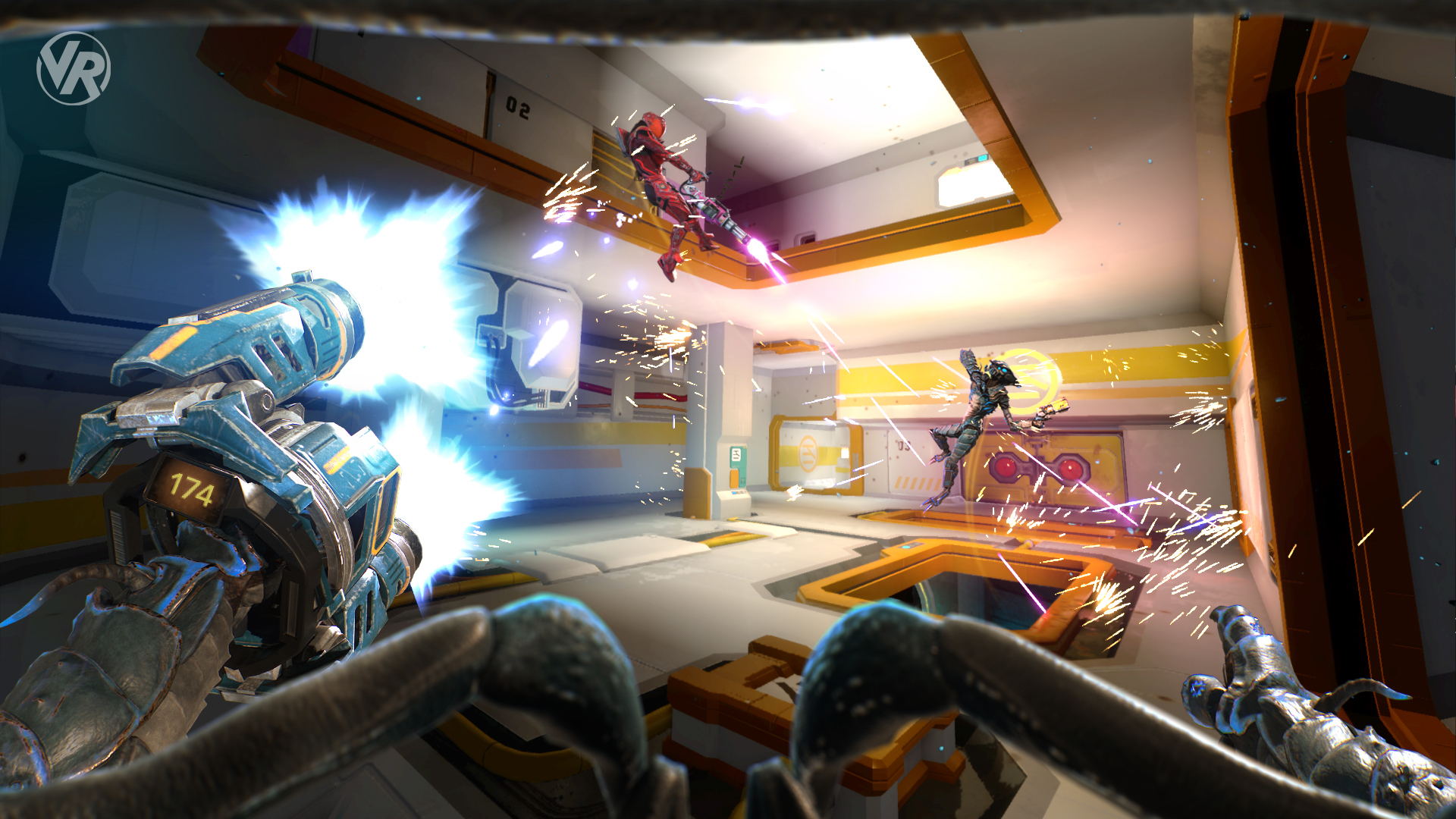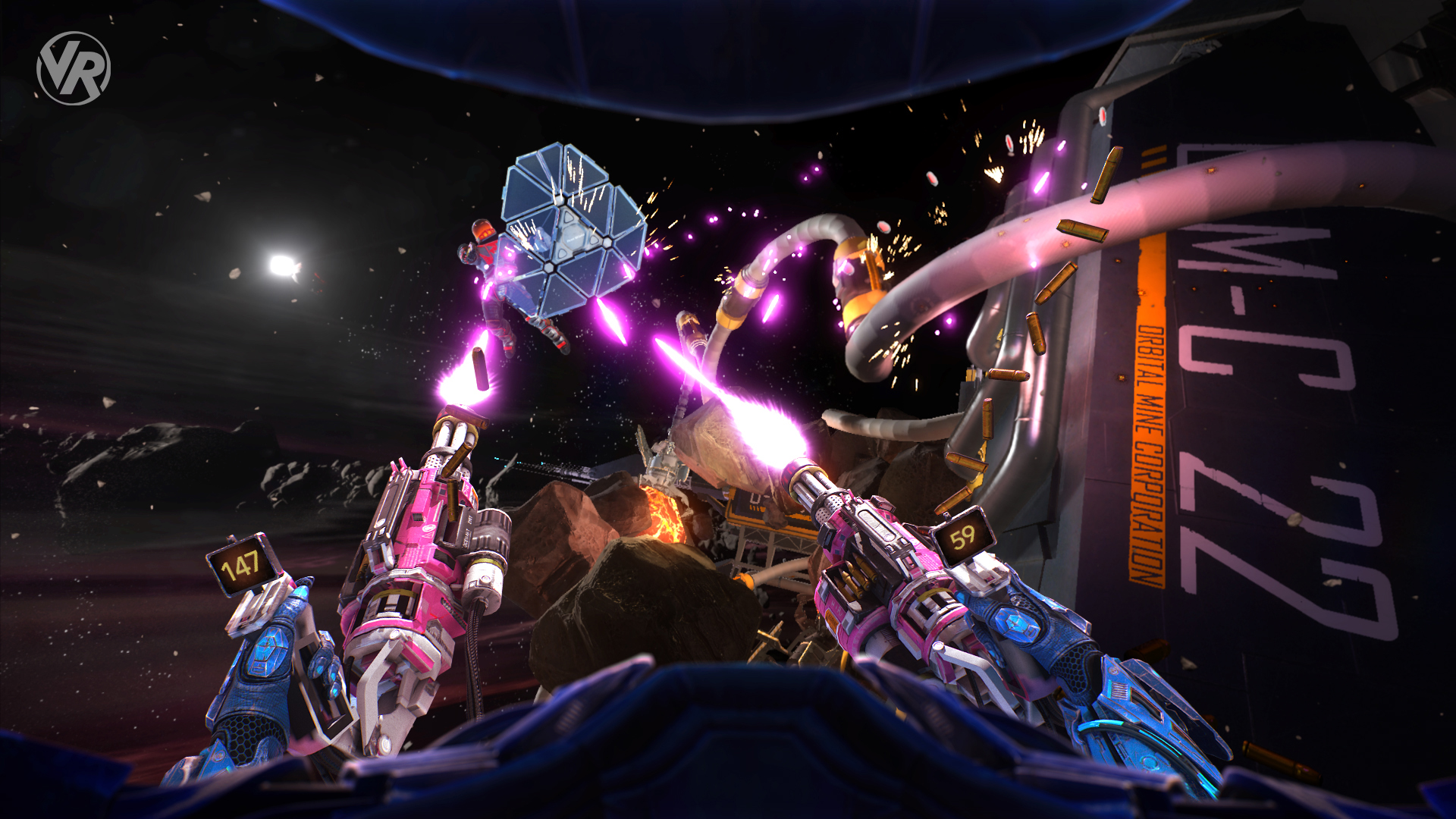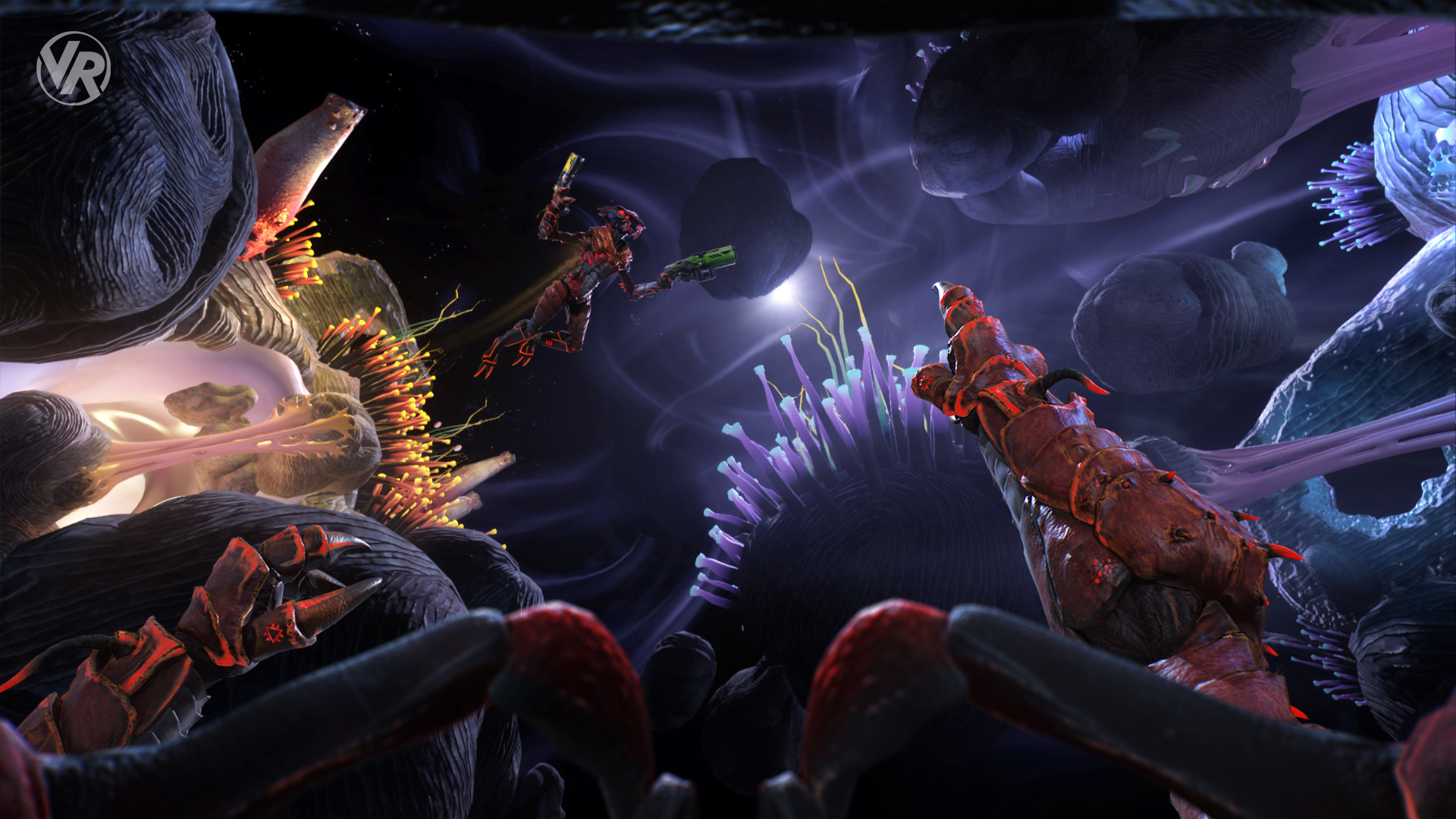 https://news.ubisoft.com/en-us/article/ ... vr-e3-2017
Mikel Reparaz wrote:Letting players battle one-on-one or in teams of two, Space Junkies uses the Vive and Oculus Touch controllers to give players a physical presence in the world, which they can use to literally grab a full arsenal of bizarre weapons.
Official Trailer - VR Arcade Shooter | Trailer | Ubisoft [NA]:
https://www.youtube.com/watch?v=t3xUKjhsjiU
2019.