https://maneatergame.com/
This trailer kinda got me. Definitely could be fun for a couple hours. Finally, the tragic death of the great hero, Jaws, can be avenged!
https://store.steampowered.com/app/629820/Maneater/
Blindside Interactive wrote:You were cut from your mother's body and left to die in the unforgiving waters of the Gulf Coast. Your only tools are your wits, your jaws, and an uncanny ability to evolve as you feed. Anything and everything is on the menu... provided you kill it before it kills you.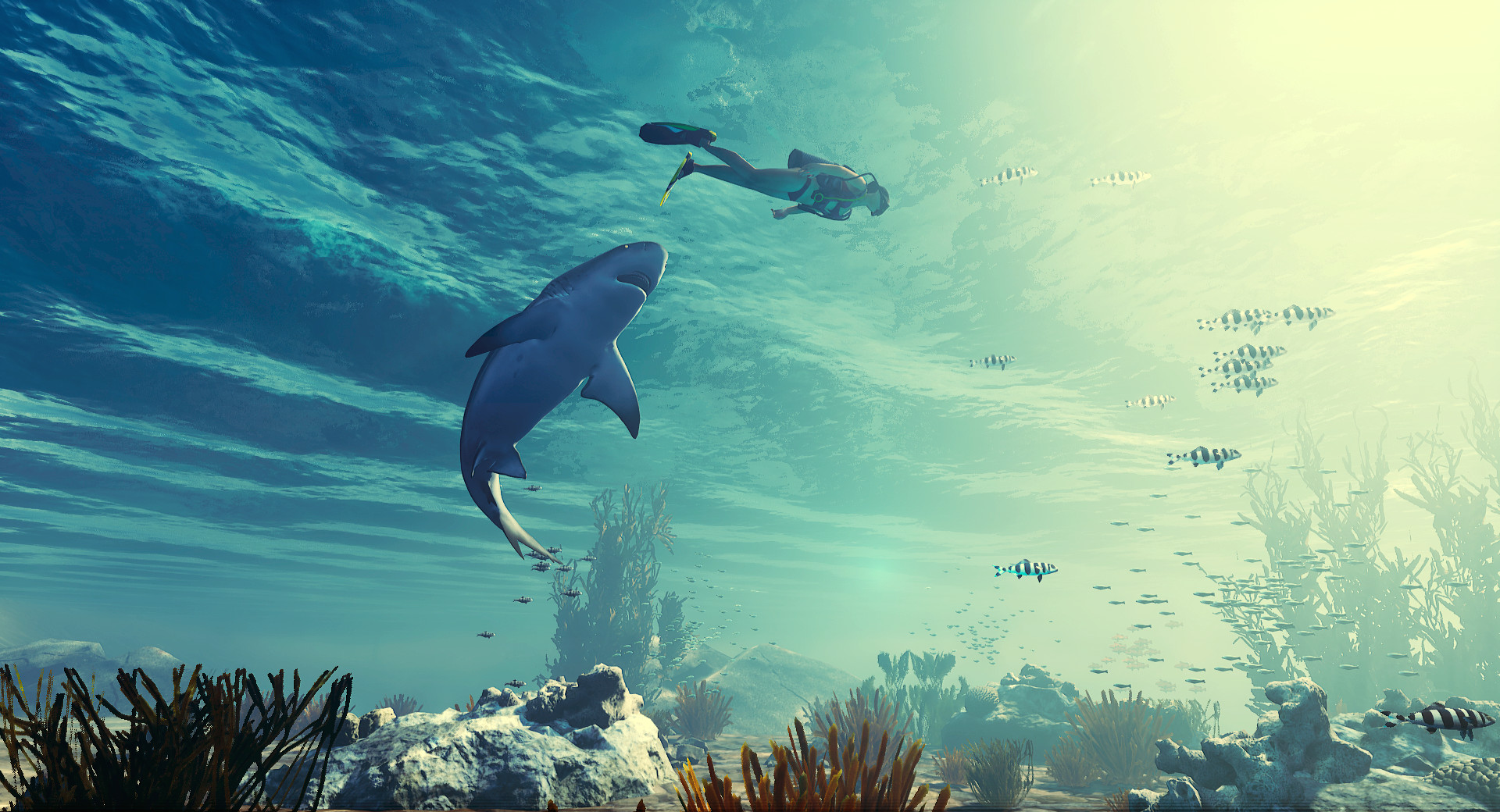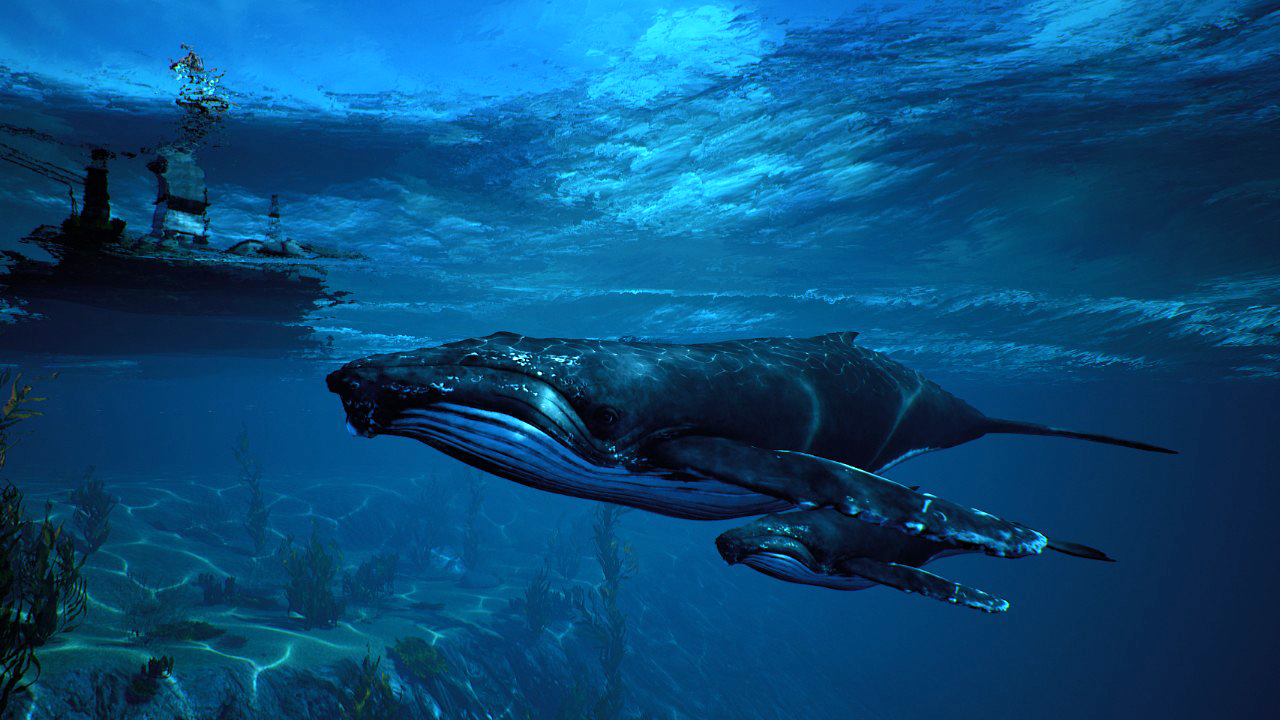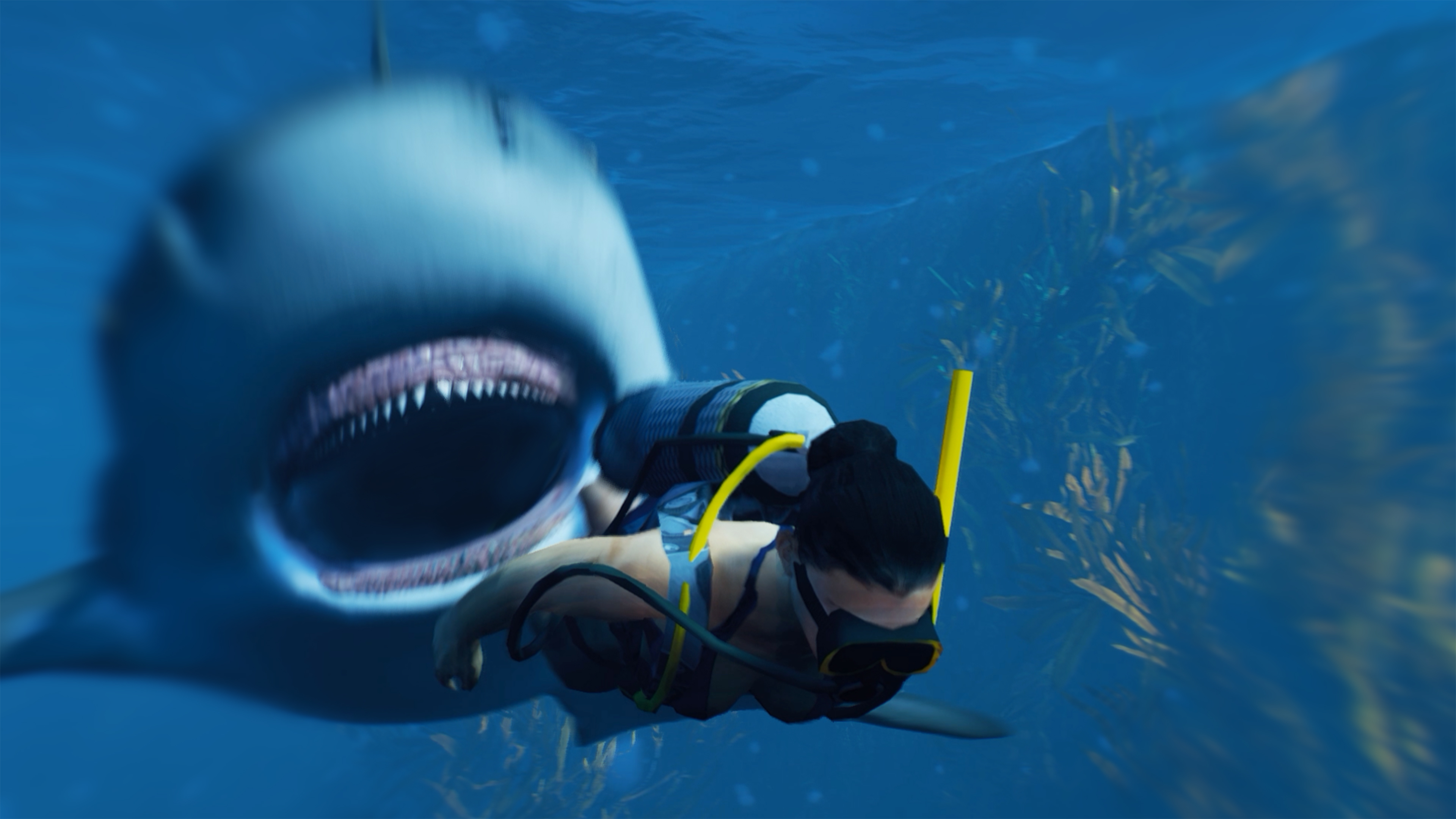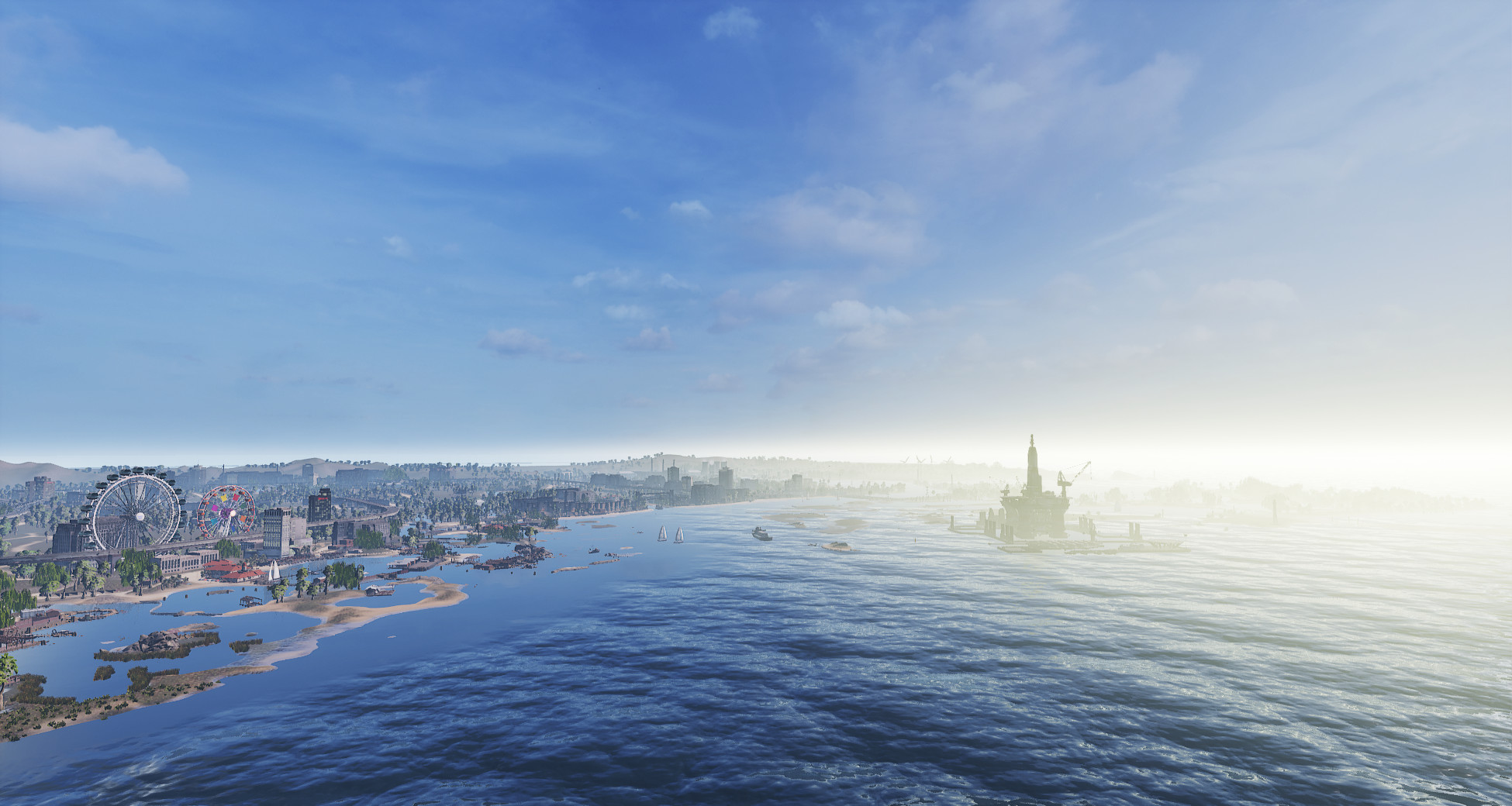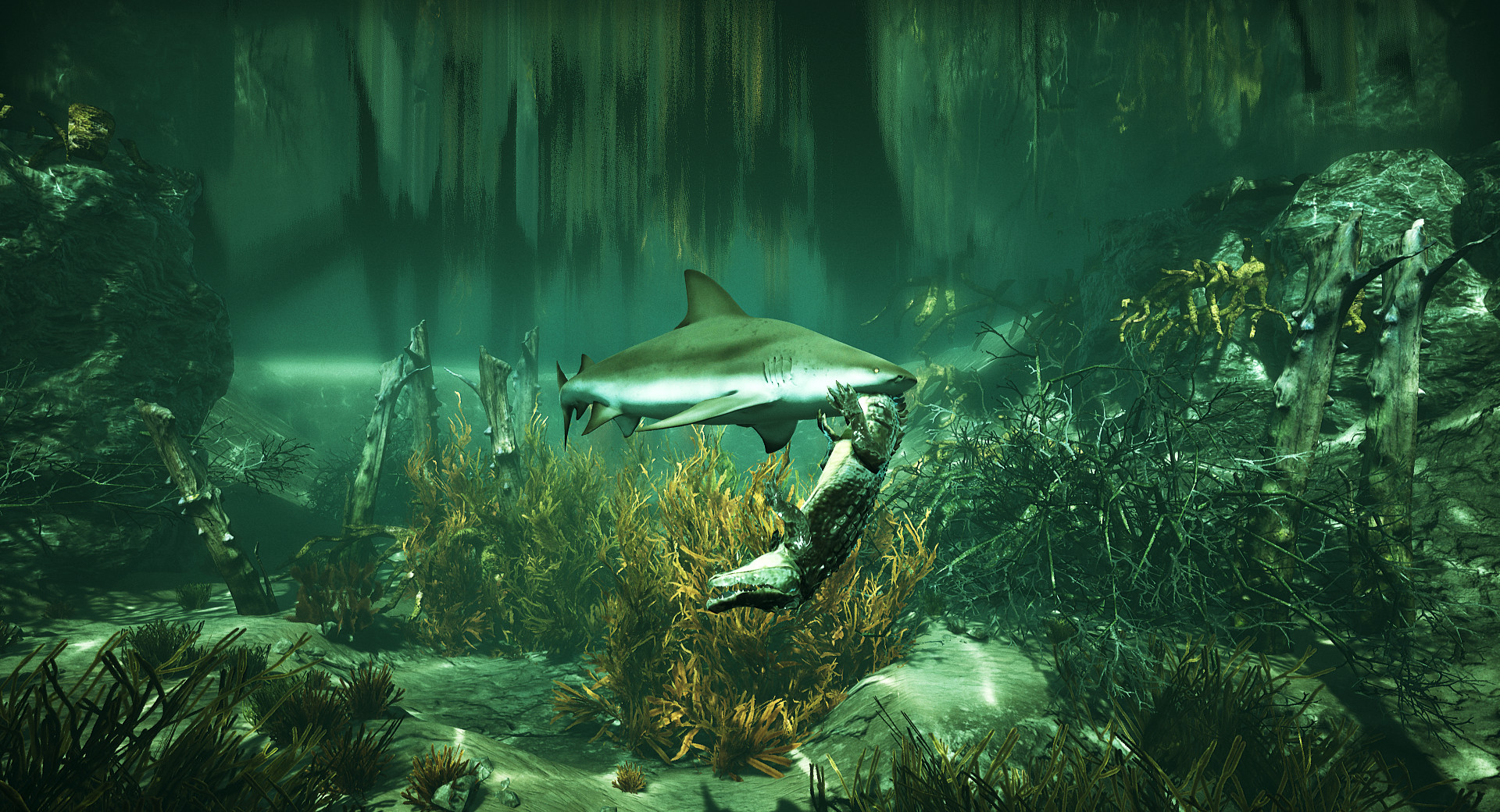 Official Game Announcement Trailer:
https://www.youtube.com/watch?v=AMOCgKtoDz4
TBA.