"1000-player battle royale matches"...
https://mavericks.gg
The shooting looks a bit off to me, and I'm curious how destructible the environments will be. All-in-all, it could be fun, especially if a lot of CULT players join in.
Automaton wrote:

Mavericks

is a sprawling, ambitious, cutting-edge combat world. Charge forth from the teeming social hub to engage in epic 1000-player battle royale matches, or to hunt for new weapons and attachments in the persistent open world of this unparalleled free-to-play title.
It also seems The Forge opened on November 28 of last year, so if some members are interested, we should see about checking it out.
Automaton wrote:What is The Forge?

The Forge is the first version of an ever-evolving game. Ahead of the full release of

Mavericks: Proving Grounds

in 2019, The Forge allows players to join Automaton to build the best possible

Mavericks

experience, testing key areas of design and shaping the future of the game. The community will be part of a game which layers, develops, and expands quickly with rapid updates, delivering new features and capabilities quickly to gamers.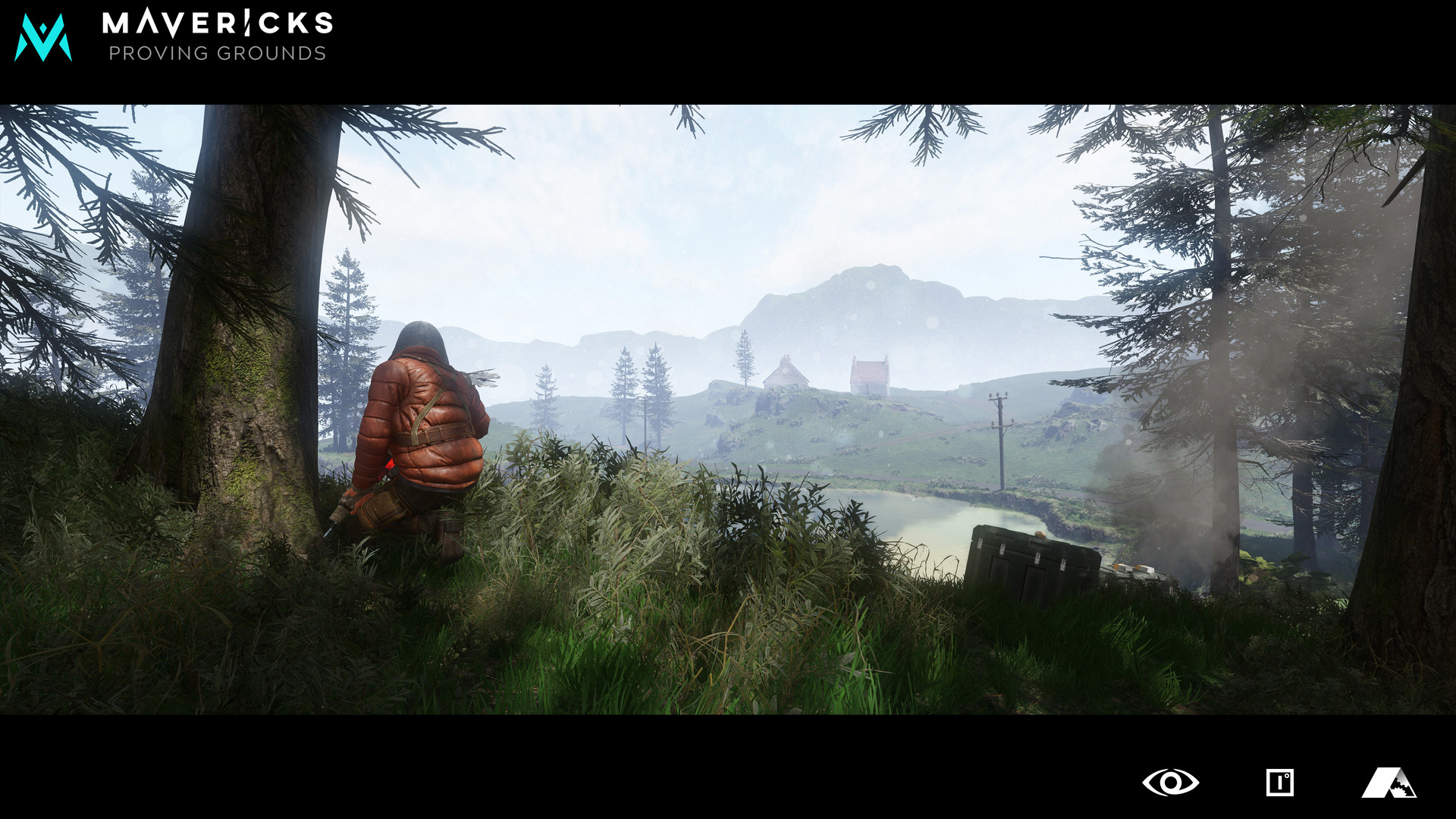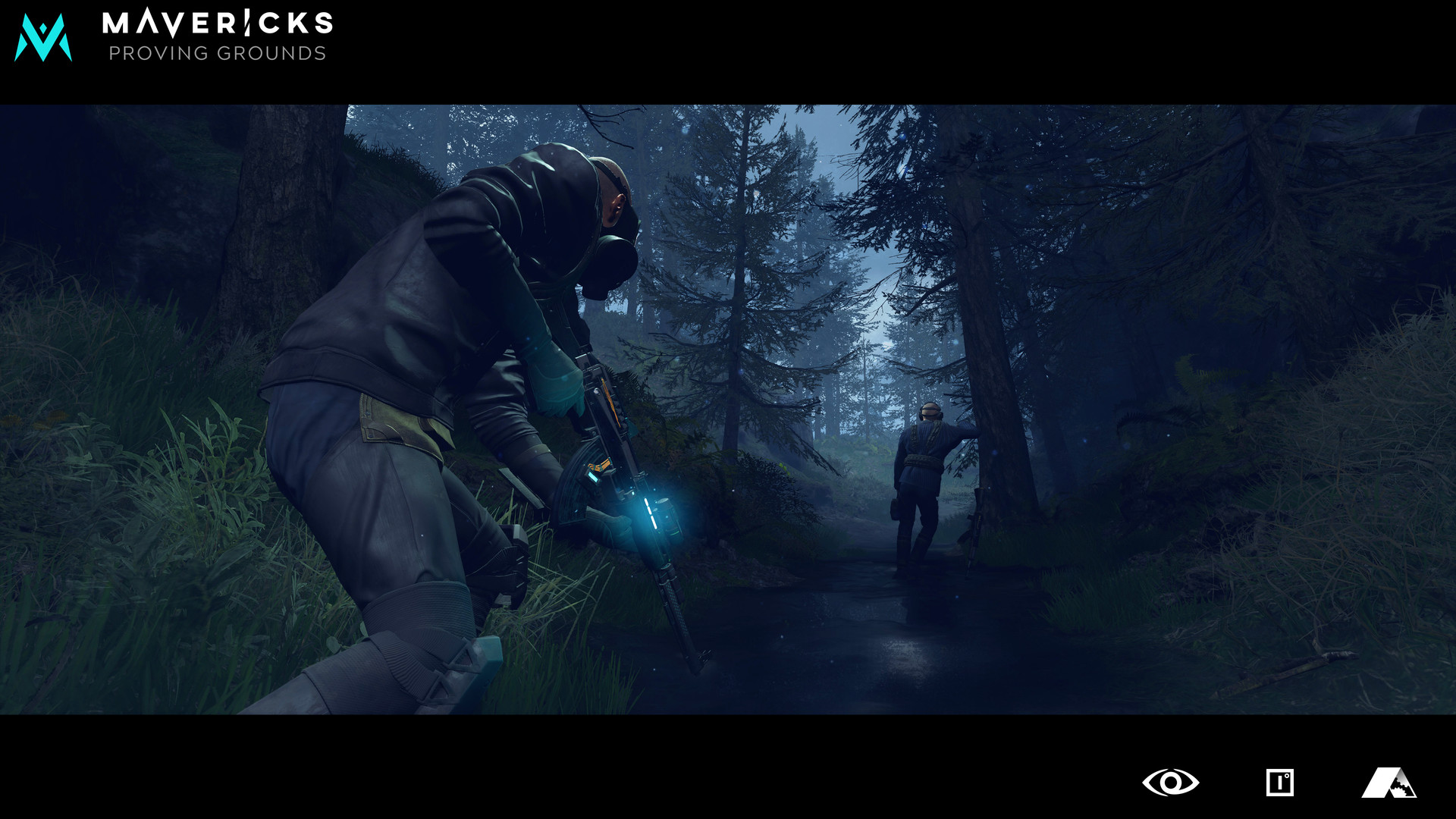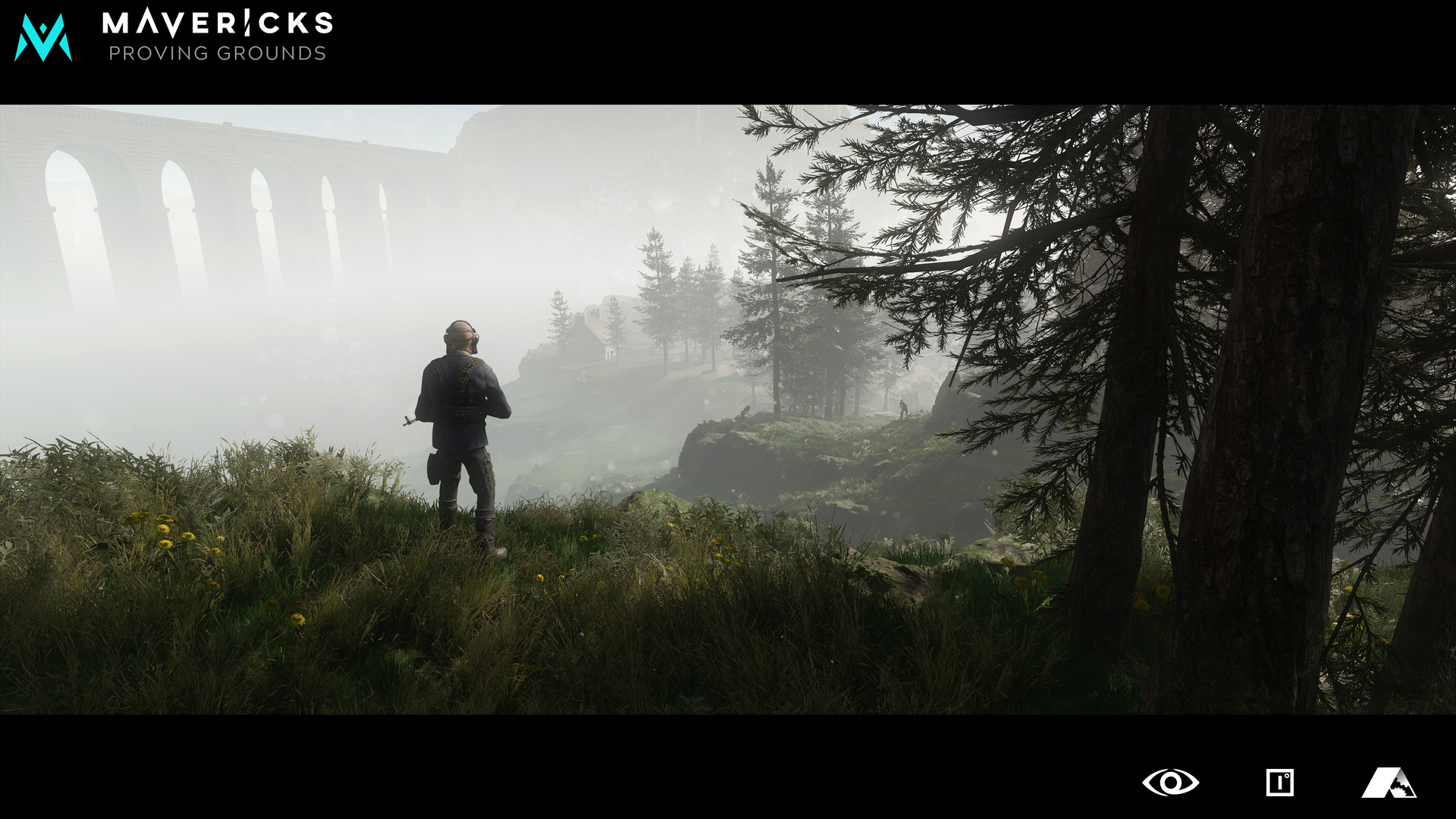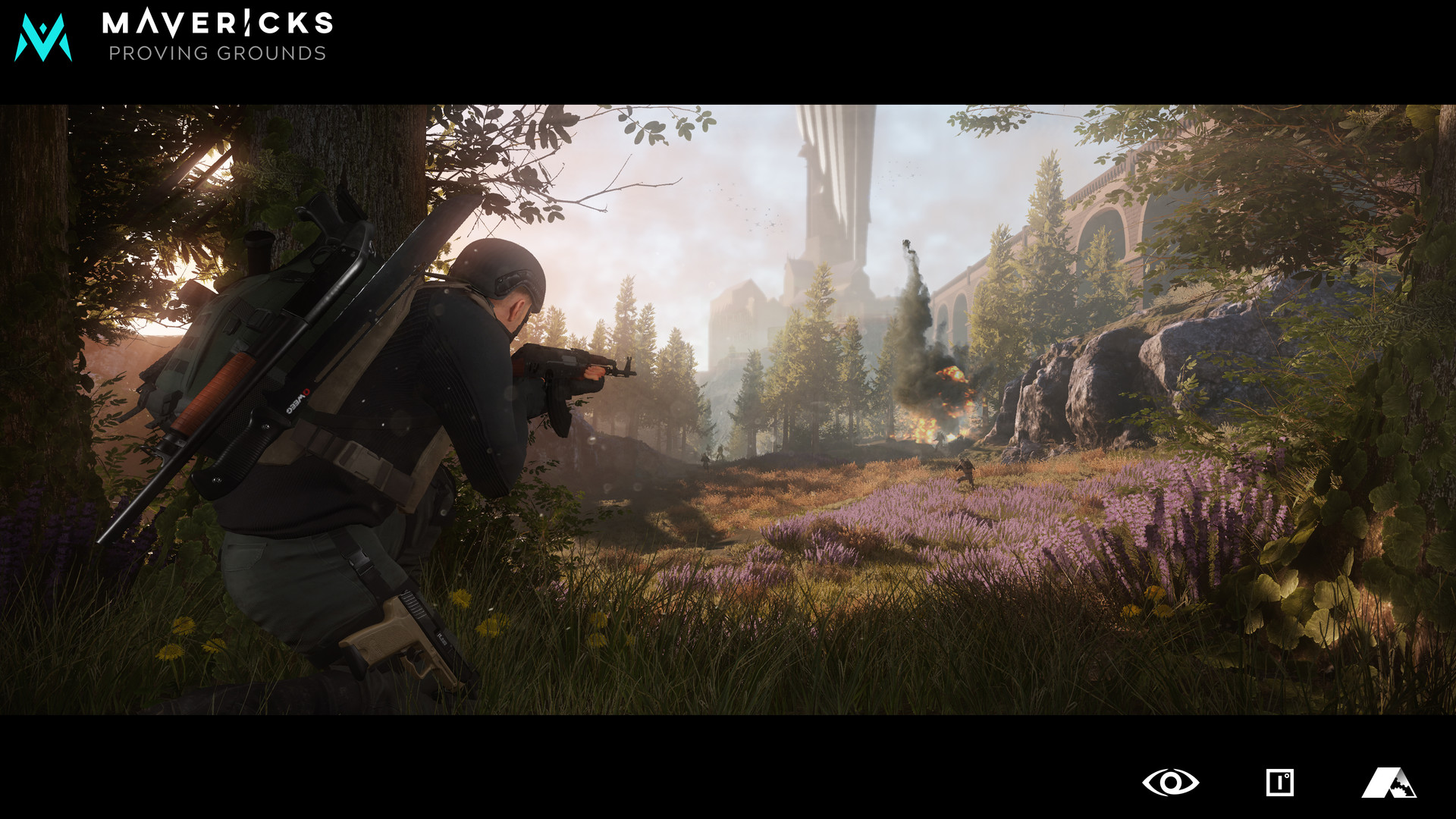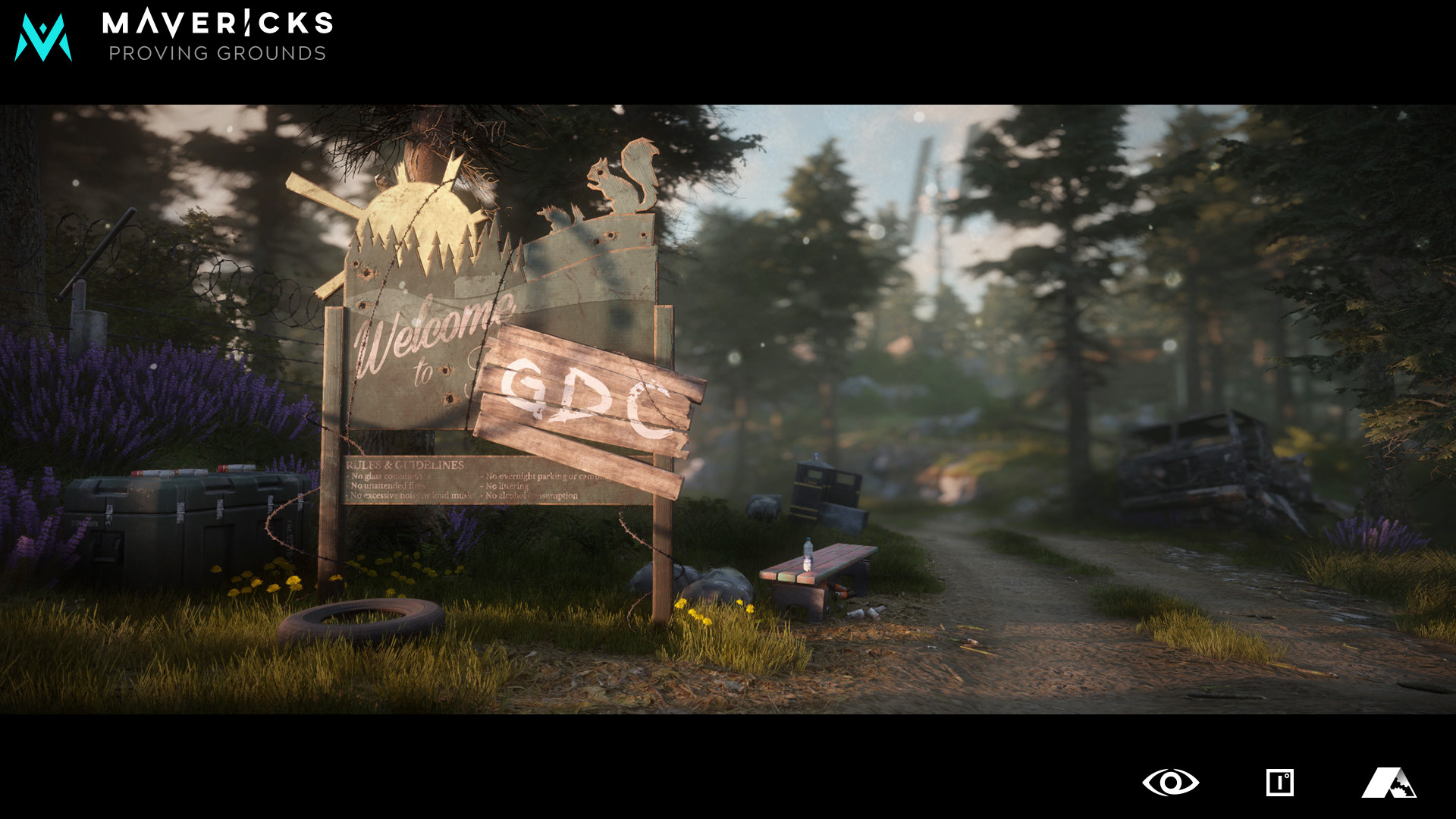 Teaser Trailer | E3 2018:
https://www.youtube.com/watch?v=xjYKk0XRYWI
2019.