http://www.studioistolia.com/
Really like the artwork. The design of the dragon looks good, and the houses in the fourth picture remind me of the elves' village in Lord of the Rings.
Square Enix and Studio Istolia's Project Prelude Rune announced for PS4
https://gematsu.com/2018/09/square-enix ... ed-for-ps4
Hideo Baba wrote:Today, at the PlayStation LineUp Tour, we debuted new content that Square Enix Group's Studio Istolia is working on.

We started from zero and are currently in the middle of development with some way to go, but we are pushing forward to accomplish various new challenges.

Regarding the game's visual presentation, we're developing a warm, friendly look for the game in our own way. With this artistic direction, we want to depict a fantasy world and a story imbued with themes and messages.

Studio Istolia is launching a new RPG IP in Square Enix Group, and aims to create content that more people can enjoy. Although the road is still long ahead, I would be happy if you could look forward to it.

I look forward to your support of Studio Istolia in the future.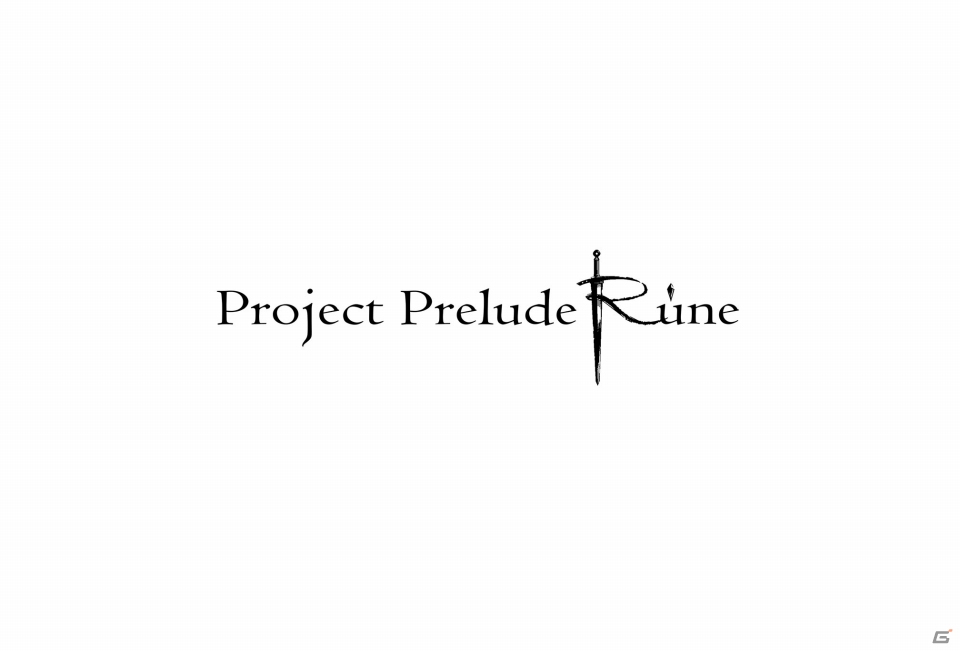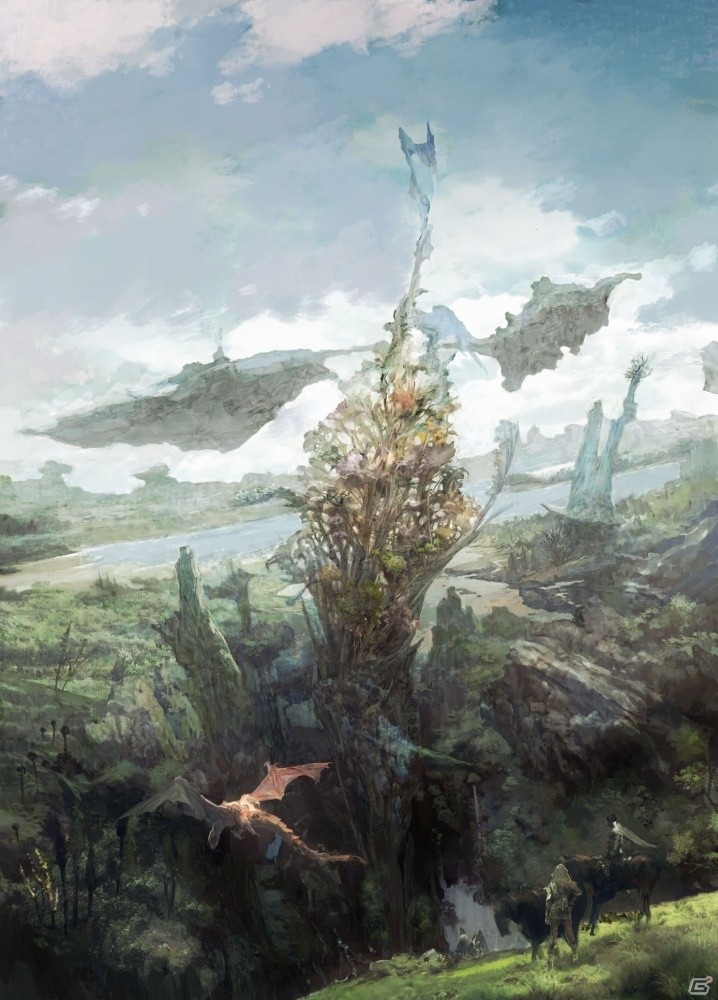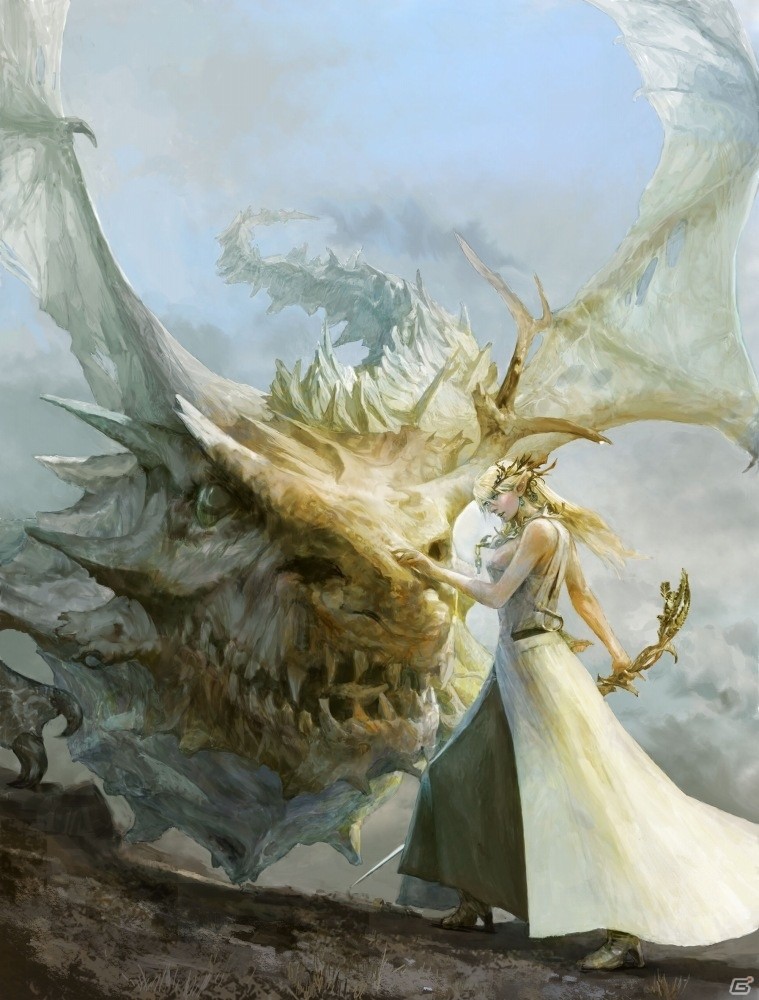 Teaser trailer:
https://www.youtube.com/watch?v=PAYeIor4lfQ
TBA.