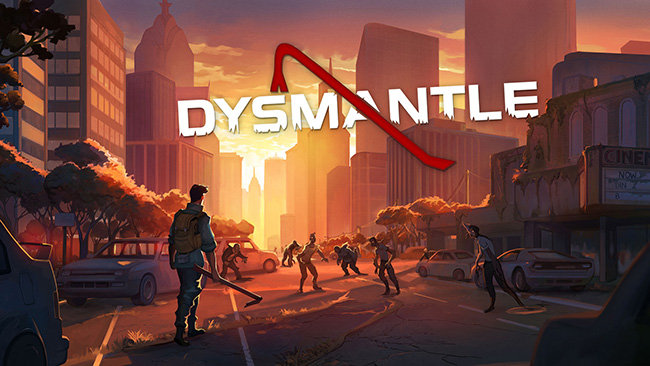 https://store.steampowered.com/app/846770/DYSMANTLE/
10tons Ltd wrote:Ascend from your shelter. Escape the wretched island. ⭐⭐⭐⭐⭐ Explore. Fight. Level up. Survive. Gather. Craft. Harvest. Hunt. Build. Farm. Solve puzzles. Fish. Cook. Live. Enjoy the bittersweet post-apocalypse.
Call me paranoid, but I don't know what those stars in the Steam description are if not
Insomnia
stars. Never seen anything like it in any other official game material, let alone in the Steam description. They even have a similar gold color as I give to the five-star ratings in the Play section.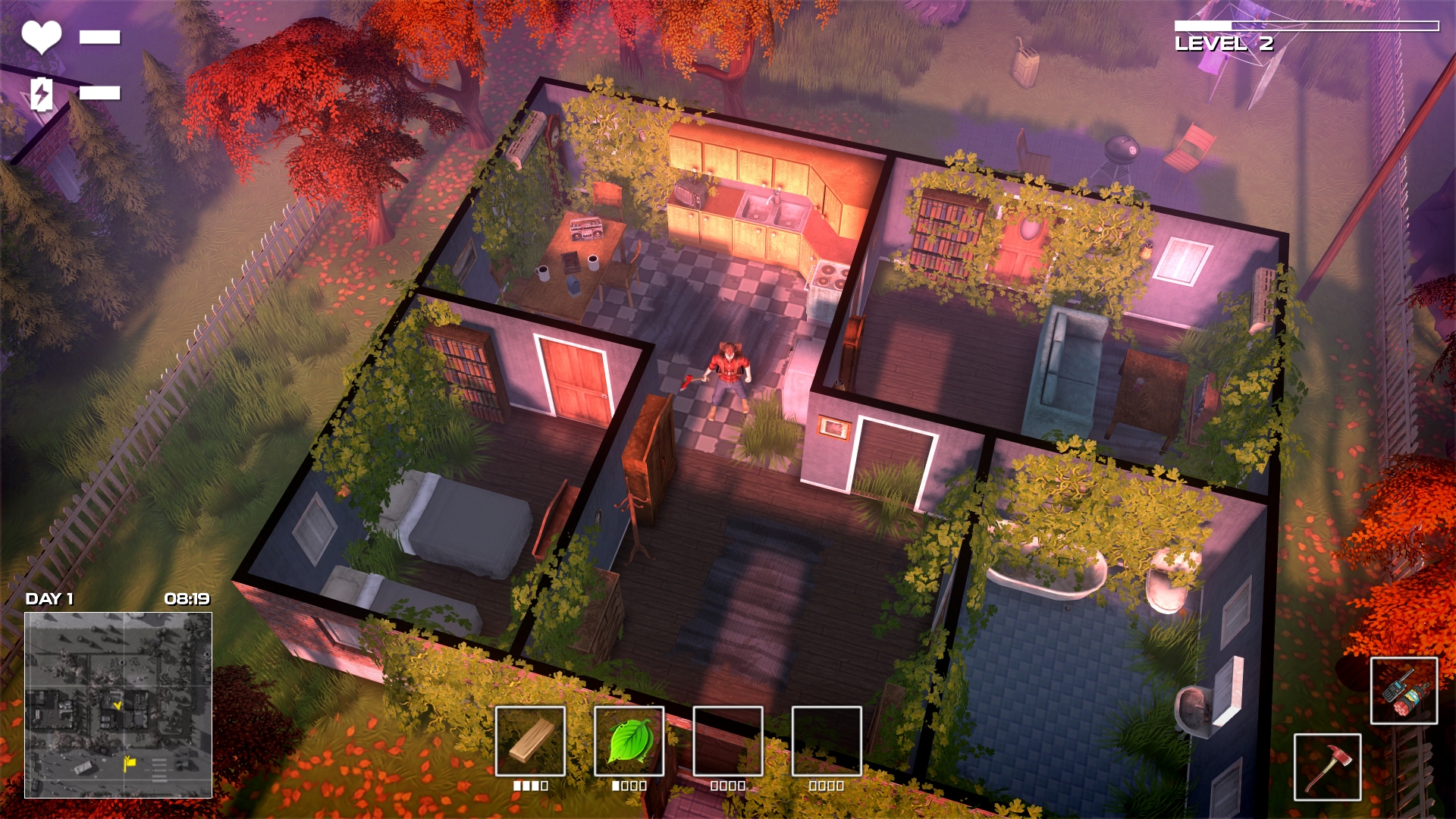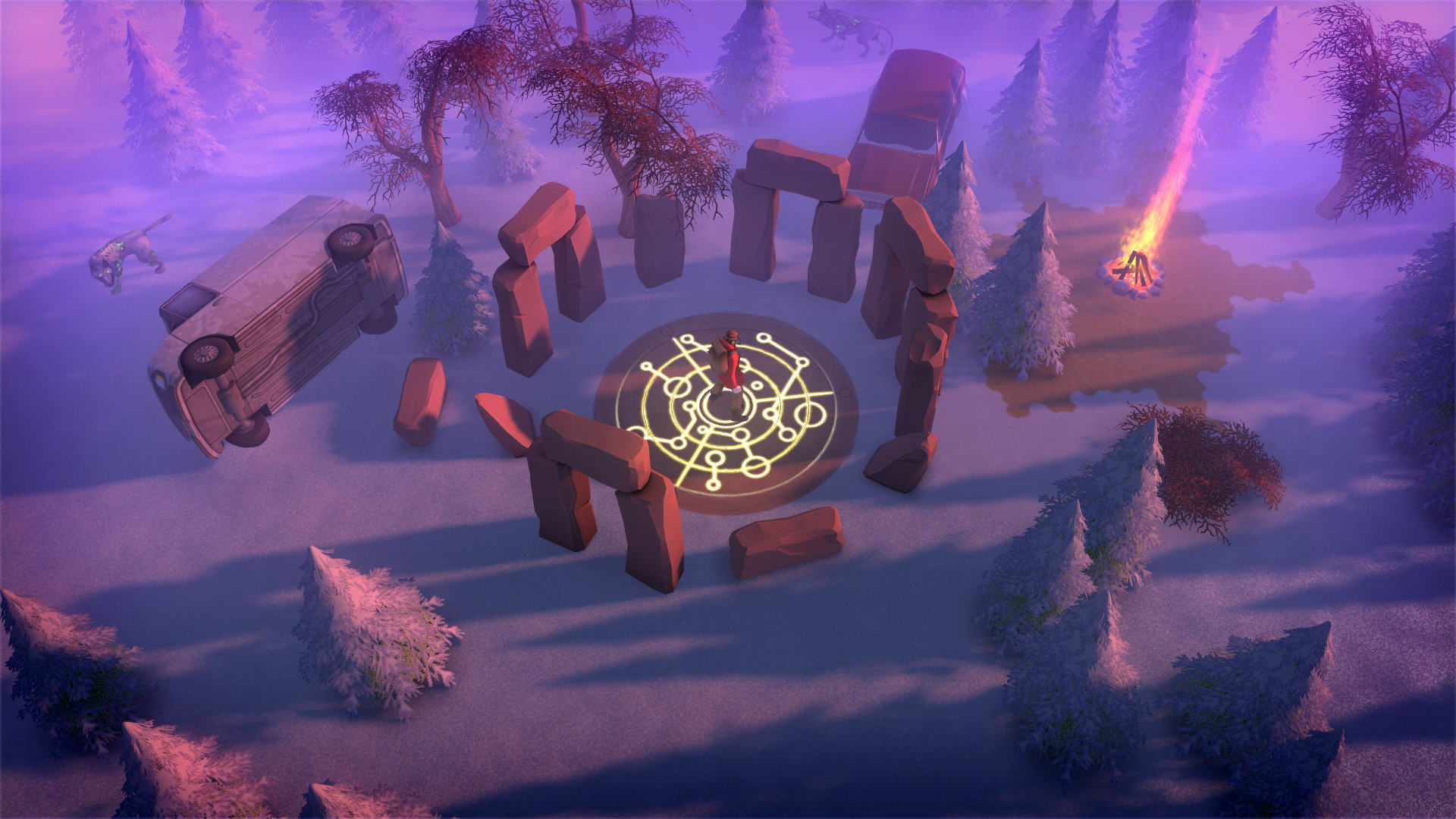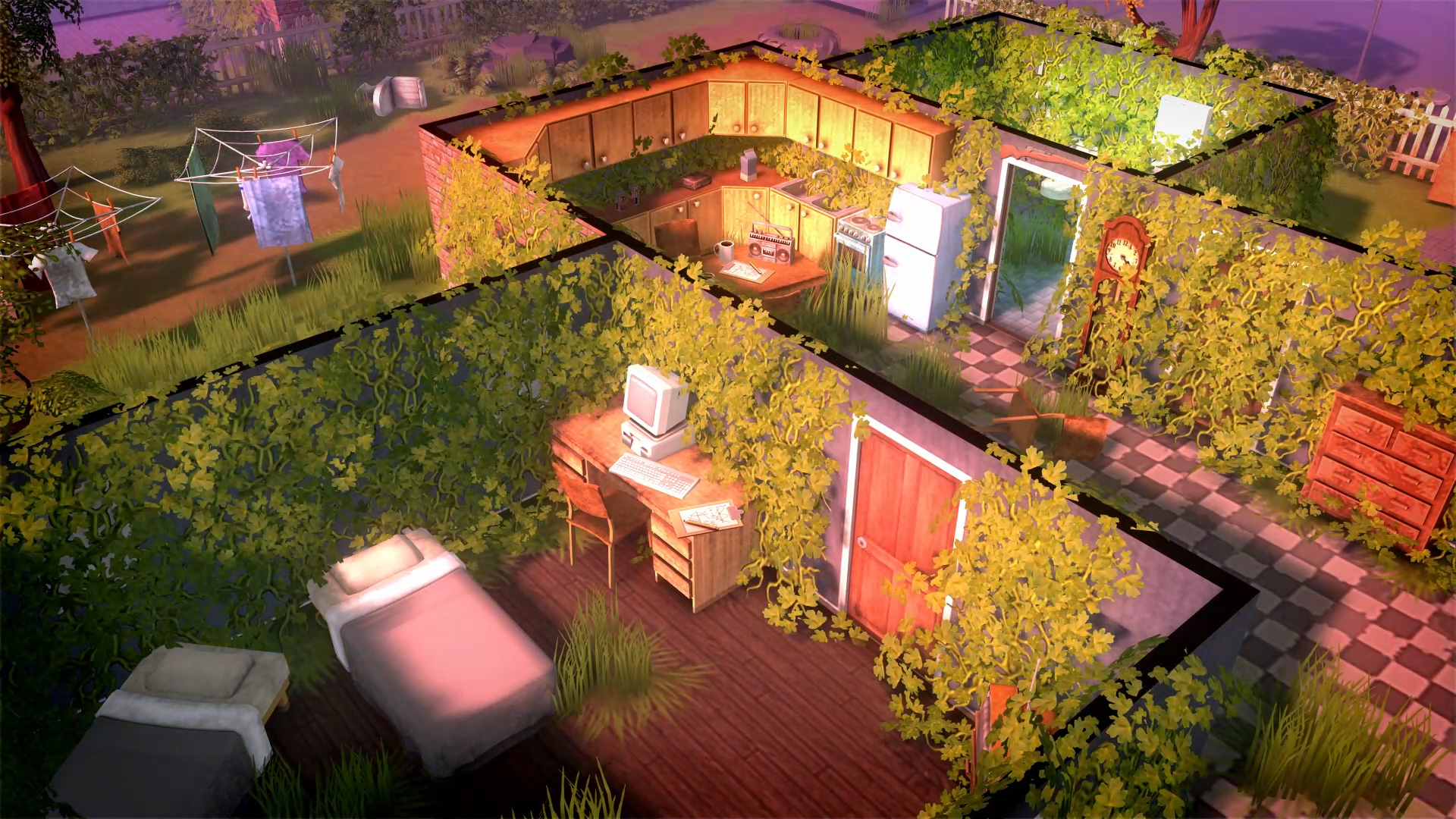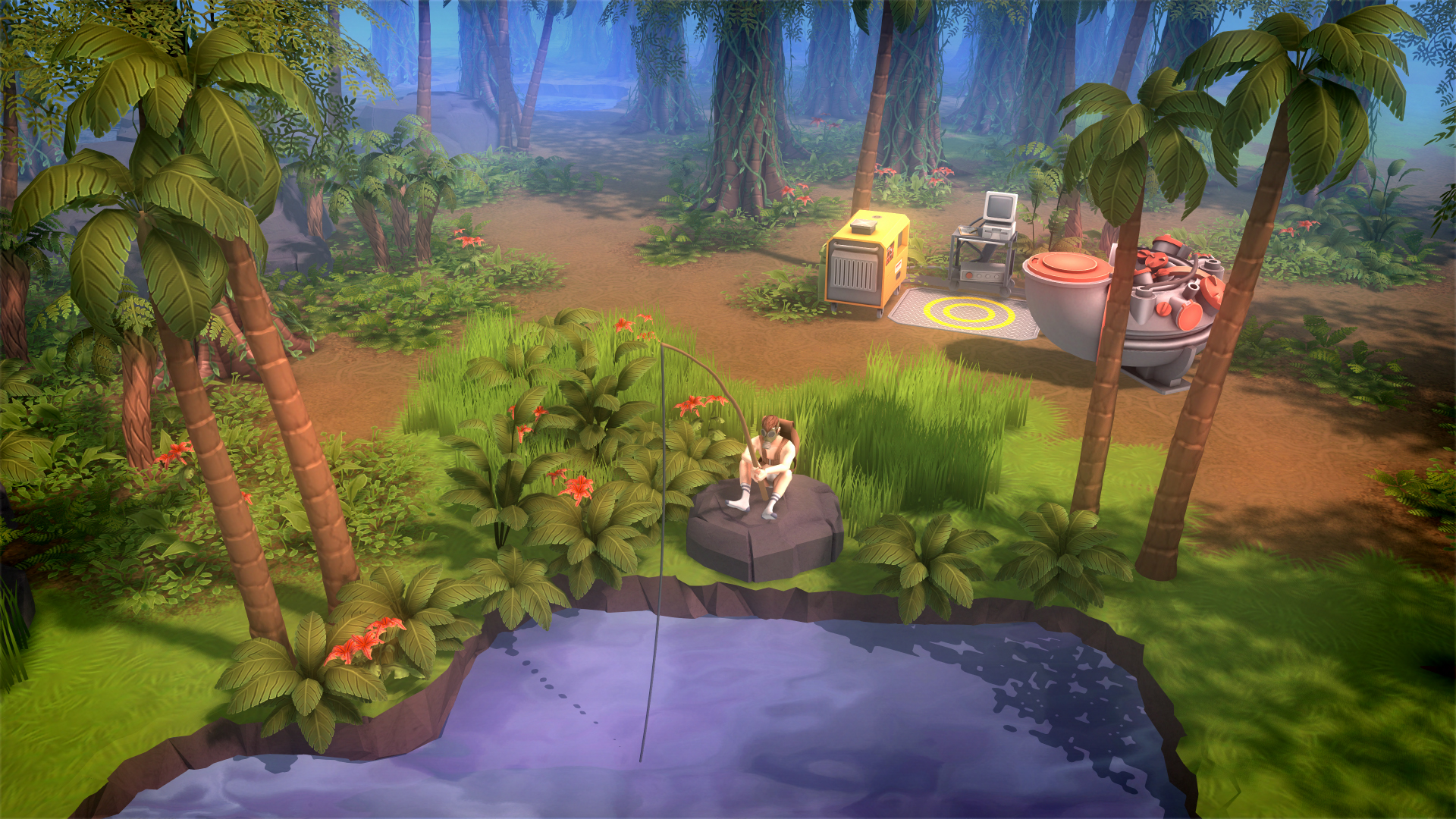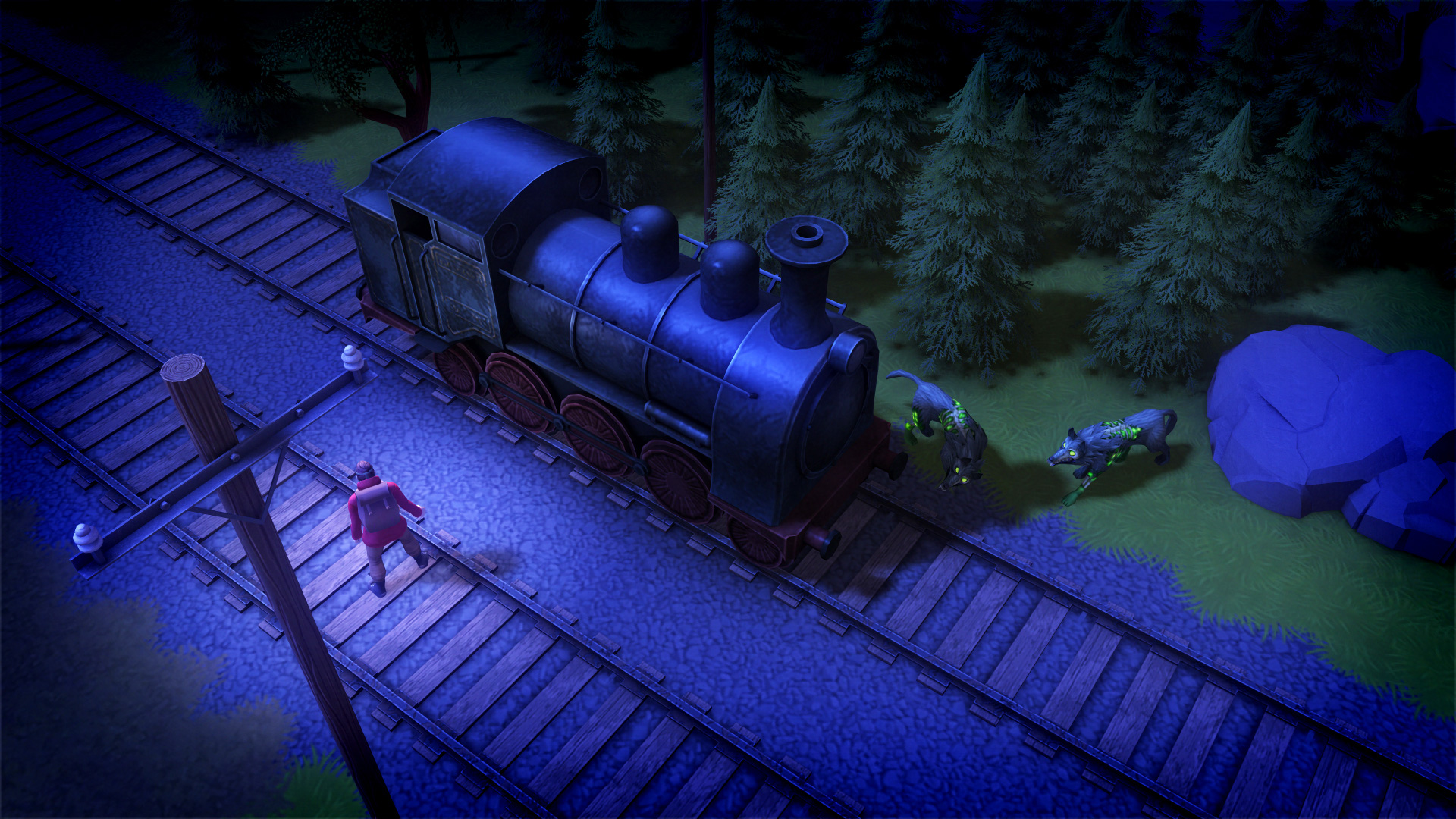 Announcement Trailer:
https://www.youtube.com/watch?v=1zbSFUROKYo
The hatch reminds me of
Lost
. The rest seems light a light mix of ARPG and survival-crafting.
TBA.