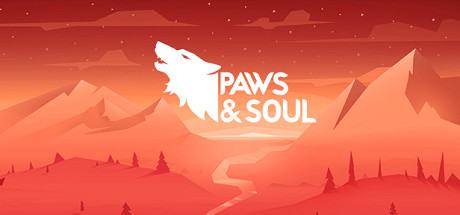 Looks like an uglier version of
Okami
, ripped off wolf and everything. A couple of the screens make the game look alright, but the trailer shows clearly how ugly the environments are.
https://store.steampowered.com/app/9115 ... _and_Soul/
ELECTROSTALIN ENTERTAINMENT wrote:

Paws&Souls

is an adventure game about reincarnation. Turn into a wolf, explore a mysterious forest and reveal every secret of your past life!
They even get their own game's name wrong in their Steam description lol.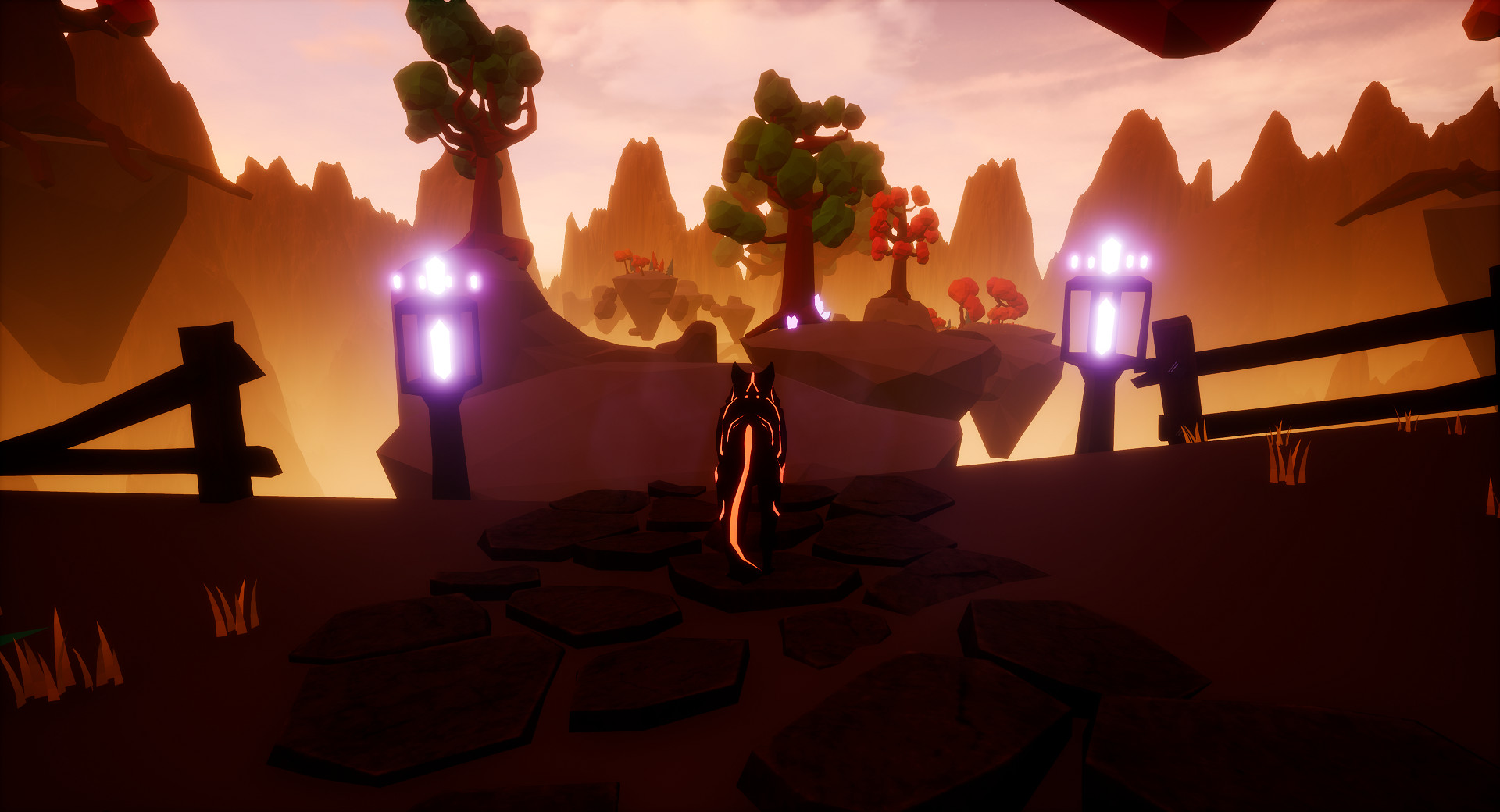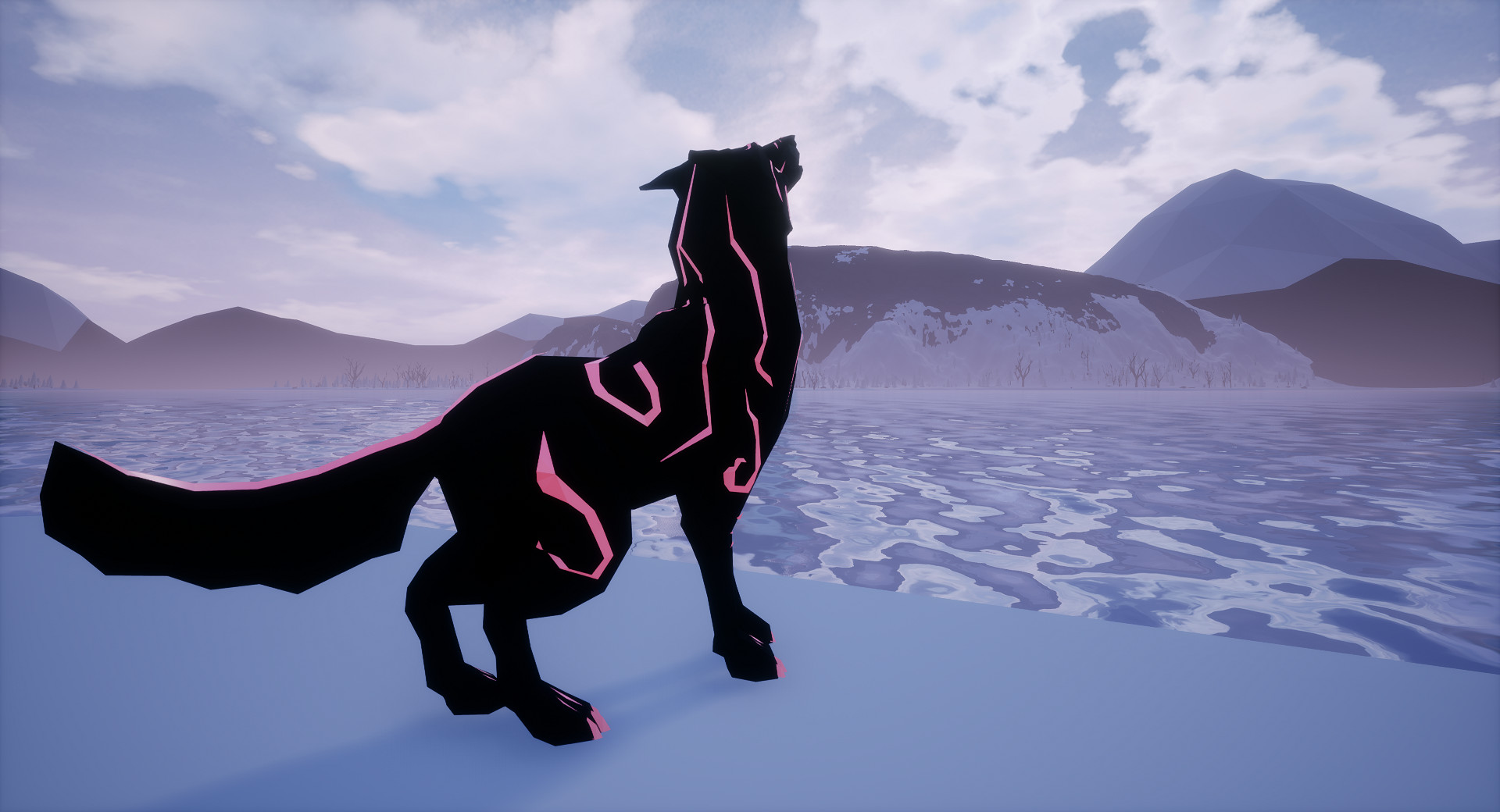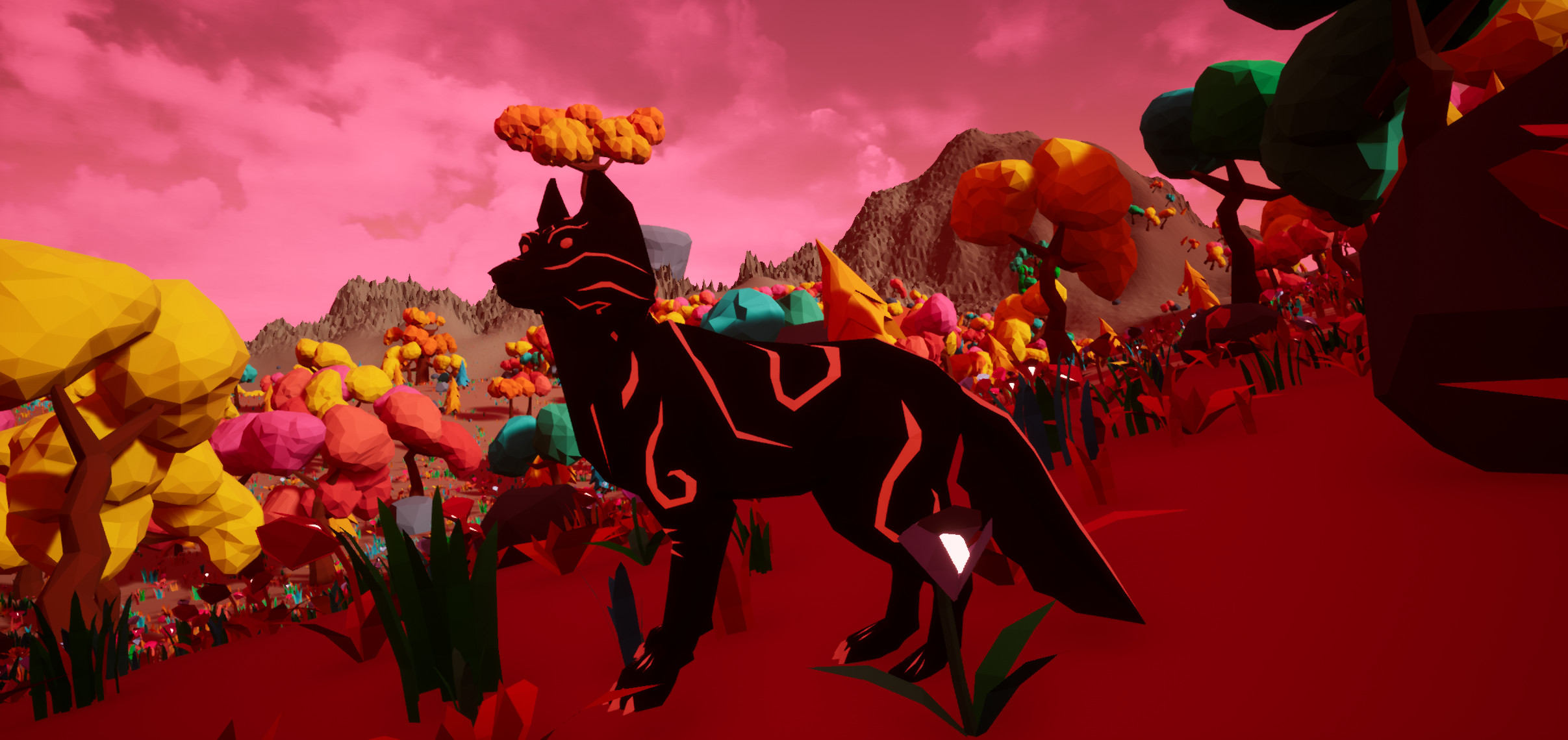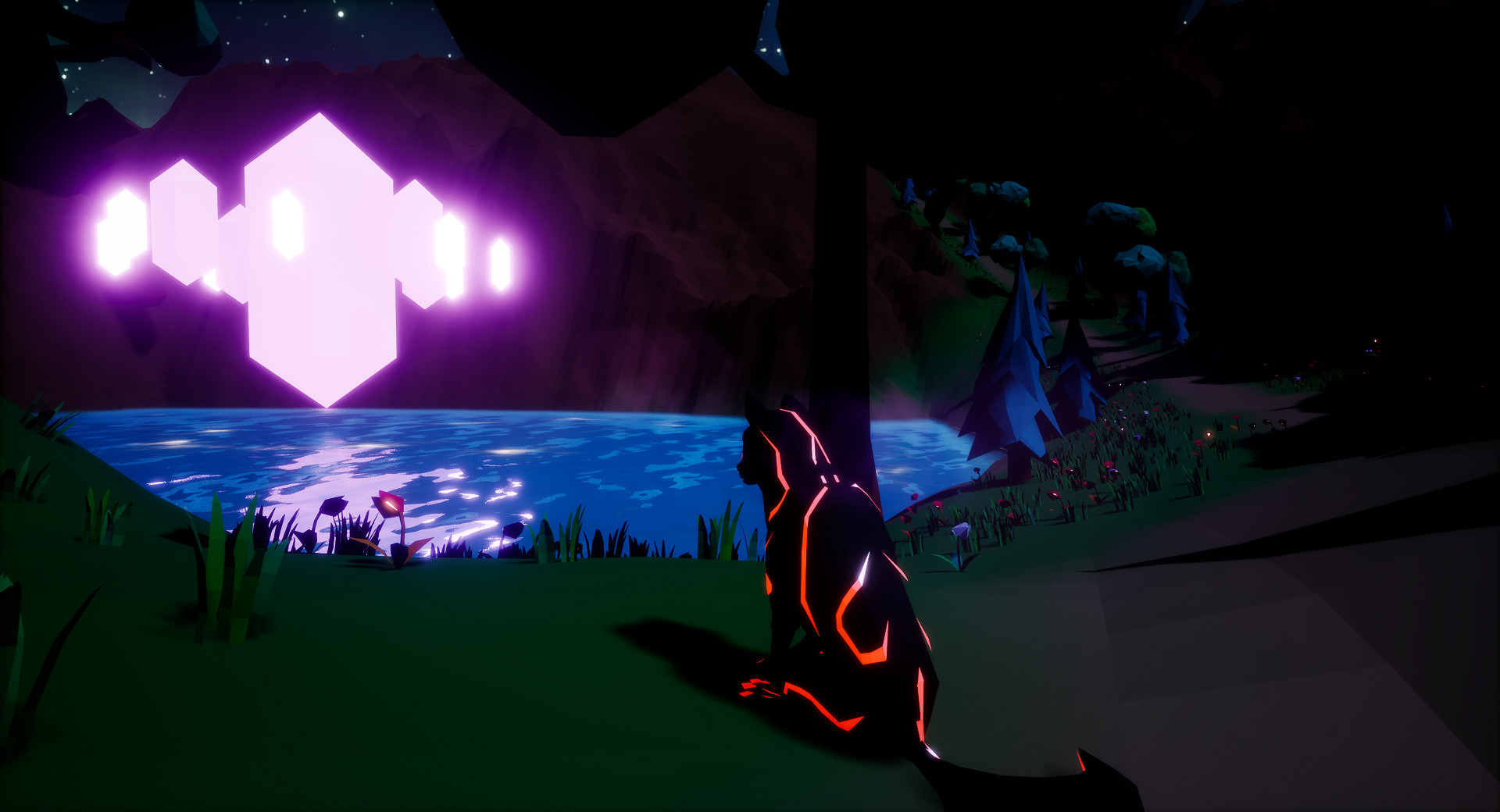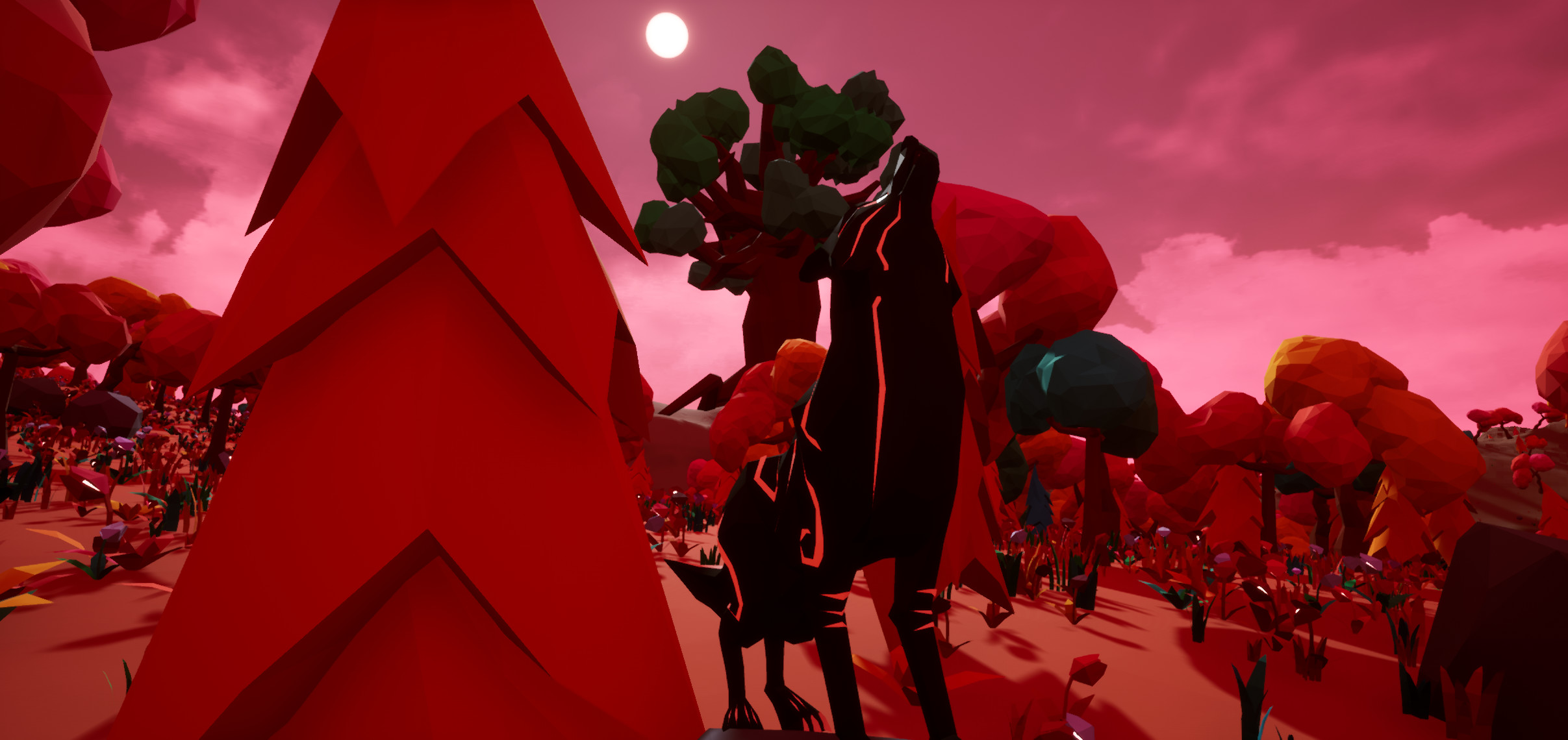 Teaser trailer 2018:
https://www.youtube.com/watch?v=lNc9mnQTRb8
Q1 2019.