Self-titled debut game, as if they are a rock band...
https://twitter.com/volcanoids
An Early Access survival-crafting title being released later this month. The devs are starting out with single-player only, but they are planning on adding co-op and PVP multiplayer as the development continues. The base-building seems only to refer to your drill where you can customize it with different options, but the last screenshot looks like a normal town. So I don't know if you will also be able to build towns as well. Hopefully they will expand on both of those aspects when they add in the multiplayer. Overall, I like the aesthetics. It has a nice contrast between nature, with the volcano seemingly being a constant threat, and the machines you fight and the equipment you're using.
https://store.steampowered.com/app/951440/Volcanoids/
Volcanoid wrote:

Volcanoids

is a first-person, base building survival game set in the steampunk era where humans and technology meet. Explore a volcanic island, operating giant drills and enduring eruptions triggered by mechanical beings.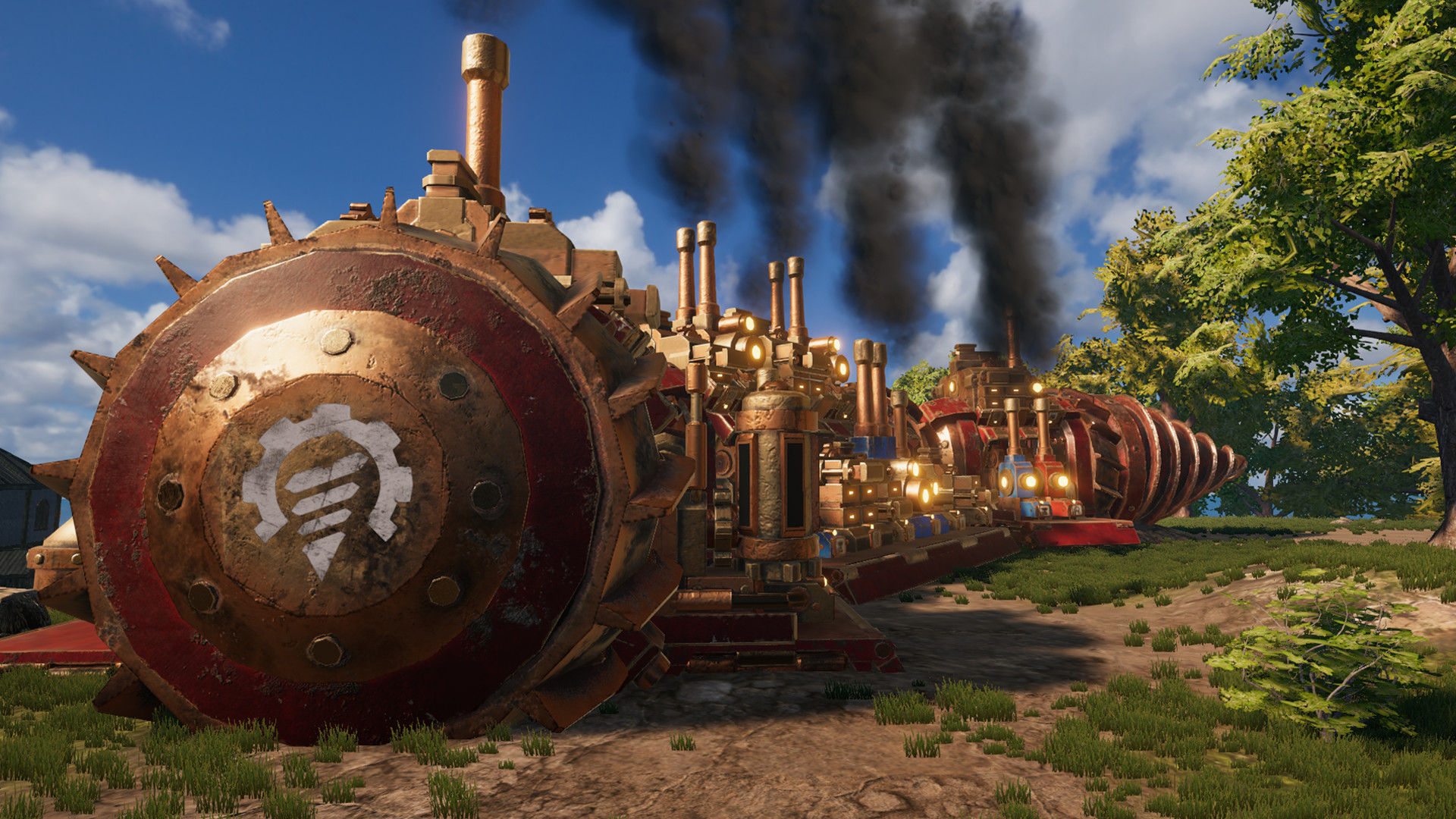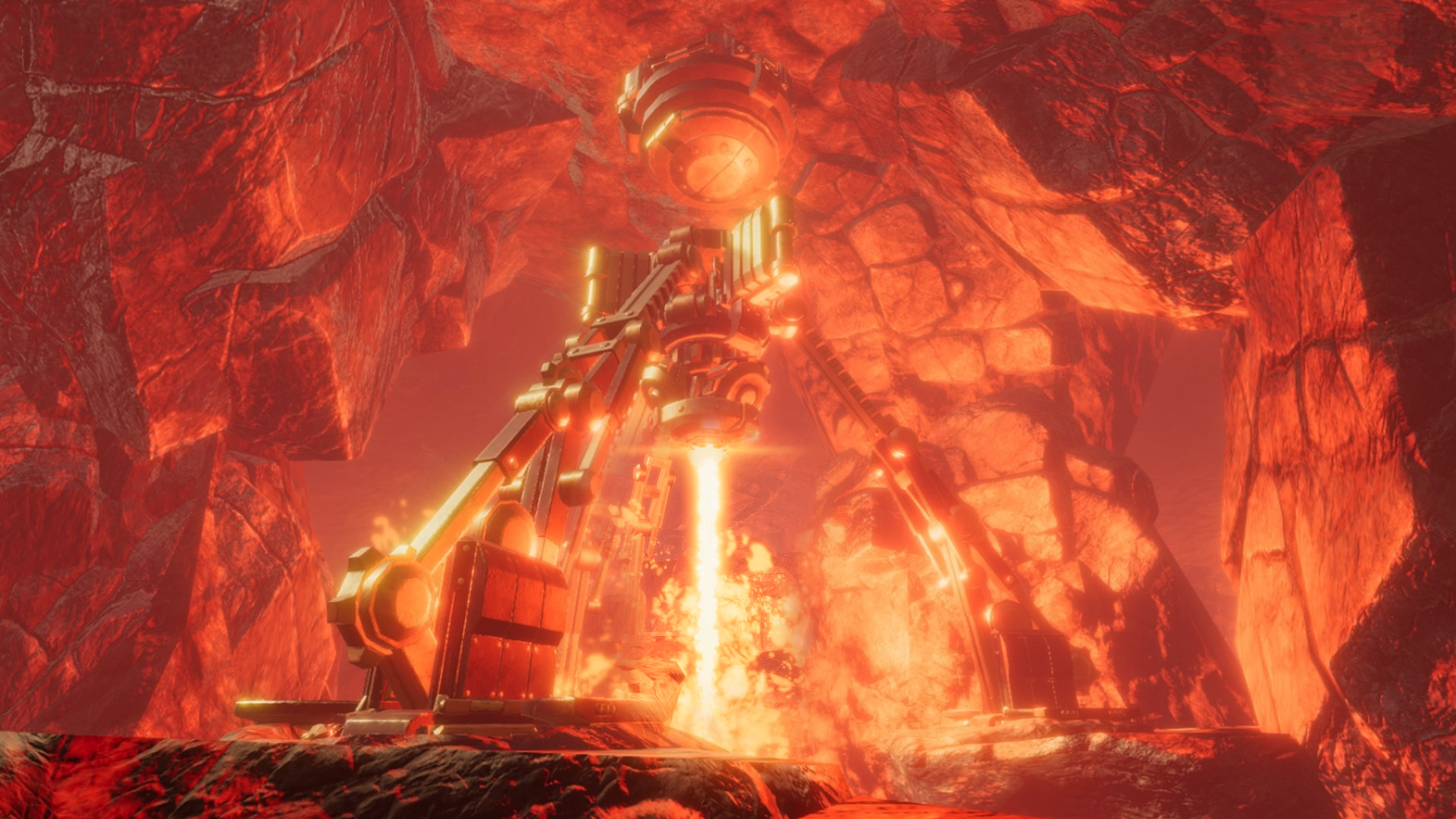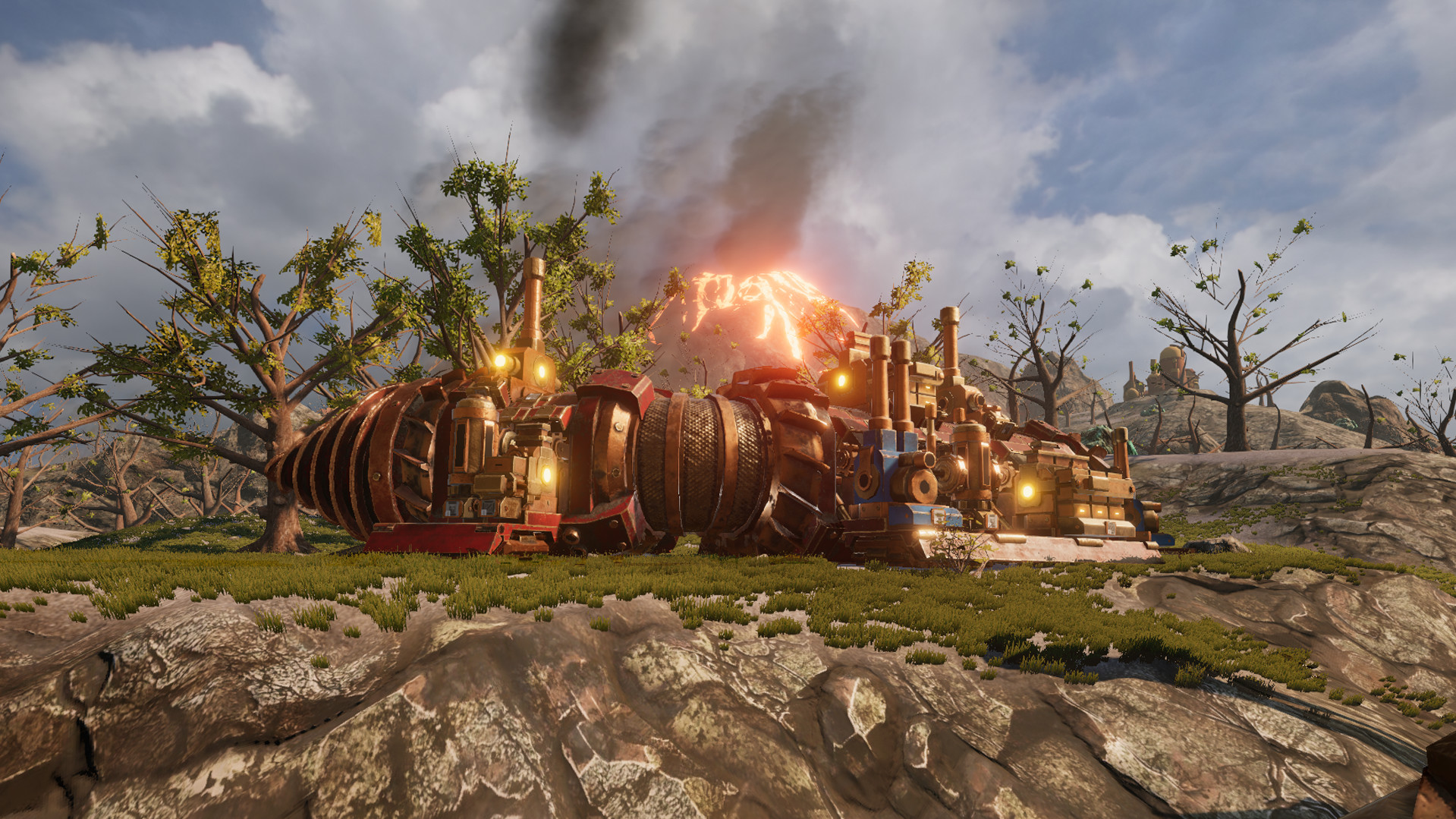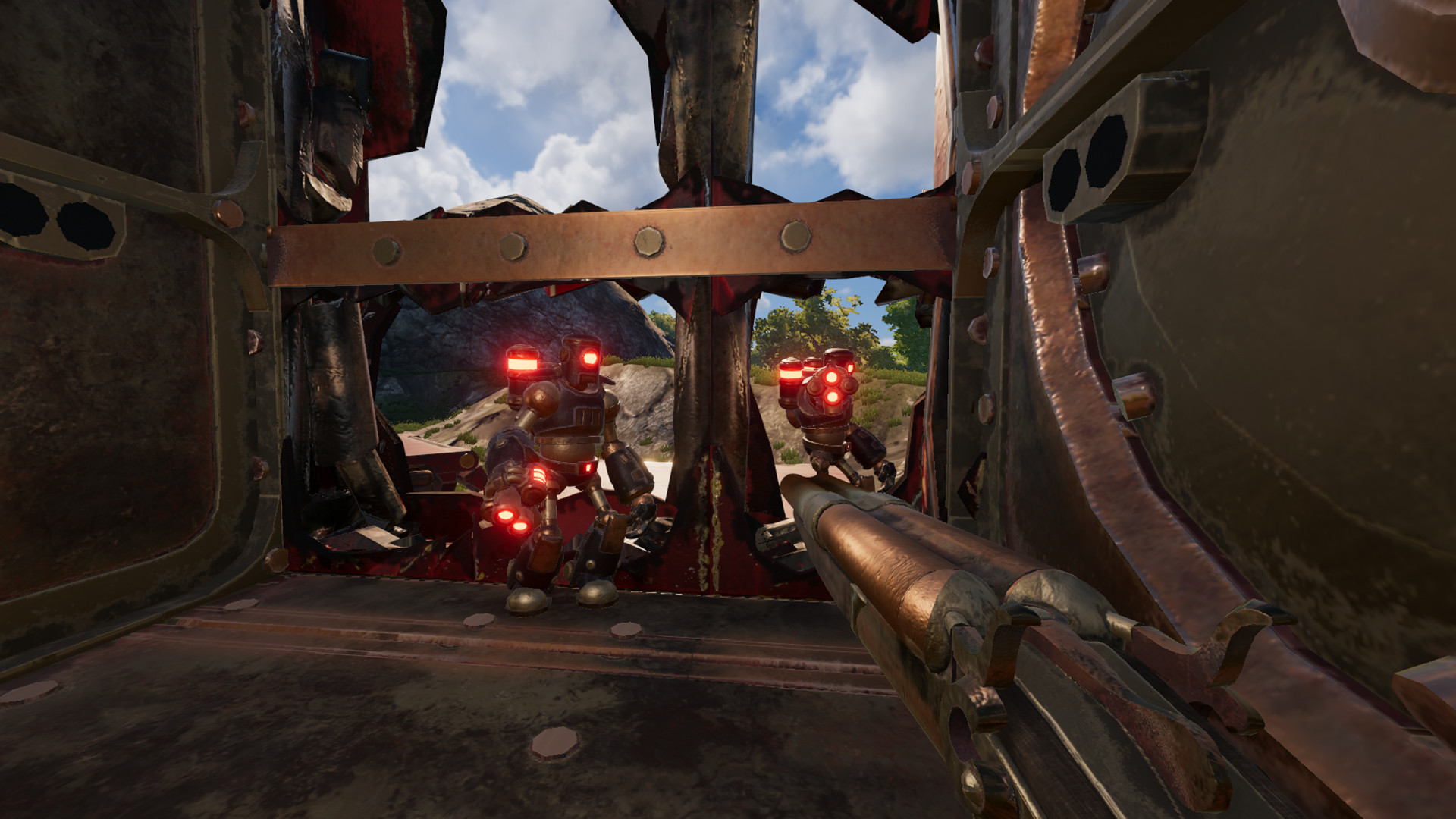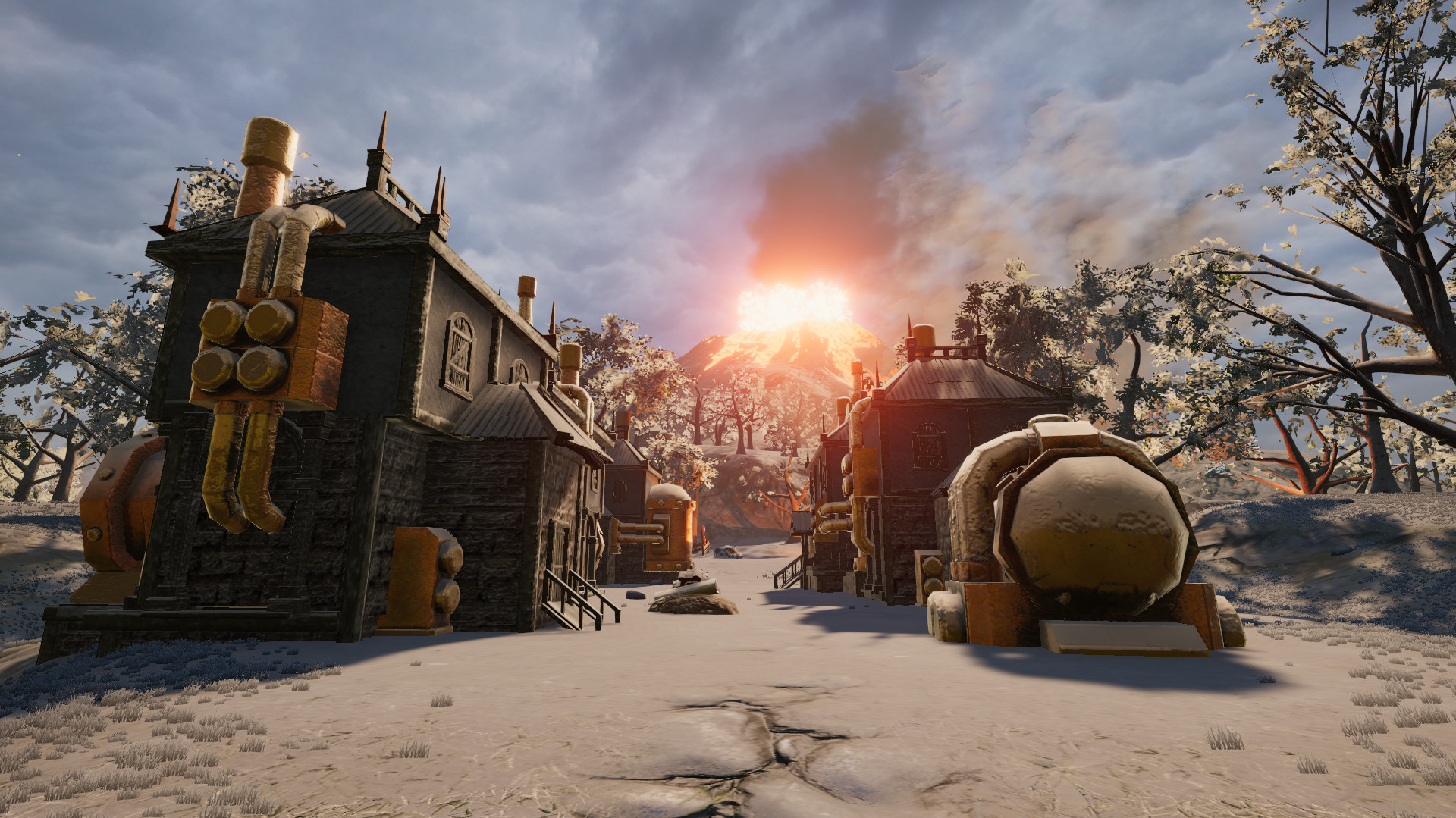 Announcement Trailer:
https://www.youtube.com/watch?v=S7c-WOmpx00
There are a lot more videos on their YouTube channel:
https://www.youtube.com/channel/UCib-25 ... wFyRrhXMBQ