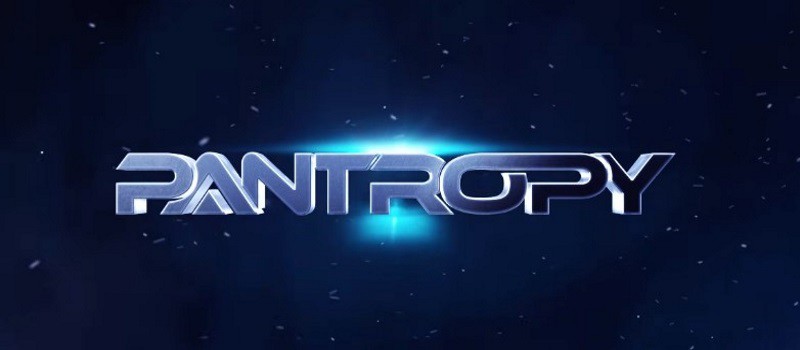 Survival-crafting mech game. Another way to see it would be as PlanetSide with base-building. Looks quite exciting if you can excuse the lower production values compared to
PlanetSide 2
.
https://playpantropy.com/
https://www.kickstarter.com/projects/21 ... opy-reboot
Brain Stone GmbH wrote:Imagine the dynamics and aesthetics of an MMOFPS, throw in some highly customizable, modular mechs, add a detailed crafting system and base building, then add to that a hostile NPC faction of biomechanical creatures fighting for their own interests, add global events and a storyline, and you still won't get

Pantropy

... but you'll be pretty close.
https://store.steampowered.com/app/677180/Pantropy/
Brain Stone GmbH wrote:

Pantropy

is a science-fiction based multiplayer game for players who want to make their own story. You'll need to band together to thrive in this lush and dangerous world. Luckily, there are factions just waiting to welcome you into their ranks. Are you going to mine resources and craft a powerful mech?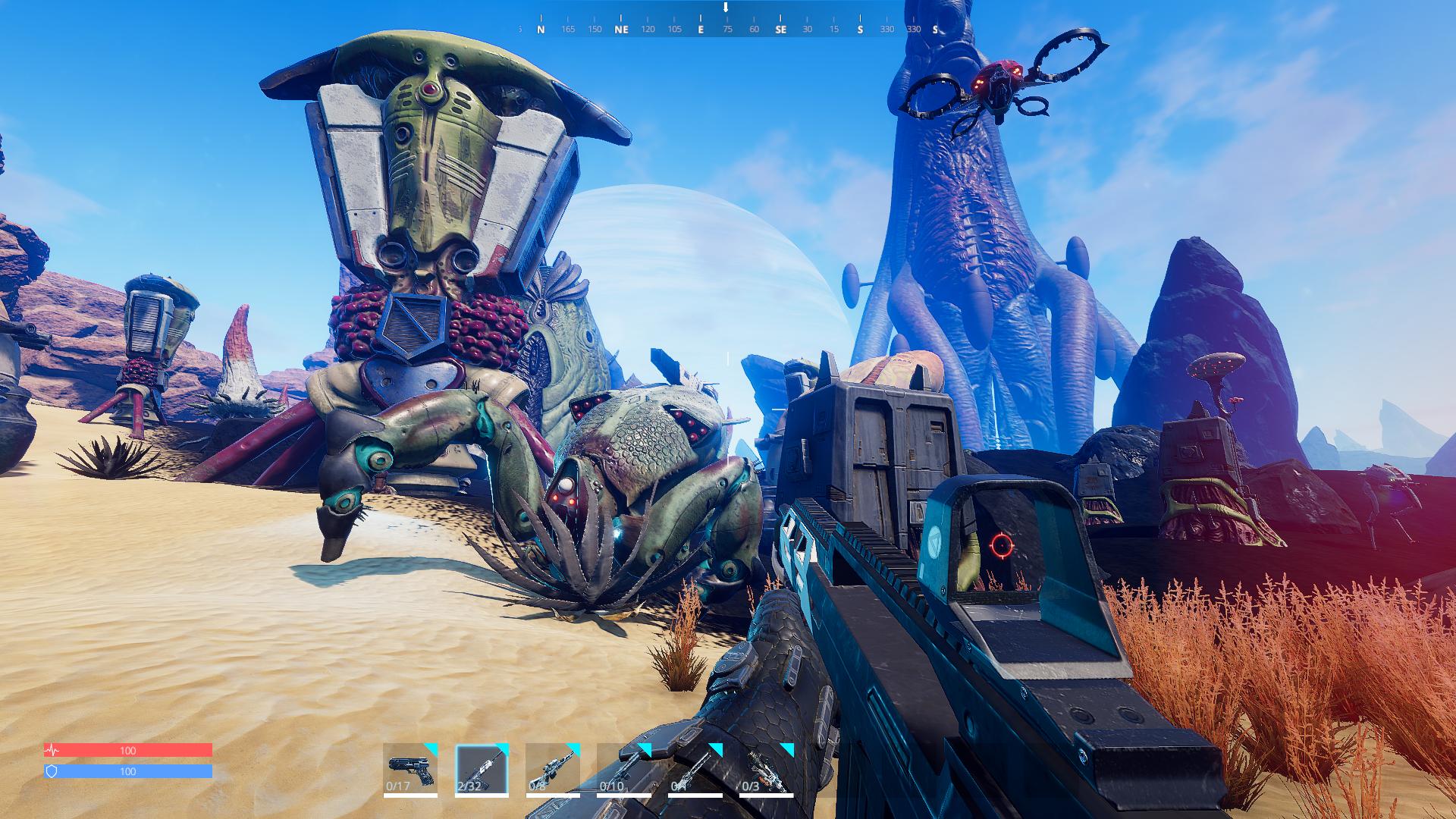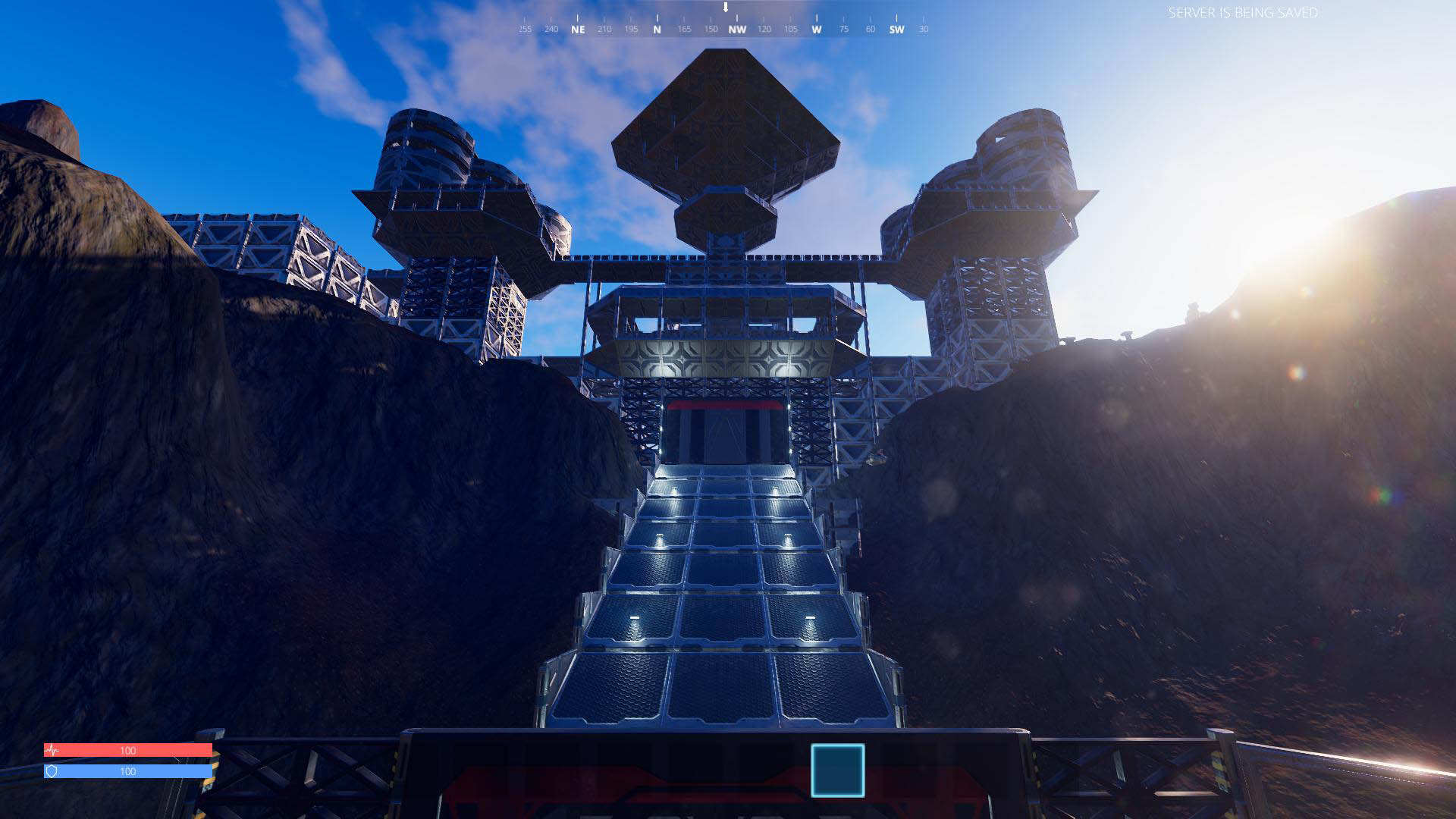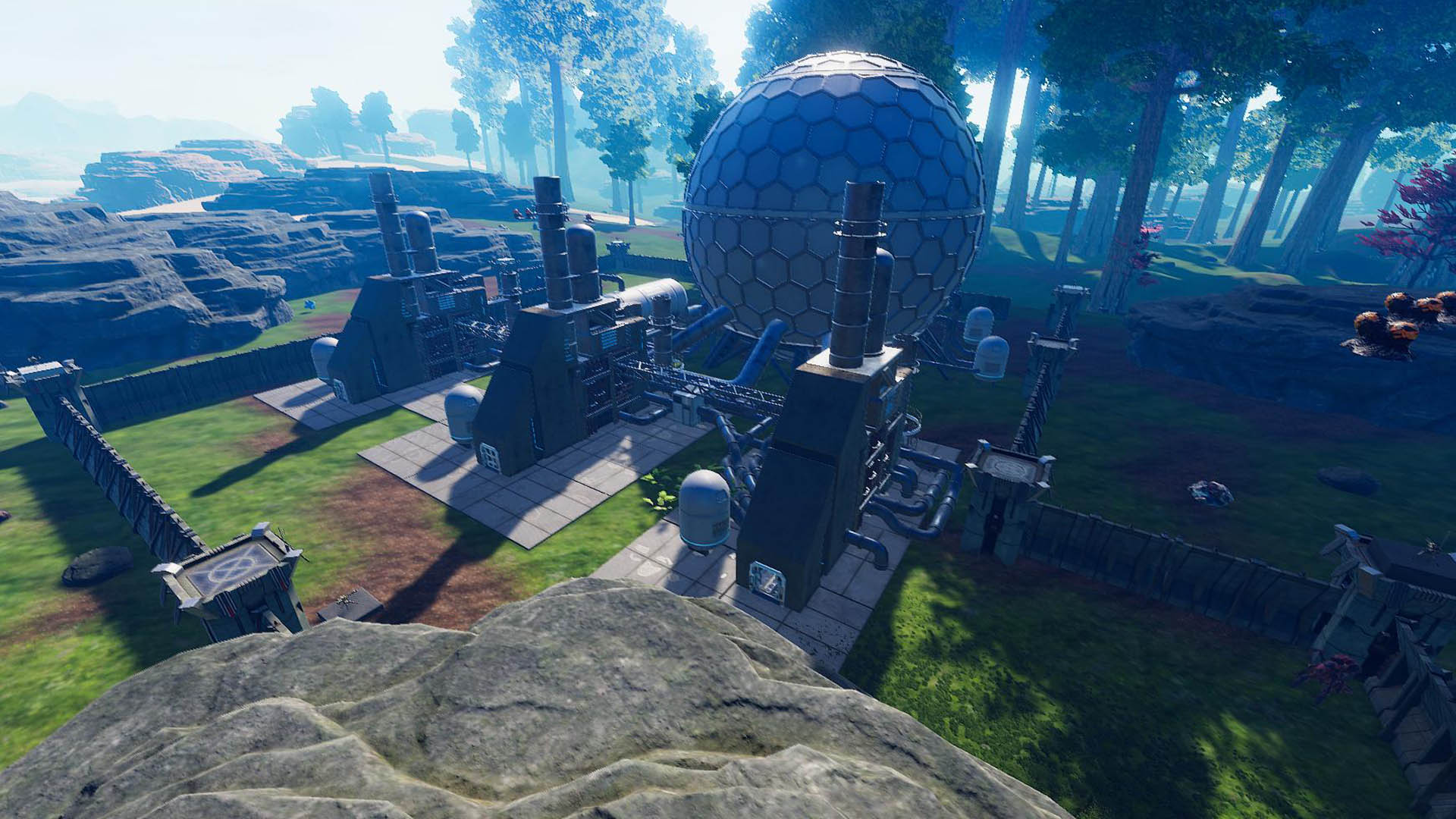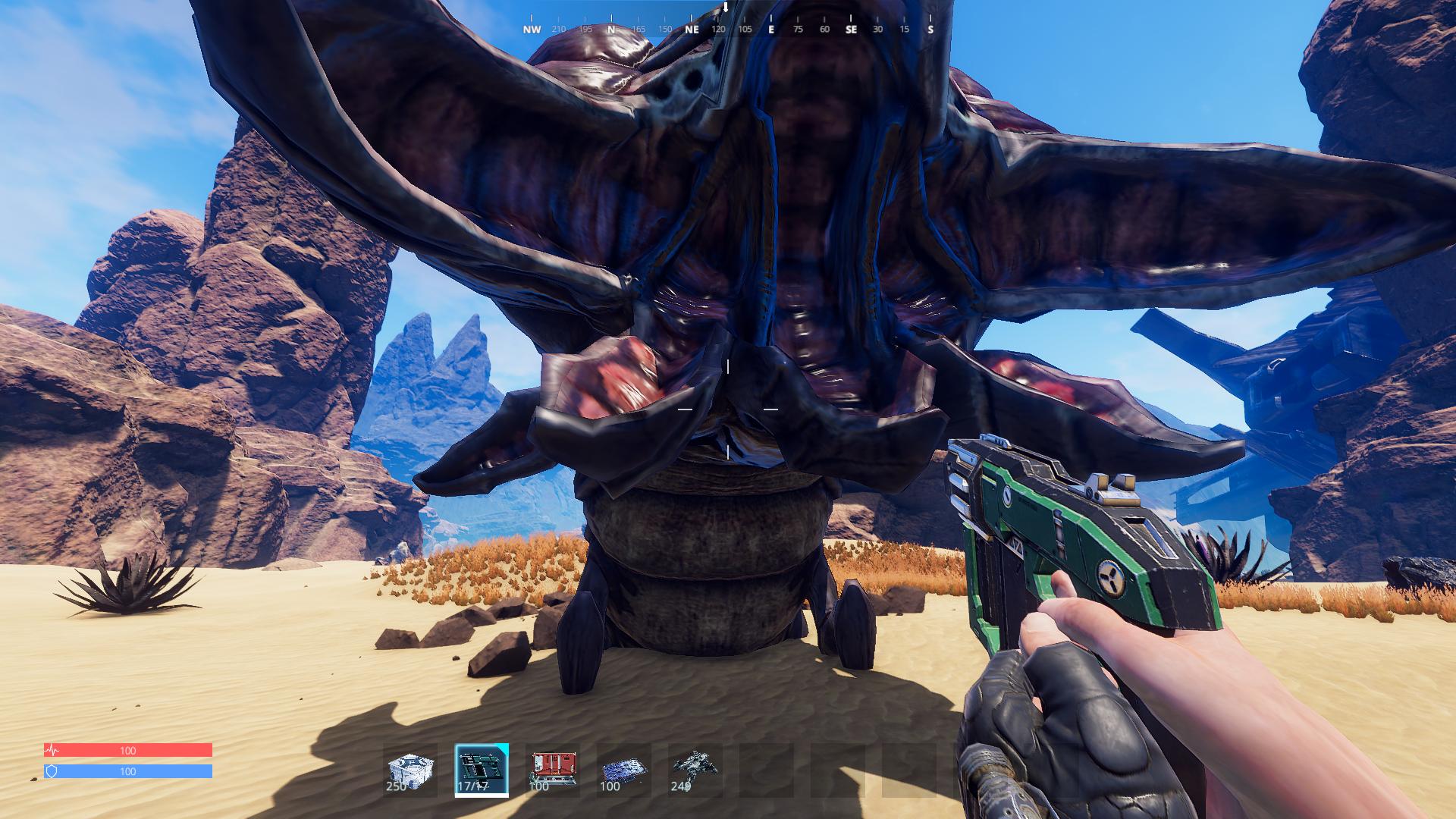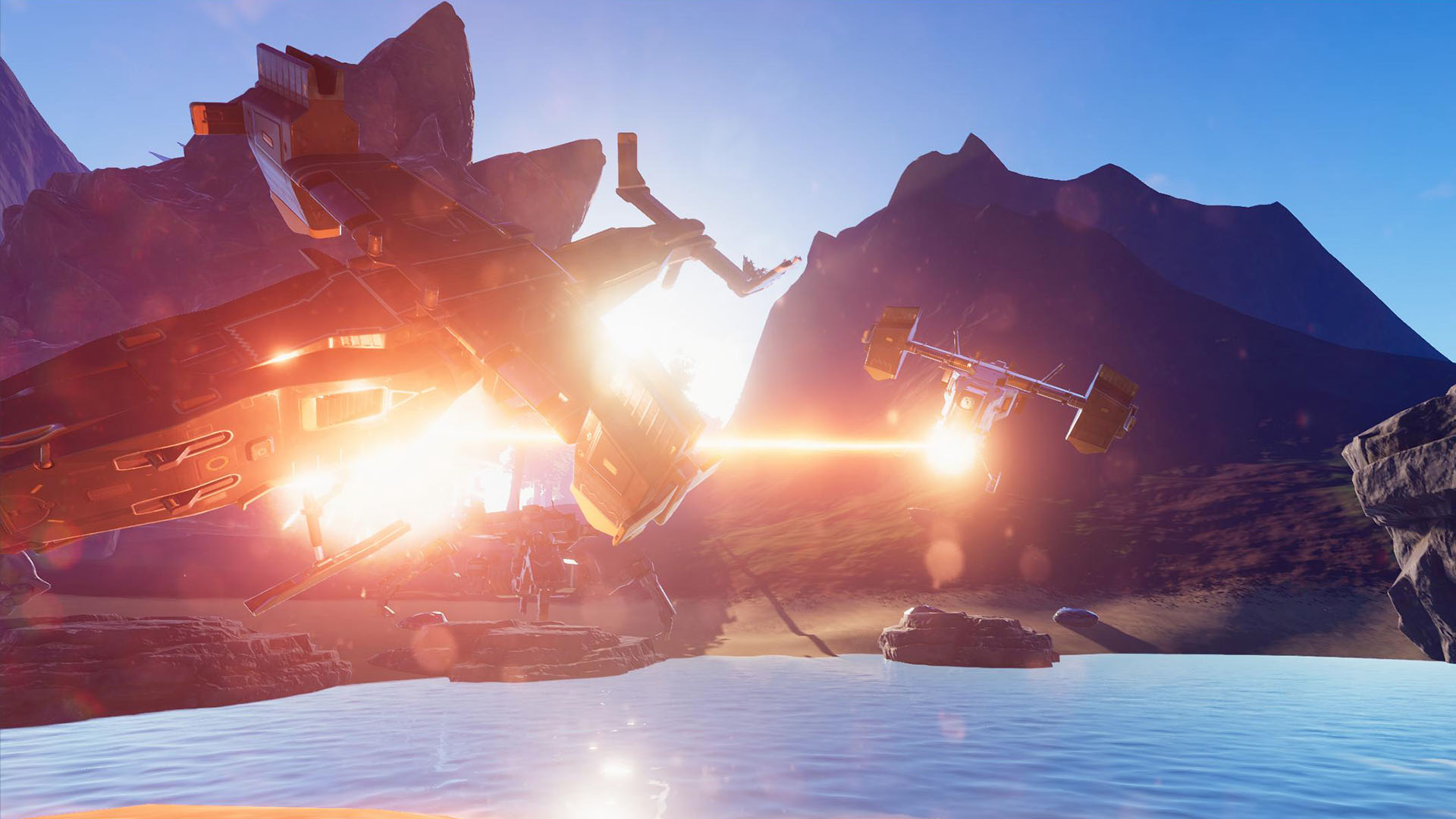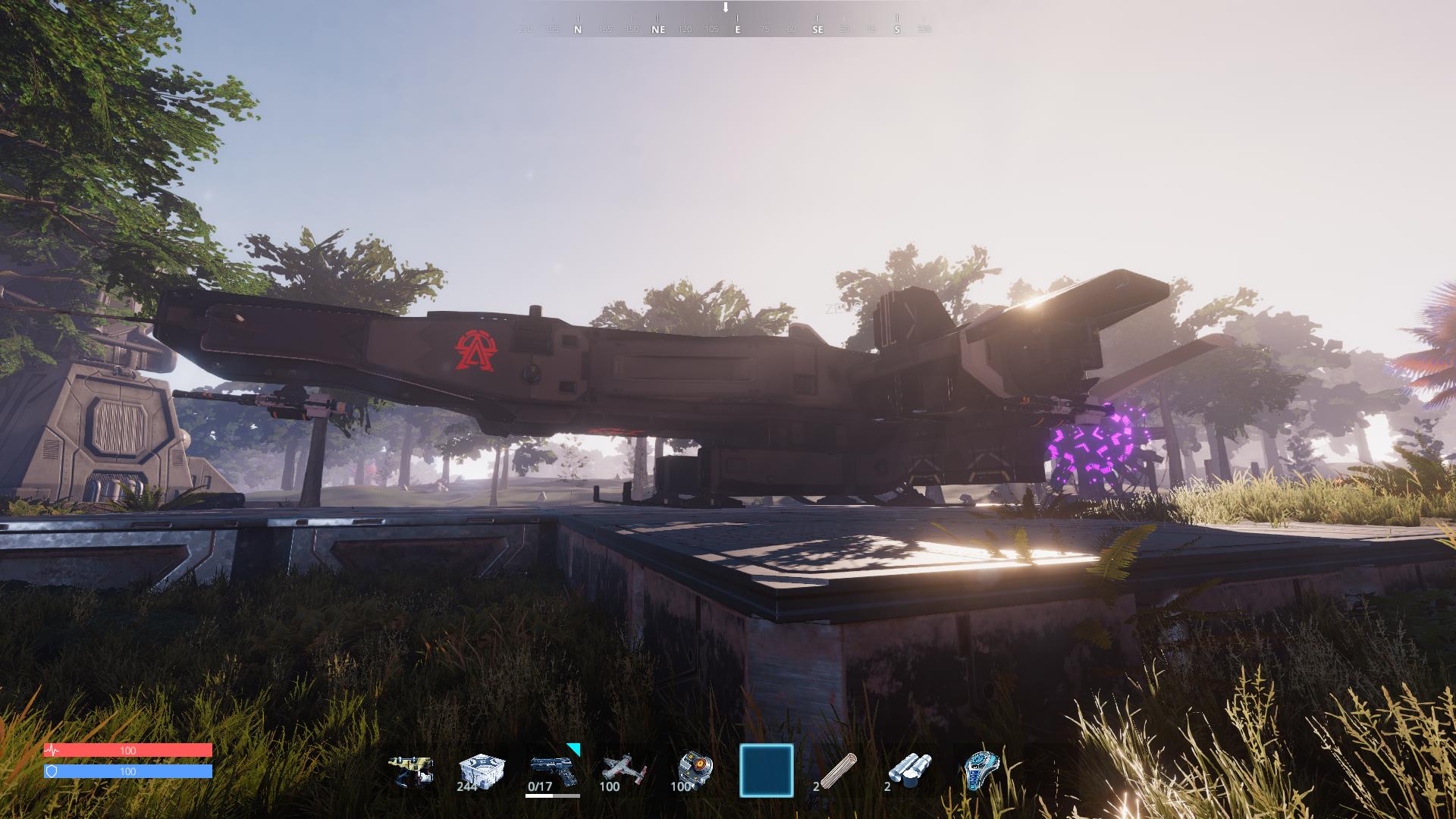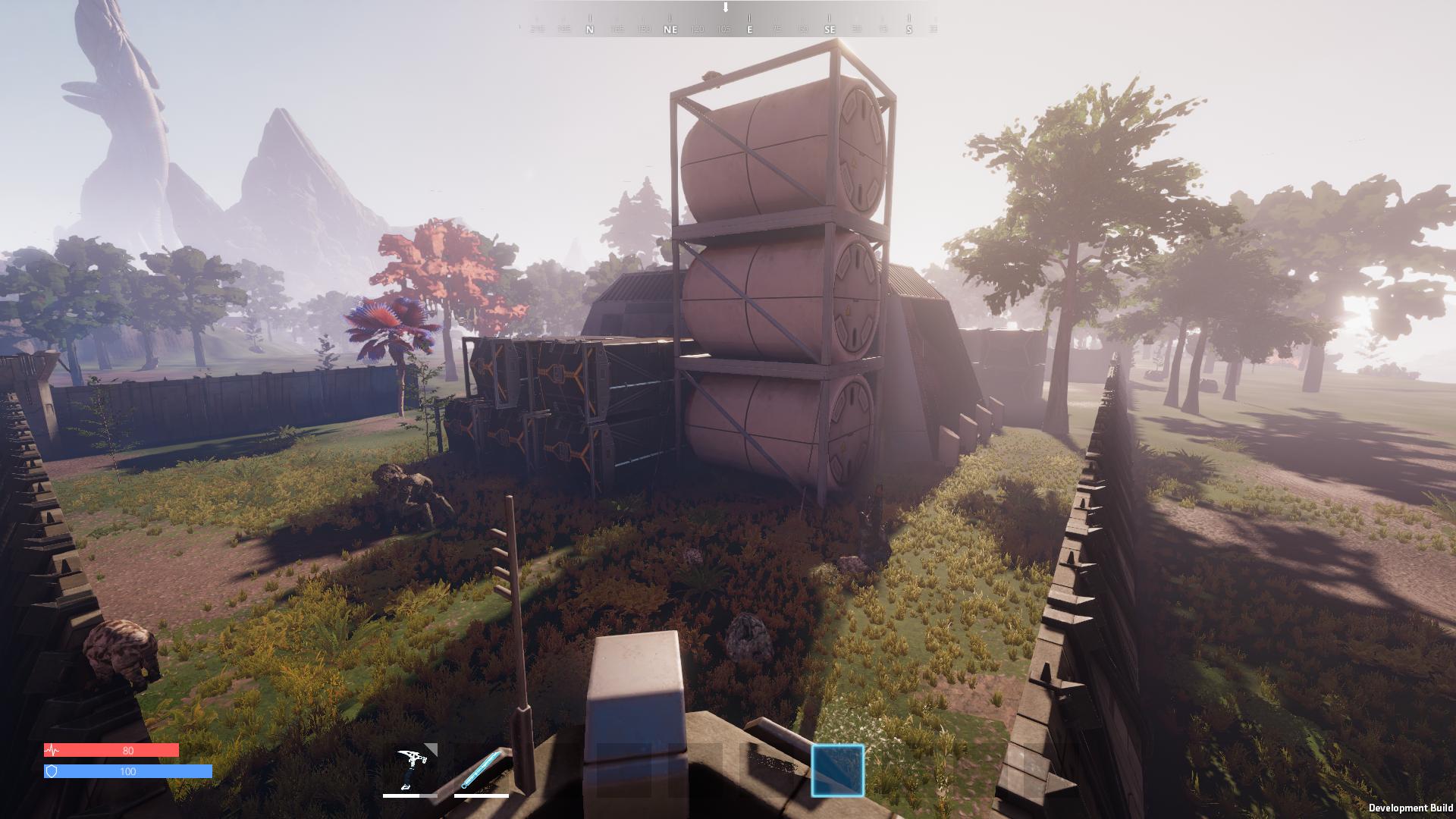 Kickstarter teaser:
https://www.youtube.com/watch?v=mfb5rsYY9wI
Teaser 2018 II:
https://www.youtube.com/watch?v=QdregqgpeeI
Releases tomorrow (January 31).