Not sure what to think about this one. It's decently cute and pretty, so I guess it'll all depend on how the music aspect is blended with the platforming.
https://joysteak.com/
https://store.steampowered.com/app/9098 ... _Symphony/
Joysteak Studios wrote:A heart-warming journey of discovery, as orphaned chick 'Birb' sets off to find his true origins. Follow this cheerful little bouncing bird who revels in singing, and guide him through this magical journey of stunning pixel art and gorgeous animation that shapes itself to your musical interactions!
Joysteak Studios wrote:

A Platformer With A Musical Twist

Come to the aid of the creatures of the forest to find hidden musical notes scattered across the levels. Your good deeds will release extra layers of beats that will blend harmoniously with the soundtrack, bringing further the atmosphere of the world to life.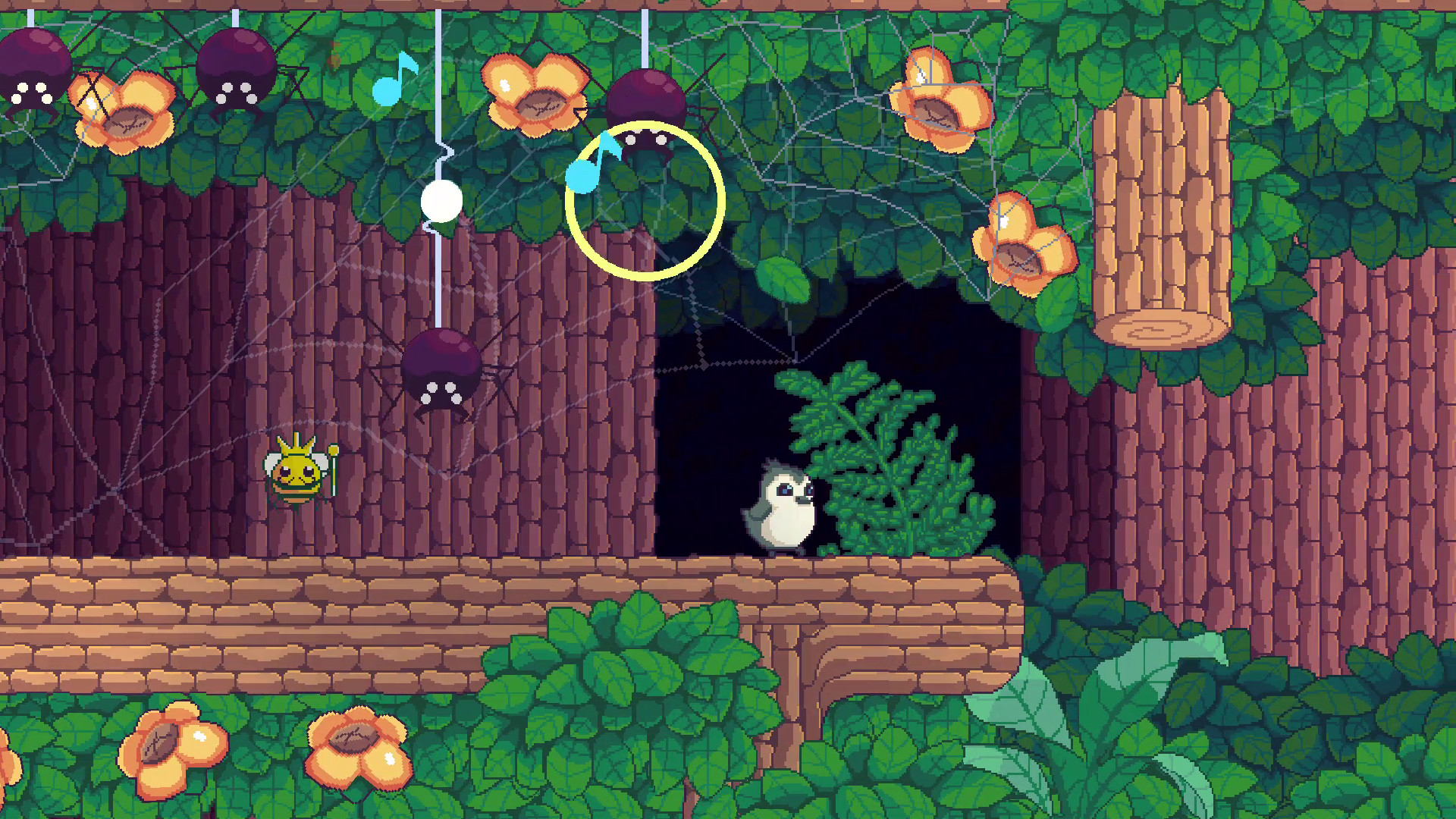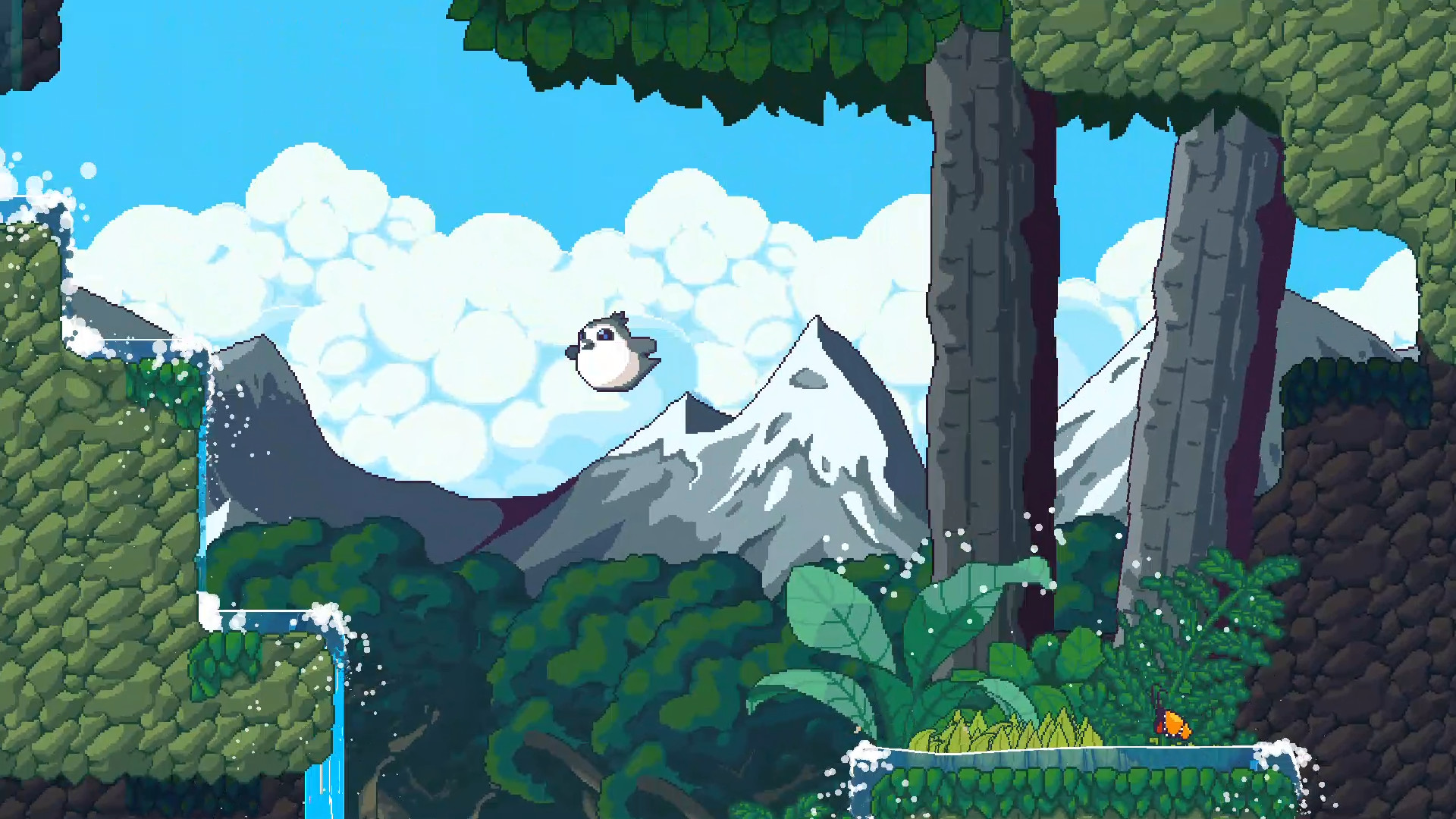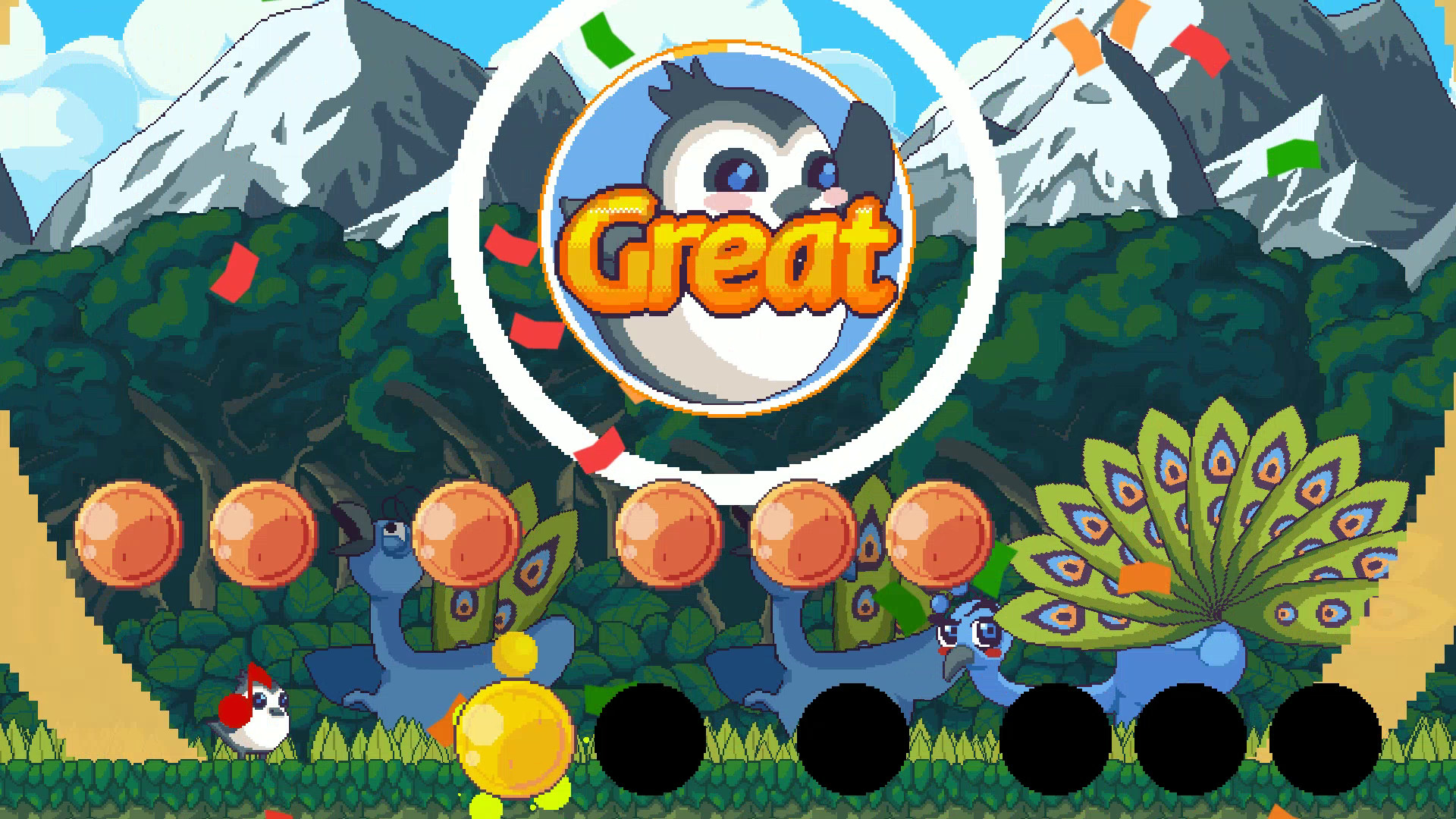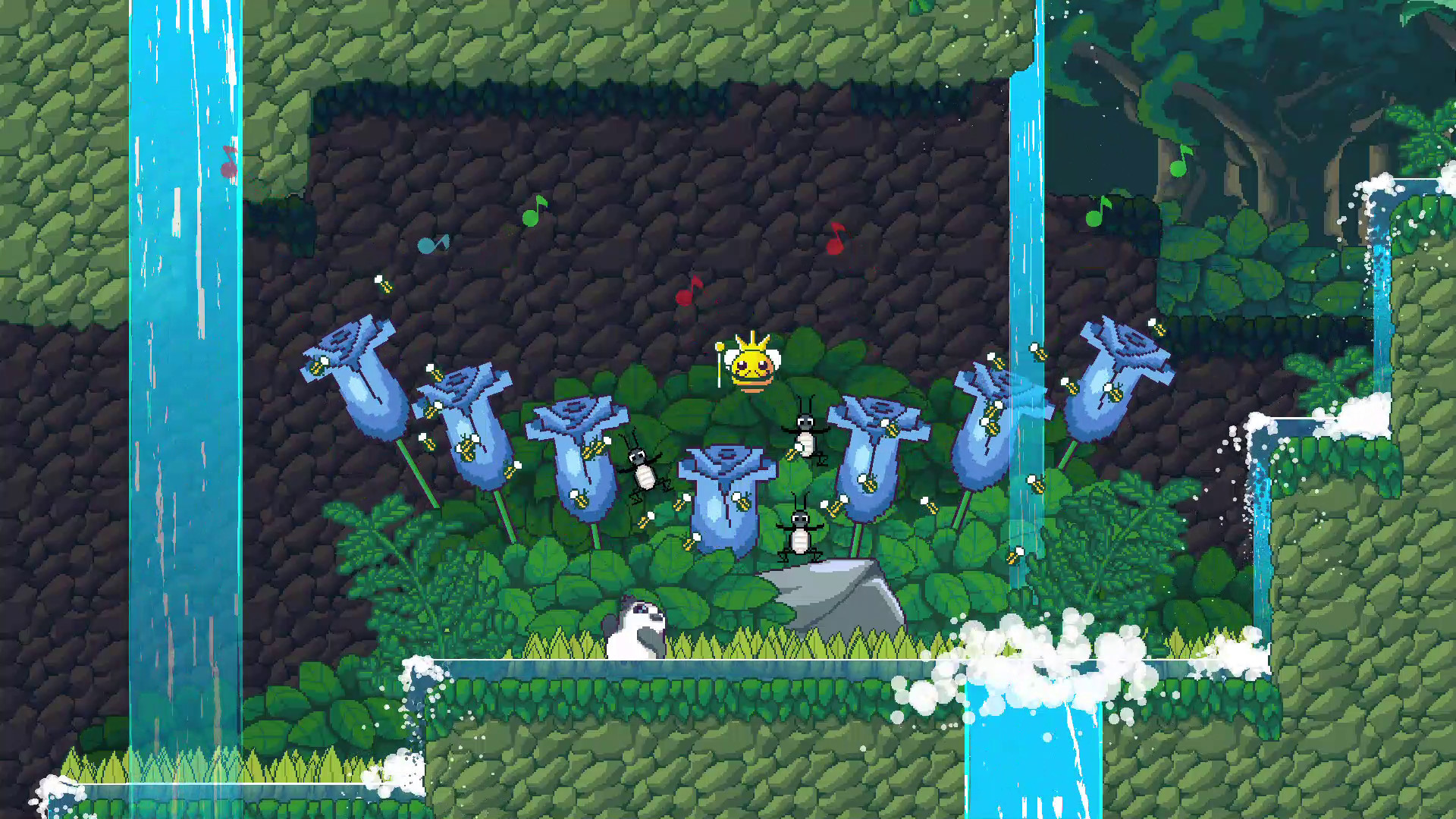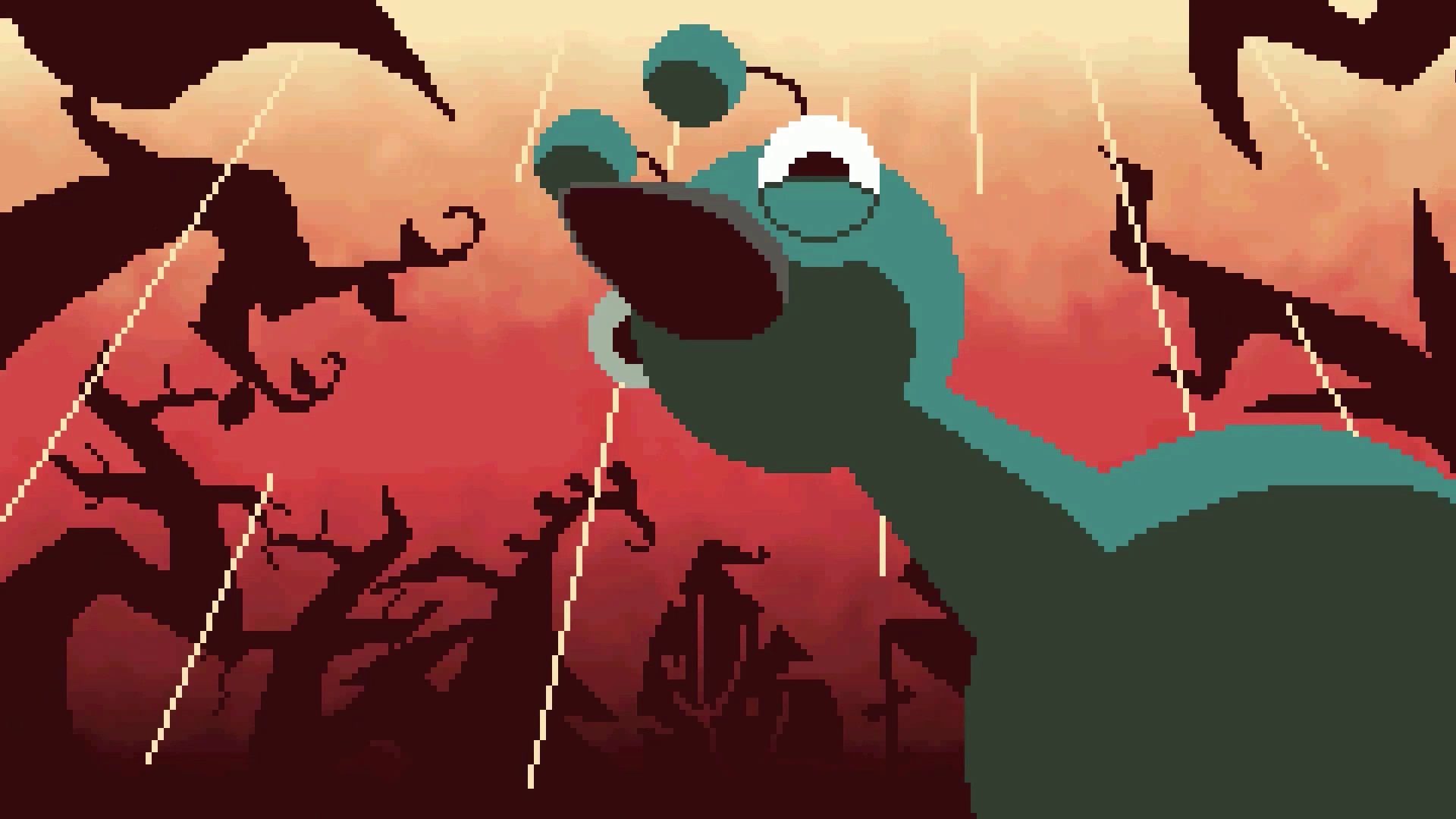 Teaser Trailer | PS4:
https://www.youtube.com/watch?v=ZqVsGraiLSw
Gameplay Trailer | PS4:
https://www.youtube.com/watch?v=uHZ5rsyoatA
July 25.